Growing a team for your food blog can sound like a complicated thing to do. The reality is there are so many ways to grow a team for your blog and today we're going to go over a few primary ways to grow a team to support you as you scale your food blog.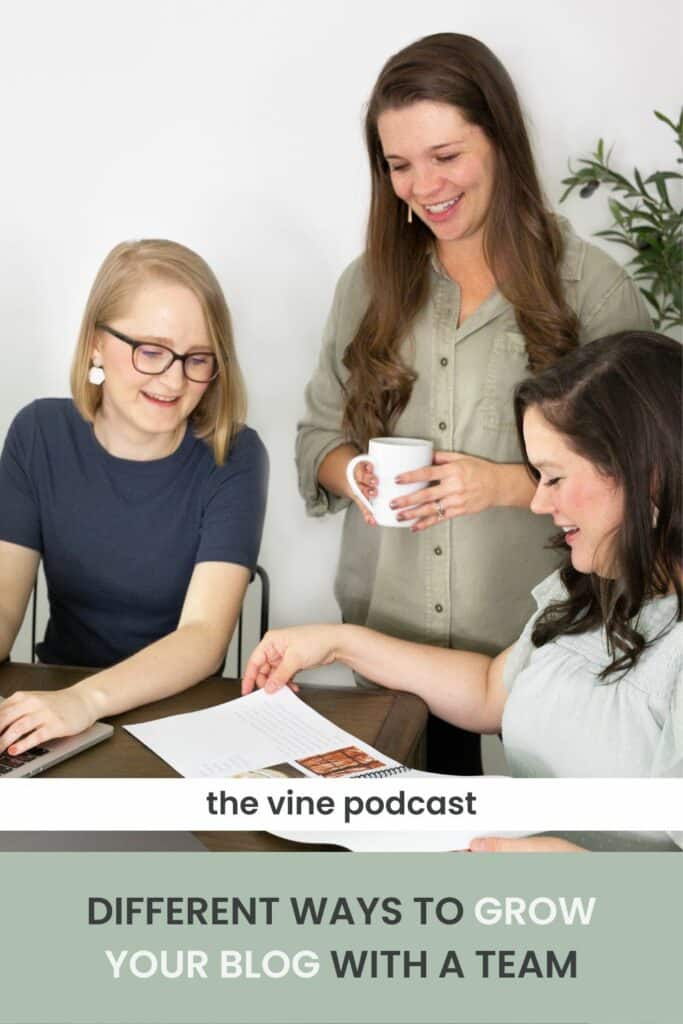 Never miss an episode! Get notification of new podcast episodes to your inbox.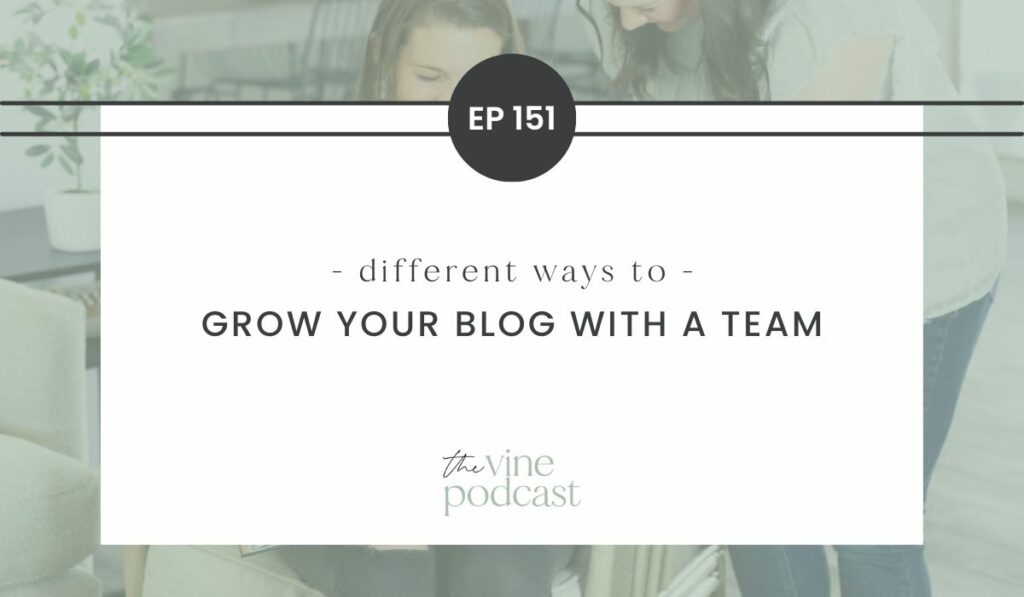 At some point as your blog grows, you will likely run out of capacity to do all the things. Even if you have the time to do them, it's unrealistic to do everything that is needed for running a food blog.
If you've thought about outsourcing before but you aren't quite sure WHAT to outsource, I'm going to talk about different ways a food blogging team can look. There truly is no one size fits all with creating a team and hopefully this episode encourages you to think outside the box.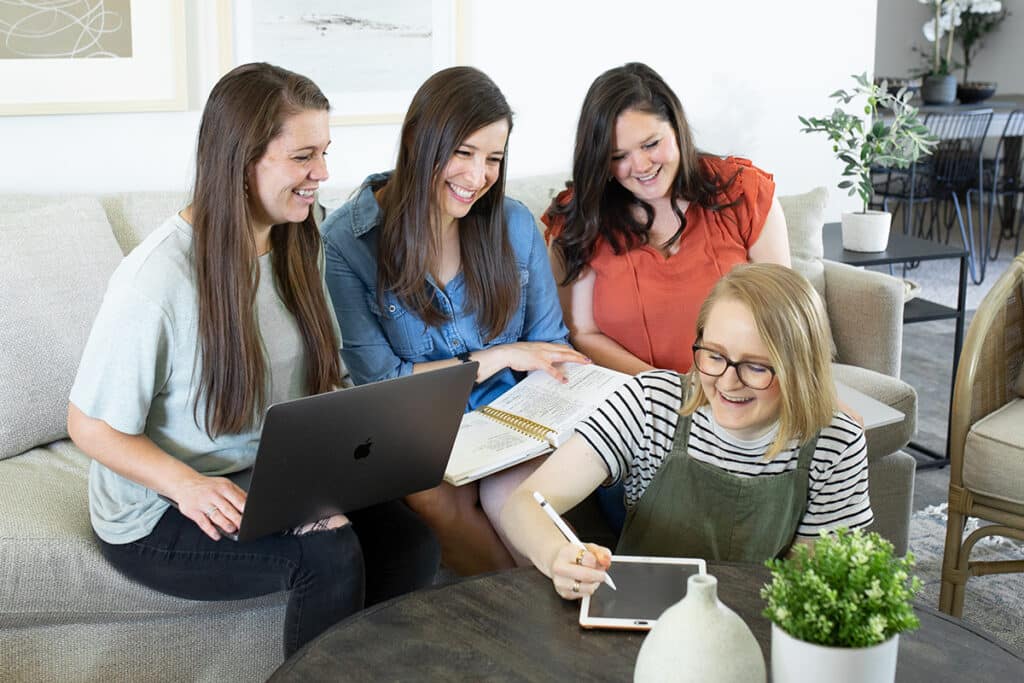 Operations
The operations portion of your team includes people who help manage the business itself, more so than the blogging elements of the business. These people typically are going to be on your team on an ongoing basis. There can be overlap in their skills or services to support the overall business health.
Some examples of operations roles are:
Virtual assistant
Operations manager
Project manager
Brand manager/Sales (sponsorships/collaborations)
PR (podcast guesting)
Hosting company
Strategist/Optimization (Food Blogger Support Package)
Related: The Standards and Systems Your Food Blog Needs
Content
Content based roles are those that are supporting you with creating the actual content used for blog posts or social media marketing.
Some examples of content roles are:
Blog Manager
Writer
Photographer
Videography
Recipe developer
SEO consultant (with an ongoing/monthly relationship)
Social media manager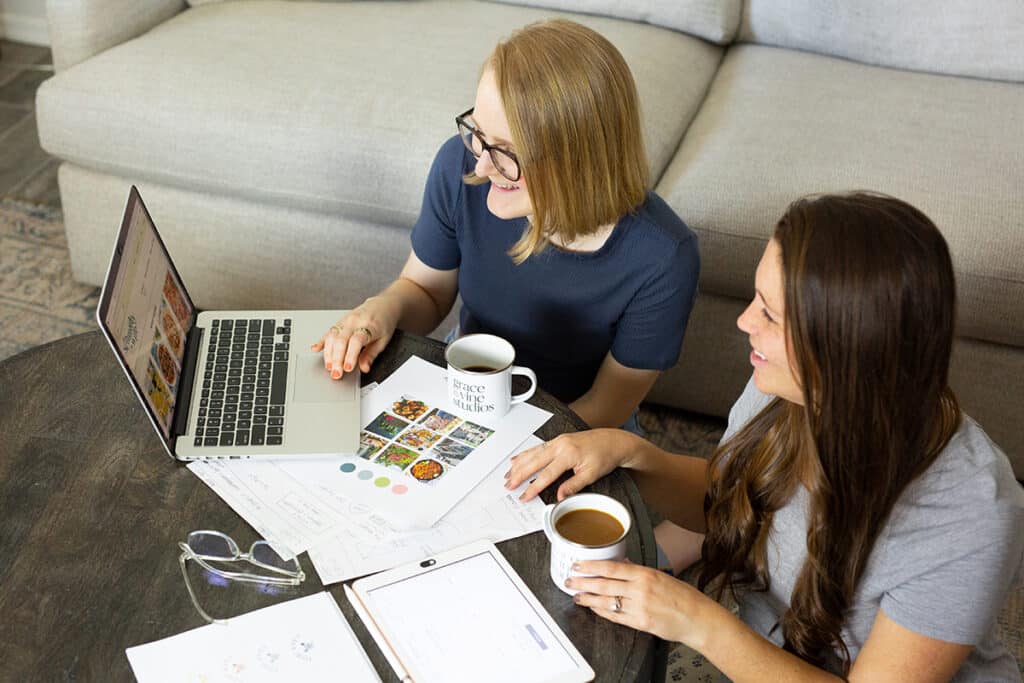 Project Based
These are roles on your team with a fixed start and end date (usually). They become part of your team for a specific project rather than an ongoing role.
Website designer
Branding
SEO consultation/audit
site speed audit
Personal/Other
These are more uncommon roles or things you can outsource for your business to support you!
Assistant
Grocery delivery
Food stylist
Childcare
Homecare
Related episode: Unusual Ways to Outsource Parts of Your Blog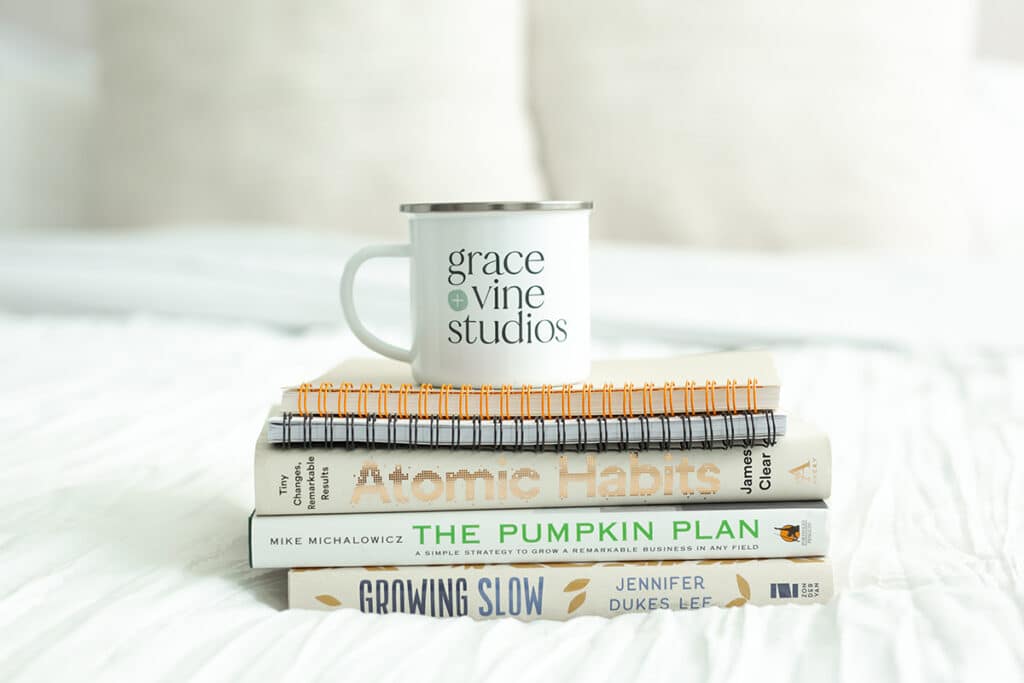 More episodes about outsourcing: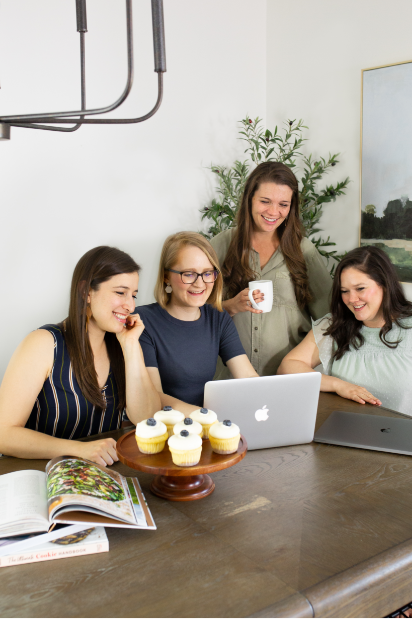 ready to take your food blog to the next level?
Our Food Blogger Support Package is a great way to start getting the support you need to grow and scale your food blog.