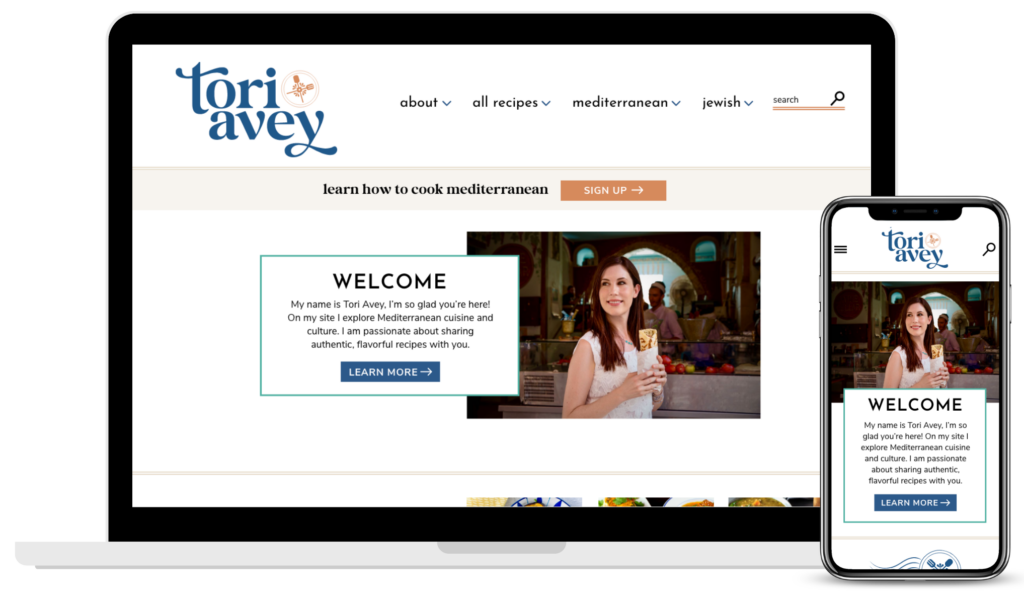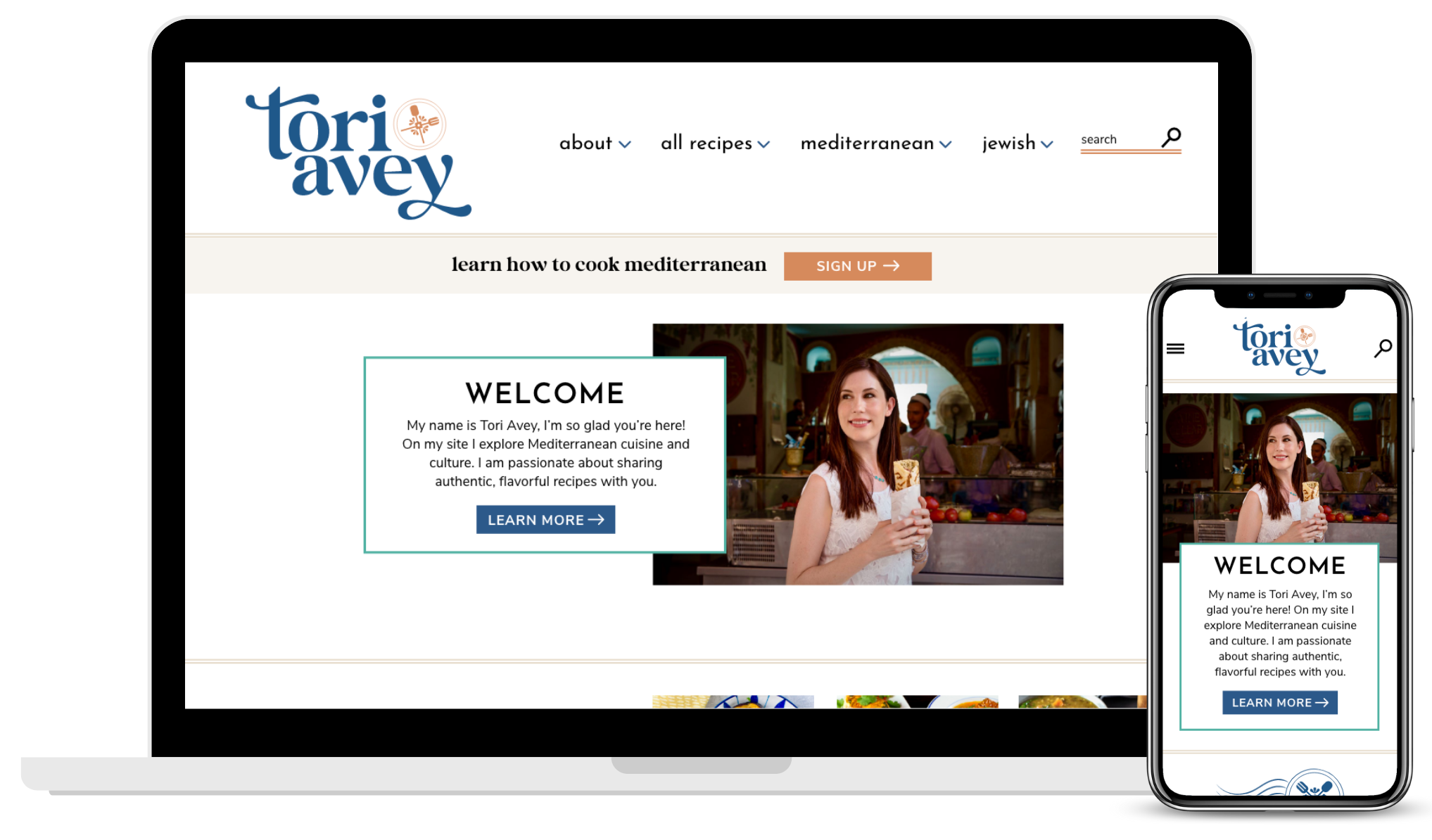 hey food blogger
are you ready to get the support you need for scaling your blog?
What if there was a way to…
📈 Scale your blog in 2023 without burnout

😎 Step into your CEO role

👩🏽‍💻 Stay in your zone of genius and spend less time on techy stuff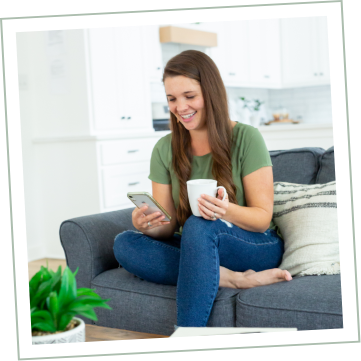 I see you buried in a to-do list for your website that just keeps on growing. You need your site to be optimized well so you can do what you do best – creating amazing recipes and building a resource for your readers. We too want you to be able to scale your blog and increase traffic and revenue!
If you've been craving less stress for the year ahead
and strategic support for your blog, I've got you covered!
Introducing the

Food Blogger Support package

:

With this package you will get…

☑️ Monthly support for keeping your food blog up to date

☑️ Experts in your back pocket for WordPress, blogging, design, development, and more!

☑️ Priority fixes to your site (keeping that RPM high and making you money!)

☑️ The assurance of knowing your baby, I mean your blog, is taken care of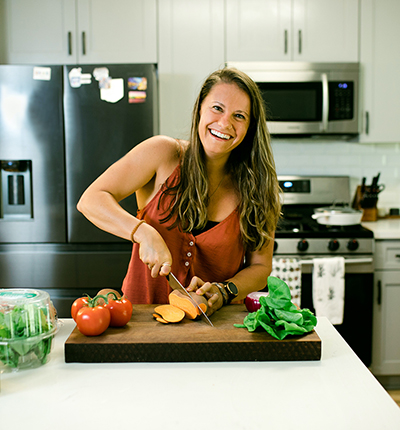 To say I am particular about things is an understatement and they were there every step of the way with my concerns, feedback, and what I wanted to update.
here's how you'll be supported:
Access to our experts in SEO, design, video, WordPress, email, and podcasting
Up to 2 small website or design projects per month
Expert recommendations & site review
Quarterly food blogger chats with our team of experts to learn what's new in the food blogging world
Free access to our Gutenberg Course & professionally designed Canva templates
Food Blogger Support Package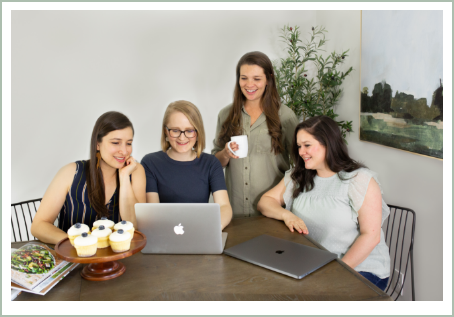 $250/month OR $3000/annual
$2750/pay in full
(Get one month free/save $250) 🎉
You could go from…
😩
Stressed and overwhelmed blogger ➡️
😎
CEO of your food blogging business stressing over a list of website to dos ➡️
💁🏻‍♀️
Feeling supported and getting to check things off that list (finally!)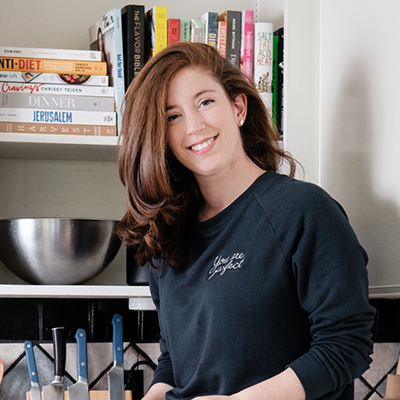 As a busy entrepreneur, I appreciate how I never once had to check in on the team to see how things were going.
when you sign up for the food blogger support package you are…
☑️ saying yes to the professionally designed resources that you wish you had
☑️ saying yes to having a safe spot to ask all the Gutenberg Questions that you've been to afraid to ask in a facebook group
☑️ saying yes to have a spot to ask what the right width is for a featured image so Google doesn't hate you
☑️ saying yes to knowing how to use reusable Gutenberg blocks
☑️ saying yes to having experts in your back pocket guiding you to best practices for your blog
☑️ saying yes to having a resource to ask how to improve your featured images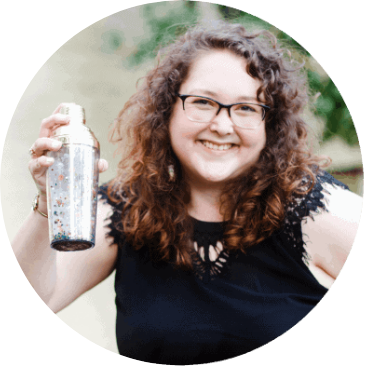 The G+V team is always there when I need them, from taking plugin updates off my plate to answering any tech & design questions I might have!
faqs
Who is this support package for?
This package is ideal for the food blogger who wants to keep focusing on creating content and leave the strategy, design and development issues to a team of experts! If you're ready to spend less time fussing over your website and designs in Canva, this is for you!
What exactly is included?
Access to our experts in SEO, Design, Video, WordPress, Email, and Podcasting.
Up to 2 small website or design projects a month
Expert recommendations & site review
Quarterly Food Blogger Chat
Free access to our Gutenberg Course & professionally designed Canva templates
When does this package start?
You will be onboarded over the course of the next few weeks and this support plan will begin January 2023!
Can I pay monthly?
Yes! The monthly cost is $250 per month.
By paying in full (for the 2023 year), you will save $250 or the cost of one month.
What type of work qualifies as a small project?
This package will include the support for two small projects per month. Some typical small projects include tasks like:
Creating a "featured on" graphic and adding it to your homepage
Updating your homepage with new blog post categories
Creating a custom pin template with your branding
Troubleshooting mobile responsiveness
Creating a new Gutenberg custom block
Removing outdated themes
Adding new social sharing plugin
and sooo many more common issues food bloggers face!
Does this include security scanning and backups?
No, it does not. Our focus for this package is design, development and strategy! If you just need a maintenance plan to keep things running optimally, then check out our friends at Nerdpress!
When will my next payment be drafted?
If you choose the monthly option, your next payment will be February 1, 2023 at $250. If you choose the annual payment, your next payment will be January 2024 at $3,000.

Have other questions? Email us at hello@graceandvinestudios.com.