Thank you for your interest in working together.
---
Services
For a full list of services including custom web design and branding, please check out my services page.
Small Projects
In order to best serve our clients, we have limited the "small projects" we take on each month. These are reserved for past clients. For others, please check out our Designer for a Day package.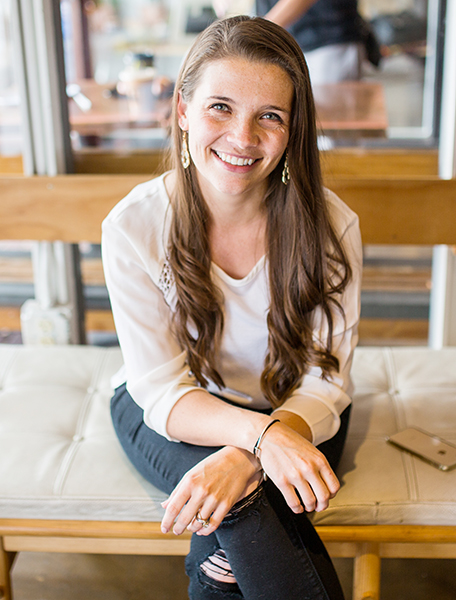 Thanks for your interest in chatting with us! We'd love to hear from you. We try to respond within 2-3 business days to all emails. You can either email us at hello@graceandvinestudios.com or by filling out the contact form on this page.