Finally someone to help take the stress out of doing it yourself.
+ Maybe you're too embarrassed to give your business cards because of your outdated website.
+ Maybe you don't even have business cards yet because you're just getting your business started.
+ Maybe you have your business name picked out, you can picture it in your head, but you don't know how to put pen to paper.
+ Maybe you know what you want to offer, but you don't know what the business looks like at all.
That's where Grace + Vine Studios can help.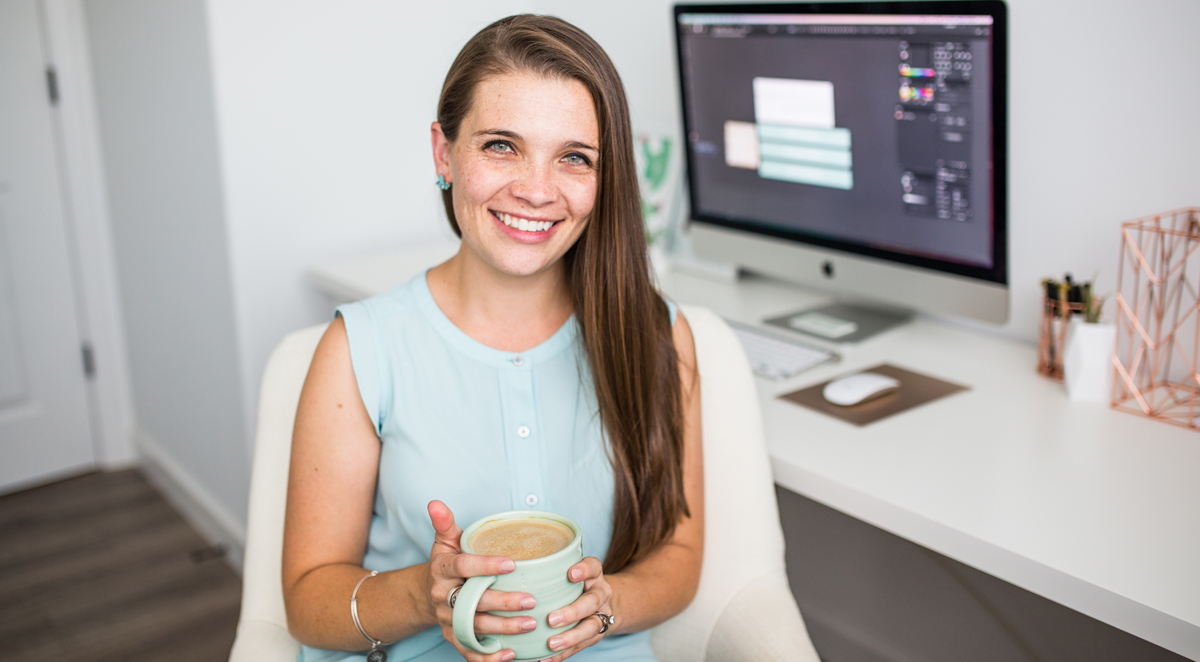 My favorite projects are the ones built from start to finish, working with you step by step to create your dream business, built with a complete brand and website design. But I know that that's not always possible because there are different seasons of business. So I also offer a la carte services as well, from WordPress migration services, to logo design and other graphic design projects on a project basis.