Welcome!
I'm Madison, a WordPress web designer and branding strategist, wife and toddler mama.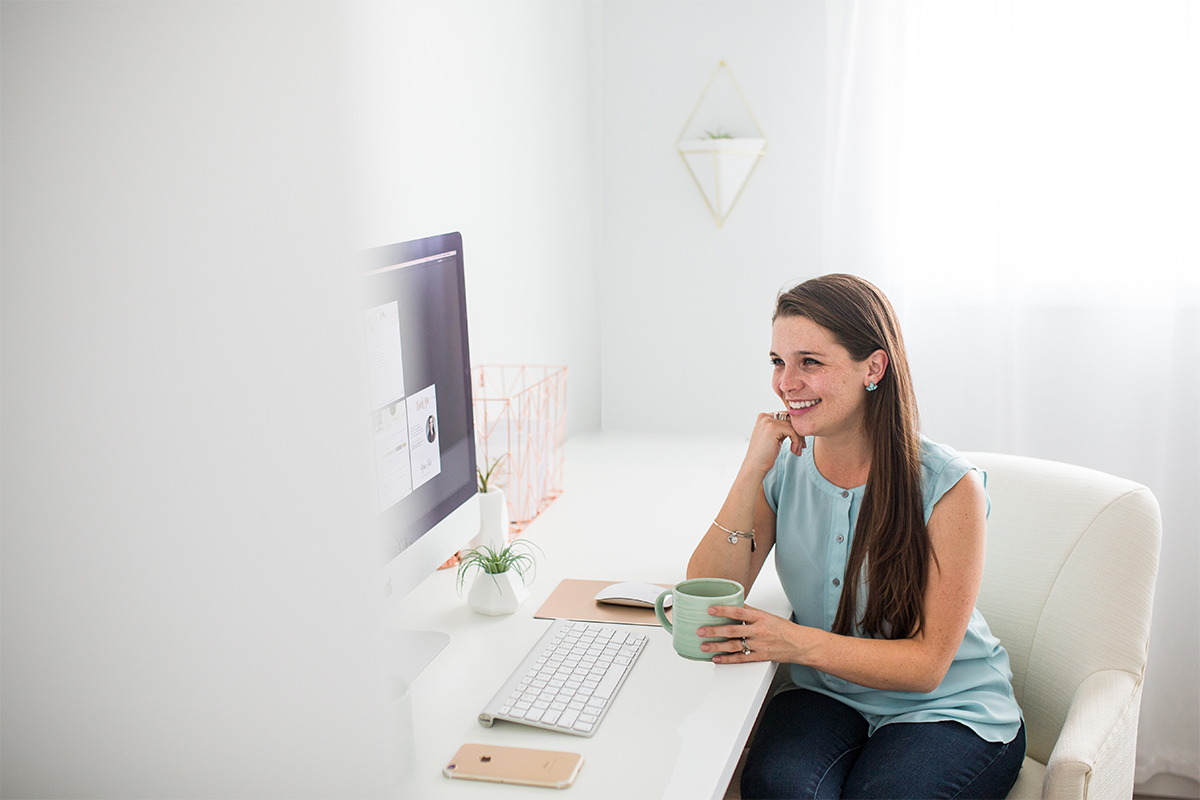 I am so glad that you've stopped by to learn a little bit more about me and this space.
My sweet little family and I live in sunny Arizona, perfect for my love of succulents and my ability to be cold even when it's 100+ degrees outside.
I started my journey as a creative entrepreneur almost four years ago and during the same time started working as a graphic designer in the corporate world.
I quickly realized two things. I suddenly had more free time than I had ever had in my life and working in a windowless office designing cardboard boxes was not what I was created to do.
After bouncing around between an Etsy shop, a stint with wedding photography and a Squarespace website, I've finally found my thing and I haven't looked back since. I am unapologetically passionate about using WordPress, Apple products and drinking (too much) coffee.
About Grace + Vine Studios
At the end of the day, we all like things that are attractive to our eyes and functional to use. With a background in lifestyle photography, graphic design and blogging, Grace + Vine Studios was launched out of a passion for beautiful imagery and seamless branding.
After designing on Etsy and running a lifestyle blog for a few years, I found a passion for designing on the WordPress platform and helping bloggers and businesses to build a visual identity and web presence that captures the hearts behind their businesses.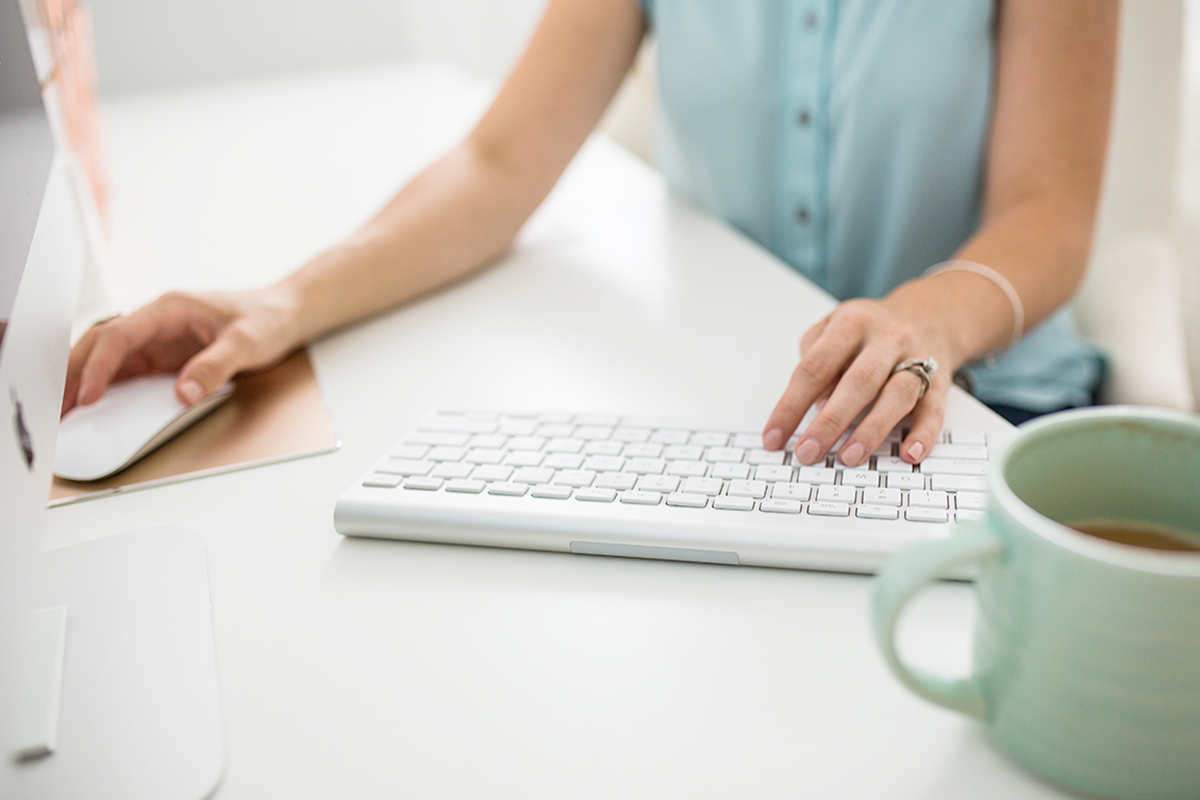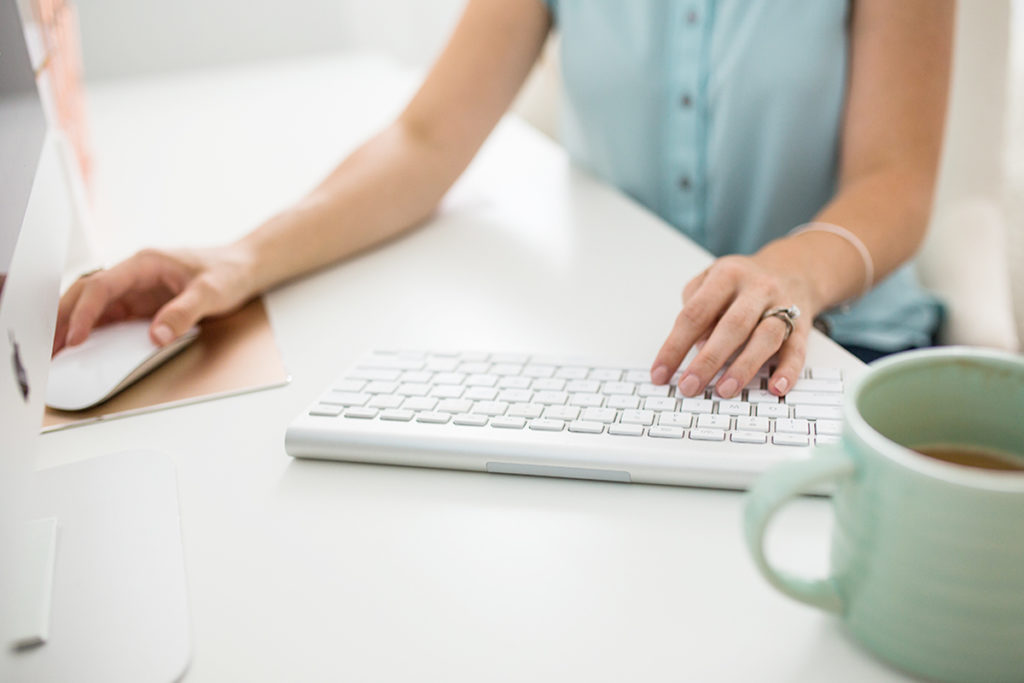 What about you?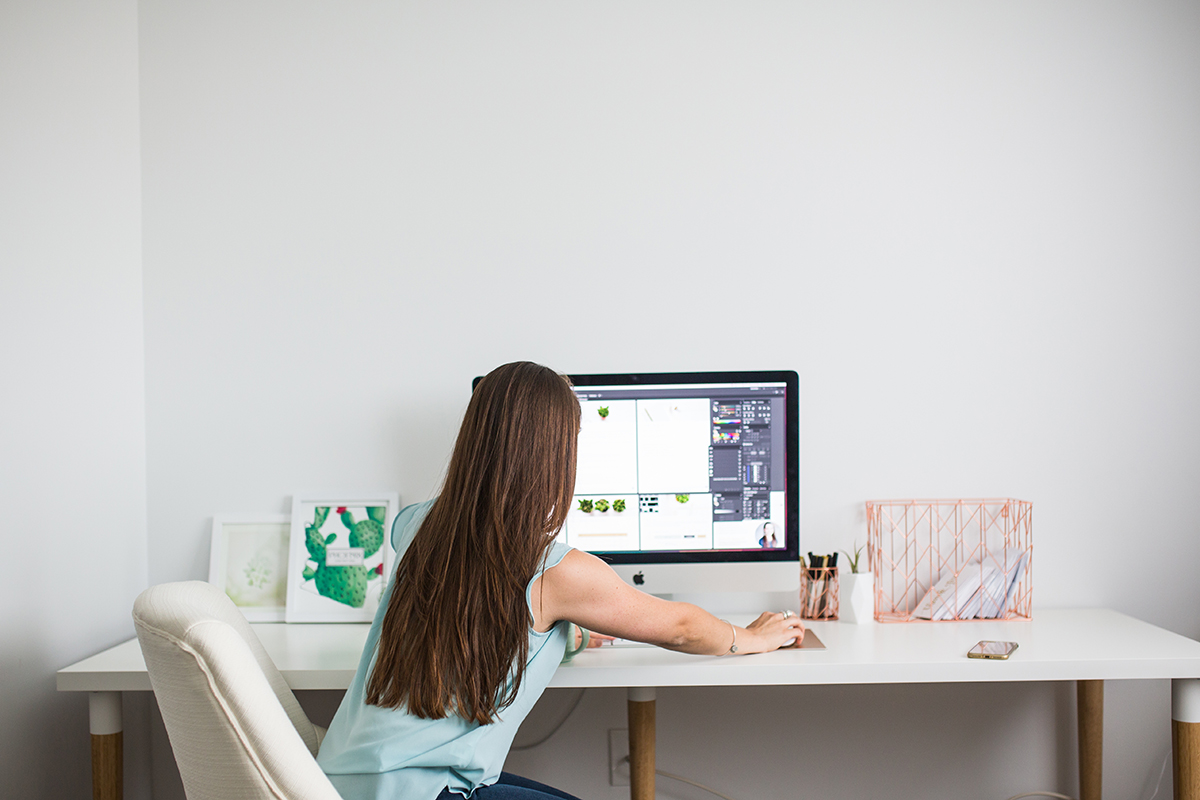 Maybe you're launching your dream business after working in the corporate world.
Maybe you're trying to manage your side hustle while working a full time job.
Maybe you're not sure where to begin or you're not sure how to put pen to paper.
Maybe you can picture your dream brand, your dream website, but you don't know how to set it all in motion.
That's where I can help. I'll walk you through the process and together we'll put pen to paper.
We'll build your dream brand and website from the ground up.