You're growing your food blog.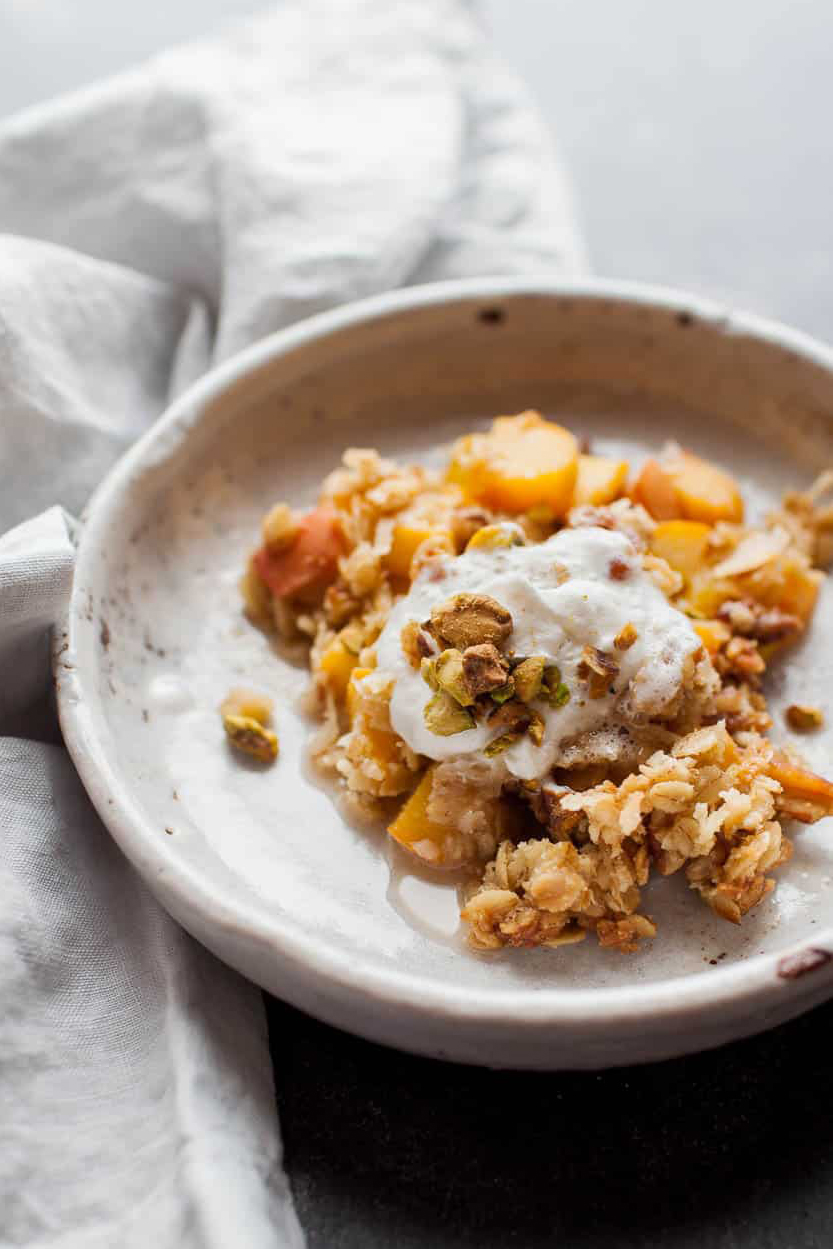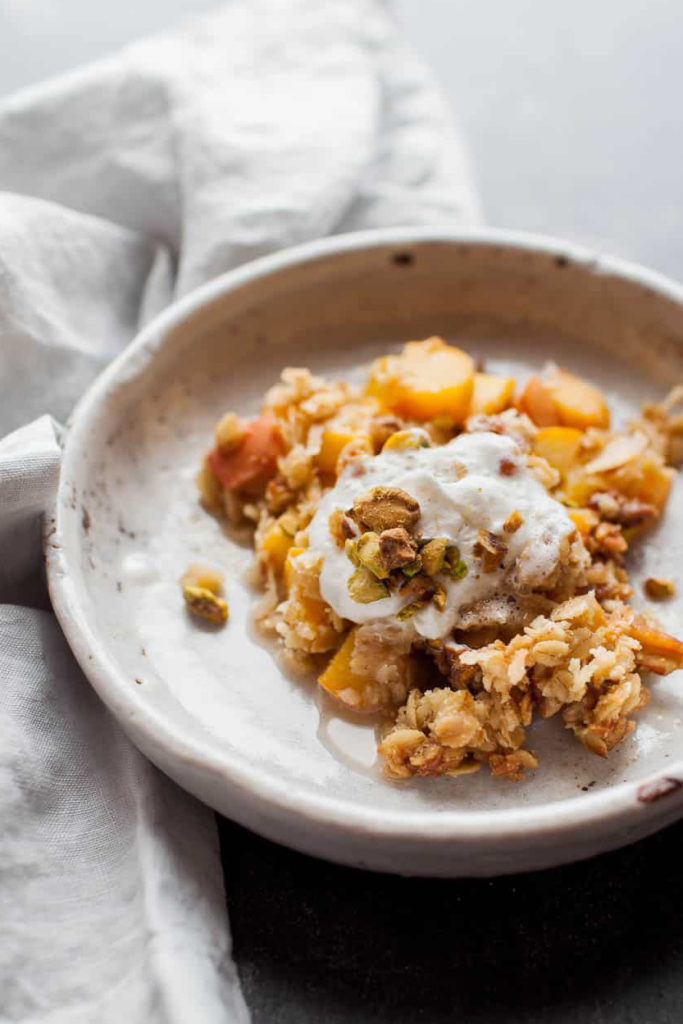 You're creating recipes, improving your photography, learning SEO and you've done all the Pinterest share threads.
There is no better feeling than having someone tell you they made your recipe and loved it.
Even when you are doing all the things, growing your food blog can be slow and it can sometimes feel like you just want to give up all together.
Can I be honest with you?
I see so many food bloggers hustling so much that they forget why they started a blog in the first place.
Making money with your food blog is great. It's rewarding to partner with a brand and be paid for the hours upon hours that you spend creating a new recipe for the blog.
But that probably isn't why you started a blog in the first place.
Because let's be honest, there are waaaay easier ways to make money than a food blog.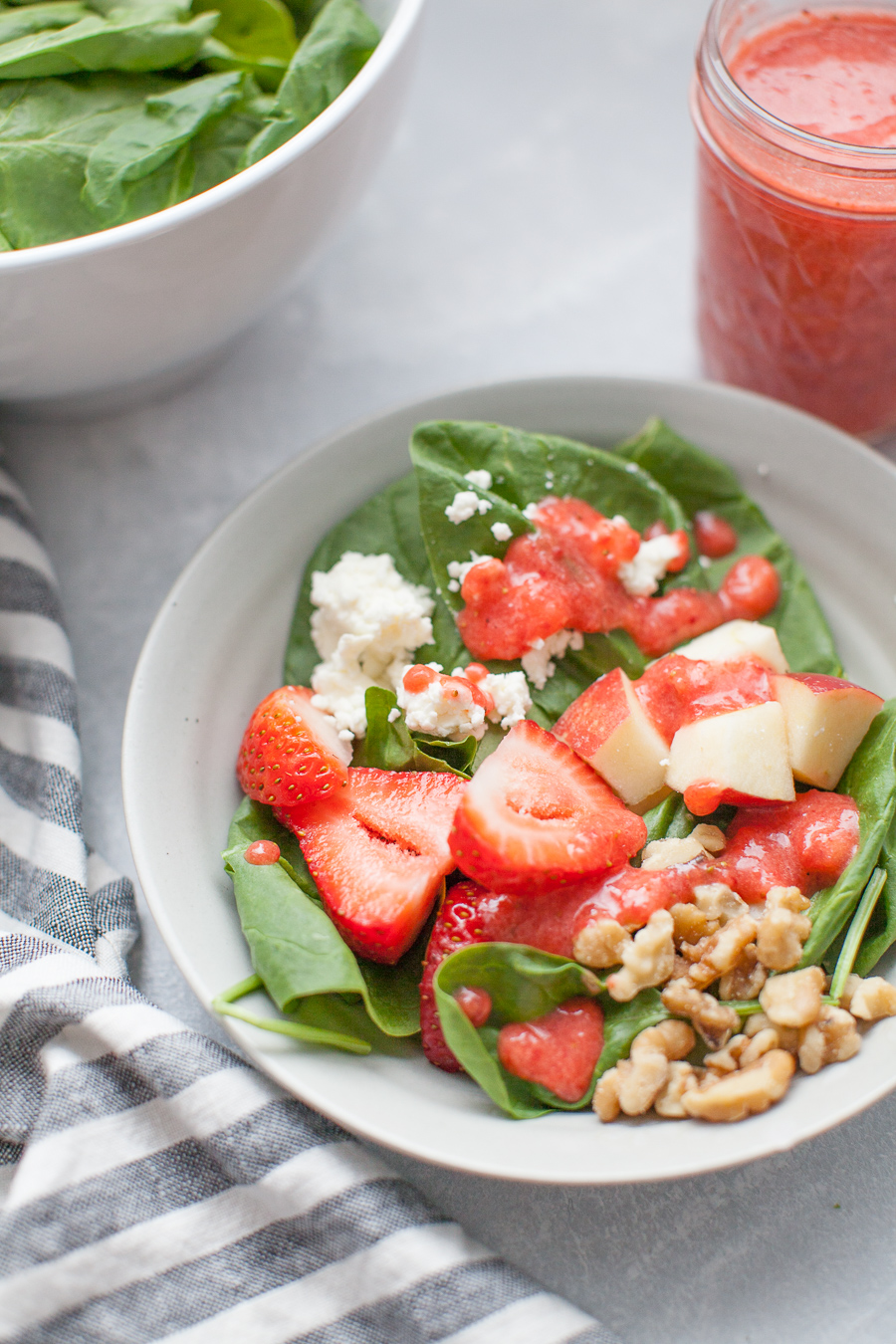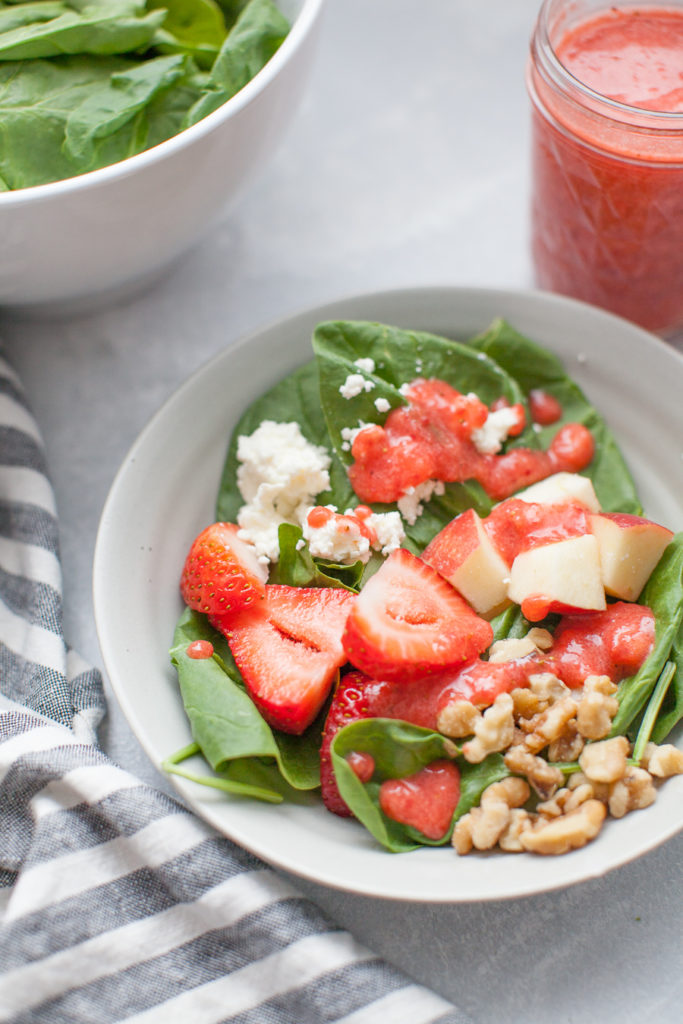 You started your blog because you had a message to share.
You started it because you had recipes to share with the world.
When you shift the way you think about your food blog and start thinking about your website strategically, you can get back to why you started a blog in the first place.
After four years of hustle growing my food blog, I've realized that all the pageviews in the world doesn't mean you have an audience.
It doesn't mean you have people who are invested in your food blog and waiting to make your next recipe.
You can listen to all the podcast episodes and go to all the foodie conferences to learn how to grow your blog but if you can't convert those pageviews into raving fans, then what's the point?
Let's get back to why you started a food blog in the first place.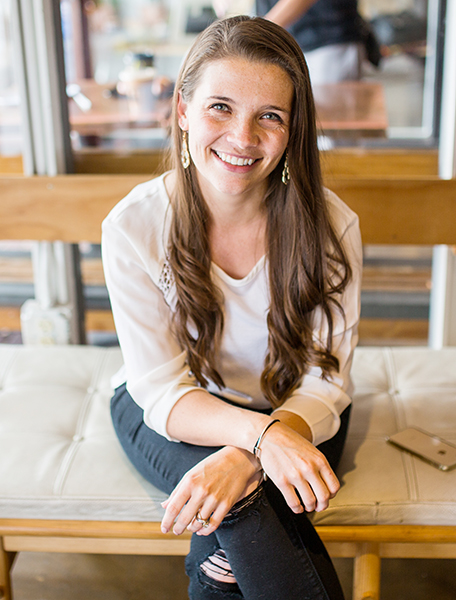 Hey friend! I'm Madison.
I'm a food blogger turned web designer, here to help you build a beautiful food blog that actually converts your random site visitors into a loyal audience.
A few things about me: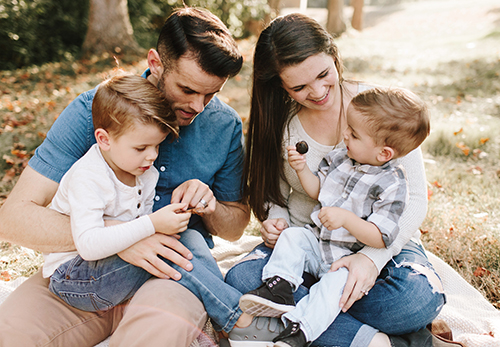 Boy mama, happily married since 2012 to my best friend and living in Arizona since 2015.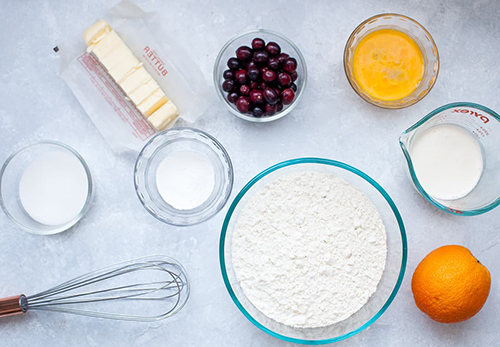 Serving other people food from my kitchen is my love language.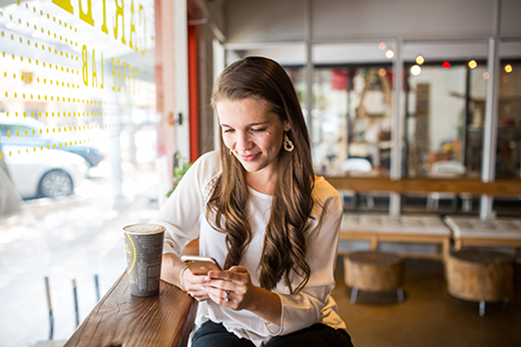 Podcasts are my jam. I listen at 1.5x speed and have about 100 episodes in my queue at all times.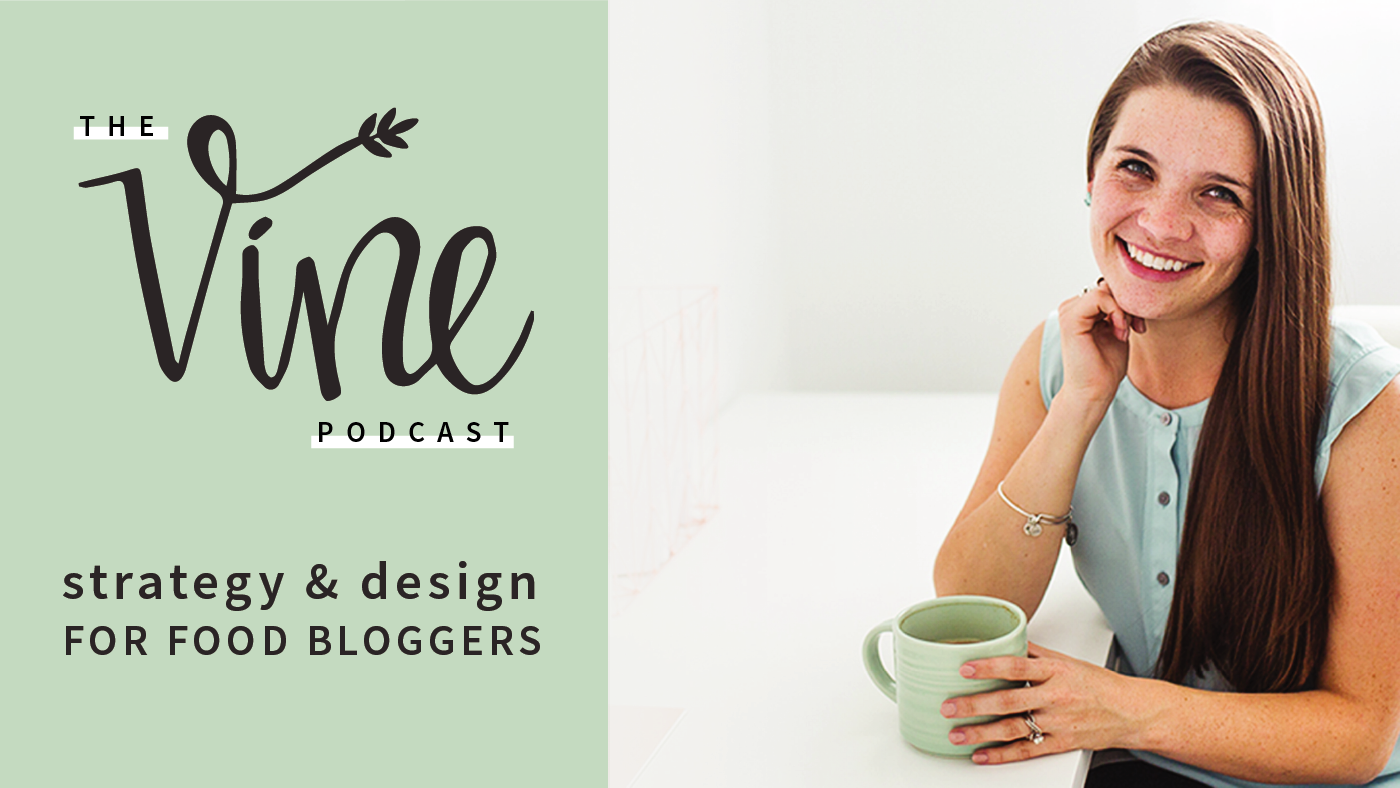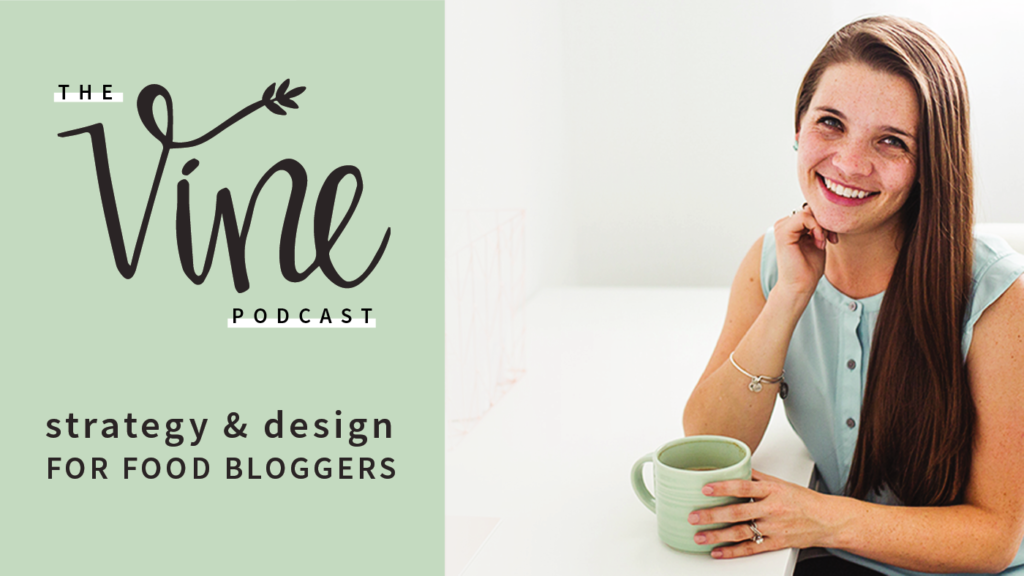 Speaking of podcasts, my podcast for food bloggers launched in fall 2019. Head over to the podcast page to read all about it and listen to episodes!