branding and website design services
– for food bloggers –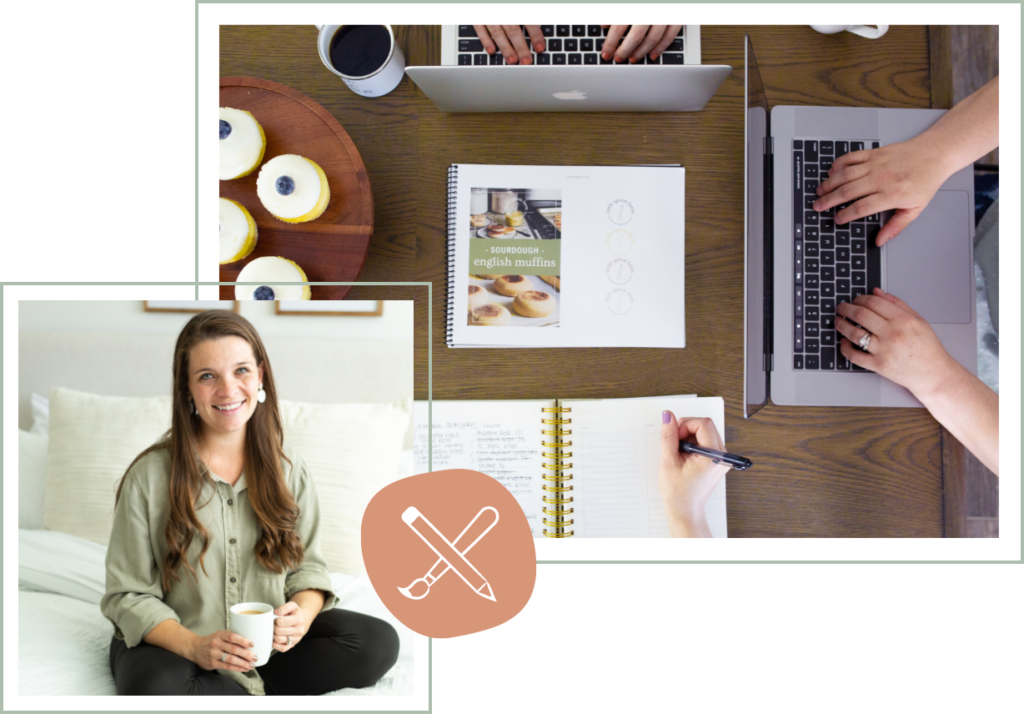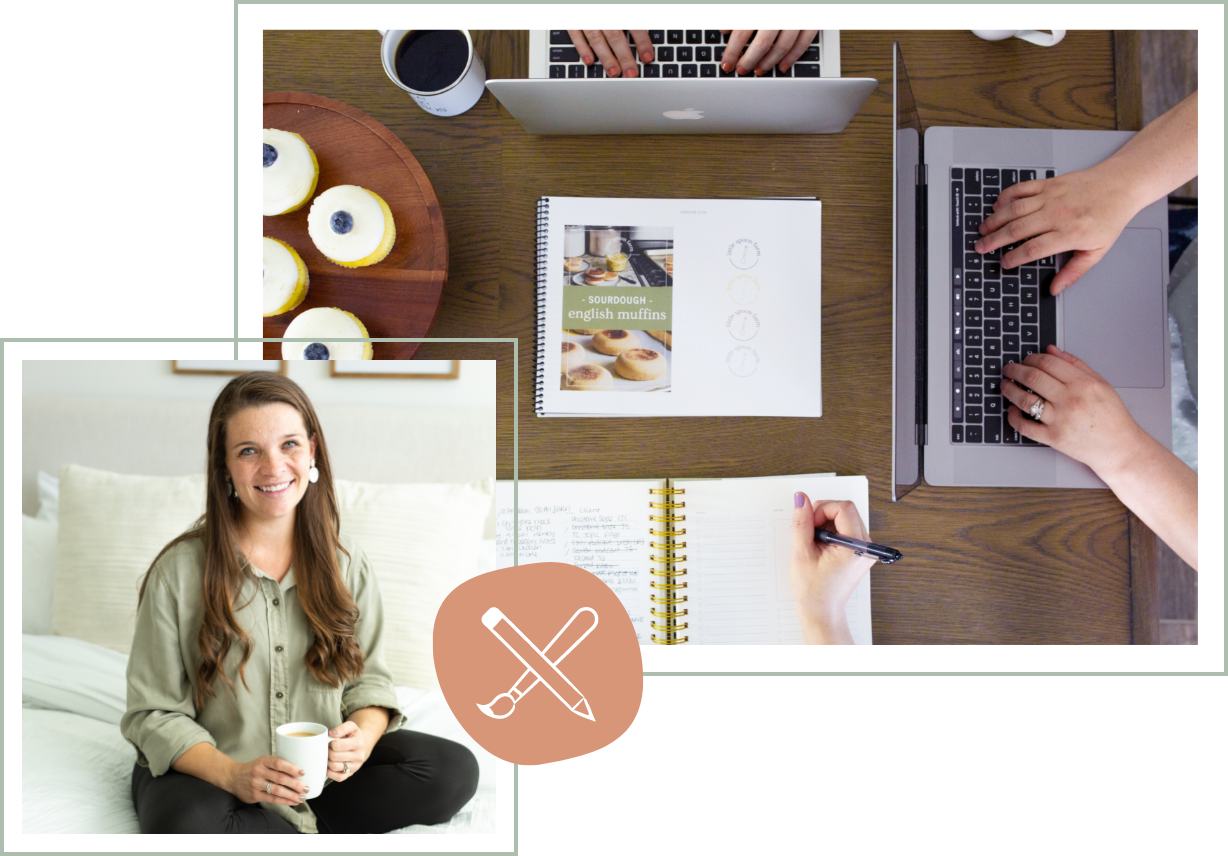 finally have
the brand & website that matches the business you've built
Your website doesn't have to look like
every other food blog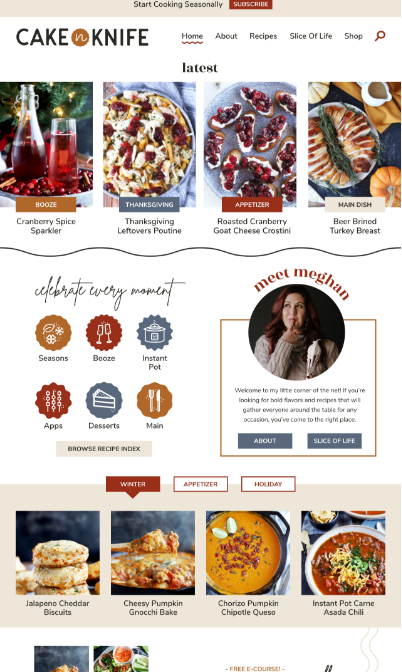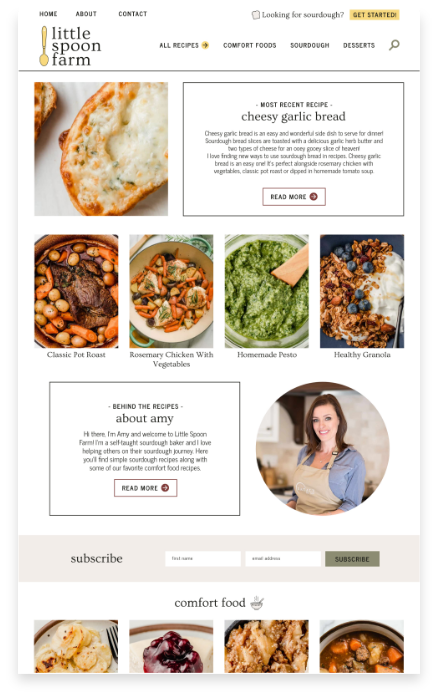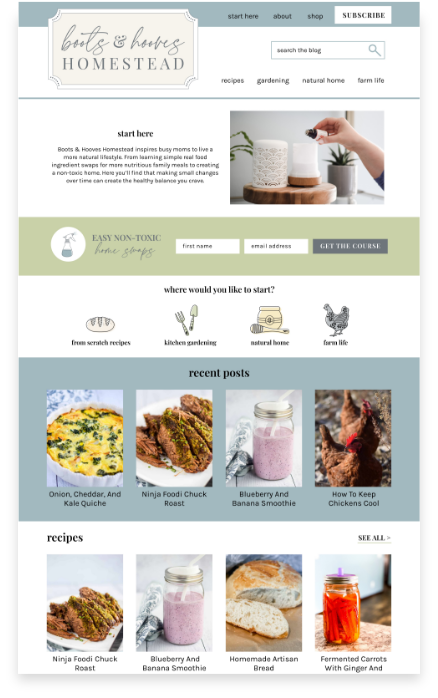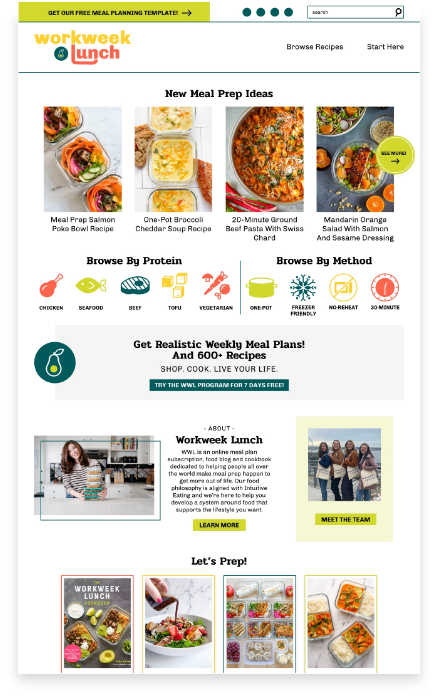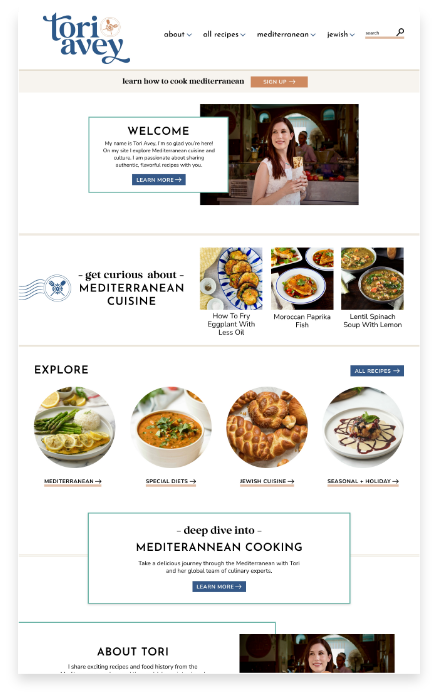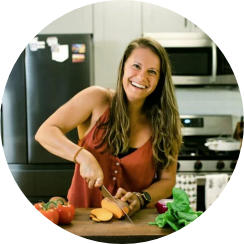 Working with Madison and her team was amazing and beyond exceeded my expectations.
Kelly, Eat the Gains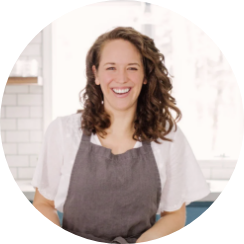 The final product came out wonderful, better than I could have imaged it! I am so happy that I chose Grace & Vine.
Lauren, The Schmidty Wife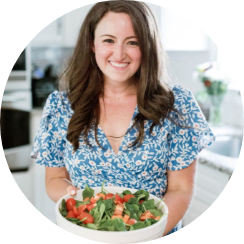 I've hit 1 million pageviews every month starting just 4 months after my redesign. It has to be the fact that my site is so easy to use now!
Liz, The Clean Eating Couple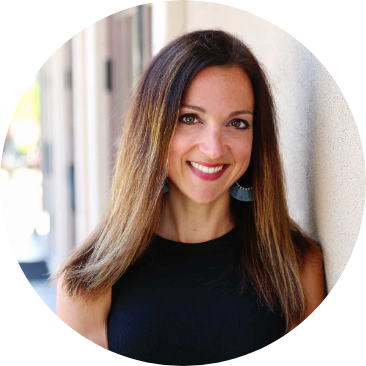 From the start of the project to the very end, Grace + Vine was organized, professional, and extremely thorough.
Cathy, Lemon Tree Dwelling
our secret to success:
start with strategy
If you really want to stand out in the crowded sea of food bloggers, it takes intention.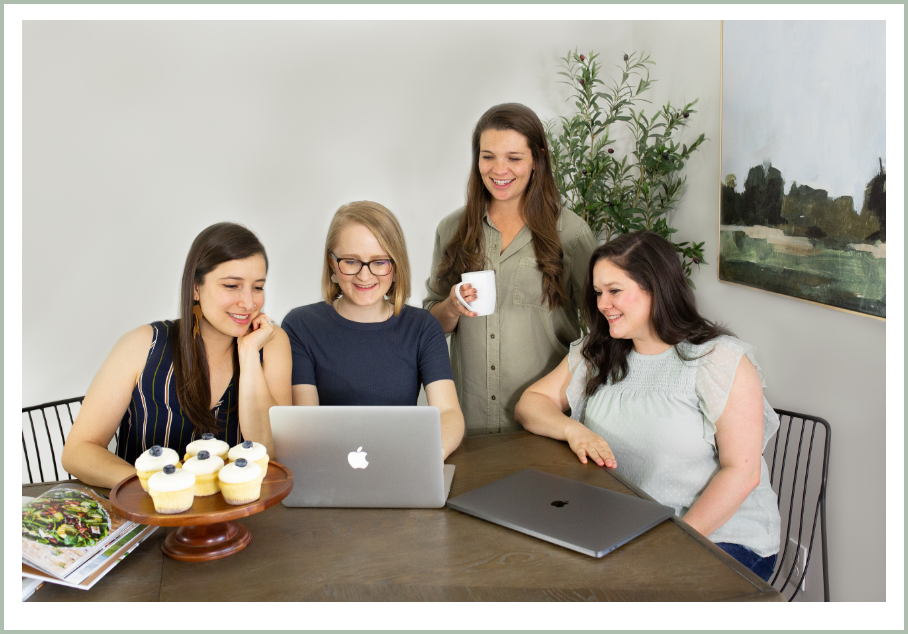 That's why each of the brands we curate for our clients are hand crafted and built with a unique strategy.
how we work with food bloggers
Custom website design
(most popular!)
INCLUDES:
Audience Deep Dive and Strategy
Branding Strategy & Logo Design
Coordinating Marketing Item
Website Design
Custom Theme Development
Site Speed Audit
Launch Support & Launch Graphics
Client Concierge Post Launch
IDEAL FOR:
Established food bloggers
Website hasn't been professionally designed
Monetized business
200+ blog posts
Average of 400k + pageviews
Solidifying audience & brand clarity
Your Struggles: generic website design, site speed, site organization, user experience, brand clarity
Brand Strategy & Logo Design
INCLUDES:
Audience Deep Dive
Branding Strategy & Logo Design
Launch Support & Launch Graphics
IDEAL FOR:
Newer to intermediate food bloggers
Happy with website design and/or theme
Monetized business
A brand refresh without website updates
Your Struggles: brand clarity, brand messaging, audience building, branding cohesiveness
INCLUDES:
5 hours of website tweaks and customizations
IDEAL FOR:
Food bloggers using Feast Theme (or other Genesis/Kadence premade theme)
Someone with an existing logo design
Under 100 blog posts or less than 50k sessions
Someone not looking to redesign custom website in the next 12-18 months