branding strategy & logo design
– for food bloggers –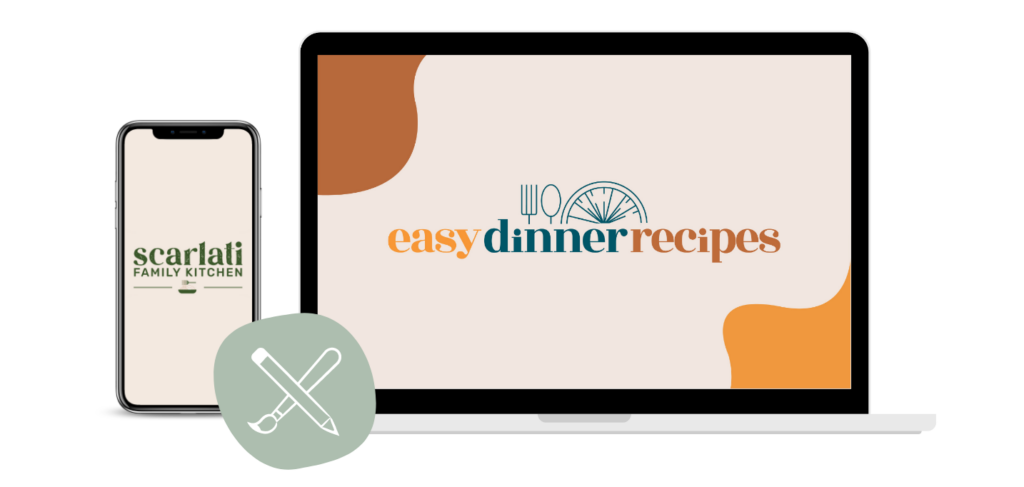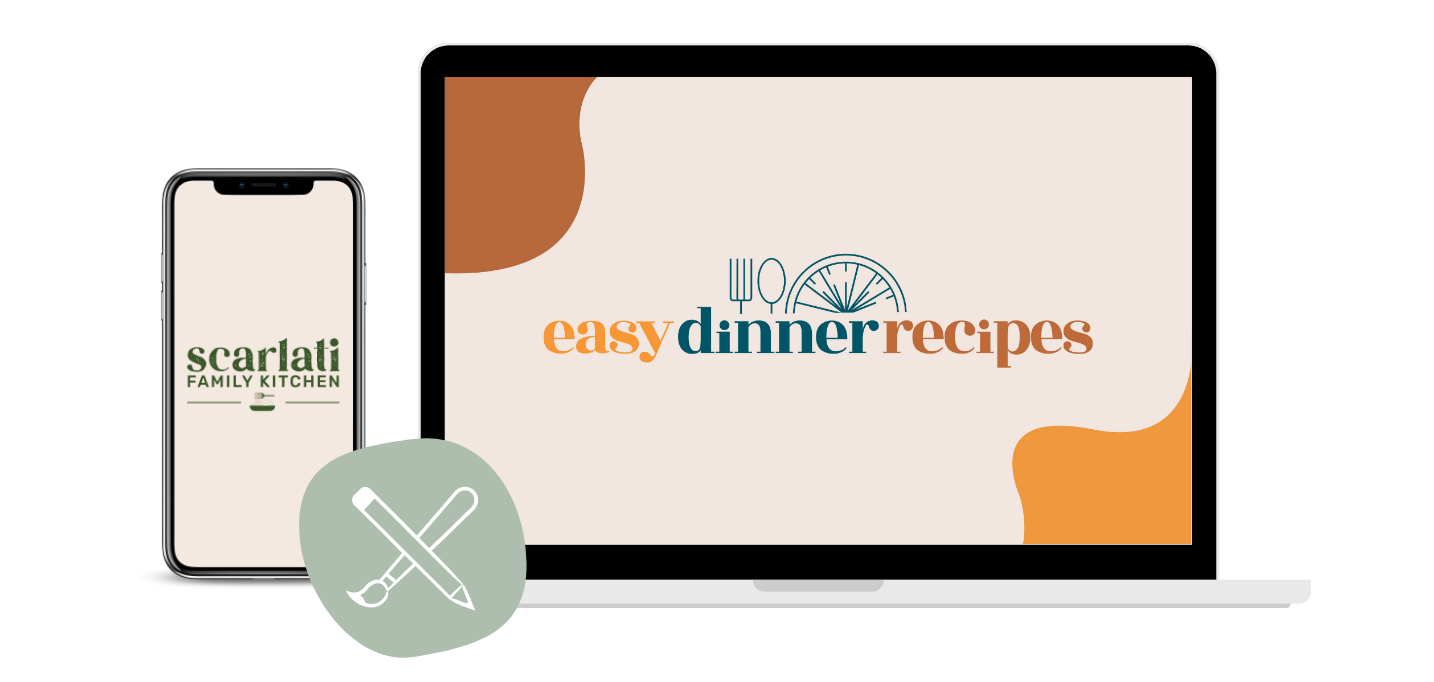 everything you need
to capture the right audience and finally have the cohesive brand you've dreamed of
Wouldn't it be great if you got feedback from your audience when you shared a new recipe?
Do you love the idea of helping your audience and inspiring them to try new recipes, but you're not even sure who your ideal reader is?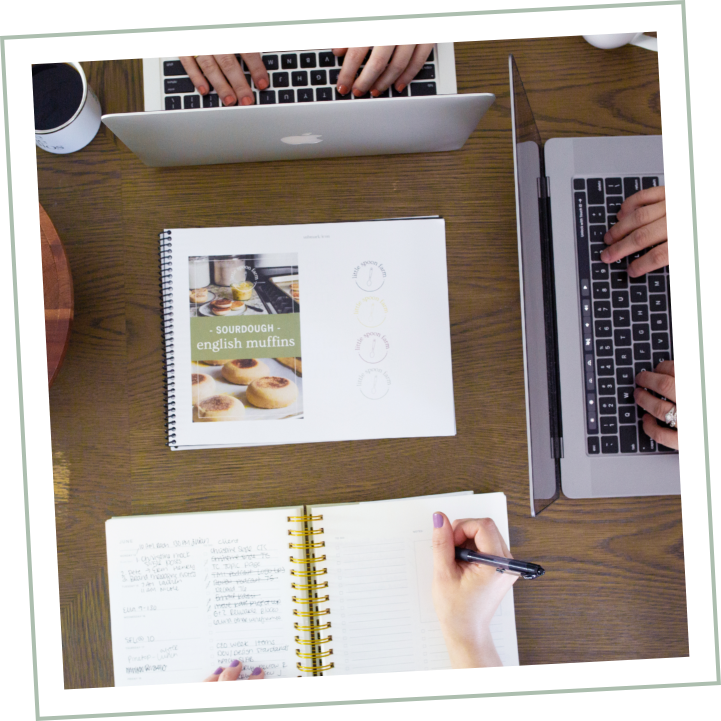 Branding is the foundation of your food blog that will help you build a loyal audience…
A strategic logo is just the beginning.
You had 5 star reviews pouring in each time someone tries one of your recipes?
You had the confidence to share in a way that instantly connects you to your people?
You had a loyal audience that you could sell digital products and make money from your blog without having to constantly post new content?
This is exactly what's possible for you when you stop trying to DIY your brand and finally achieve that cohesive branded look that instantly tells your ideal reader they're in the right place.
That loyal audience you dream of is within your reach, but you need more than a logo to get there.
Your branding should be so aligned with the heart behind your business that when
the right audience lands on your website, they instantly feel at home.
investment: two payments of $3,000
|

completed in 3 days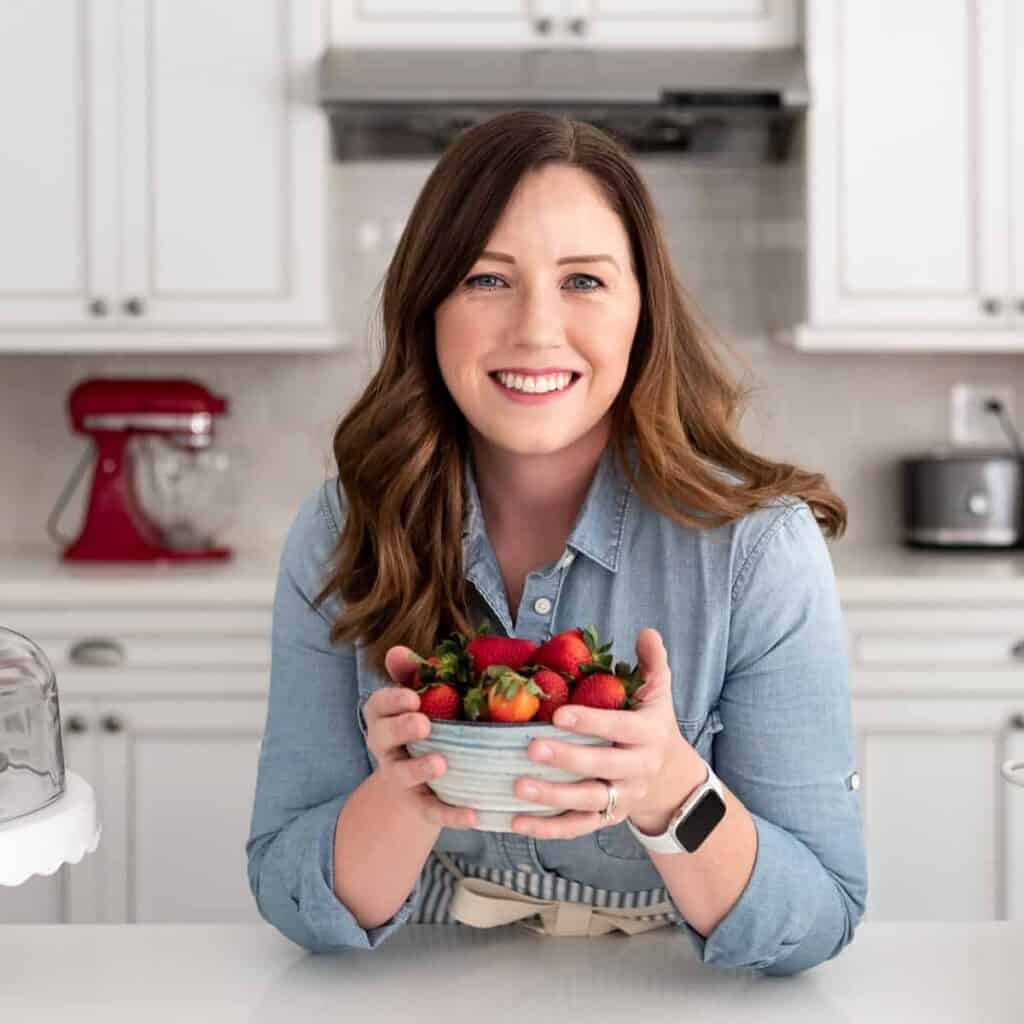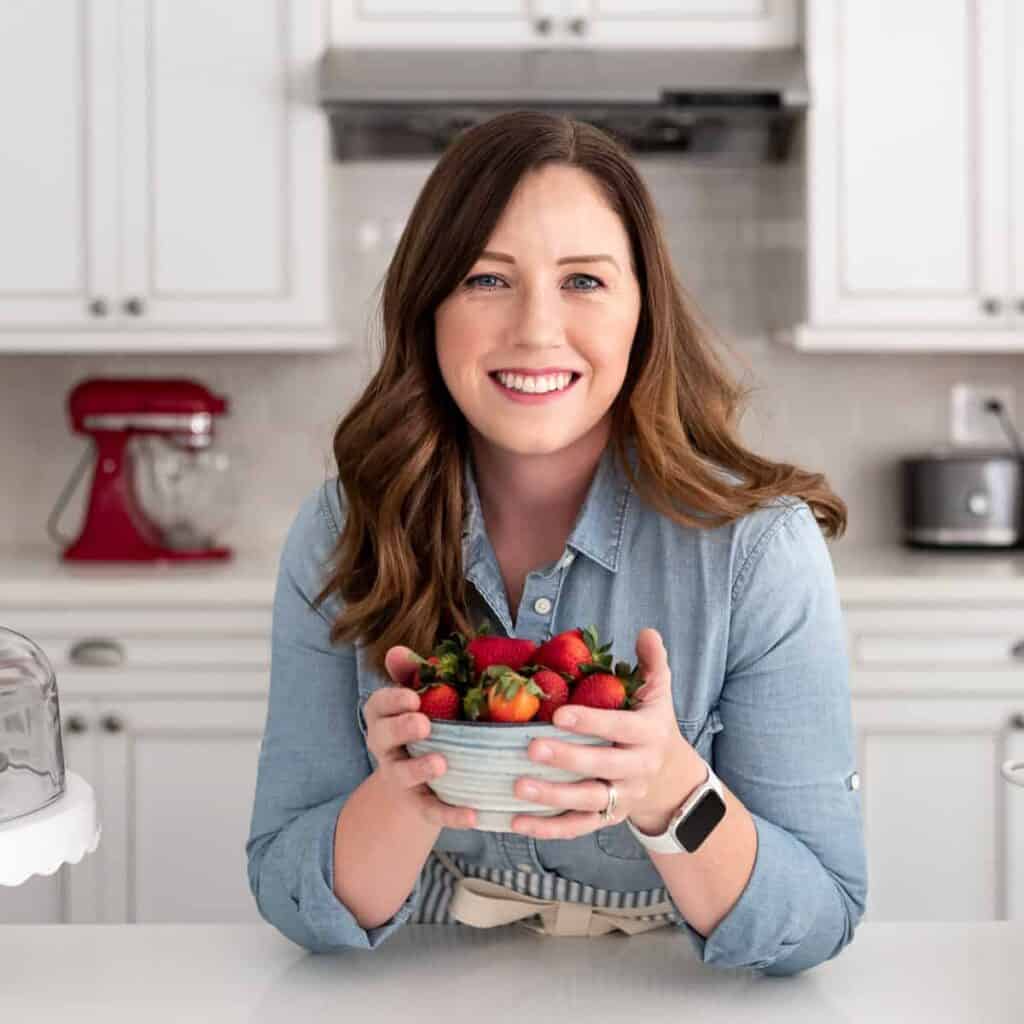 Grace + Vine Studios knocked this out of the park. Seriously, I love everything about it. I truly can't think of anything I would change and they did fantastic!
Amy, Easy Dinner Recipes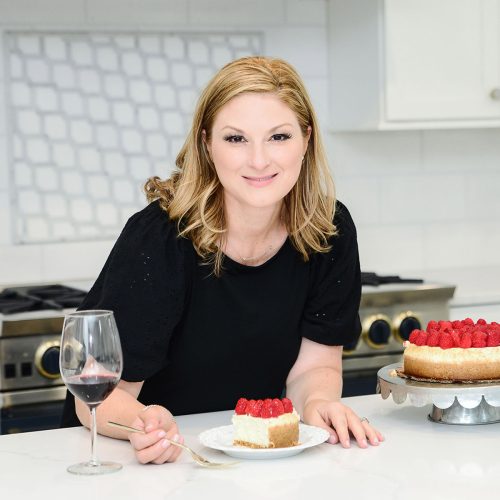 Madison was so patient and willing to try different combinations of color. Working with her was well-organized, well thought out
and easy.
Jessica, Best Dessert Recipes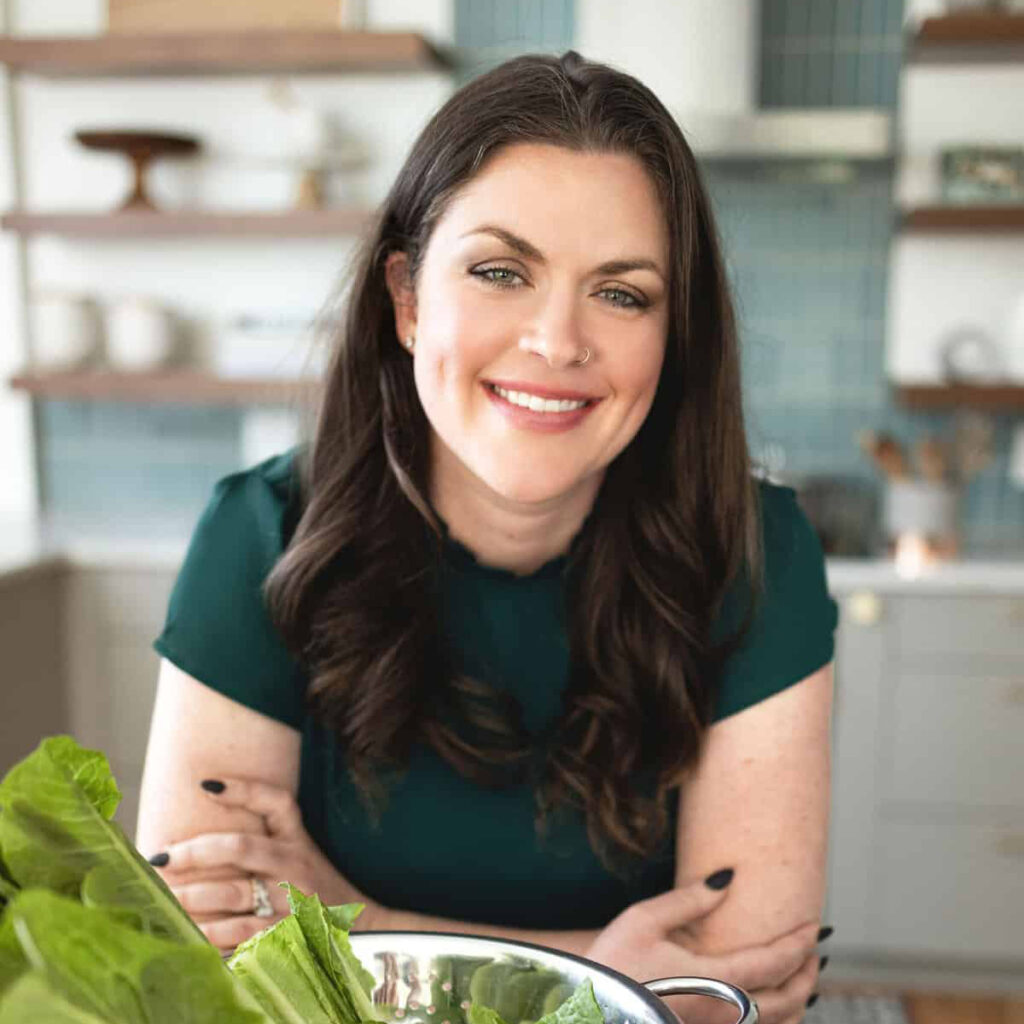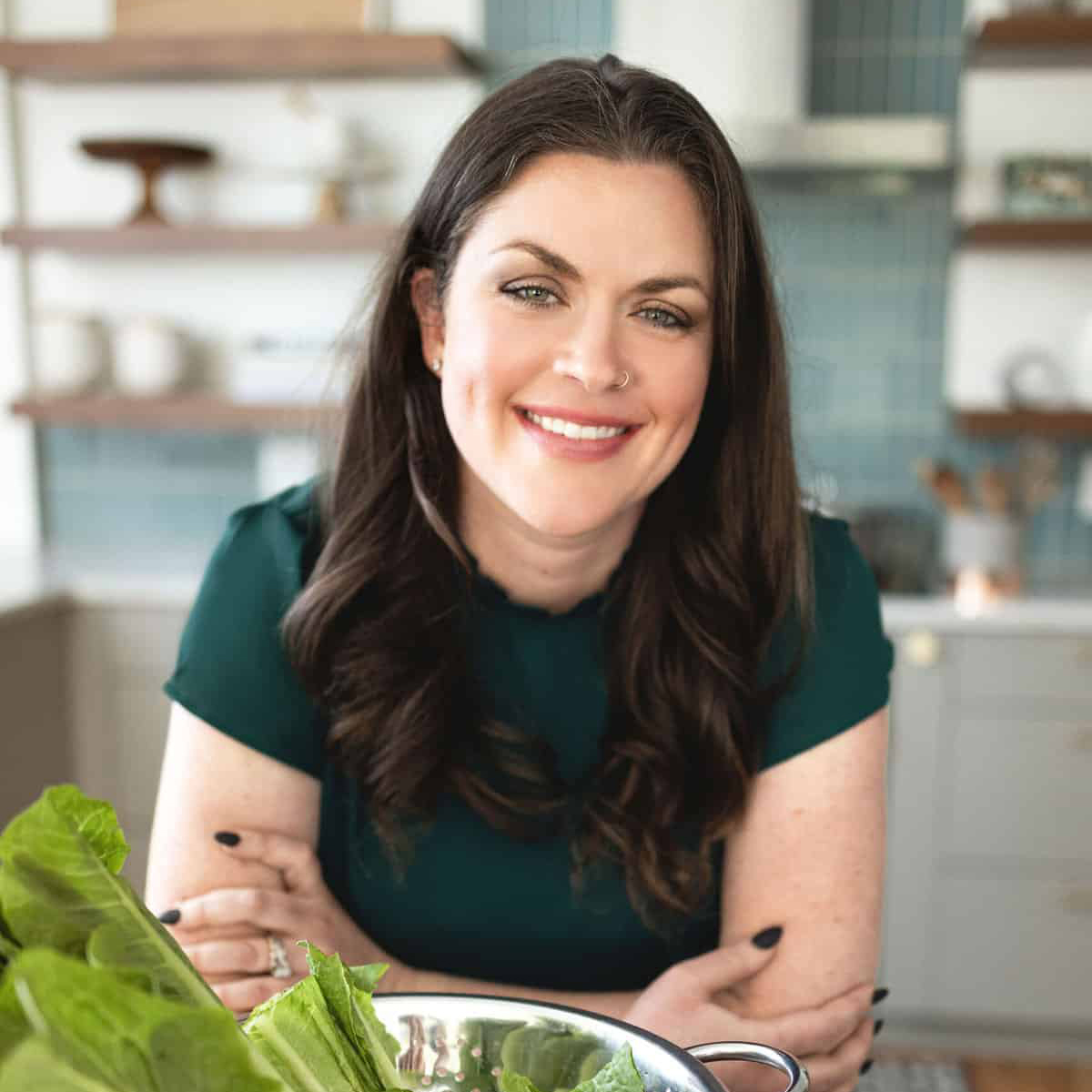 Madison and the whole team at Grace + Vine made my branding process so seamless. Everything is falling into place now and couldn't have done it without them.
Amanda, Saporito Kitchen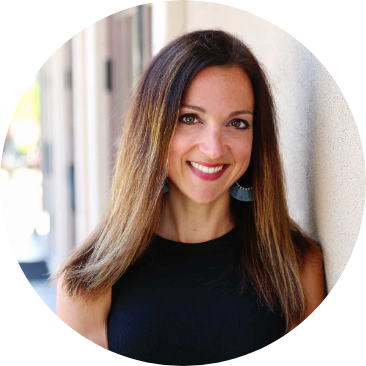 I thought the initial branding steps were really helpful in determining who my audience is and what I really am offering to people. I had never done that before!
Cathy, Lemon Tree Dwelling
Align the heart of your business with your ideal reader and turn those one-time visitors into your biggest fans through strategic brand design.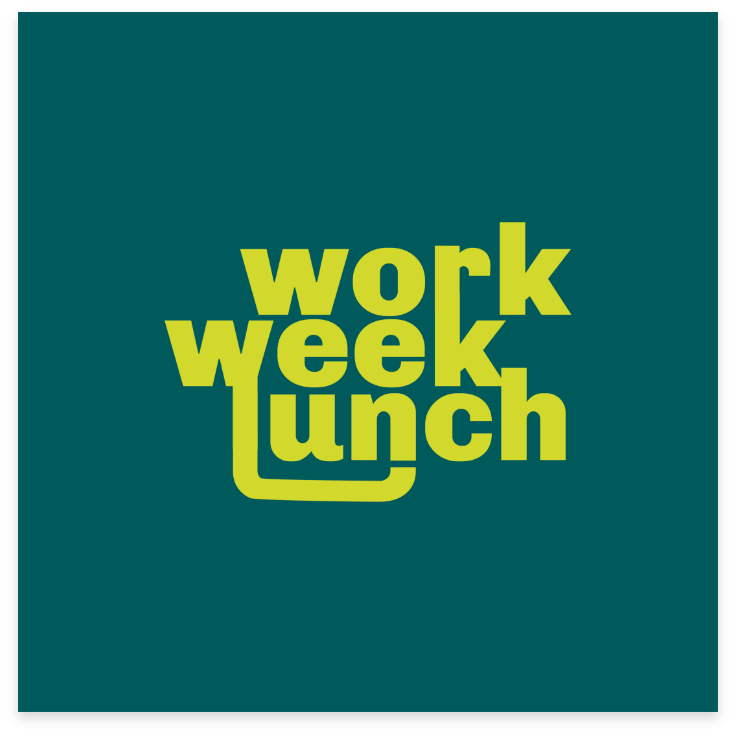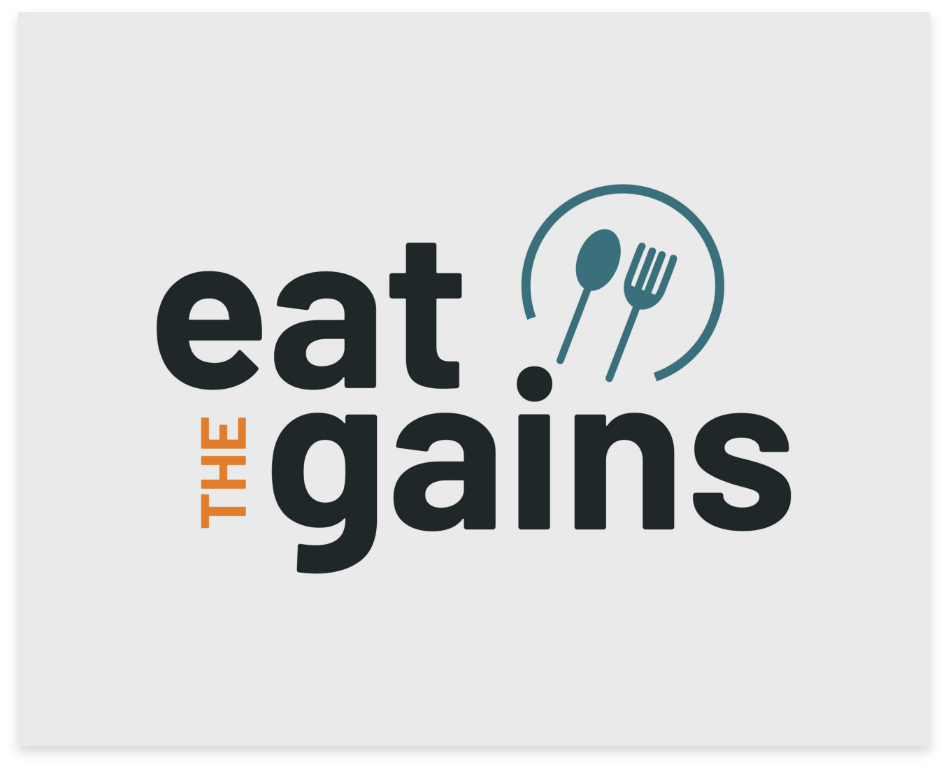 what's included
A refined niche that helps your ideal readers see themselves as part of your brand story.
Core messaging that you can use over and over to resonate with your audience.
Visual look and feel (logo design and graphics) that will instantly tell your ideal reader that they're in the right place.
First time visitors bookmarking your site and signing up for your email list so they don't miss out on your content.
here's how we get there
1
Pinterest board
to understand what you want your brand to look and feel like visually
2
questionnaire
dig into your niche, your audience and what they are struggling with
3
Strategy call
let's put the puzzle pieces together and define your core brand messaging
4
inspiration board
aligning the heart of your brand with how you want it to feel
5
brand presentation
the colors, fonts, and logo design plus the strategy and "why" behind them
6
implementation
final logo file and customized colors and fonts added to your existing theme
investment: two payments of $3,000
|

completed in 3 days
branding intensive includes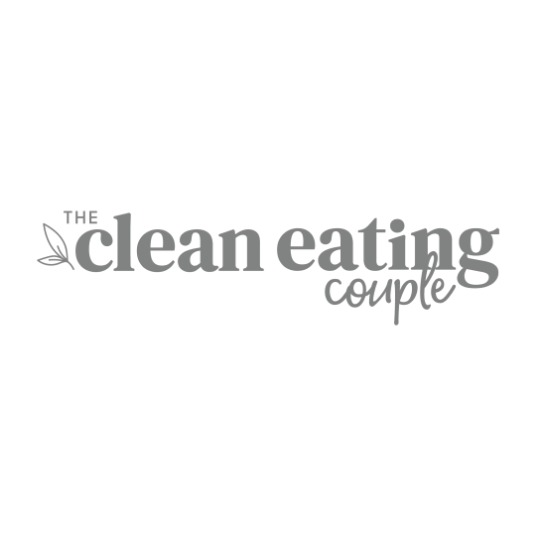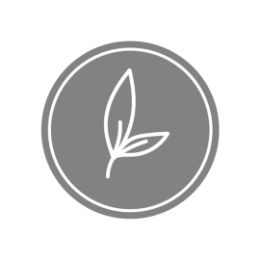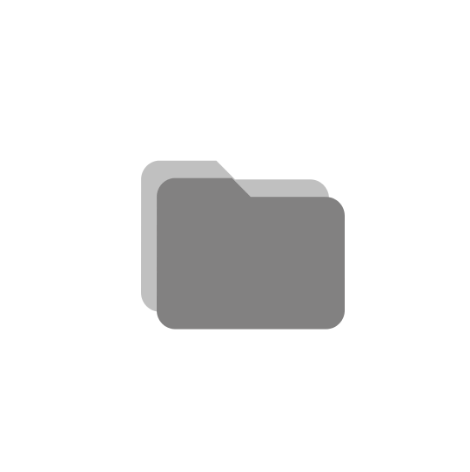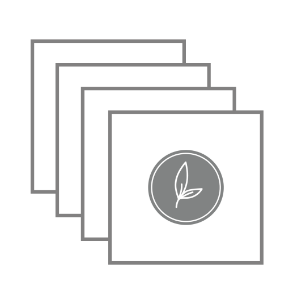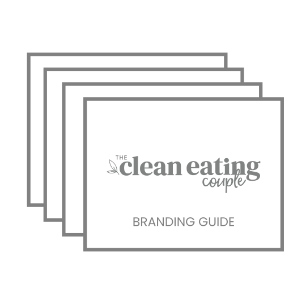 faqs
How early should I reach out about my project?
We have openings for the branding intensive every month. We recommend reaching out as soon as you know you're thinking about booking, so we can find the best time for your schedule!
How much work is required on my end?
The whole point of hiring an expert to work on your brand is to take things OFF your plate. However, this process works best when you can dedicate time and attention to your project to ensure you get the best results!
Because we work closely together for three days, it's best that your calendar is mostly clear during that time to be able to give your brand strategy your attention and focus!
We give our clients a minimum of 1-2 weeks to prepare for their project between signing your contract and starting. This time is needed to complete a branding questionnaire and creating a Pinterest board.
Will I get input when it comes to choosing the logo/design?
Yes! When developing your logo, we approach it with a high level of strategy. We present you with one logo that aligns with a strategy and we collaborate with you until we reach the best version of it that suits you.
What if I already have a logo that I like?
We believe that as your blog continues to grow, your niche will be refined, and so will your brand. Because of that, we love to provide you with a logo that supports the strategy in where your blog is headed. We collaborate with you to provide you with a logo you love, which can certainly pay homage to your previous logo.
What does the branding intensive package include?
Our branding intensive package provides a unique experience to work directly with Madison and the Grace + Vine team to bring your brand strategy and all of the visual elements you need to life in just three days. At the end of the three days, you'll have:
A defined brand strategy including your target niche, ideal audience profile and core brand messaging
Your logo suite including primary logo design, custom typography and color palette, secondary and submark logos, branded launch graphics and a thorough brand guide to learn how to use your new brand elements
Your choice of two collateral items such as a media kit, custom Pinterest templates, a branded email template or email freebie design.
Implementation of your new logo, fonts and colors onto your existing theme
What kinds of customizations to my site can you offer?
If you need further customizations to your website, adding on our Designer for a Day package to your branding intensive is the best way to get a custom look and feel for your new brand but using your existing theme. This package gives you 6 hours of custom design and development work in addition to your branding package.

Have other questions? Check out our full FAQ page or email us at hello@graceandvinestudios.com.