With the beginning of the year right around the corner, it's time to start thinking about your blog growth plan for the new year. When setting goals, having a clear action plan to reach those is so important. Today's episode is a behind the scenes look at how I'm optimizing and growing my food blog, A Joyfully Mad Kitchen, next year.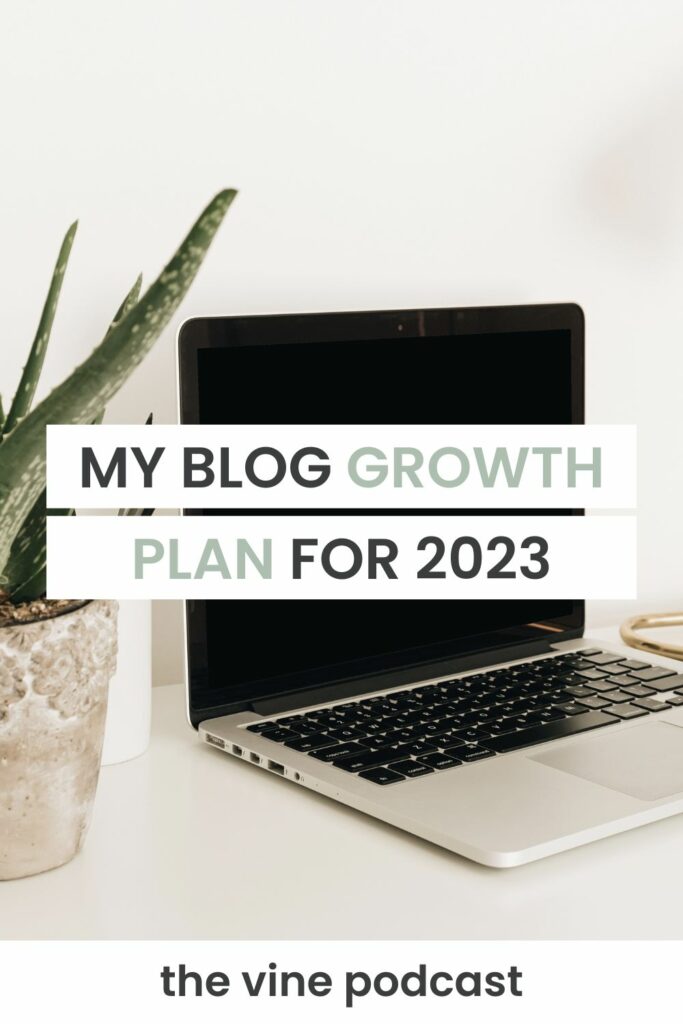 Never miss an episode! Get notification of new podcast episodes to your inbox.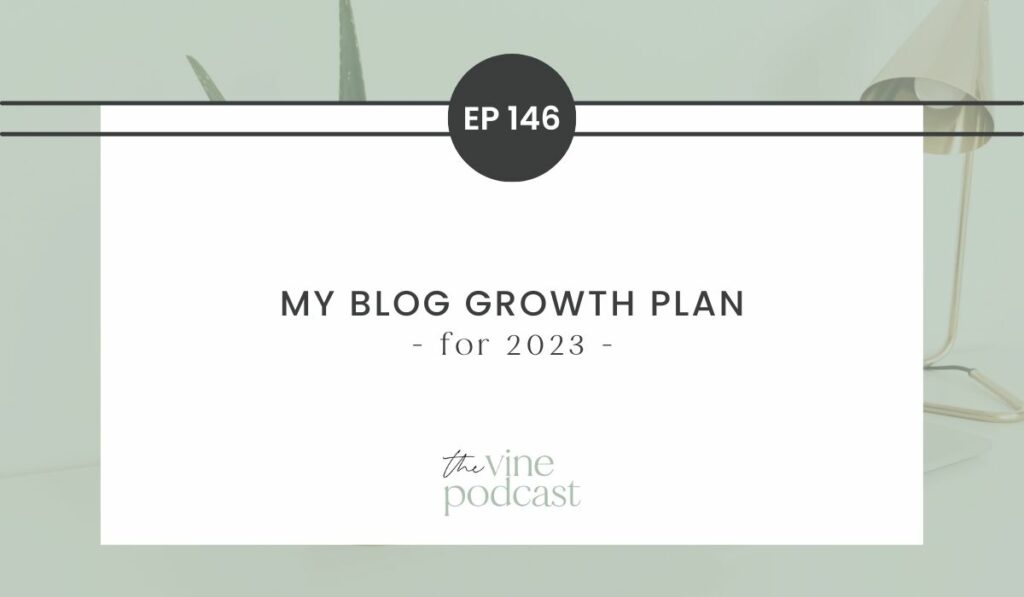 Optimizing Content
A huge area of focus for next year will be optimizing our old content and finding areas of improvement! Here are some of the ways we'll be tackling that project.
Internal content audit
Category audit/review
Using Clariti to manage projects
Looking at ad optimization, affiliate links, internal linking
Updating meta descriptions for SEO
Doing a top 20 post audit/review each quarter
Redesigning the blog with a custom theme
Related: How to Manage Your Blog Post Projects with Asana
Creating Content
Next year a huge part of our growth plan is to create more content (without necessarily adding a ton of work or time to my plate!) Here's what we're focused on for this part of our plan.
Increasing posting frequency (Increase from 1 to 2x and eventually up to 4x per week)
Working on filling out categories
More round ups and SEO posts

Using RankIQ and Ahrefs for keyword research

How we're going to create more content

Hiring as needed to reduce bottlenecks
Batch recipe development and photographing days
Using existing images when possible for SEO/round up posts
Related: 5 SOPs Your Blog Needs ASAP
Hiring Team Members
Adding a team member to support my blog manager (a blog optimizer!)
An SEO expert
Hiring our photography and recipe development as needed
Blog Promotion
Enhancing backlink profile

Podcast interviews
Share threads with bloggers
Working on round ups

Experimenting with Google web stories
Sharing content on Pinterest again
Start sharing content through email marketing
Tips for creating your own plan
Start by setting your goals
Figure out where your gaps are in capacity or skill (and hiring to fill that!)
Create the tasks/system to make it happen
Call to Action
Set aside time to build your own growth plan for your blog! Then I would love for you to share it with me on Instagram!
Pin for later
Come browse my Pinterest for more inspiration >>