One of the easiest and most popular ways to monetize your site is through display ads. In today's episode, I'll talk about what you need to know before you start running display ads as well as some things to remember if you are already running them!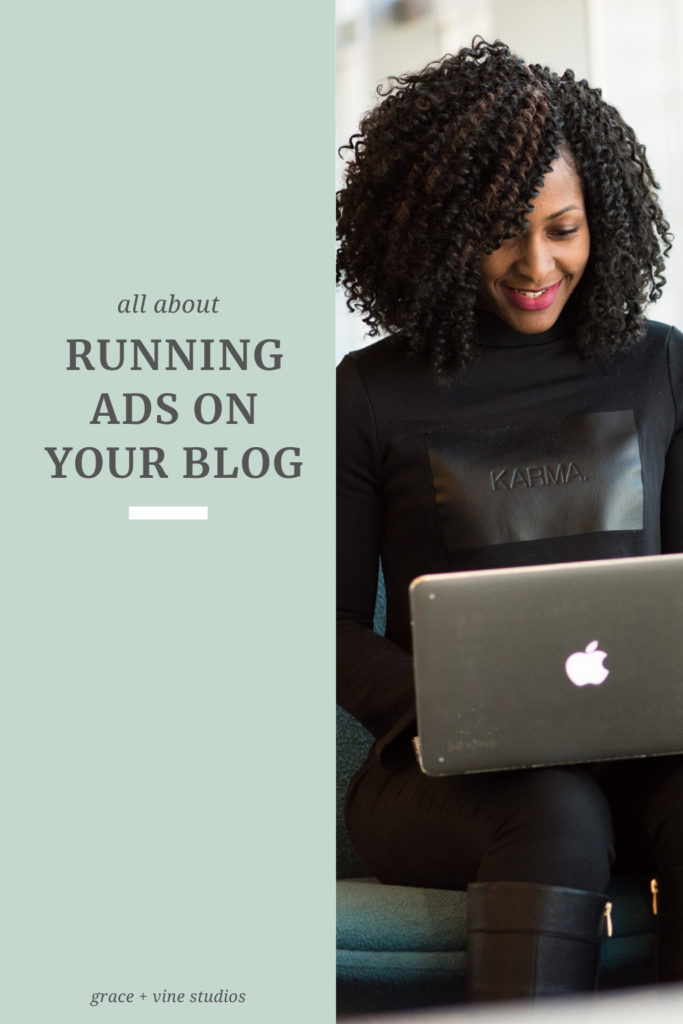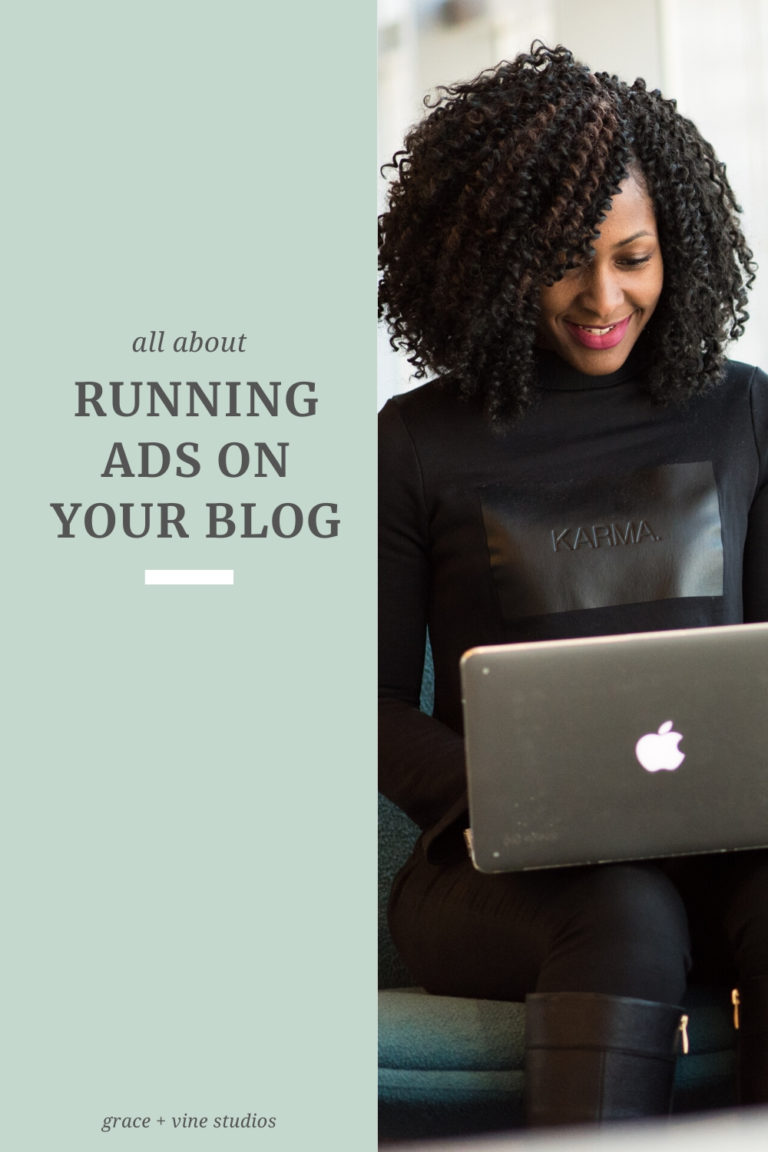 Never miss an episode! Get notification of new podcast episodes to your inbox.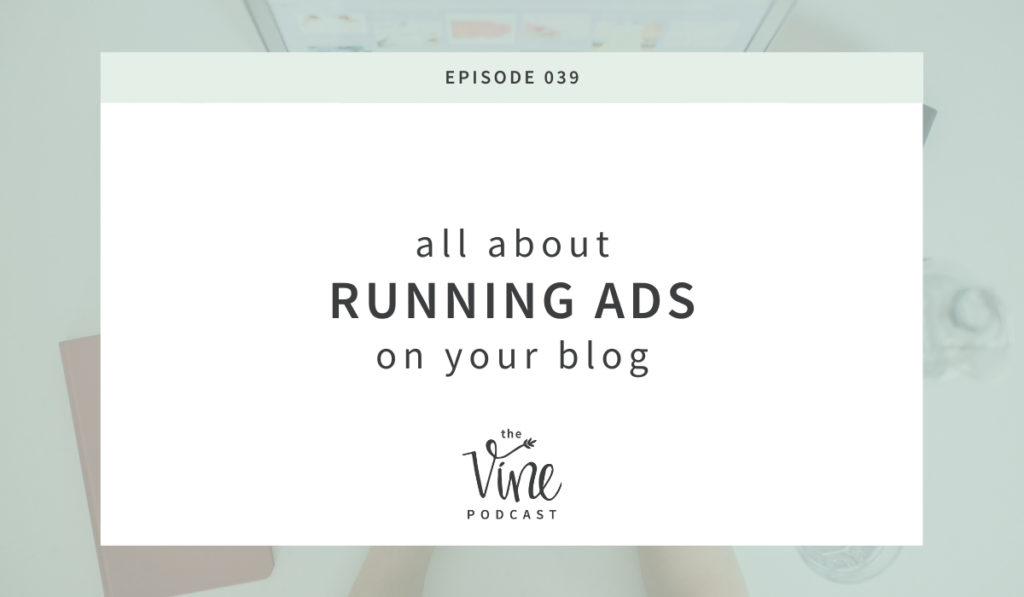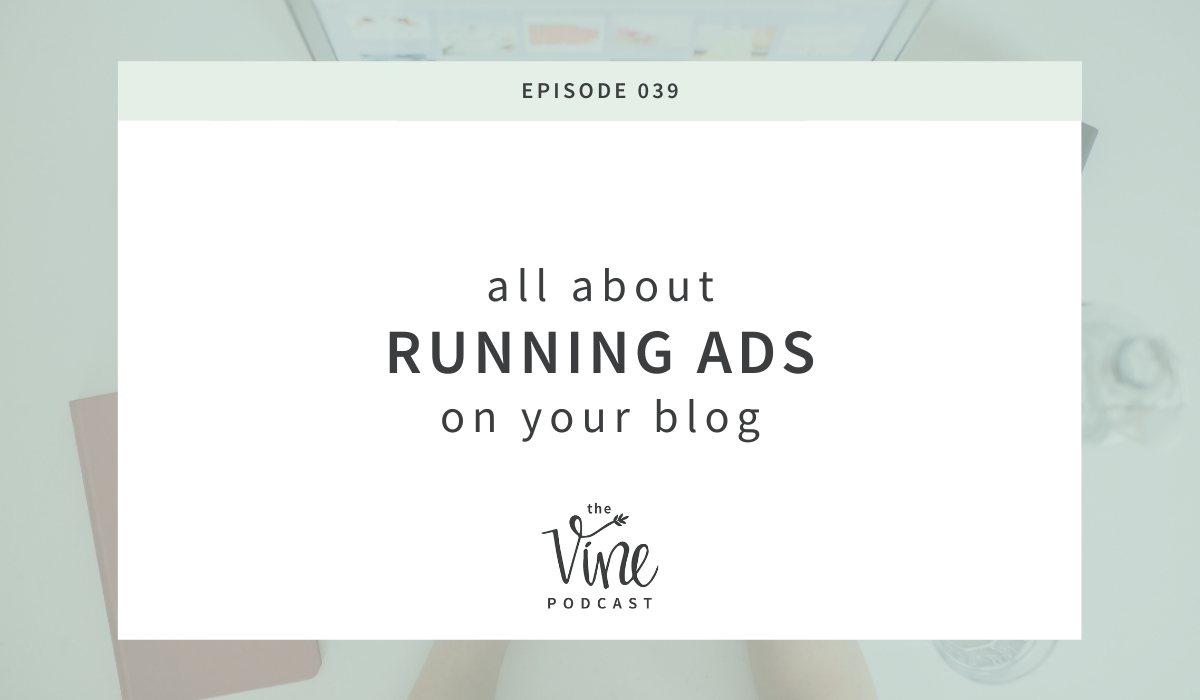 Can't listen to the episode? Read on for the transcript!
One of the things I get asked the most is how do you monetize a food blog? I'm not going to get into all of the ways to monetize, but I do want to talk about advertising.
Running display ads is one of the easiest ways to make money from your food blog, but it does take a few things before you can start running them.
Recently, Mediavine (one of the most popular ad networks) changed their threshold for new publishers to apply to their network. This has brought up a lot of questions from people who have been trying for quite some time to get into Mediavine and so this was a timely conversation to have.
Let's start with when can I start running ads?
Truthfully, you could start right away! It's possible to start making money from ads as soon as you start your blog, but I typically don't recommend this approach.
I highly recommend focusing on quality content and building your audience first. The sacrifice that you'll make by starting with ads is that you're likely going to make a small amount of money and most often the smaller ad networks that you can run ads with right away are going to slow down your site and take away your focus from creating content.
My personal disclaimer: my food blog is still running ads through Mediavine so my information or opinions are coming from my own experience running ads through Mediavine.
What is an ad network?
The company between the advertisers and you. The company managing the ads, tech and support of ads.
When you have a good ad network, you won't need to put a lot of thought into your ads, except to tweak how they are running on your site.
What to look before choosing an ad network:
Level of support for publishers
Education and training provided
Reputation of the network (and what blogs are using the network)
What is the length of the contract?
What are RPMs?
RPM stands for revenue per thousand impressions.
These are measured and defined differently by every company. They will vary based on a number of factors.
Cautions of using ads
User experience (your audience doesn't like ads!)
Slower pagespeed loading ads (good ad networks have measures to limit this!)
Intrusive ads
Low quality ads
Ad networks to research
Mediavine (50k sessions)
AdThrive (100k sessions)
Ezoic
SheMedia (20k pageviews)
Gourmet Ads
Monumetric
Adsense
Don't be discouraged by these higher thresholds. Instead focus on growing your audience and building your content so that when you do get to those higher thresholds, it will be worth it and you'll be making a lot more money on them. You could also be delaying your ability to get approve for the larger ad networks if you go with a lower quality network that slows down your pagespeed or ruins the user experience on your site.
If you enjoyed this episode, I'd lot to hear what you thought and answer any additional questions you may have about the best option for your site.