"Grow my traffic" is the number one goal we hear our clients mention. It's a common one, but it's ambiguous and feels elusive. Not feeling like you are growing can be so discouraging.
We all want more traffic, but how? And how much is more? We always recommend setting smart goals, because achieving a goal makes you motivated to achieve more. It's a snowball effect.
So what are some ways you can increase your traffic? Let's get creative here. You already know about social media and newsletters.
These three ways to increase your traffic aren't unconventional, but they definitely don't get as much attention as, say, SEO research or email marketing.
Never miss an episode! Get notification of new podcast episodes to your inbox.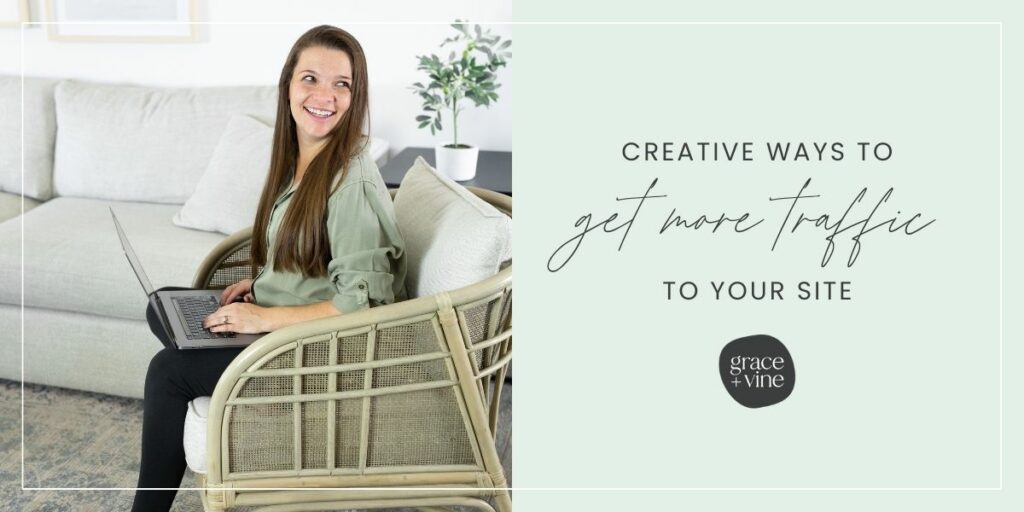 This post contains affiliate links. I receive a commission if you choose to make a purchase through these links.
1. Increase pages per visit.
Let's start with what you have. You don't have zero traffic — so let's try starting with what you do have.
Increasing your pages per visit is a great way to turn traffic you already have into more pageviews.
Your reader is there for a reason. To get a recipe? To learn a new tip? Think about why they are there, and then give them more of that content.
Are they there for a quick, easy recipe? Then give them more quick, easy recipes or side dishes to pair. Are they there for a gluten-free dessert? Link to your best gluten-free tips and product reviews.
Make it super easy to see related posts and/or links, whether that's with a H2 heading for similar content (e.g. "More gluten-free recipes") or a related posts plugin. They should be placed near the thing your readers are there for (often the recipe card).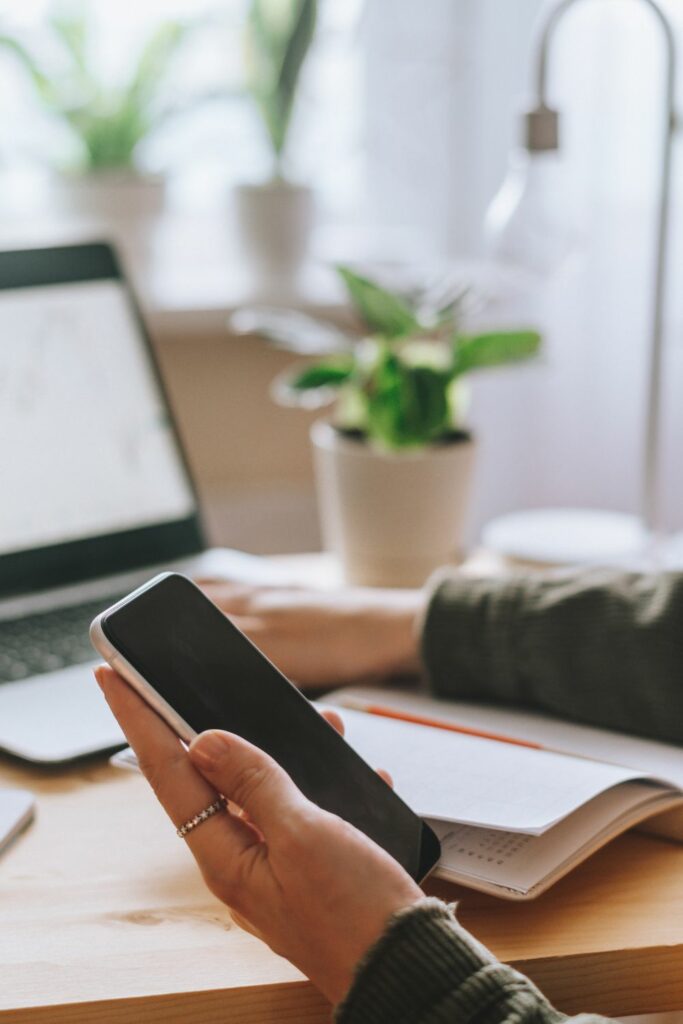 2. Add a call-to-action.
Think through what you want someone to do when they're on your blog.
Yes, you want them to make your recipe, but what do you want them to do after that? Close the tab and never come back? NO!
You definitely want them to stick around, so how can they do that?
Offering them a call to action shows them how to get more of what they came for. If they stick around, they can absorb more content and become a loyal fan and reader of your blog.
Add a freebie to entice them to subscribe to your email list, or encourage them to pin the recipe to Pinterest for later — and follow you while they're at it.
There are lots of ways to market your freebie and grow your list. Pick one and do some testing to see what works.
And then, once you have them on your list or following you on social media, be sure you're present there.
I know I said we wouldn't talk about email marketing or social media, but it's true: Once you capture their attention, don't stop giving them more!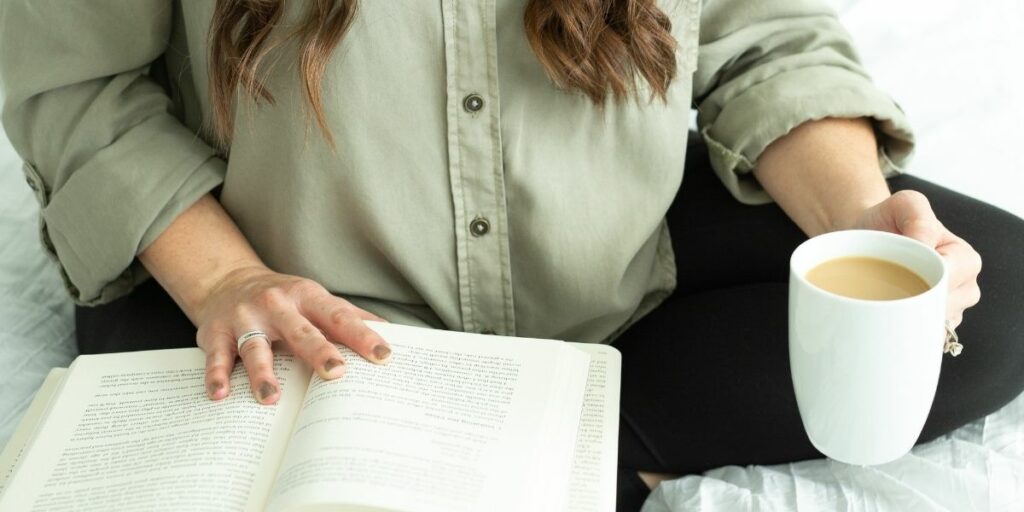 3. Focus on old posts.
You probably already know this one too, but let's dig a little deeper.
On a recent podcast episode, we discussed creative ways to boost a post's ranking, and this ties back to some of what I talked about there. It's no secret: Higher ranking = greater chance of traffic.
Look at posts in your Search Console or keyword tool. What posts are ranking in positions 4-10 or 11-20?
If they're in the 4-10 range, they are on page one but you want them in the top-most clickable spots, not at the bottom. If they're on page two, you want them on page one.
Start there and start making some changes and sharing those posts. You can try a few of these:
write a catchier SEO title
update the meta description
ask for ratings/comments from your audience
send an email blast for that post
create some additional pins for the post
share it on social media
add links back to that blog post
add it to your popular posts in your sidebar
ask for backlinks from blogging friends
Be sure you are spending time on posts that have potential to drive a larger portion of traffic. Look at the volume that your posts typically rank for (or bigger volume that you are leveling up to) to help you decide where to focus.
Stay motivated
There is so much you can do on a blog. Our to-do lists are never-ending!
Beyond this, you can work on quick wins for site speed or user experience.
An upgraded web design or branding can also make a big difference. The Grace + Vine team is here to help you talk through your goals, whether that's through our food blogger support package or a new website.
No matter what you tackle next, it's important to stay motivated. Make a plan of attack to tackle these items, and hopefully you'll see that traffic increase over time. A little at a time is A-OK. You've got this!
Pin for later
Come browse my Pinterest for more inspiration >>