Lemon Tree Dwelling by Cathy Trochelman is a food blog that focuses on easy recipes for entertaining. Whether it's delicious salads, creative appetizers, or fun cocktails, Cathy shares recipes that anyone can make and that everyone will love. Lemon Tree Dwelling is perfect for the busy mom who's short on time but loves bringing people together for good food, good drinks, and a good time.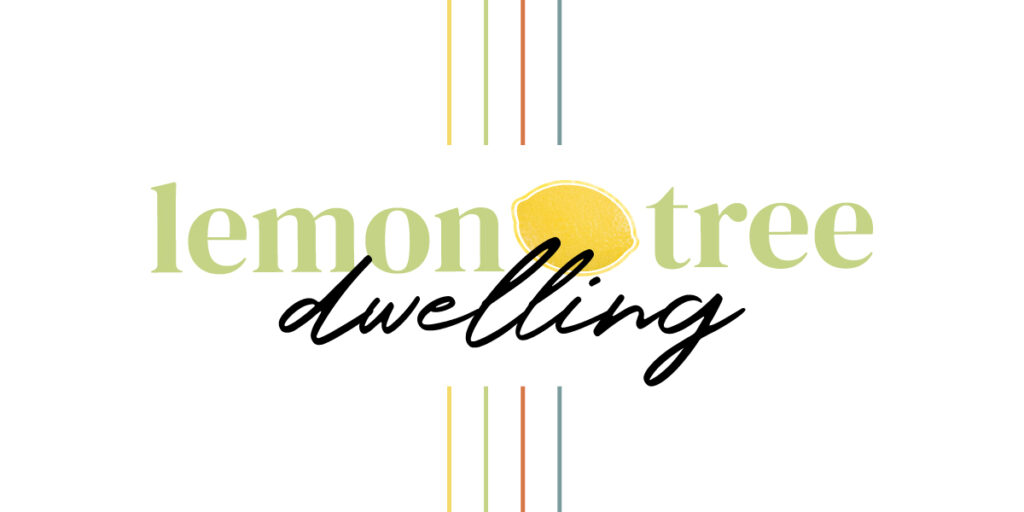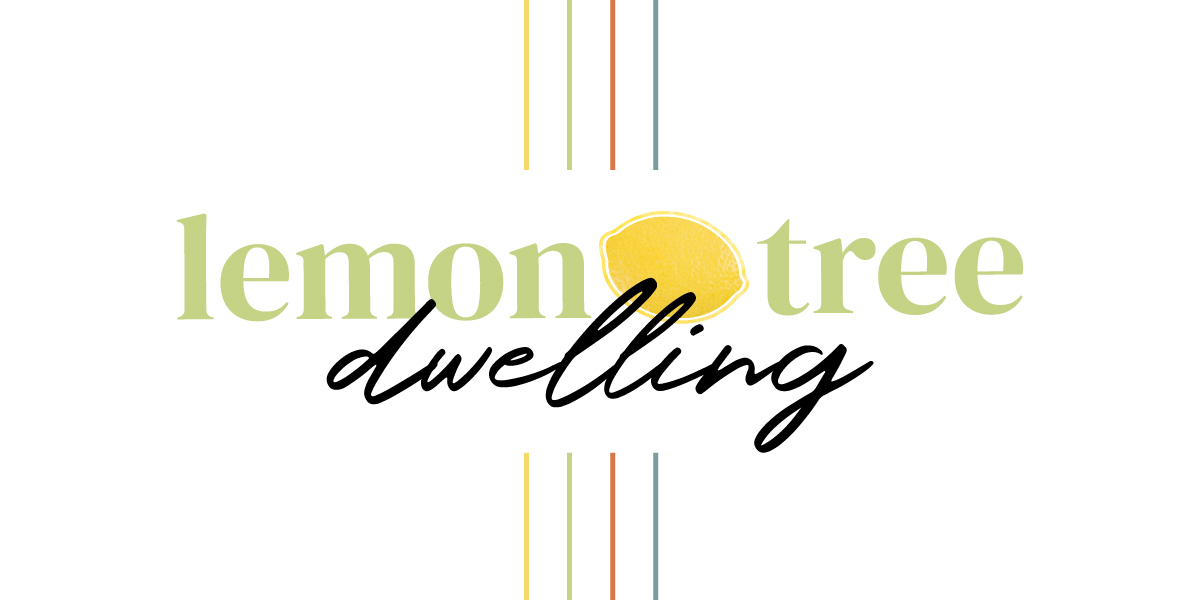 We are launching a new series of posts to start showing off our amazing clients and the projects we have been able to work on with them. You can check out all of the client launches here.
Custom brand design for food blog: Lemon Tree Dwelling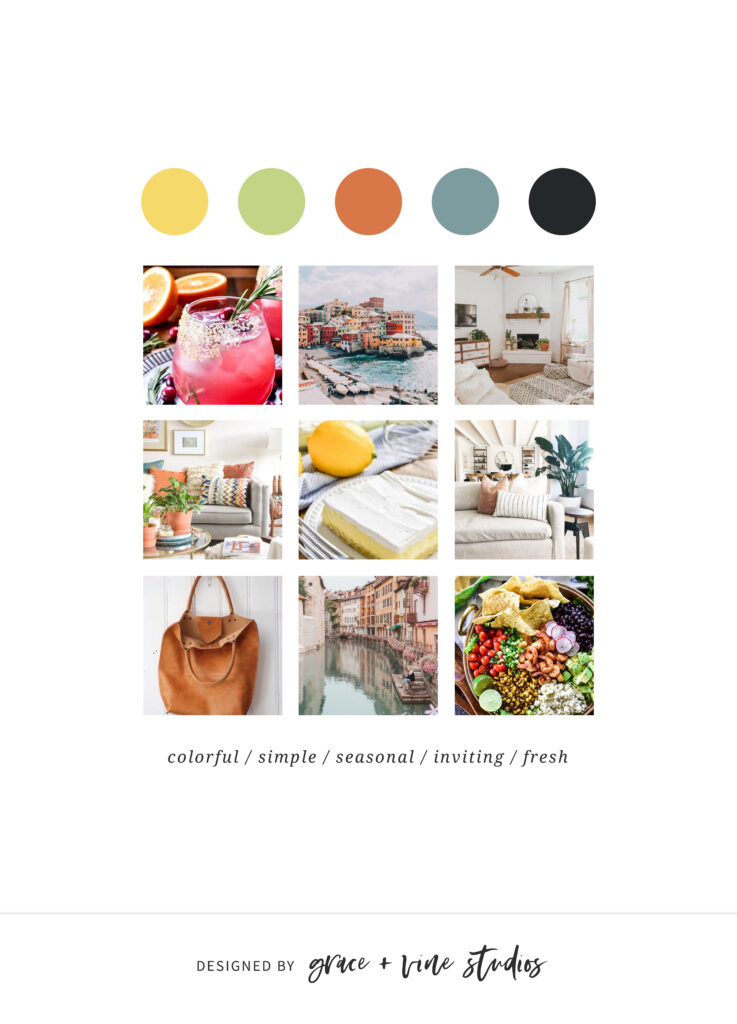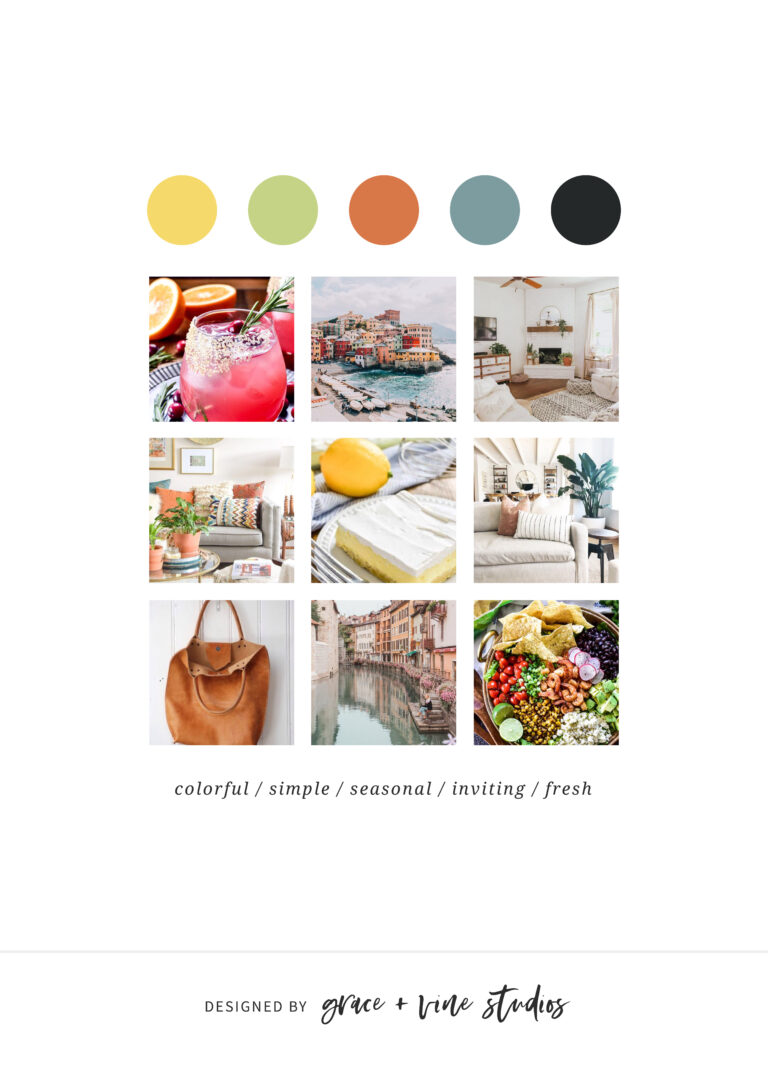 Project details: Brand Strategy, Logo & Website Design | Email Freebie & Campaign Design | Pinterest Templates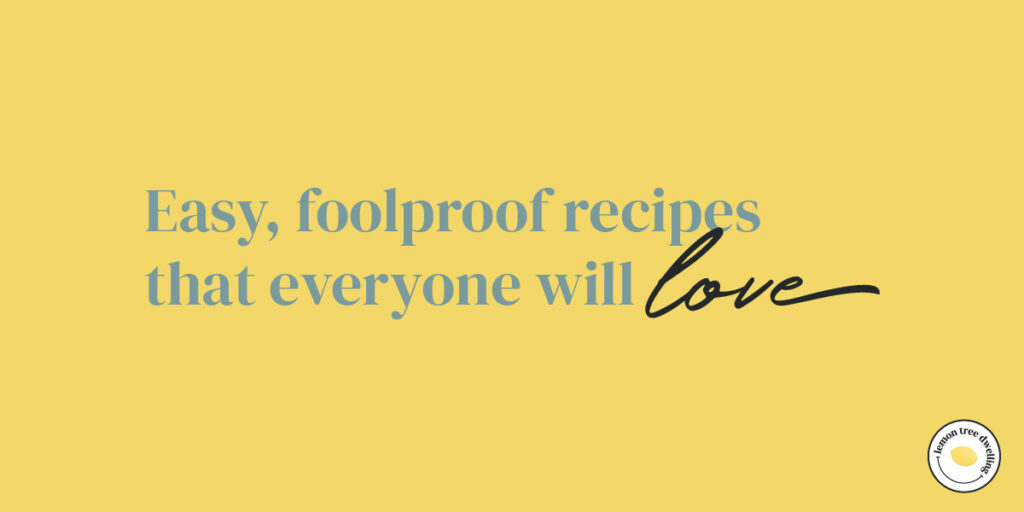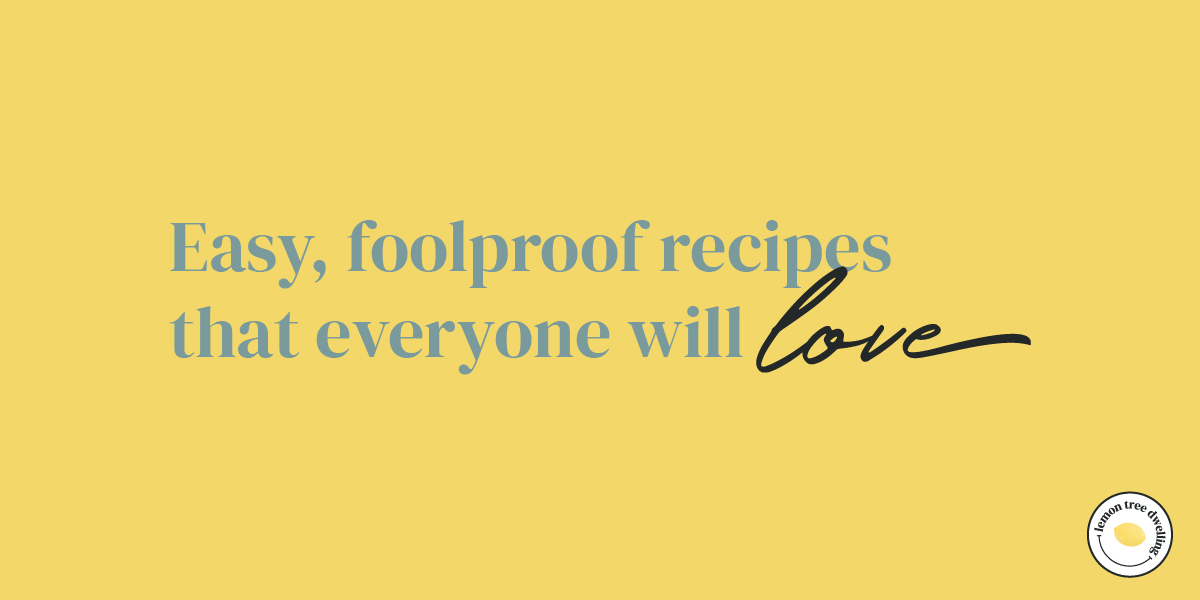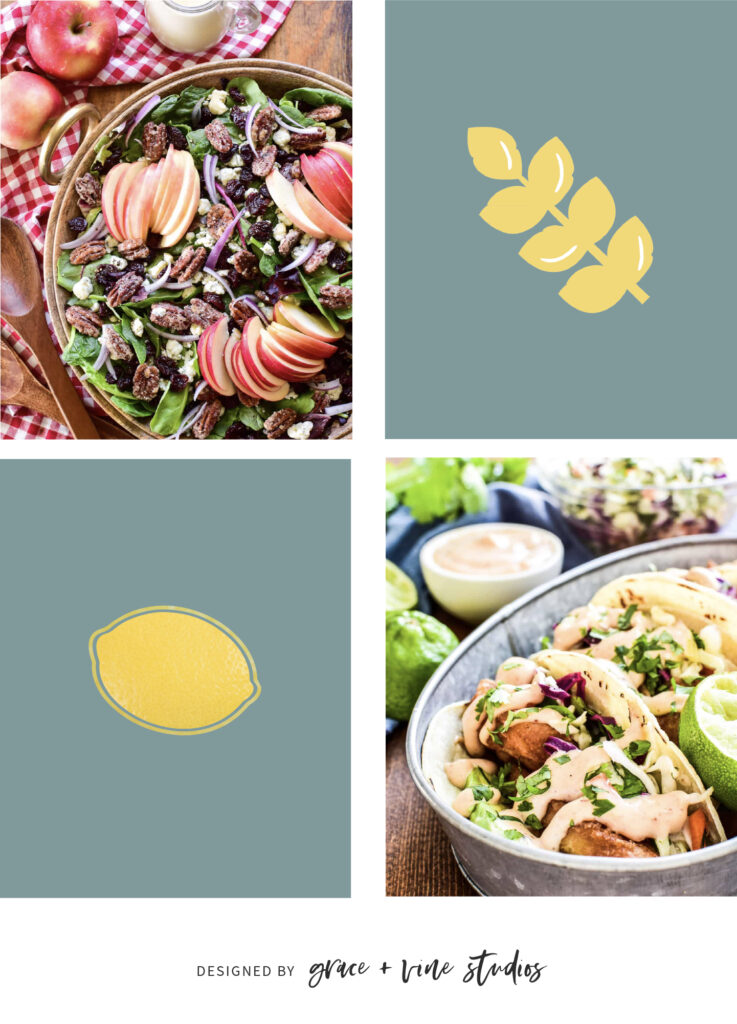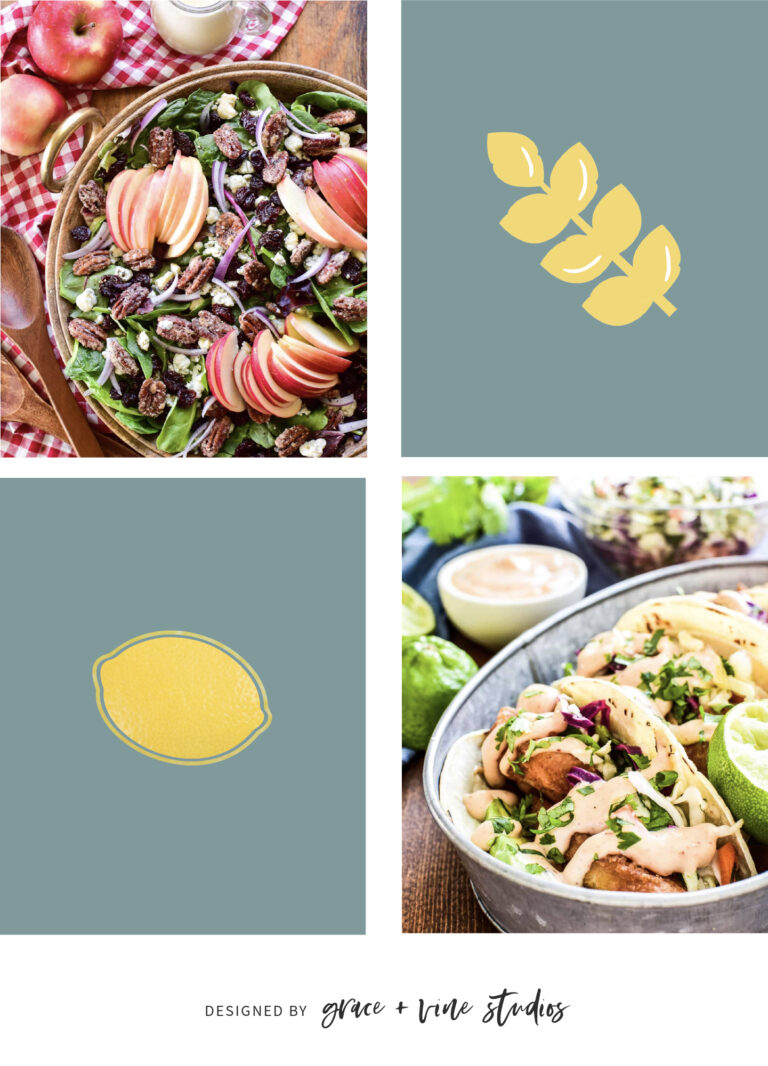 What the client had to say
What was your favorite part of working with Grace + Vine Studios and were your initial goals for the project accomplished?
I thought the initial branding steps were really helpful in determining who my audience is and what I really am offering to people. I wanted a cohesive look throughout my website, a more updated logo, and a more professional look for my homepage and posts, and yes these goals were accomplished.
What would you tell someone considering working with Grace + Vine Studios?
Madison and the entire Grace + Vine team were amazing to work with. From the start of the project to the very end, they were organized, professional, and extremely thorough. I appreciated the fact that they kept things moving along and kept me in the loop every step of the way. I also appreciated the personal connection Madison developed with me and my brand. I felt that she truly understood my goals and helped me bring my vision to life in a way that felt genuine and supportive.
Are you ready to up level your food blog with custom design and start making meaningful connections with your audience? Schedule a call to chat about how we can take your food blog to the next level.
Learn More
Pin for later
Come browse my Pinterest for more inspiration >>