Crock Pots and Flip Flops by Allison Treadwell is a cooking blog featuring easy, gluten-free Crock-Pot recipes. Crafted with care, these low-prep recipes give busy families freedom to life, and still get together for a homemade meal. Crock Pots and Flip Flops gives the busy mom more time to focus on family, and feed them with gluten-free choices.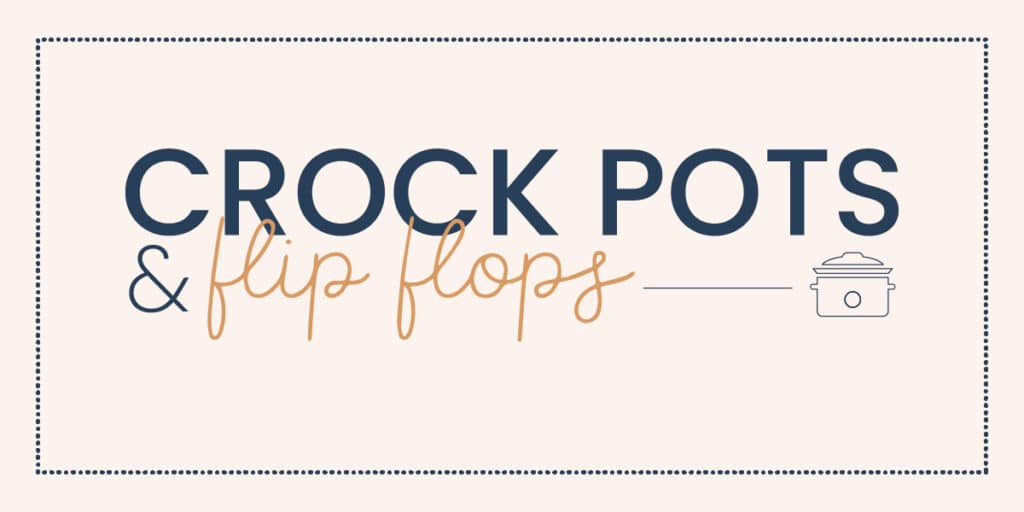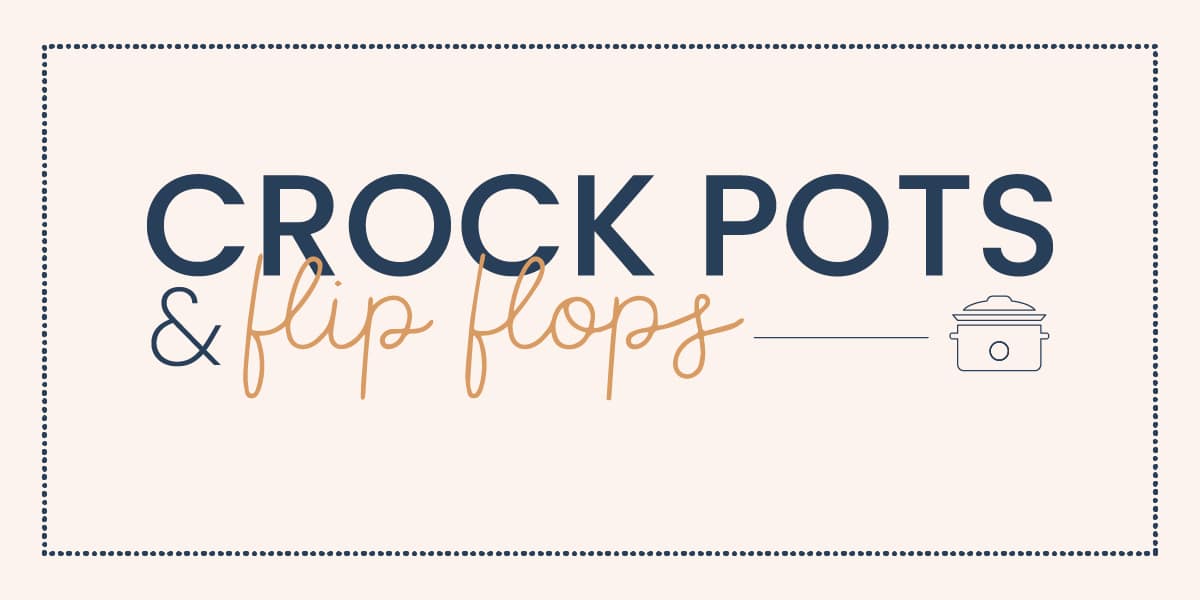 We are launching a new series of posts to start showing off our amazing clients and the projects we have been able to work on with them. You can check out all of the client launches here.
Custom brand design for food blog: Crockpots & Flipflops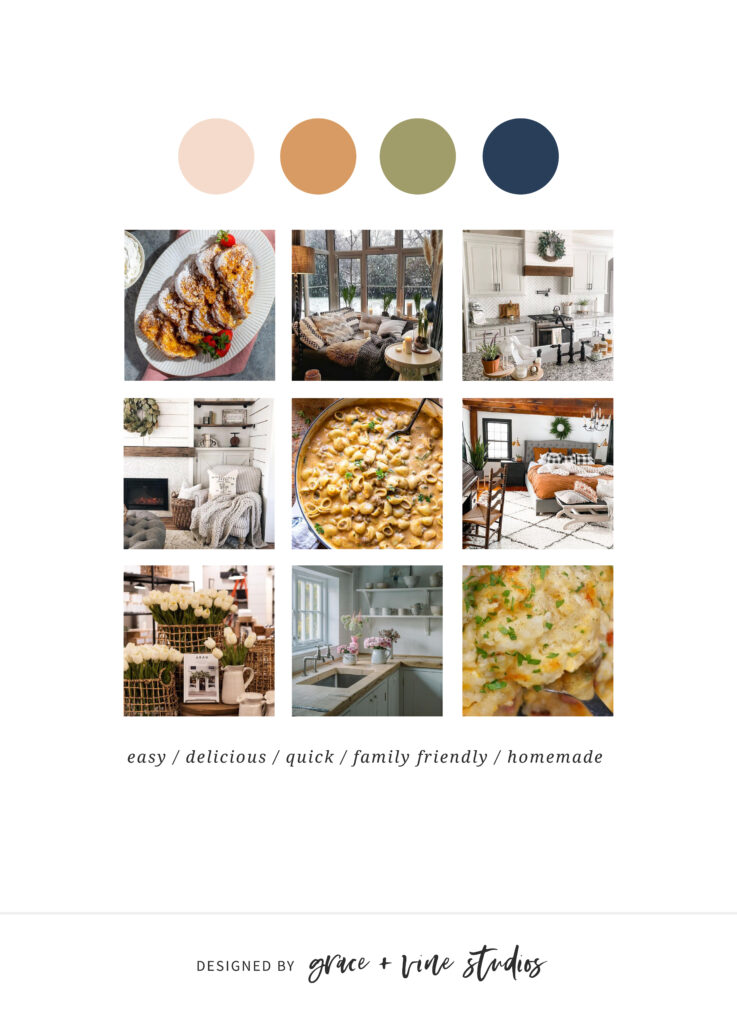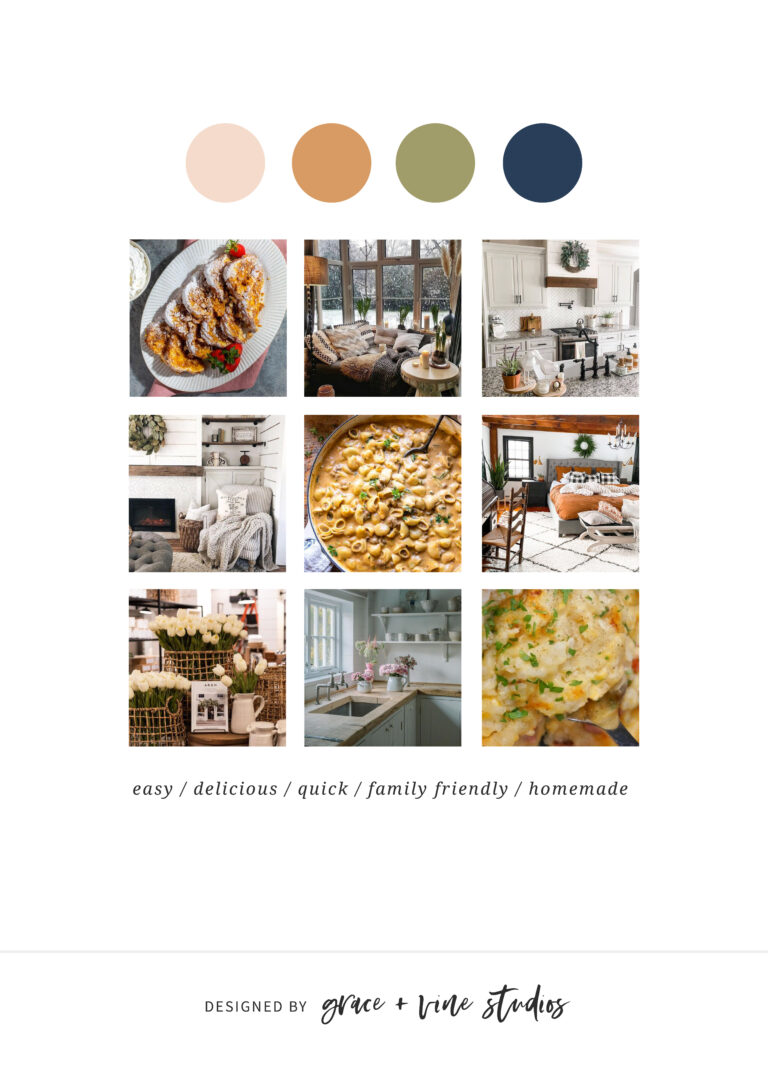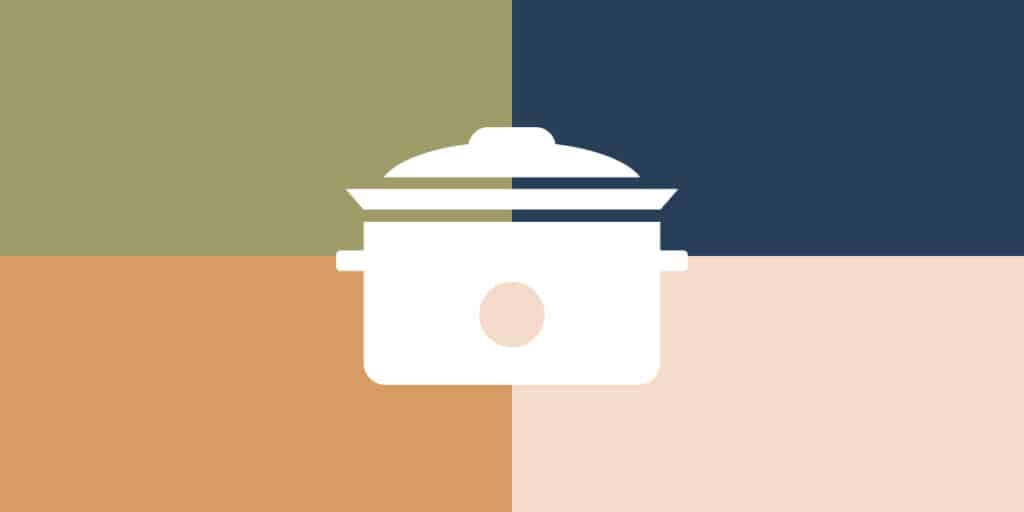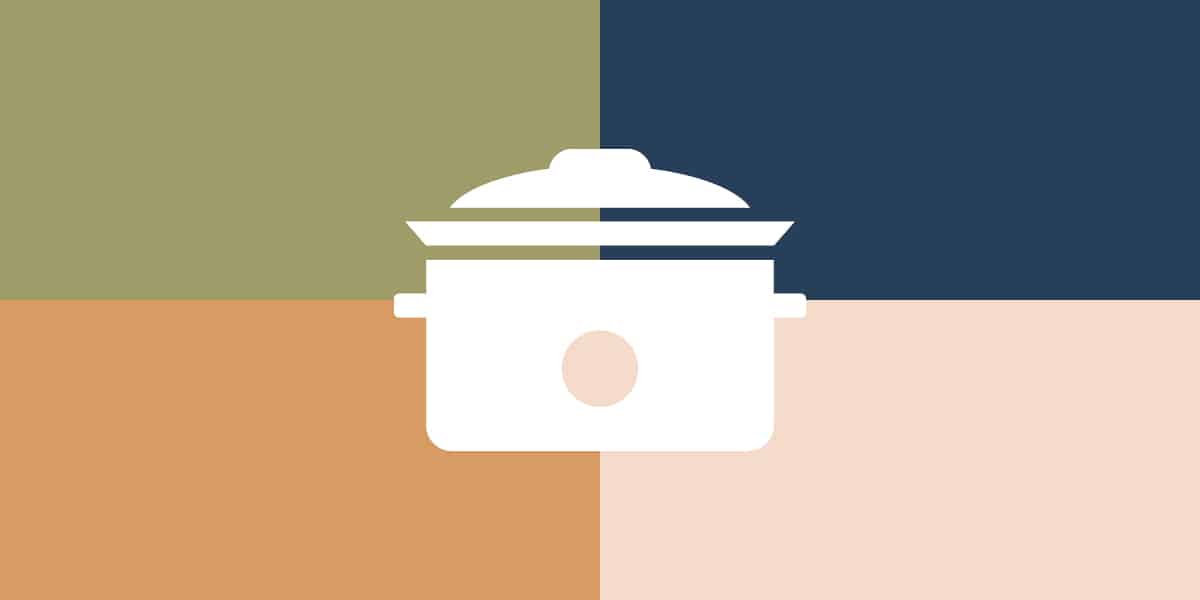 Project details: Brand Strategy & Logo Design | Website Design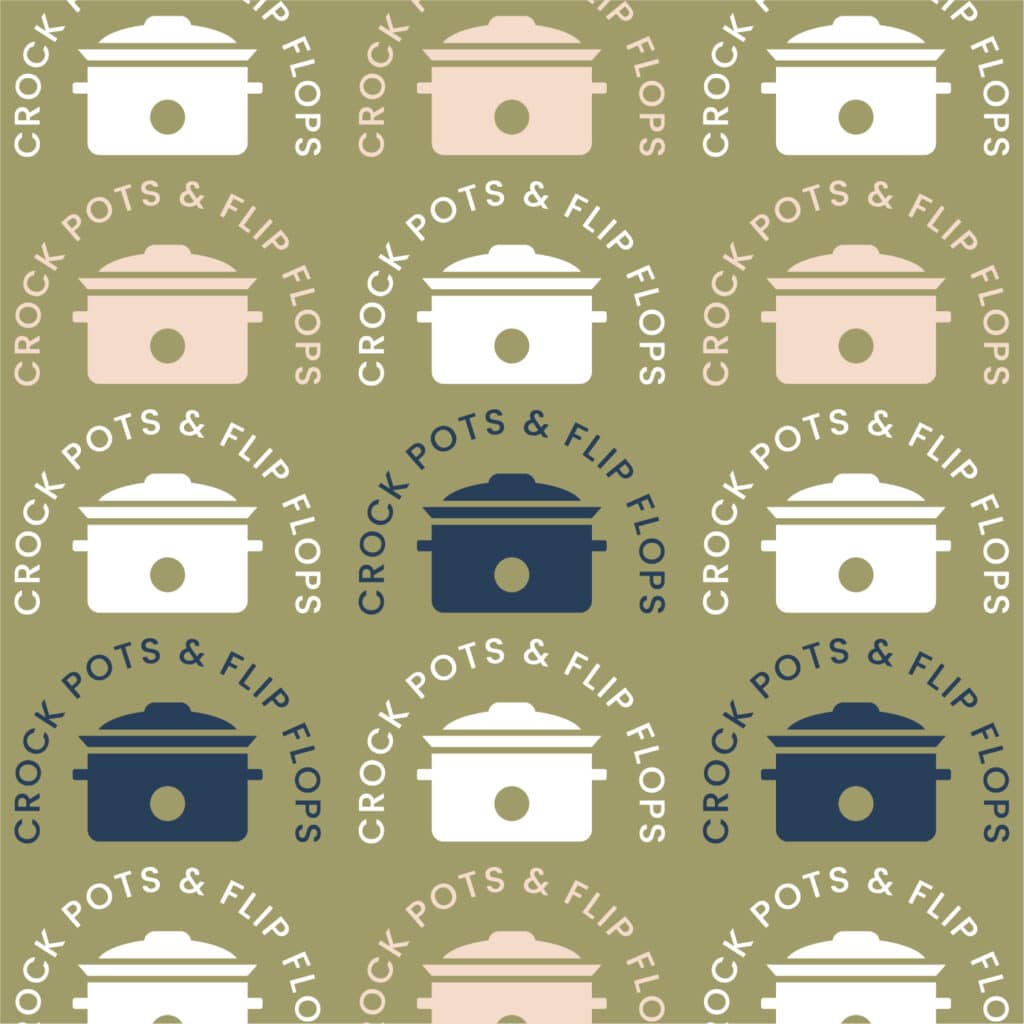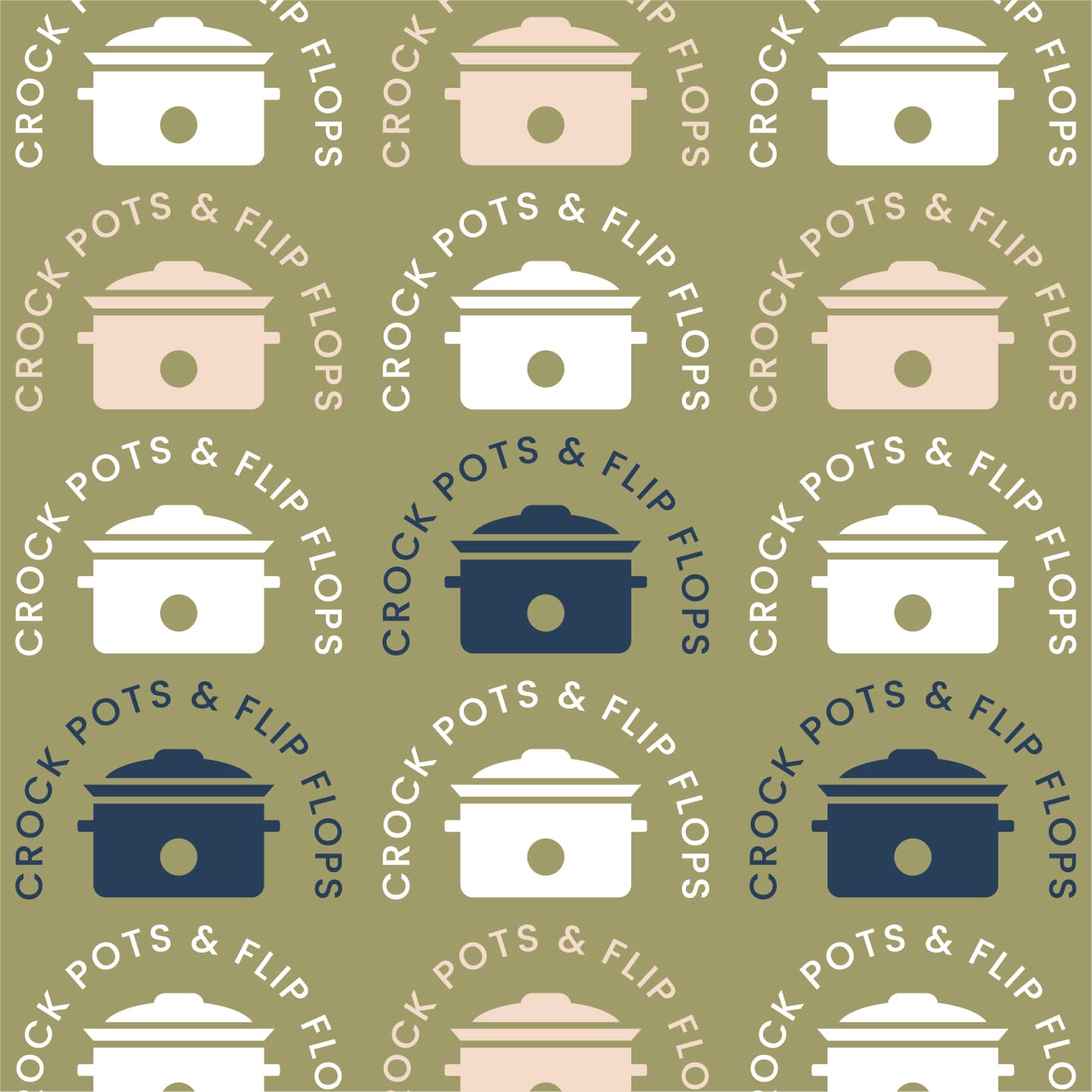 What the client had to say
Can you share your goals for the project and any results you've seen so far?
I wanted a more sophisticated logo, page layout, and faster website. This was all accomplished and I could not be any happier with all the branding and signature pieces that were created.
What would you tell someone considering working with Grace + Vine Studios?
Grace + Vine Studios transformed my website from unprofessional and slow to polished and fast! The whole team is so responsive to any questions and goes above and beyond on every aspect of the process. They were able to create a custom brand and website that reflects my personality and the company I wanted to be. With this design, I feel more confident in being able to grow my company.
Are you ready to up level your food blog with custom design and start making meaningful connections with your audience? Schedule a call to chat about how we can take your food blog to the next level.
Learn More
Pin for later
Come browse my Pinterest for more inspiration >>