Feast + West helps readers level up their cocktail skills, serving up tips for beginning home bartenders and cocktail enthusiasts alike. Classic and creative drinks are equally at home here, providing balanced flavors without breaking the bank. Susannah Brinkley Henry is your home bar bestie helping you create elegant cocktail recipes to share!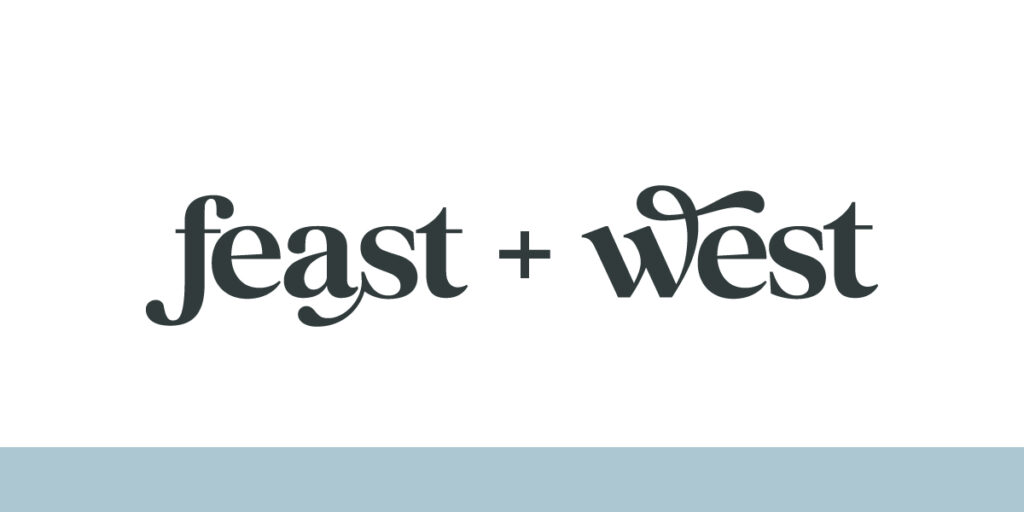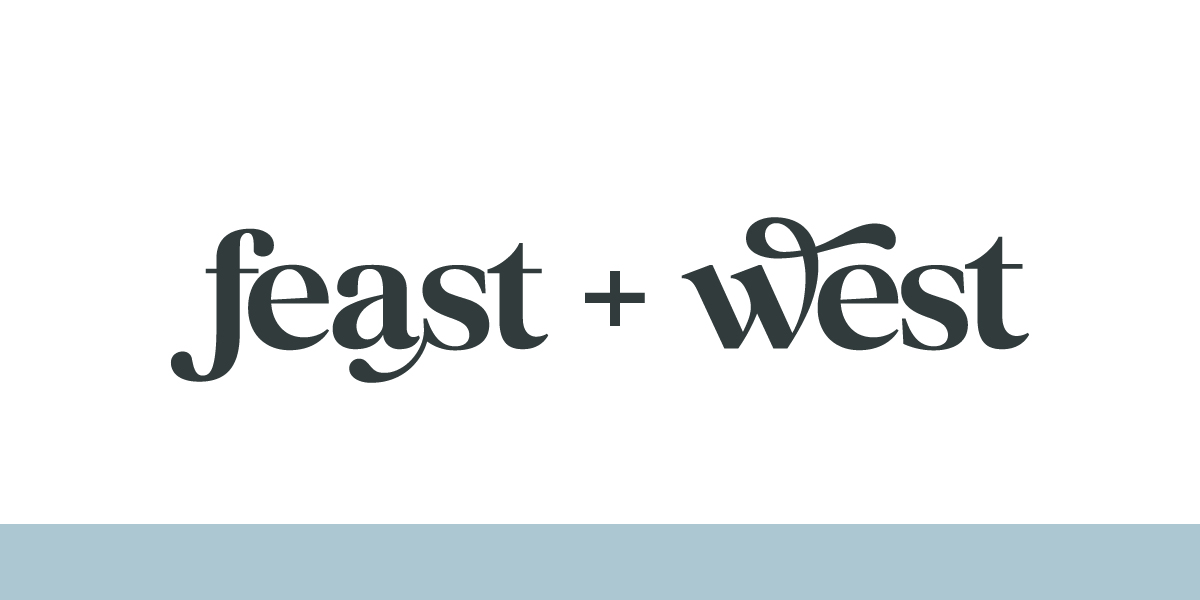 We are launching a new series of posts to start showing off our amazing clients and the projects we have been able to work on with them! You can check out all of the client launches here.
Custom brand design for food blog: Feast & West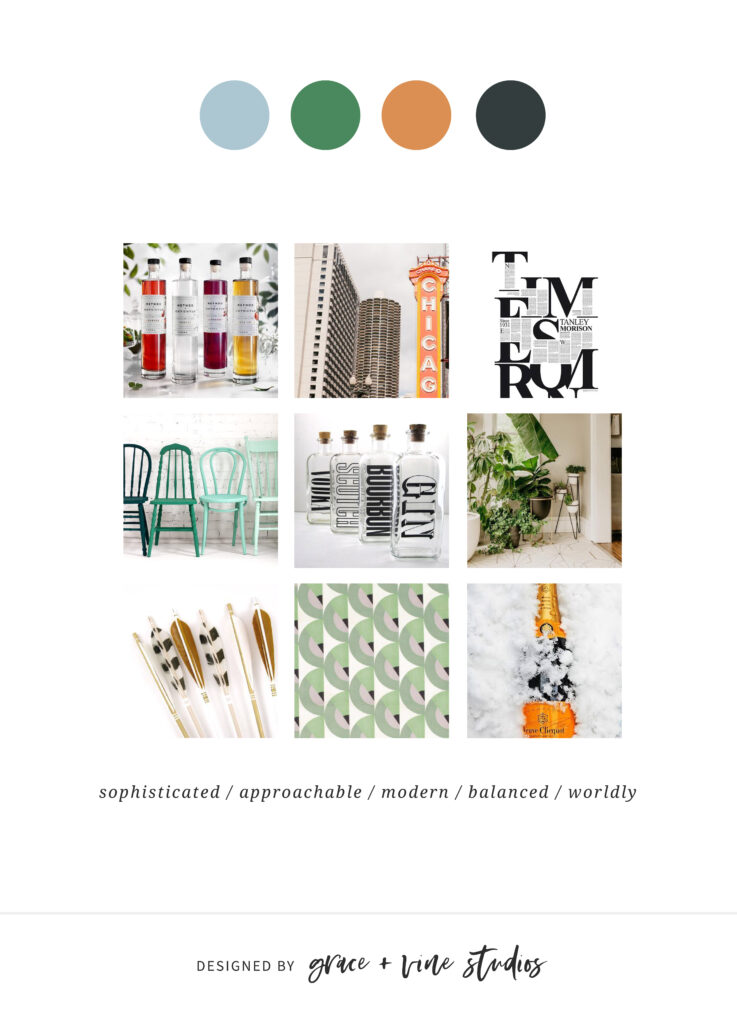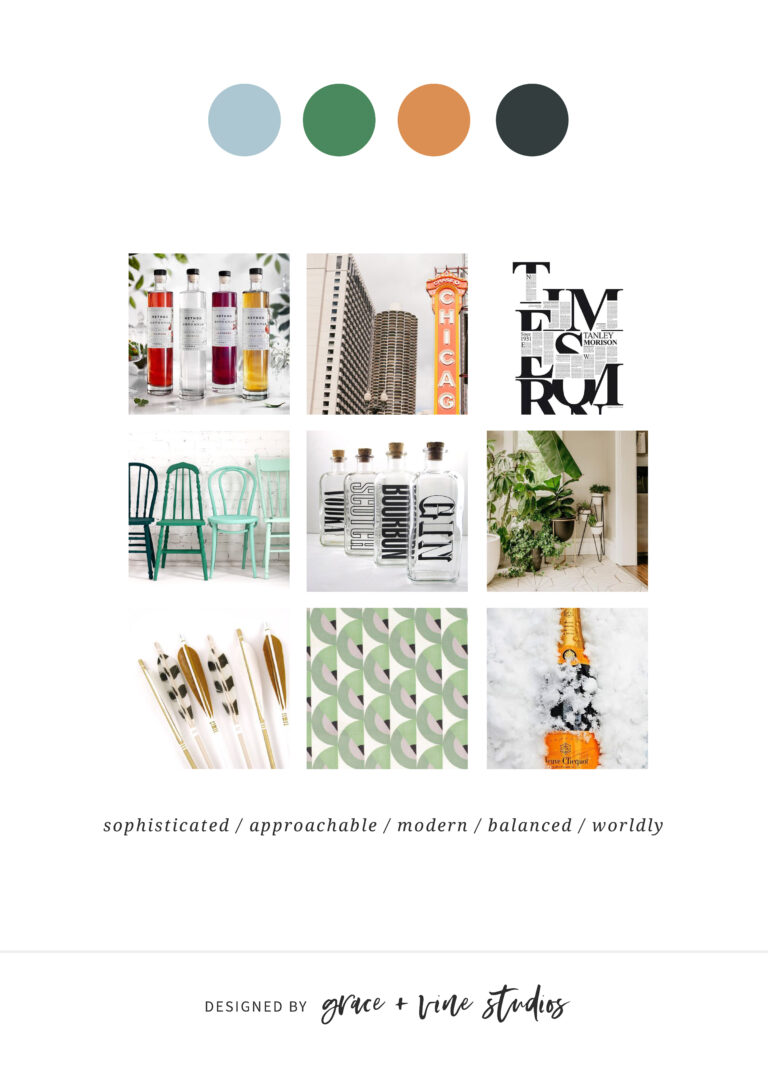 Project details: Branding | Website Design | Email Campaign Design | Tripwire
One of Susannah's goals for her site was to have a more modern design with more details and places for readers to engage.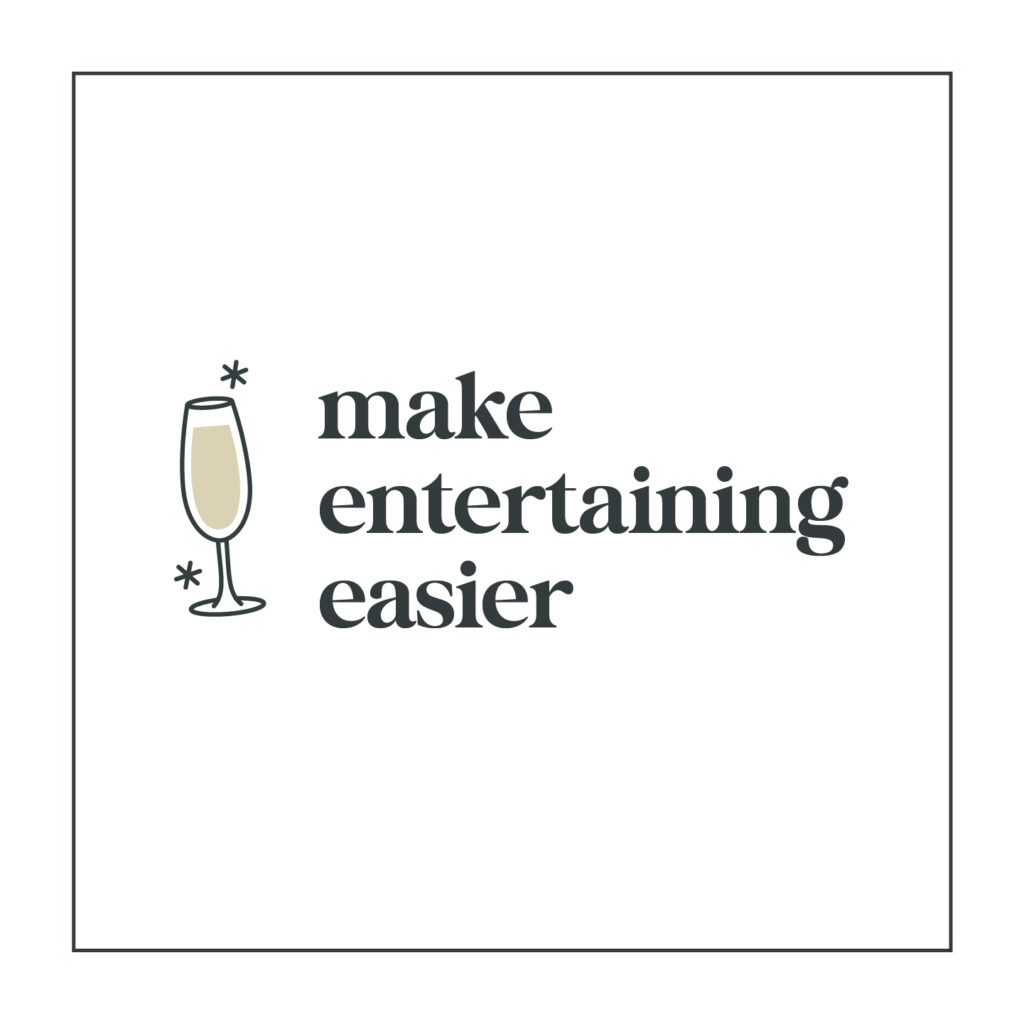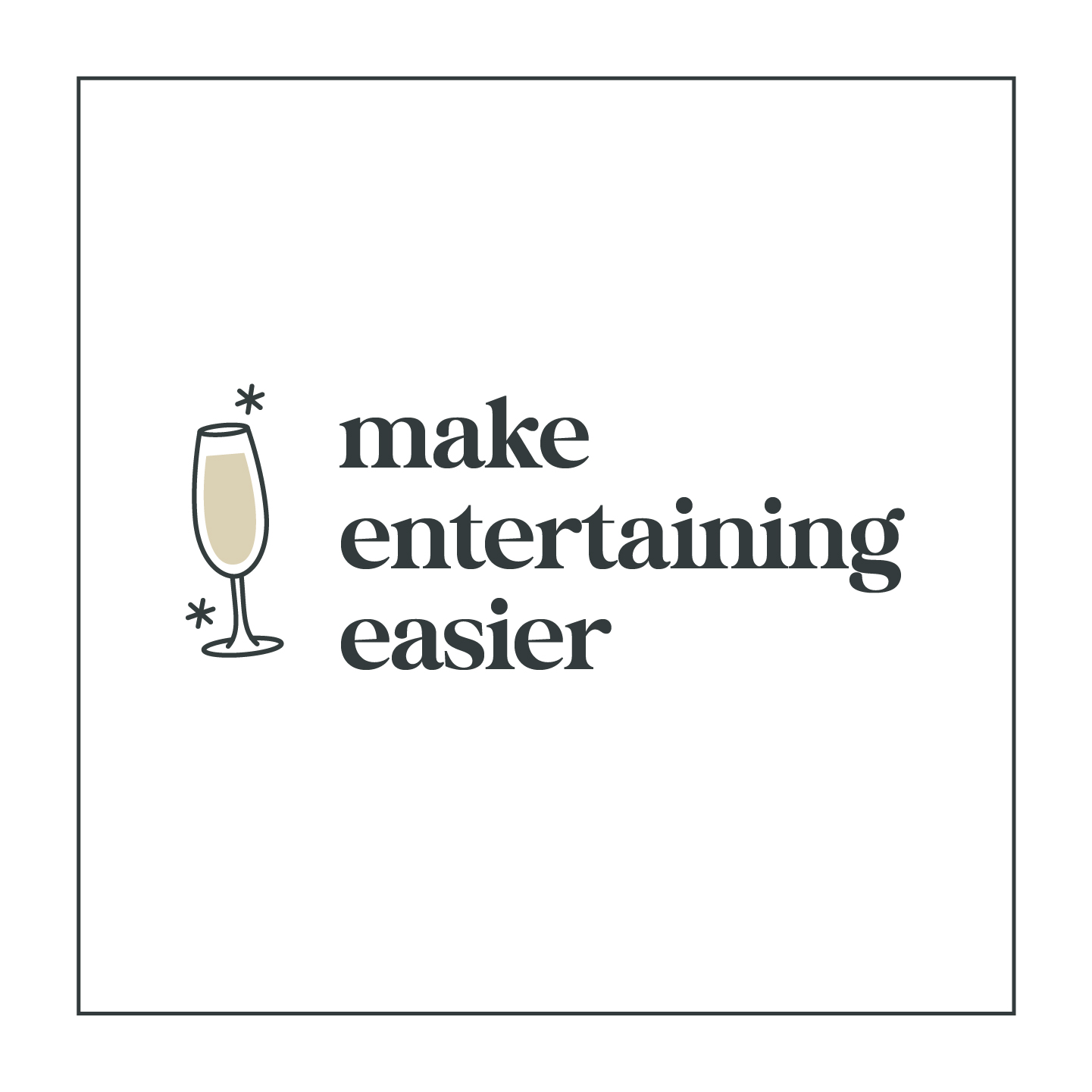 What the client had to say
Can you share any results you've seen so far?
Since my redesign, my traffic has increased 32% YOY and my ad revenue has increased 45% YOY. Beyond the numbers, my site now offers a better experience for my readers. Madison helped me create a niche site with easy organization. I get so many compliments on just the design.
What would you tell someone considering working with Grace + Vine Studios?
Madison will push you to answer really tough questions about your brand. As a designer myself, I appreciated Madison's approach — especially the way she listened to my ideas and goals — to help me make the best choices for my business. I'm so happy with the way she made my redesign dreams come true. She truly made me feel like a partner on this project. If you're ready to dig deep and do some seriously hard work, don't wait another day and get on Madison's waitlist.
Are you ready to up level your food blog with custom design and start making meaningful connections with your audience? Schedule a call to chat about how we can take your food blog to the next level.
Learn More
Pin for later
Come browse my Pinterest for more inspiration >>