We are halfway through the year, which means it's time to check in on your goals for the year! Today's episode is a check in on my own blog growth plan and the biggest lessons I've learned so far this year.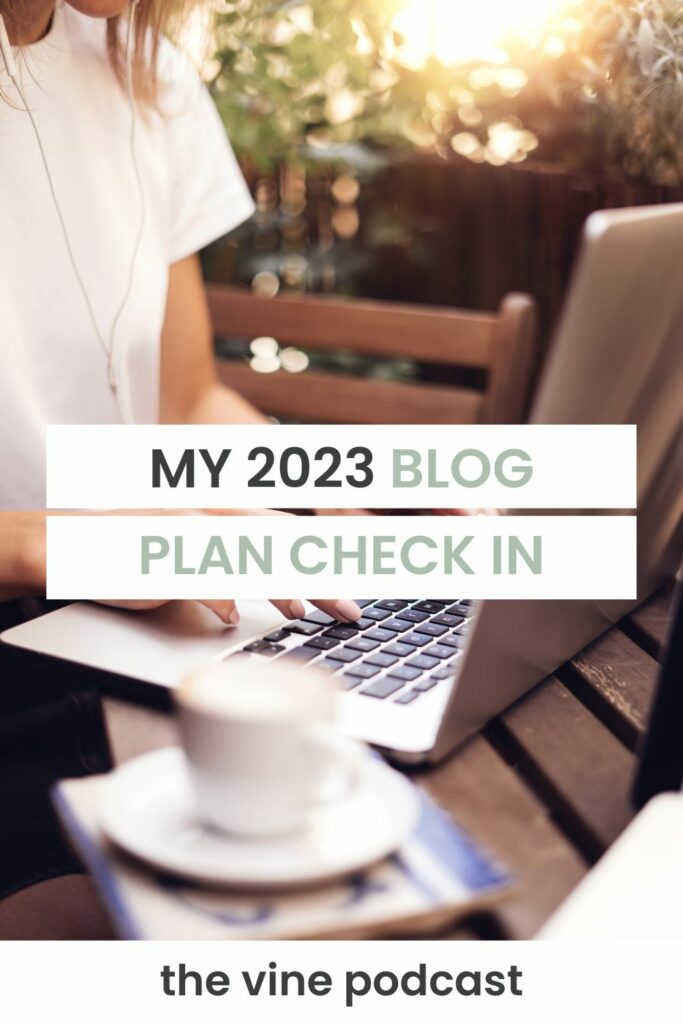 Never miss an episode! Get notification of new podcast episodes to your inbox.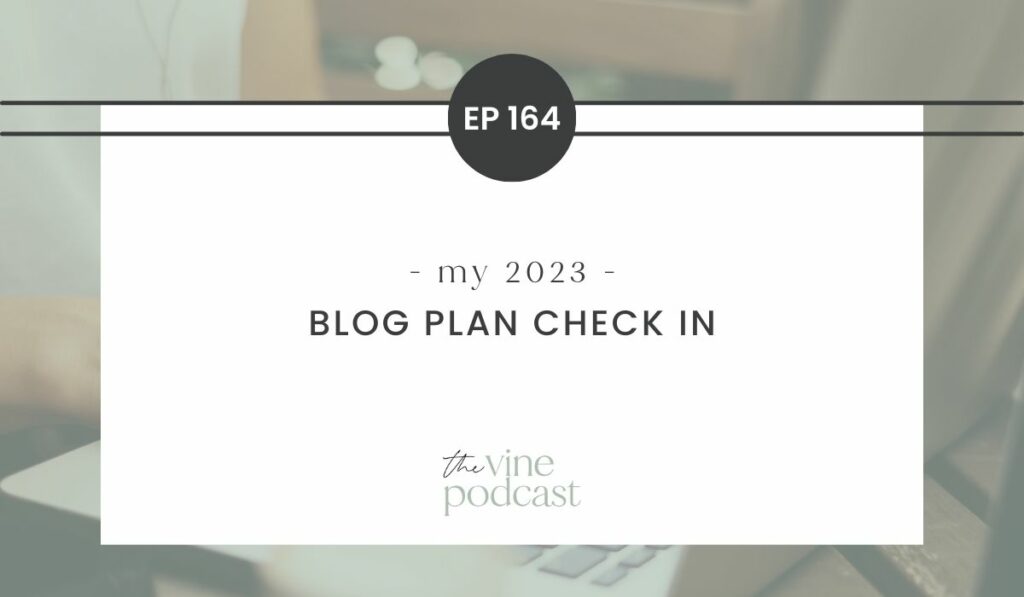 Before diving into this blog growth plan update, be sure to listen back to the original episode sharing my 2023 Blog Growth Plan for my food blog.
A quick recap of the parts of my blog growth plan this year:
Focus on optimizing old content
Increase creating new content
Hire team members
Areas of blog promotion
After reviewing the first 6 months of 2023 and the goals I set, here's what I learned about some of the ways my blog has grown so far.
Does more blog content lead to more traffic?
When I looked into the results of posting more frequently on my blog, I found some interesting things! First, my top posts with the highest percentage change year-over-year are not new posts published in 2022.
Most of the posts that are driving the largest portion of traffic are posts from before 2022 (that were updated in the span of the last year).
A couple of those posts had new photography, but MOST were just rewritten with SEO in mind.
A lot of "how to" posts that we have written have done well but they are smaller keywords so the pageviews aren't quite as high. But that is definitely padding traffic overall and supporting the growth of the blog.
So while the new content we are publishing now is not driving traffic immediately, I do think that publishing more frequently is helping to affect the overall rankings on the site and helping all posts to rank sooner.
Overall,
Systems, systems, systems
Growth always shows the need for systems. (You can learn more about systems for your blog in this episode).
Photography system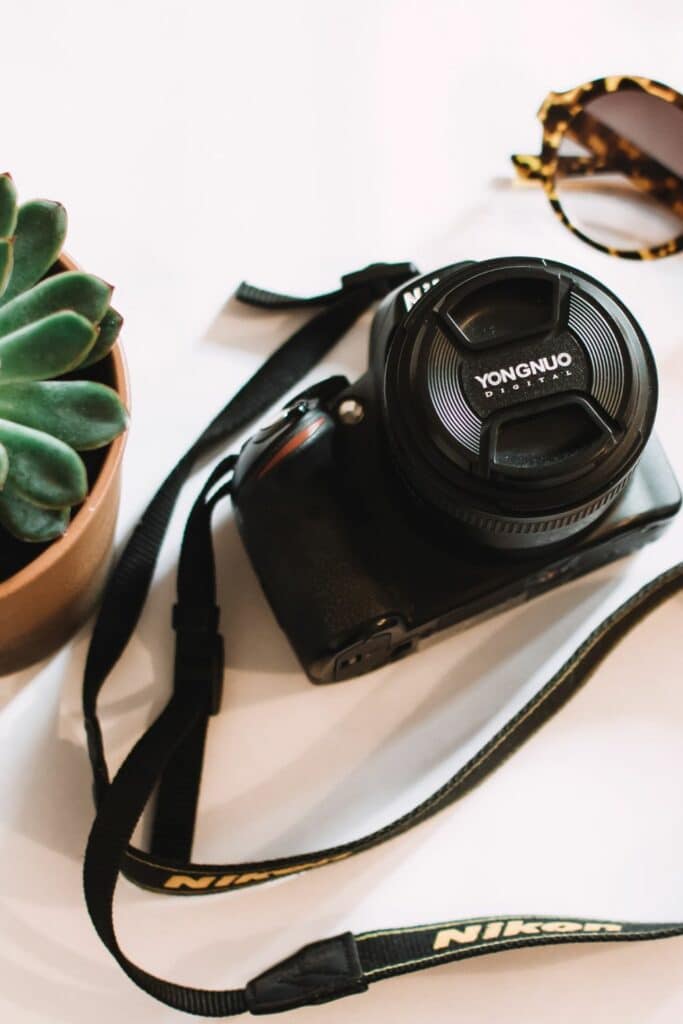 There are a few systems for blog photography that were really helpful.
how often to take photos
batch shooting recipes
recipe testing weekly
editing system
Related episode: Streamlining Your Food Photography Process
Internal Systems
Working with a team means there are many people involved in the day to day tasks for a blog.
We focused on setting up a task system for creating blog posts to make it easier to scale up our posting frequency. We created a template task for us in Asana. Then we worked backwards to decide how to assign due dates for upcoming posts and their tasks based on the publish date of the blog post.
Lesson: Hire before you need to
Because of my team at Grace + Vine, I've been able to hire and establish new people in roles faster. I've also been able to utilize people working on the GV Team to support the blog. But that helped me to learn that for those who are starting a team from scratch, being diligent about hiring early can make a huge difference in not burning yourself out.
One tip we use at GV that we have carried over to my food blog is to make sure to utilize a person in their role to their full capacity before hiring an additional person. This is great to keep in mind for duplicate roles like writers or photographers.
Two other lessons in hiring were to establish communication expectations from the beginning and be sure to set clear roles for each person on the team.
Other lessons
stay focused on your goals
find the parts of blogging that you love and do more of that
doing more of the right things, more often, does pay off
Related episode: Is your blog ready for growth?
Call to Action
If you haven't already, be sure to check in with your own blog growth plan and goals for this year! Are you on track? If not, time to make some adjustments!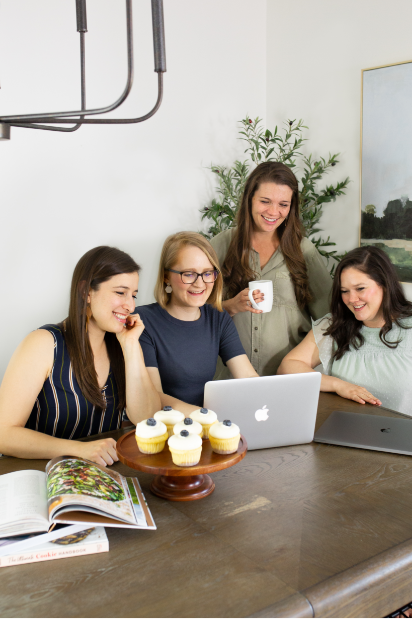 ready to take your food blog to the next level?
We work with food bloggers looking to stand out of the crowd through custom brand and website design.