If SEO is on your list of things to tackle this year for your food blog, you're in luck today! Once you know the ins and outs of SEO, you'll be empowered to write better content and rank higher. Today we're going to talk about 5 things you can do to boost your SEO.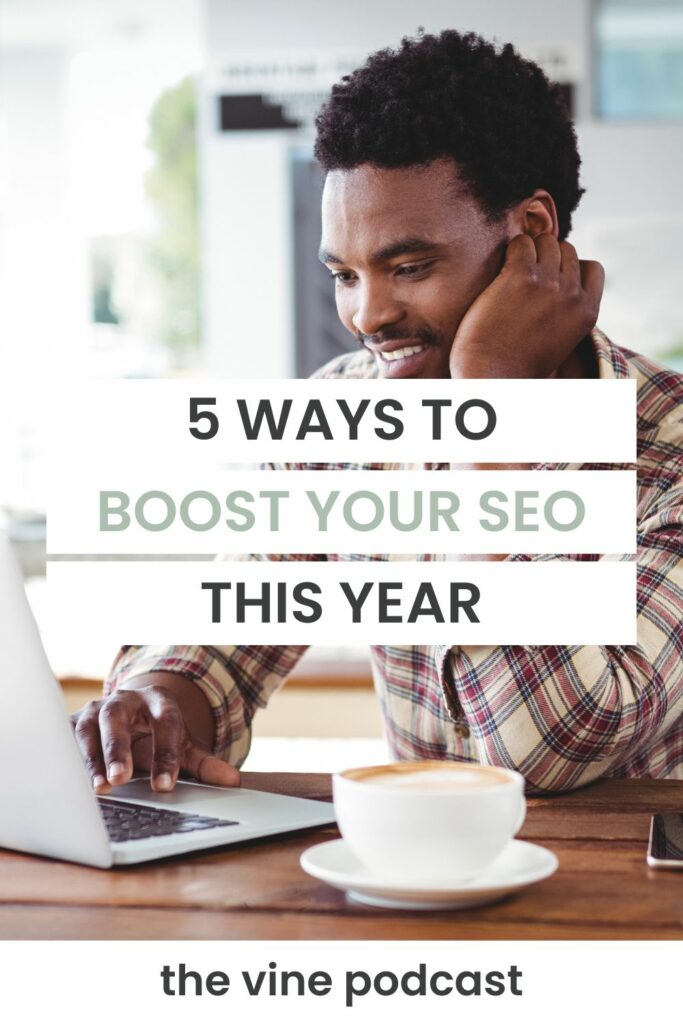 Never miss an episode! Get notification of new podcast episodes to your inbox.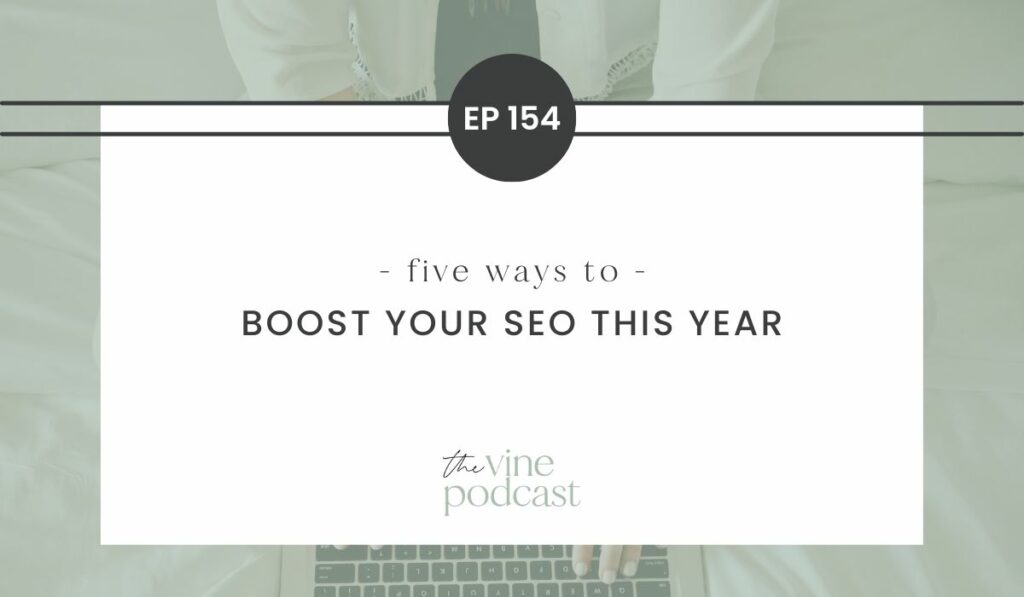 This post contains affiliate links. I receive a commission if you choose to make a purchase through these links.
Speed things up.
If your site is slow, it could be hurting you. Google prioritizes sites with a good user experience. People don't like slow sites, either.
Working on site speed is like eating vegetables or working out, but you've gotta do it to keep your site healthy.
Unlike exercise and a balanced diet, you don't have to work on site speed every day. However you should take some time to work on it and get your site up to snuff.
A few things you can do are to work with your ad management company to optimize your settings and to lighten up your plugins.
We recently published a post on our site about 6 Quick Wins for Site Speed, so I definitely recommend checking that out for more about each of these things. This post also has a plugin audit tracker template, which you can download to help you decide what to do with your plugins.
You should also talk to a site speed expert or your host — or even switch hosts — to discuss ways you could improve your site speed further.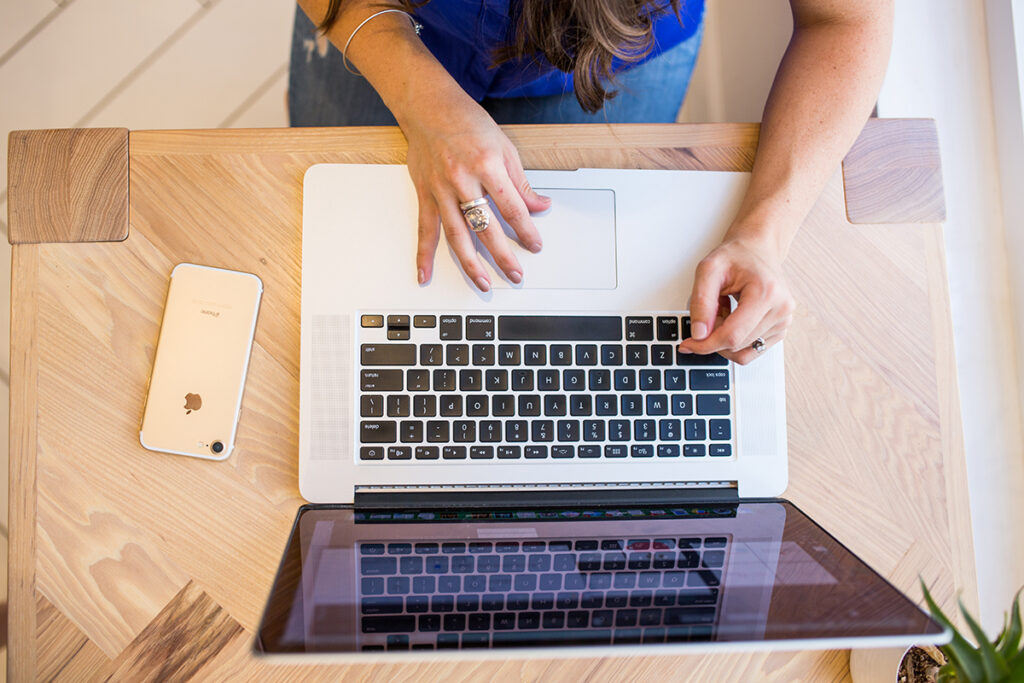 Update old content. 
New content is great and important, but if you have an older site, you are likely sitting on a HUGE gold mine of great recipes that aren't yet optimized for SEO. This is true even if you are a newer food blogger, as you might not have paid SEO a lot of attention. Take stock of your previous content to see if it has any better SEO potential.
Our recent episode about creating more content has some more tips for making the most of your old content, so I'd definitely give that one a listen, but here's one of the big takeaways from that episode. 
Run a tool like WP All Export to download a list of all your blog posts. Spend a few hours going through your content — especially the content from the time before you started implementing any kind of SEO practice — and decide if it's content you want to delete and redirect; update; or leave as is. 
Do some keyword research on each of the ones you want to update. Is there keyword potential there? 
Look at your recipe and ask: What makes this recipe special? How does it differ from the posts that are ranking #1? Does it fit with a special diet? Does it have a special ingredient?
In some cases, you may want to completely retest the recipe so that it better fits your brand.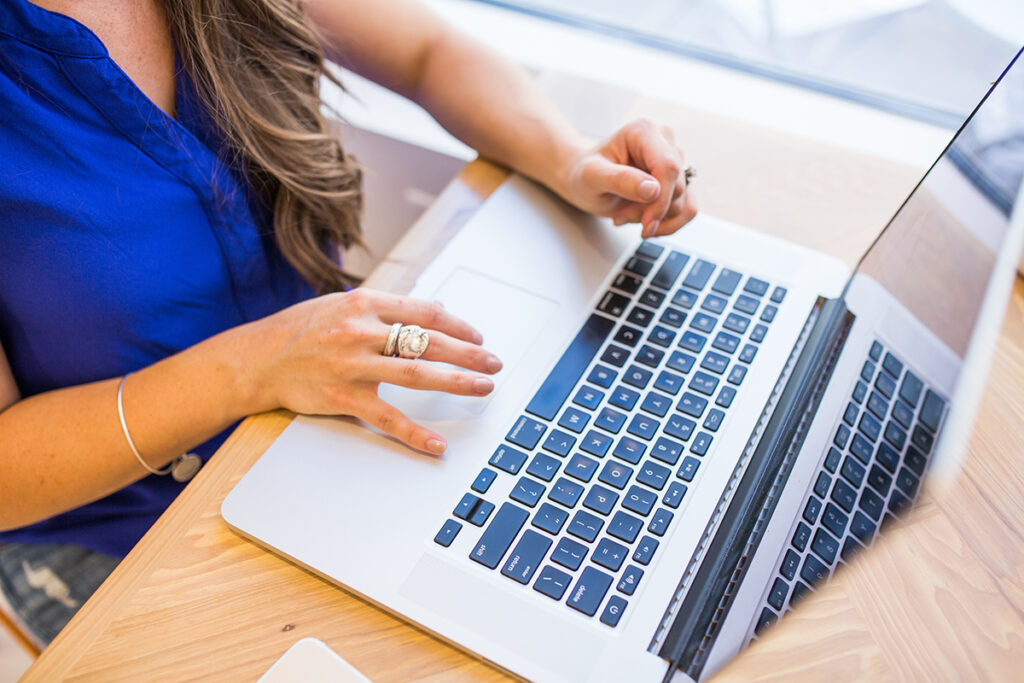 Invest in a keyword tool 
The next thing you want to do, to help you make these decisions is invest in a keyword tool.
Making informed, data-based decisions should be the only kind of decisions you are making in your business. I always recommend making really strategic decisions, and this comes down to the very content you publish.
A keyword tool can really help you delve into the data behind how people search and how you can best serve them with your content.
Related: Increase Your Traffic Through Keyword Research with Ty Kilgore
Ahrefs and SEMrush are the top two keyword research tools out there that return lots of data about keywords and your site's performance in search. However, they are both pretty expensive. Keysearch is another one that is fairly affordable for their smallest plan and it is still a workhorse. There are some free tools out there too, such as Keywords Everywhere. 
Before you write or update any blog post, you should be checking one of these tools for the best keyword to use. If no one is searching for that term, it might not be the best one to target — or maybe not even worth your time at all.
Another type of keyword tool you can invest in, is one that you can use to audit your content. RankIQ, Neuron Writer and Surfer SEO all work similarly. You write your post (or copy it over) into one of these tools, and it helps you find related keywords to work into your post. 
If you have the means to pay for one of these tools and use it weekly, if not daily, you are likely to see returns in a big way.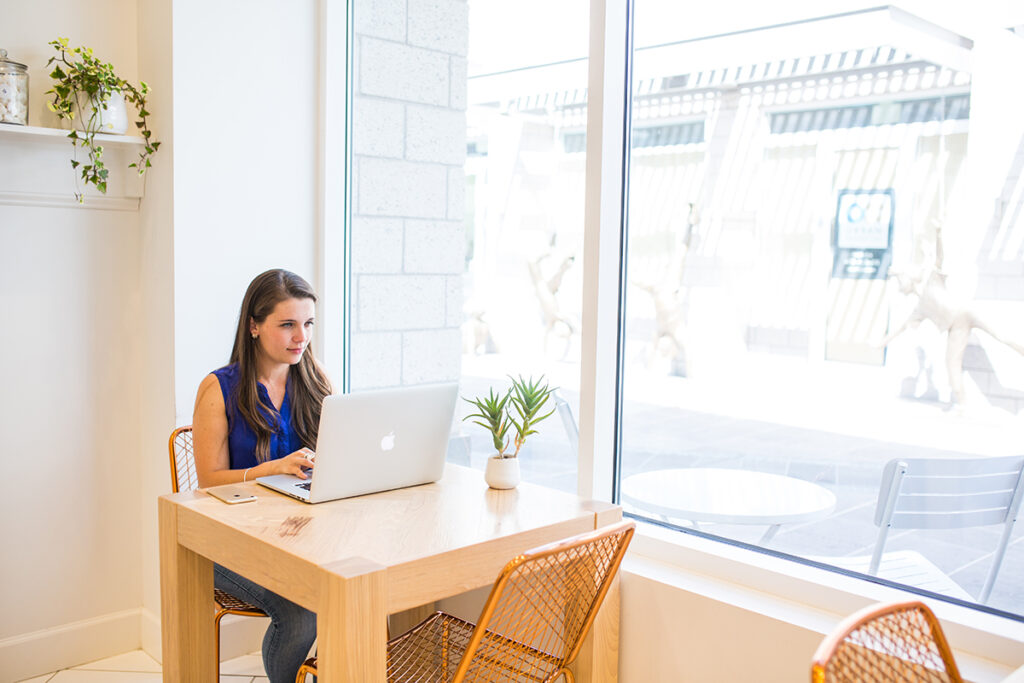 Implement a linking strategy. 
The next thing you should do to boost your SEO this year is to implement a better linking strategy.
Links are the backbone of the internet. Links are literally the way the "web" in the "world wide web" forms, and they are not something to ignore.
Google recently updated their linking best practices. I'm linking them in the show notes because I think they are really important to check out. 
Here's the gist of the recommendations:
Use relevant anchor text. So, "vanilla cupcakes" not "click here." The reader should know what they are about to click on by the text of the link. 
Don't place links too close together. Spread most links out by a few words, or — even better — a few sentences.
Use both internal and external links.
For external links, that should not be just linking out to Amazon affiliate links and your friends' blogs. Link to quality experts. For example, if you are writing a post on a smoothie that calls for a frozen banana, you could link to a post on "how to freeze bananas."
Internal links are especially important. Each time you publish a post, you should add a link to it from several other blog posts. This helps to connect all your content to each other and strengthen the content your site, in Google's eyes.
Related: From 0 to 1 Million Pageviews in 4 Months with Amy Duska
What you definitely don't want is "orphaned" content. Posts that don't have any other posts linking TO them are considered orphaned content. Yoast Premium has the ability to show you how many internal links are pointing to a particular post and which ones are "orphaned." You can also use a tool like Clariti to help you identify these posts. Make a point to check for these every week, to make sure you are linking to all of your content. 
Audit your categories. 
And the last thing you should do is go through your categories to help you identify content gaps and improve your linking strategy.
Every site has a site map, which tells Google and other search engines how your site is organized.
If your categories are all over the place, it can be confusing to know what your site is about. Paring down your categories to the basics of your niche can be a really helpful way to identify places where you might have content gaps.
Back in episode 138 I covered organizing your categories, and I recommend giving those a listen before going through this process. 
For example, if you have a lot of cake and cupcake recipes, but right now you only have a "desserts" category, you might want to put them into their own sub category called "cakes and cupcakes."
But in that process you might realize you are missing some basic cake batter and frosting recipes, like plain chocolate cake, yellow cake or basic buttercream frosting.
Bonus: These are all posts you can link between related content on your site! 
If you have been blogging for a while, you might also have other types of posts you used to do before you started focusing on food, like life updates, DIY projects or travel posts. There might be some old giveaways or linky parties that no longer work. Going through this content and removing it or sorting it into another category can help you — and search engines — focus on the content that really matters.
Make sure your top categories are accessible from your main navigation and your recipe index. This helps readers to find exactly what they need. (And if you need help doing that, it's something our team would be happy to talk about
Okay, so let's recap:
Work on site speed to provide a better user experience to your readers, and to signal to search engines that your site is prioritizing your users.
Make your old content work harder for you by updating it or optimizing it for a better keyword.
Invest in a keyword tool to help you make better, informed decisions about what posts to create and update.
Implement a better linking strategy to strengthen your site's content.
Audit your categories to provide a better experience for your readers and to tell Google what your site is about.
Related episode: How to Organize Your Blog Categories
Schedule it!
Be sure to add some time to your calendar (or a task to Asana!) to knock out some of this SEO work. Comment below with what you'll tackle first.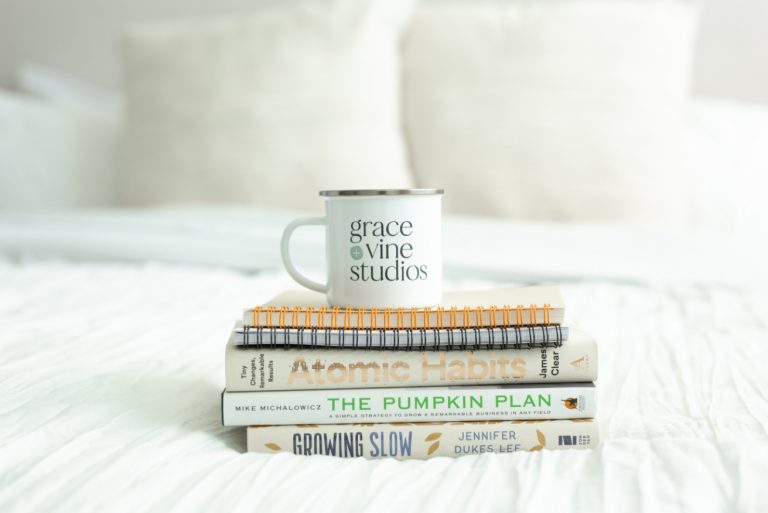 Ready to go from 🐢 to 🚀 with your site speed?
We can help! Contact us today to schedule your tune up!