In order to stand out these days in the food blogging world, you have to get specific with your niche. That's exactly why there has been a trend in the last year or so to start a second niched website and a lot of bloggers have seen success! In today's episode we're interviewing a food blogger who started a niched sourdough website and went from 0 to 1 million pageviews in just 4 months.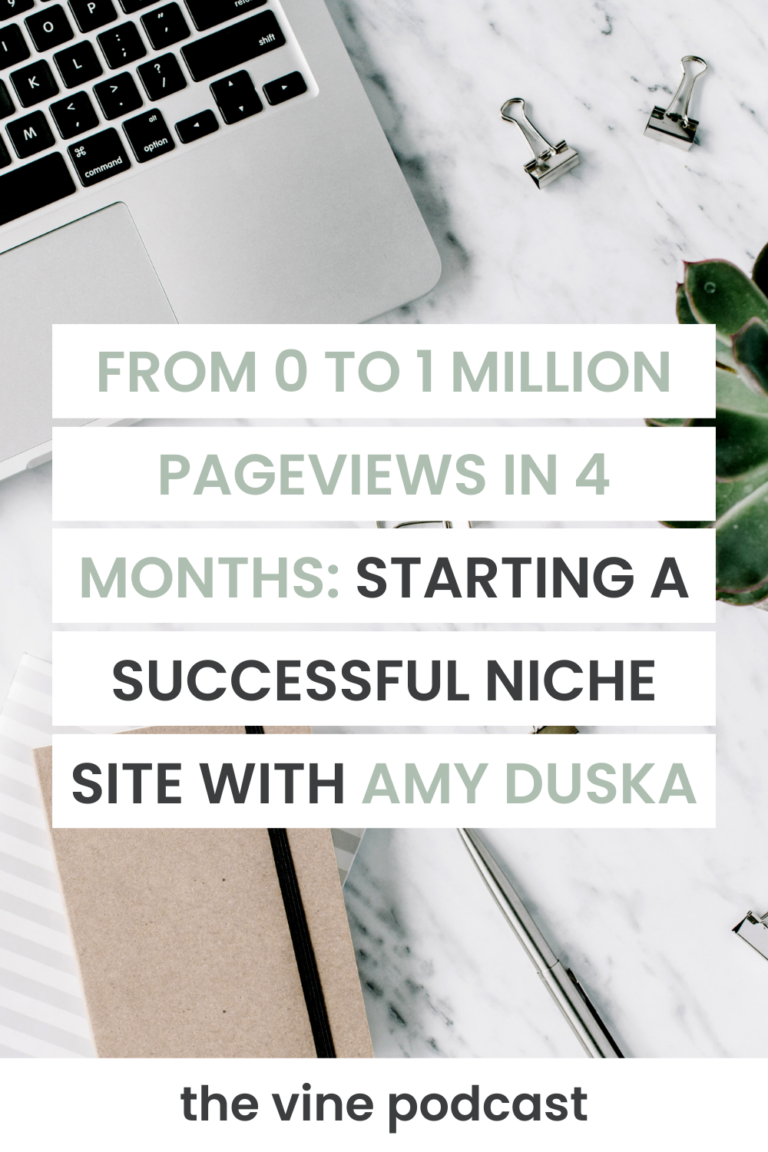 Never miss an episode! Get notification of new podcast episodes to your inbox.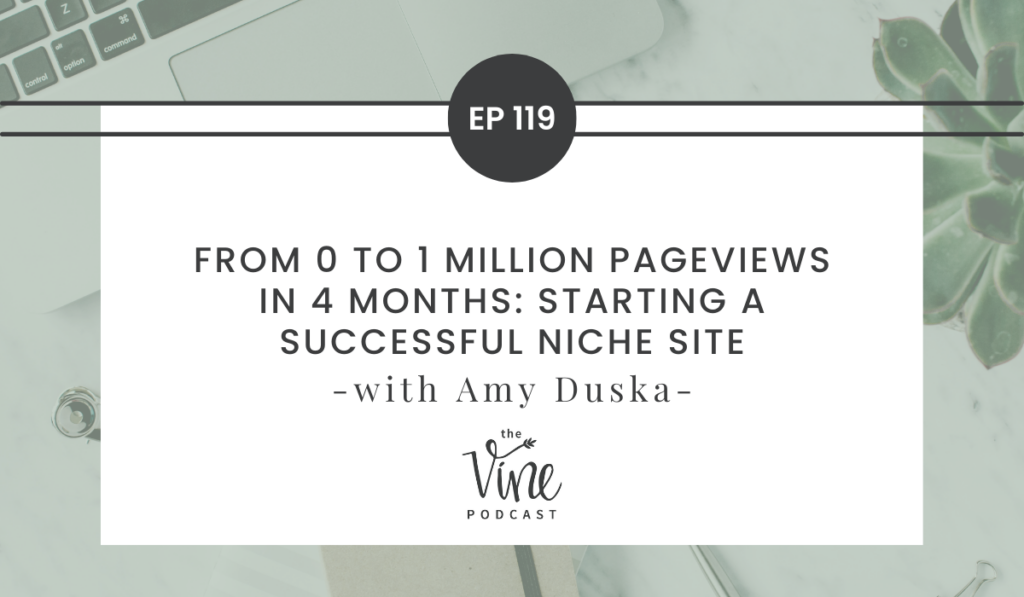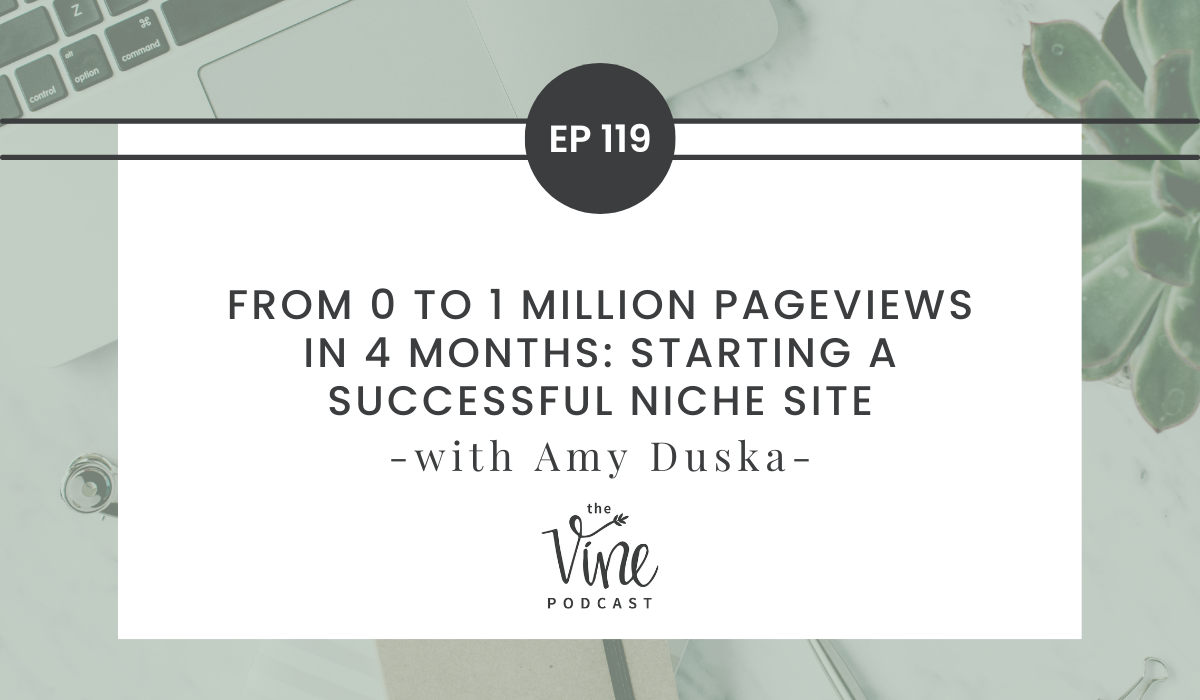 In this episode we cover:
how Amy decided to start a second blog
how to overcome the saturated industry
getting to know your audience and solving problems
the secret to Amy's site's success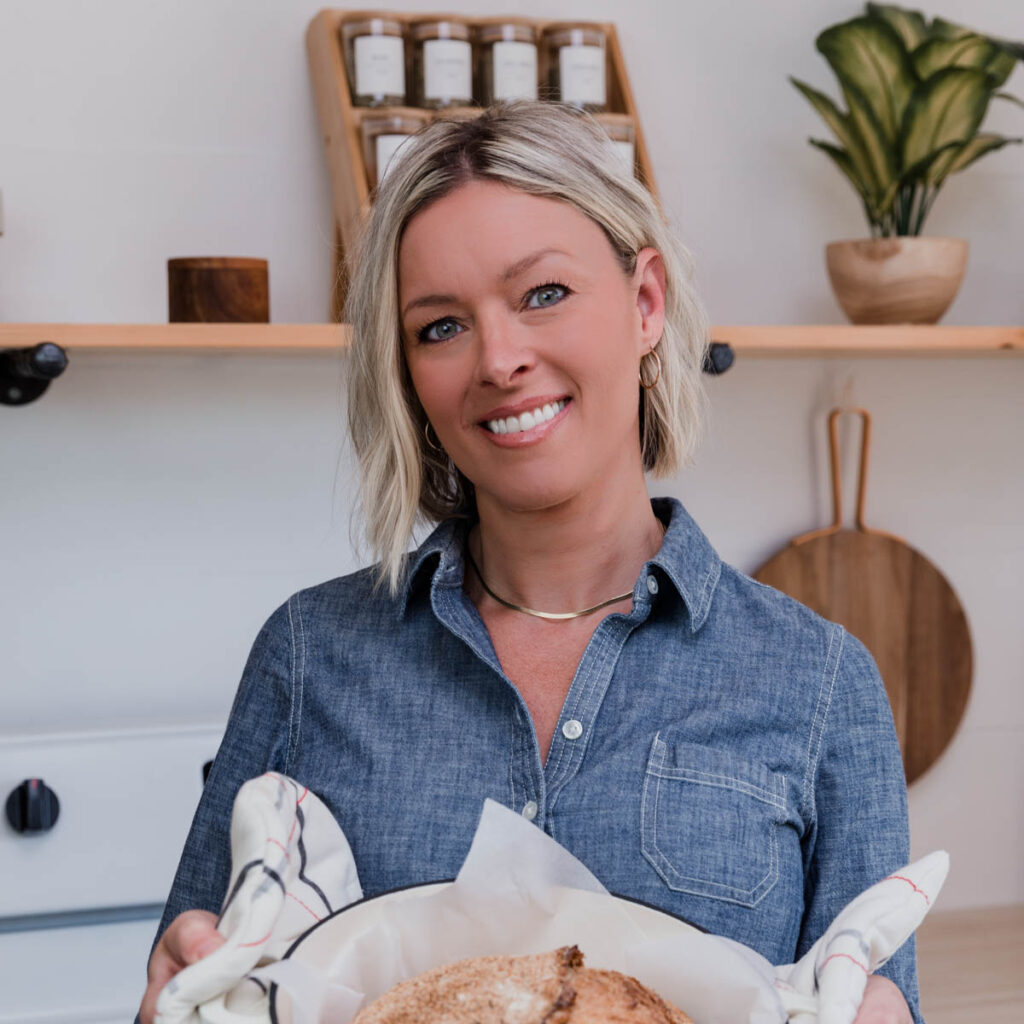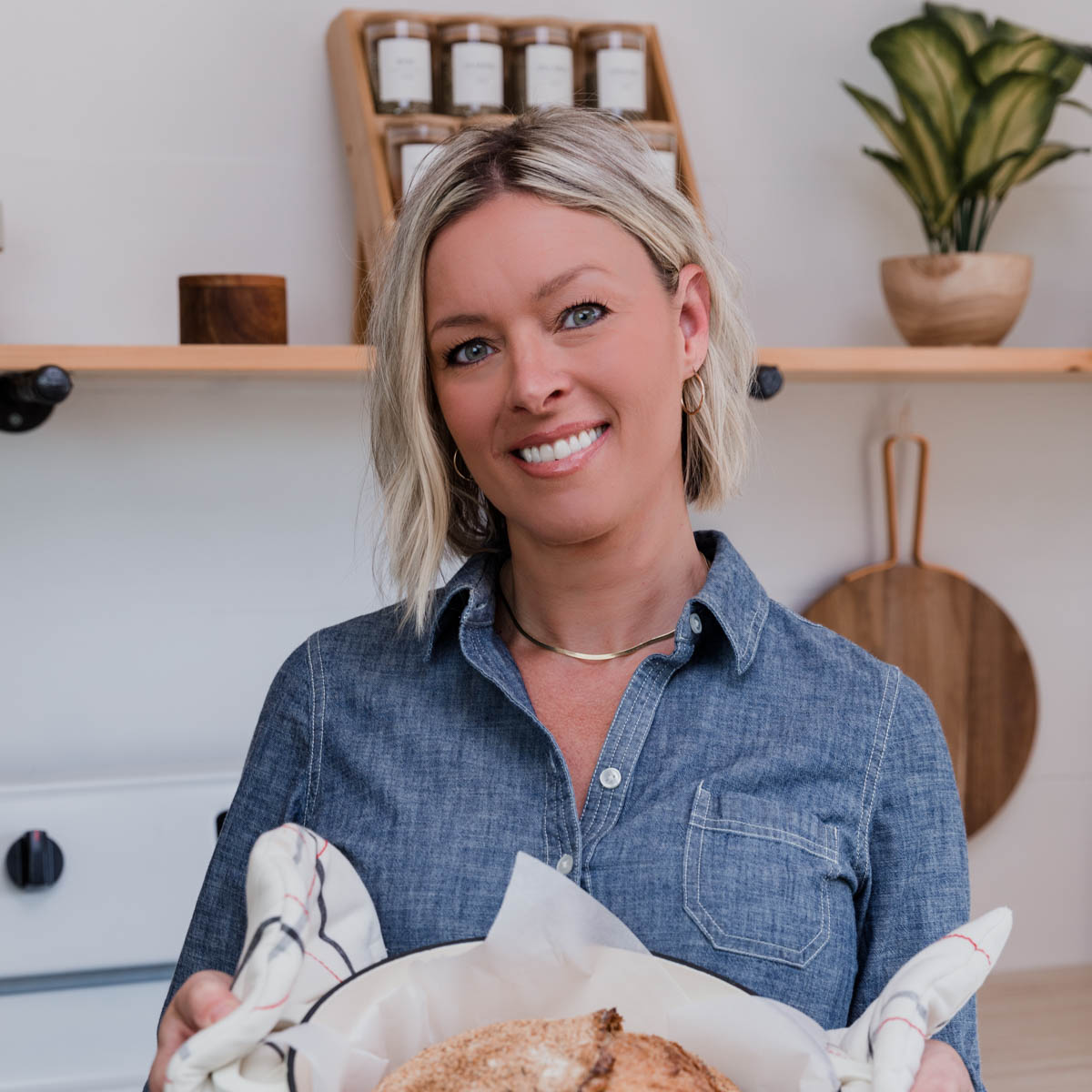 Amy Duska is the content creator behind Little Spoon Farm and Amy in the Kitchen food blogs. She is a Certified Nutritionist that loves to share her knowledge of sourdough, family comfort foods and delicious recipes to feed your family on a budget. You can connect with Amy on Instagram and Pinterest.
Pin for later
Come browse my Pinterest for more inspiration >>