Updating the homepage of your food blog can seem like a daunting task. Often all you need is a few quick tweaks to dramatically improve the pages on your site.
Today I'll be discussing three effective ways to update the homepage of your food blog and enhance its overall appearance and functionality. Whether you're a seasoned food blogger or just starting out, these tips are sure to help you attract more readers and keep them coming back for more delicious recipes!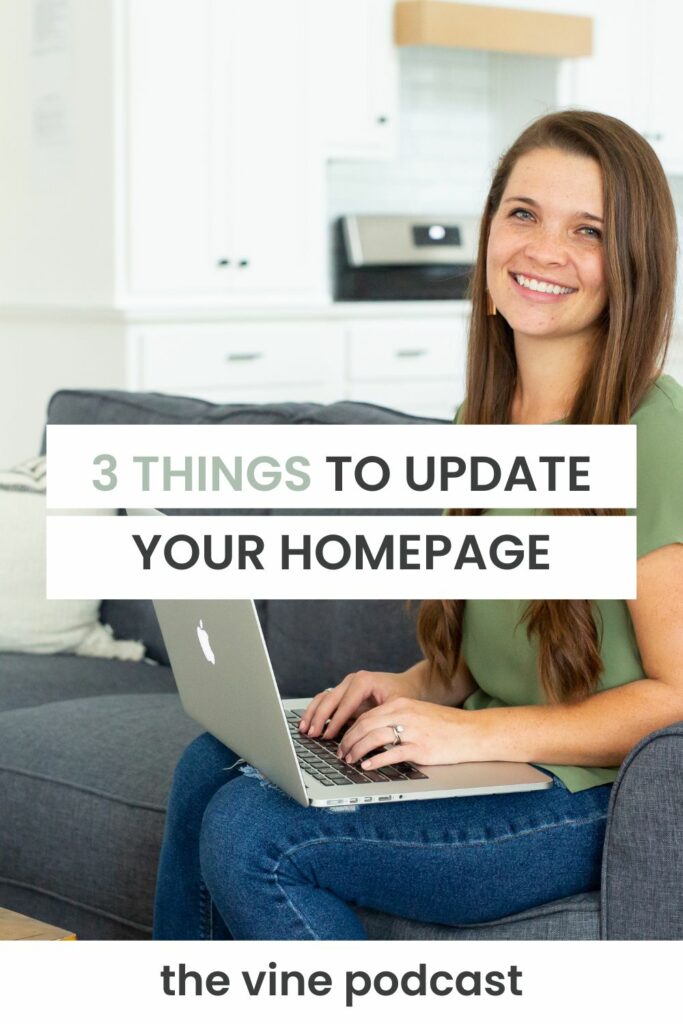 Never miss an episode! Get notification of new podcast episodes to your inbox.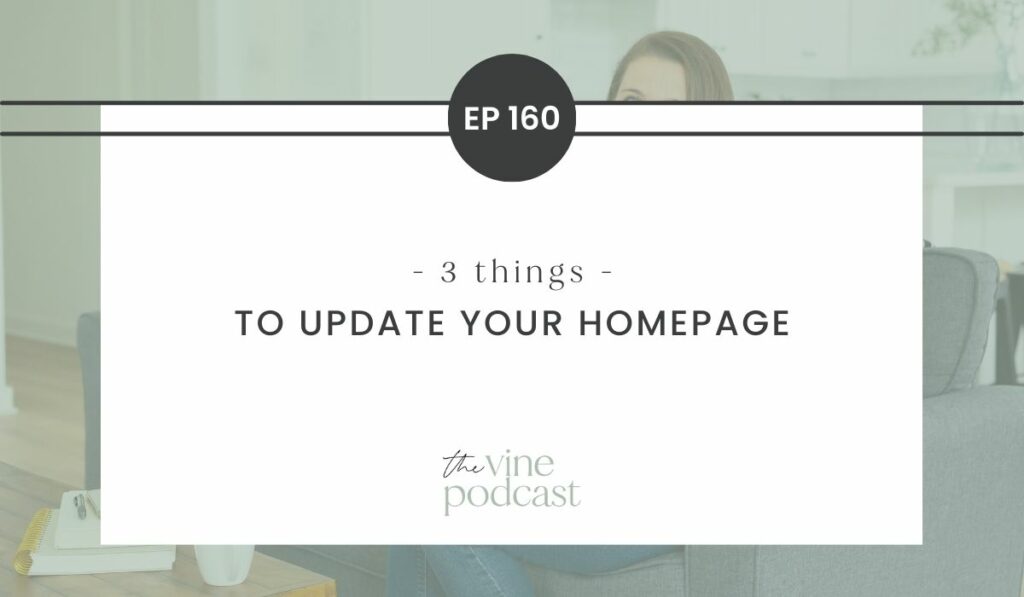 The summer is coming up and that can mean your blog work can be more inconsistent. That's why I wanted to bring a short series to you with micro-episodes that have 3 quick wins for you on different topics. These will be quick to do's for different parts of your website.
Today we are starting with your homepage. I'll link to the other episodes we have done before on this topic if you want to go deeper on this.
Related: What Should Be on the Homepage of Your Food Blog
For your homepage, here are 3 things to consider, update or check on!
Optimize for EEAT
Does your homepage show expertise, experience, authoritativeness, and trustworthiness?
In your about section:
talk about your experience and expertise
link to your about page (which will have more EEAT information)
update your about image
Brand Message
In your about section or another text heavy section of your homepage, refresh the messaging you have about your brand. What type of recipes do you share and who is your target audience? This should be clear from your homepage.
Related: Tools to TRULY Know Your Audience
If you have a solid understanding of your brand foundation, this should be a quick 5-10 minute exercise. If you find yourself completely unsure of what to say or how to say it, our branding intensive is a great process to define your brand messaging and audience!
Seasonal Content
Add a seasonal content section to your homepage (and navigation!) highlighting an upcoming holiday or just summer recipes. For example, I added a grilling section to my homepage at the top since grilling season is starting across the US.
If this is not something you can do on your own with your website, it may be time to consider updating your theme or building a custom website, depending on what stage of business you are in!
Related episode: How Often Should You Update Your Homepage
Call to Action
Schedule time on your calendar to work on updating these 3 things on your homepage!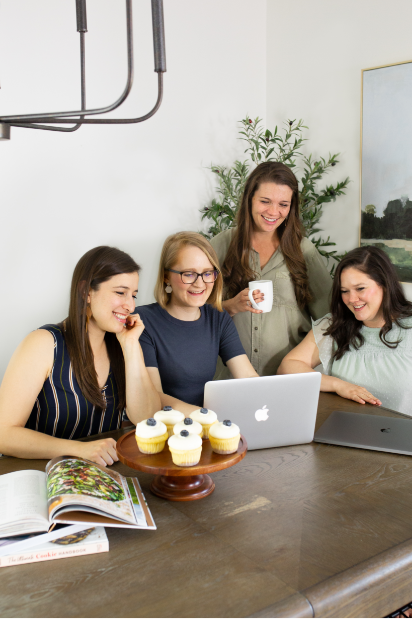 ready to take your food blog to the next level?
We work with food bloggers looking to stand out of the crowd through custom brand and website design.