How confident do you feel when it comes to your audience? Do you have a surface level knowledge of them like demographics or could you give two or three REAL struggles that your audience faces? There is always more information you can find out about your audience so today I'm sharing a handful of tools you can use to truly get to know your audience.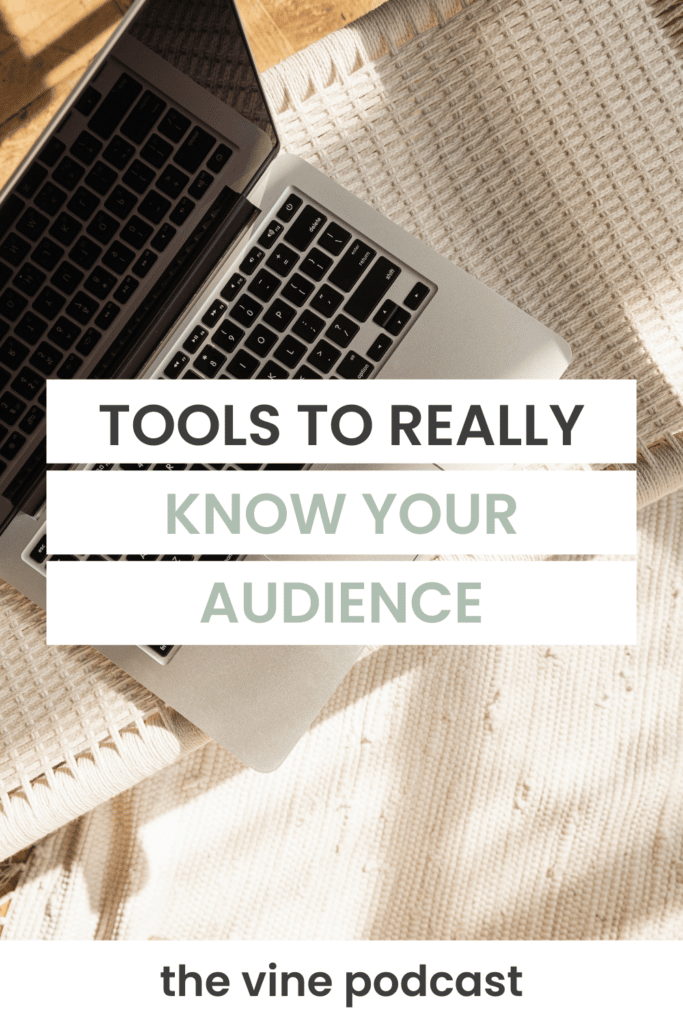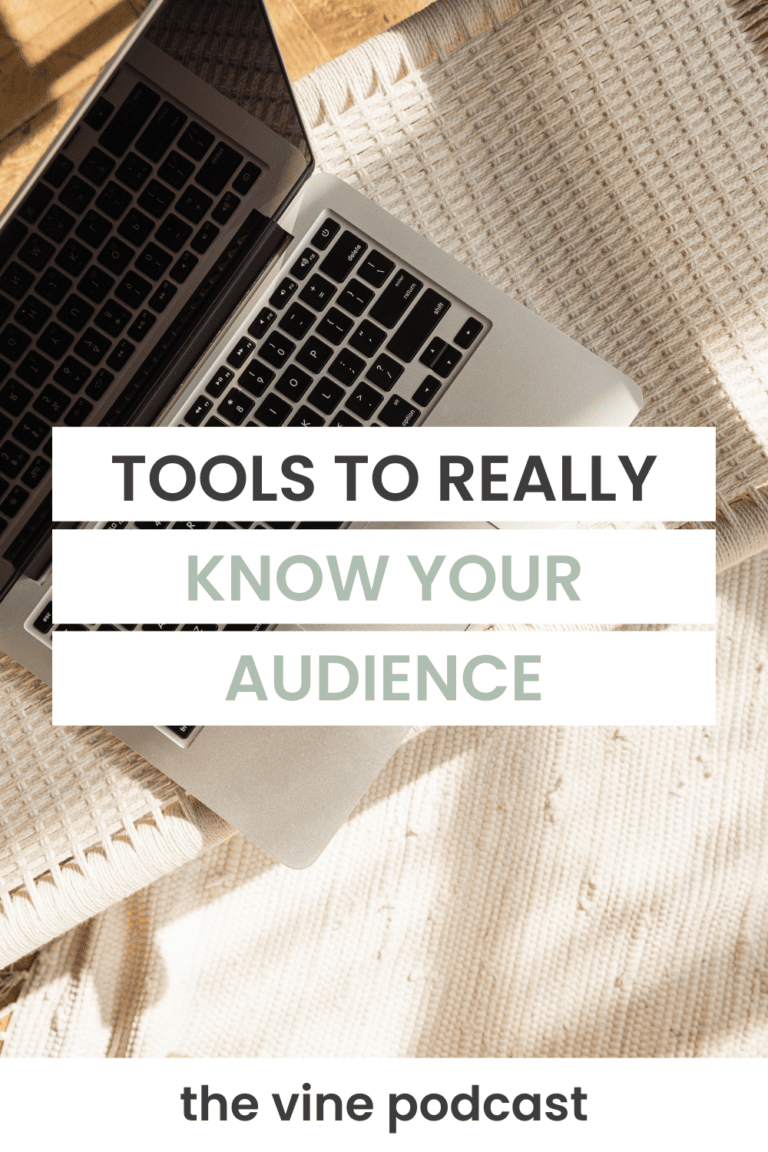 Never miss an episode! Get notification of new podcast episodes to your inbox.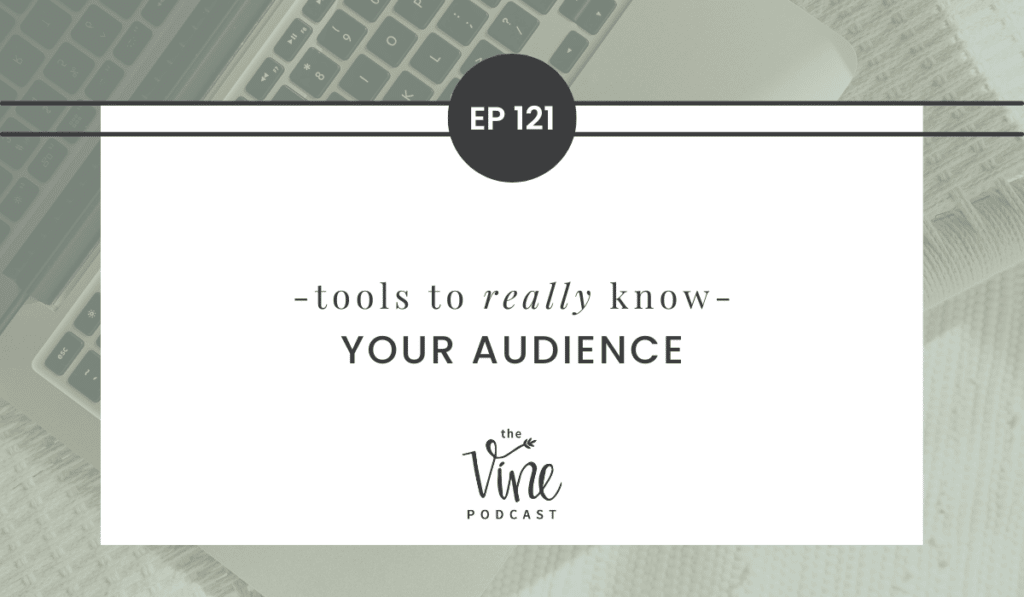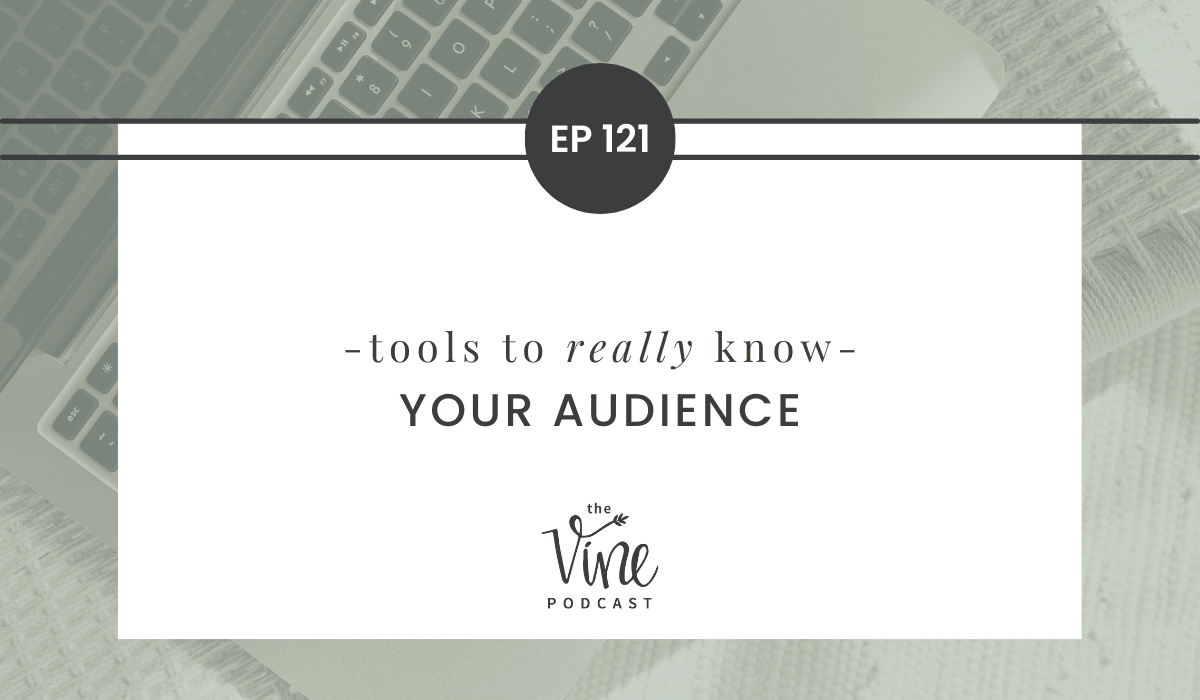 Using Demographics
Google analytics for harder demographic info
Use social media for demographic info and compare to your analytics
Using Surveys
Ask a mix of questions about demographics and open ended questions
Using Email Marketing
Ask questions throughout emails
Use your emails to send surveys
Always reply to your emails!
Using social media
Experimenting with content
Looking at your super fans – who else are they following? What do they share?
Having conversations on social media

DMing with readers – reply and start a conversation
Send audio or video messages

Polls on Instagram
Use questions feature
Making logical connections
Making connections between the popular content you have
Making assumptions about your audience's struggles
Experimenting with social media content to see what resonates
What to do with this information
Use the tools above to make connections
Write down common trends, words people use
Use what people share to create social media content as an experiment
You don't have to create full blown blog posts out of this right away
Pin for later
Come browse my Pinterest for more inspiration >>