Having a food blog isn't just about creating random recipe posts. Your food blog can become an incredible resource for your readers! In today's episode, I'm chatting with a food blogger who built a resource website with her audience in mind, plus learned how to guide them through a journey on her website.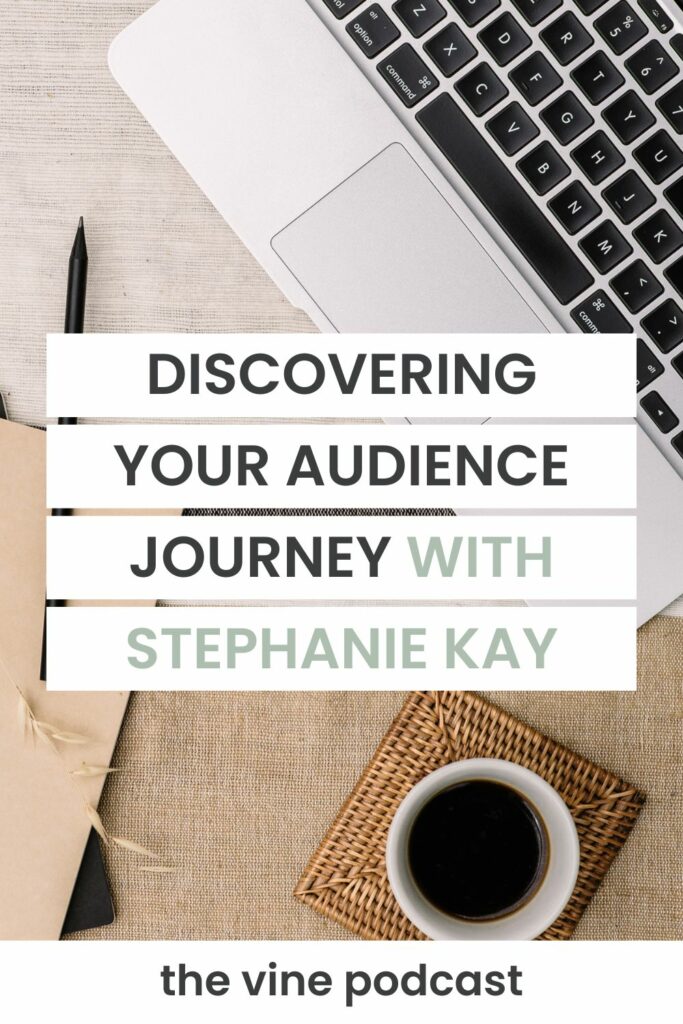 Never miss an episode! Get notification of new podcast episodes to your inbox.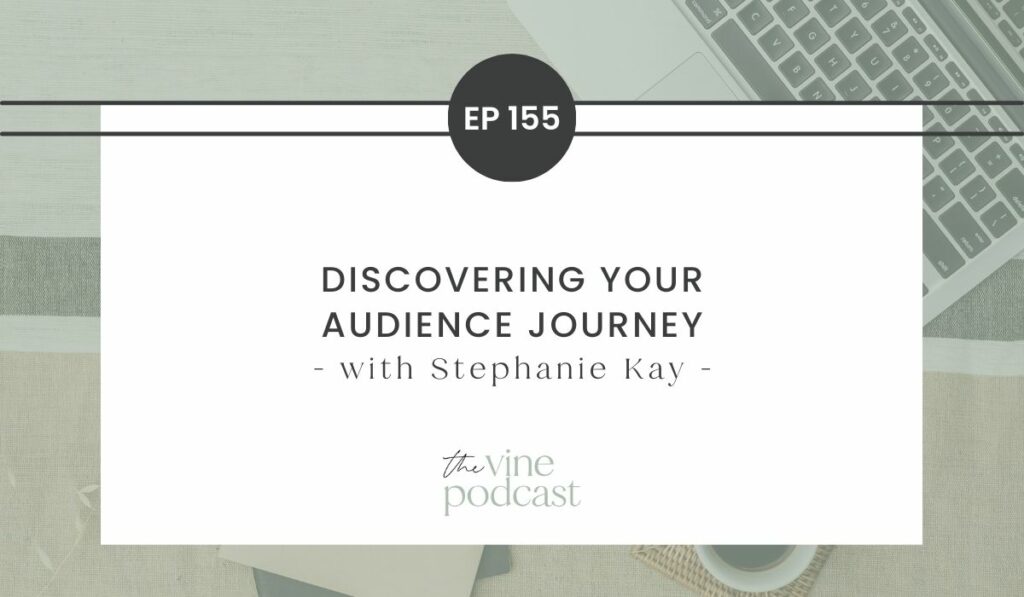 Today my guest is a past client of ours (you can read about her website launch here!). When we had our initial strategy call, Stephanie and I had a huge a-ha moment realizing that her audience's journey through her content was very unique.
That realization shaped many decisions along the way during her redesign process and I was excited to chat with her about it all!
In this episode we chat about:
Steph's blogging journey (including moving away from a membership program to focus on an ad revenue site)
The website redesign process of creating a resource center on her website
Knowing her audience before and after working on her website
The challenges in a redesign
The changes to her business that came after her redesign
Related episode: From 0 to 1 Million Pageviews in 4 Months: Starting a Successful Niche Site with Amy Duska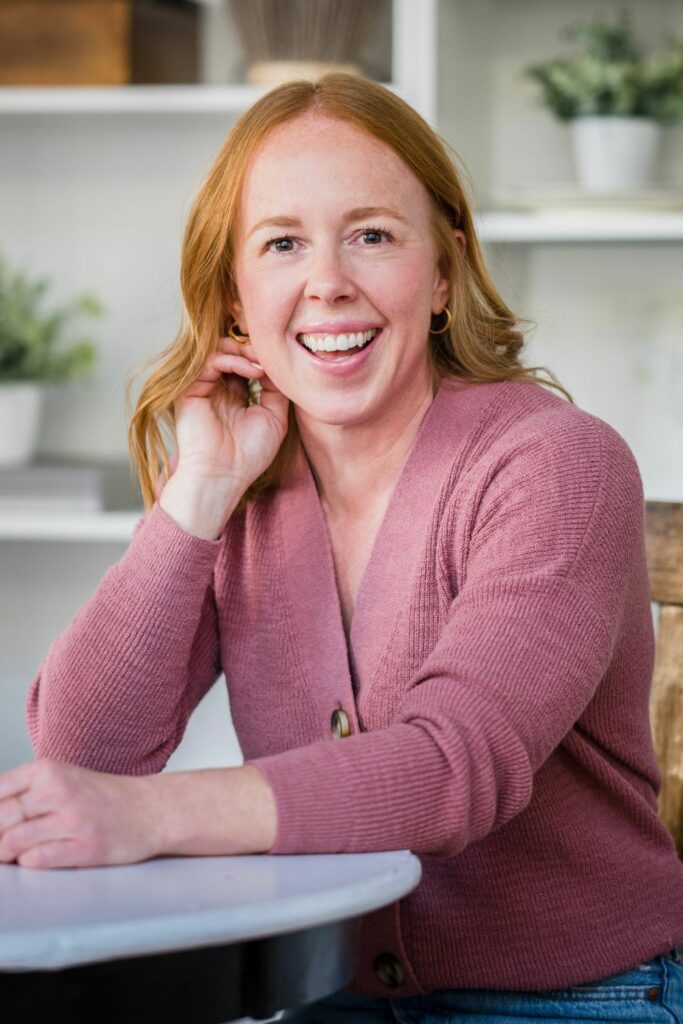 Stephanie Kay, also known as Red, is a Registered Holistic Nutritionist with a passion for food and fitness. Steph's approach to nutrition is simple; she believes in real food and real talk. With her no-nonsense approach, Steph shares her passion for health and nutrition through her website, kaynutrition.com, and social media channels. Her goal is to disrupt the way women look at food, empower them to create sustainable habits, and recognize that real food is the simplest way to create a healthy lifestyle while having a whole lot of fun along the way.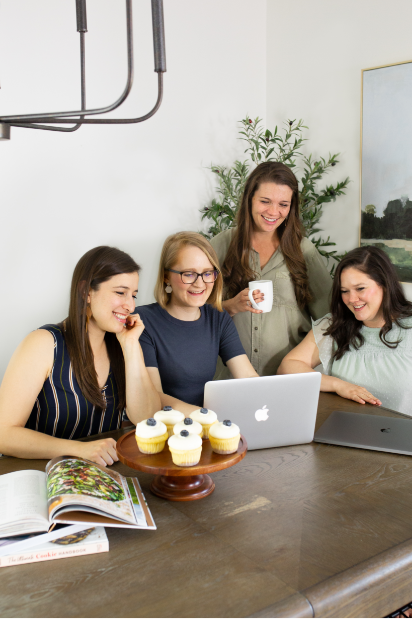 ready to turn your food blog into a resource center for your audience?
We work with food bloggers looking to stand out of the crowd through custom brand and website design.