Christine and I first worked together a few years back to give her premade theme some updates. When she reached out to tell me that she wanted to rebrand I was so excited to work together on shaping this new direction of her blog!
Christine rebranded from Gluten Free Bread to Zest for Baking, a name that much more accurately showcases her passion for gluten free baking!
My favorite part of working with Christine was seeing the light bulbs go off when I asked her questions about her audience.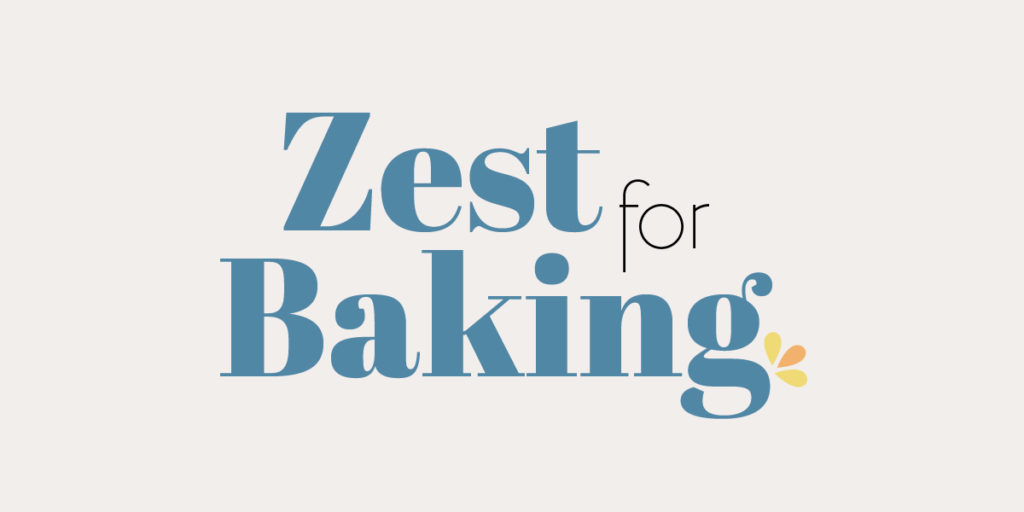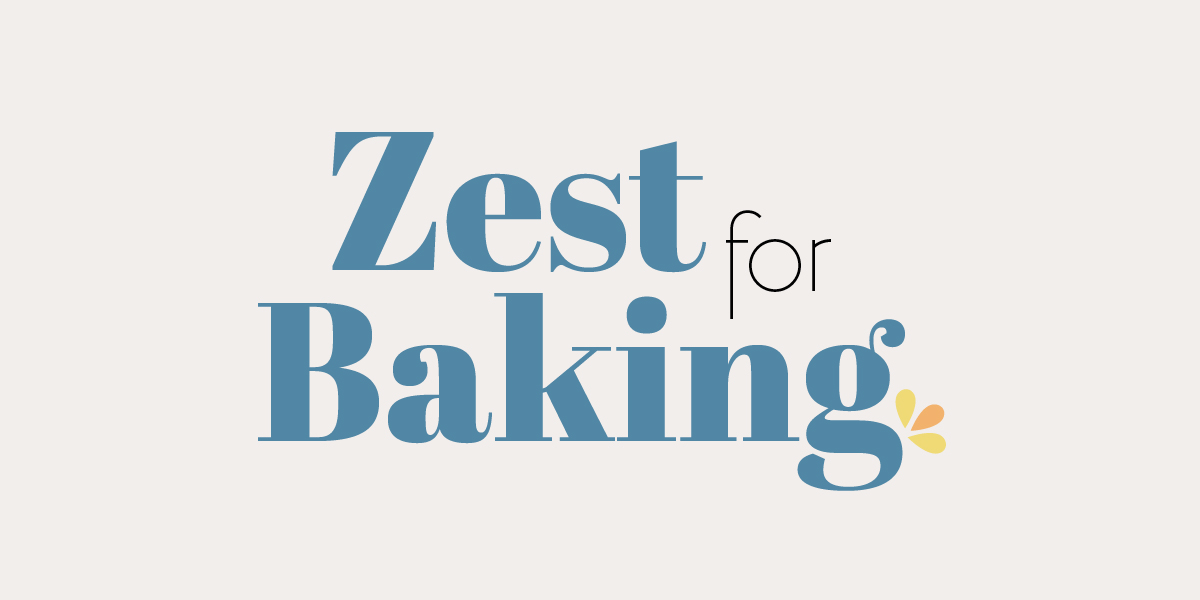 We are launching a new series of posts to start showing off our amazing clients and the projects we have been able to work on with them. We'll be catching up on these projects over the next few months and eventually be sharing these launches in real time! You can check out all of the client launches here.
Custom brand design for food blog: Zest For Baking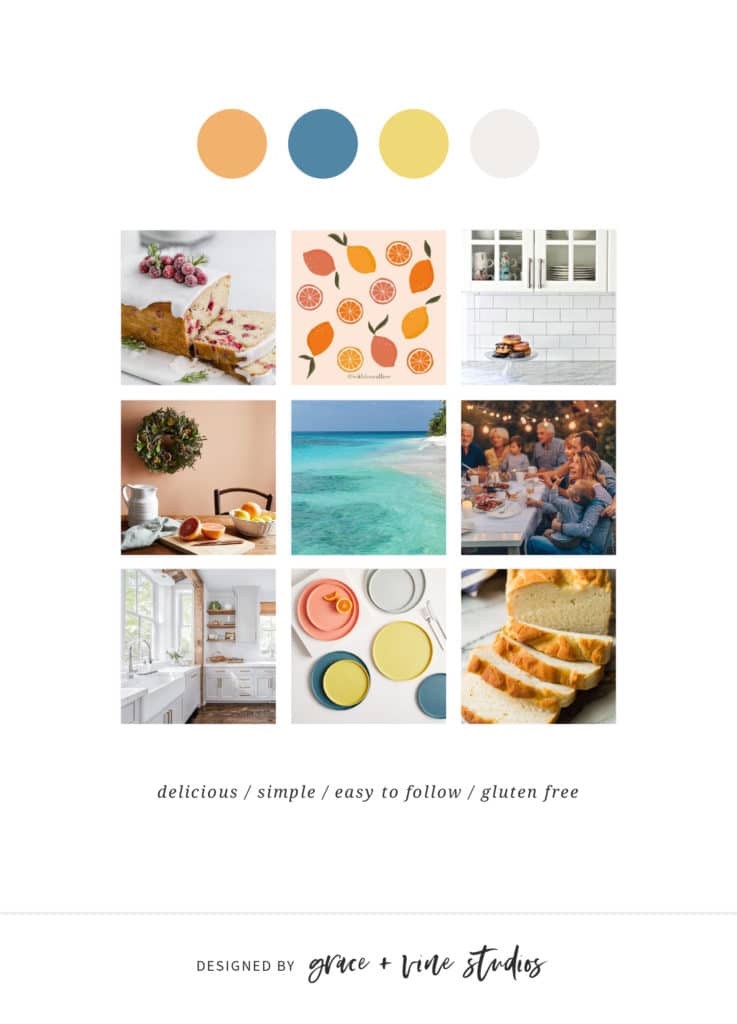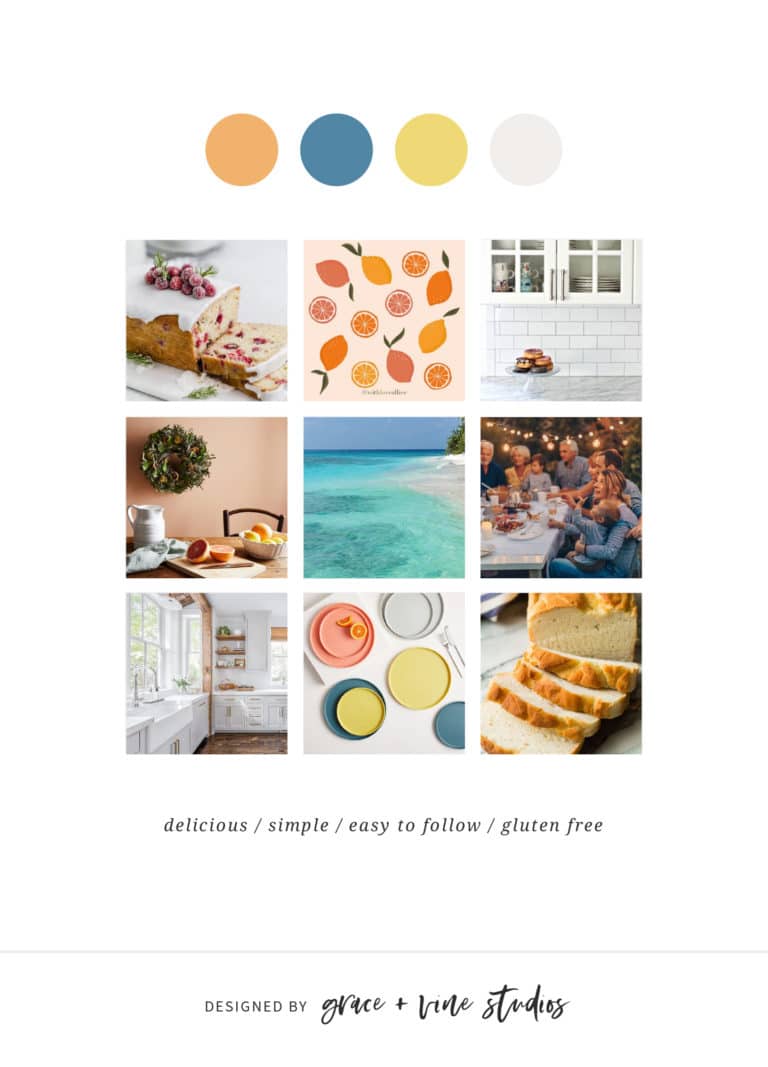 Project details: Brand Strategy & Logo Design
Zest for Baking is a food blog with gluten-free baking recipes and resources. Her audience is typically newly gluten-free or baking for someone who is gluten-free.
I remember I asked, "If your audience members don't make your recipes, what does life look like for them?"
She paused and thought about the question before answering "I guess they just go without."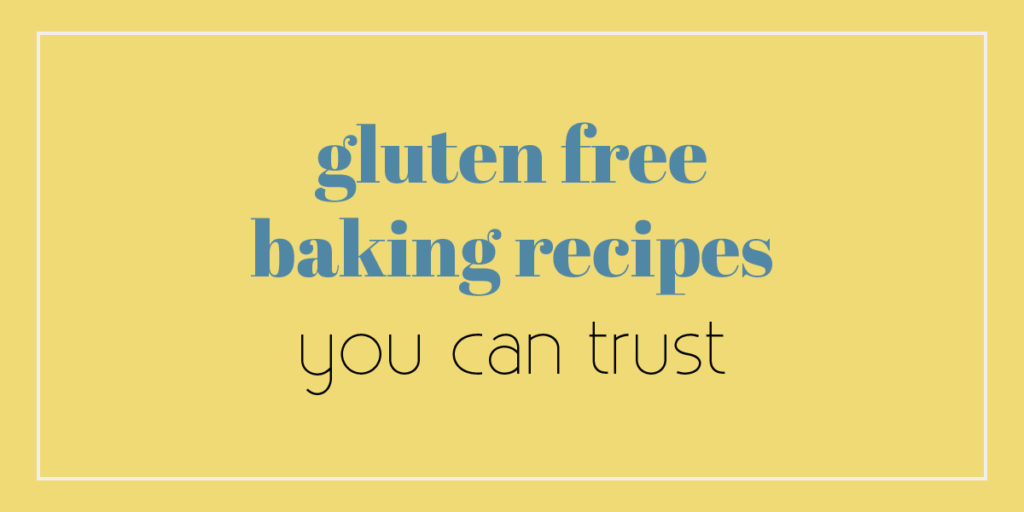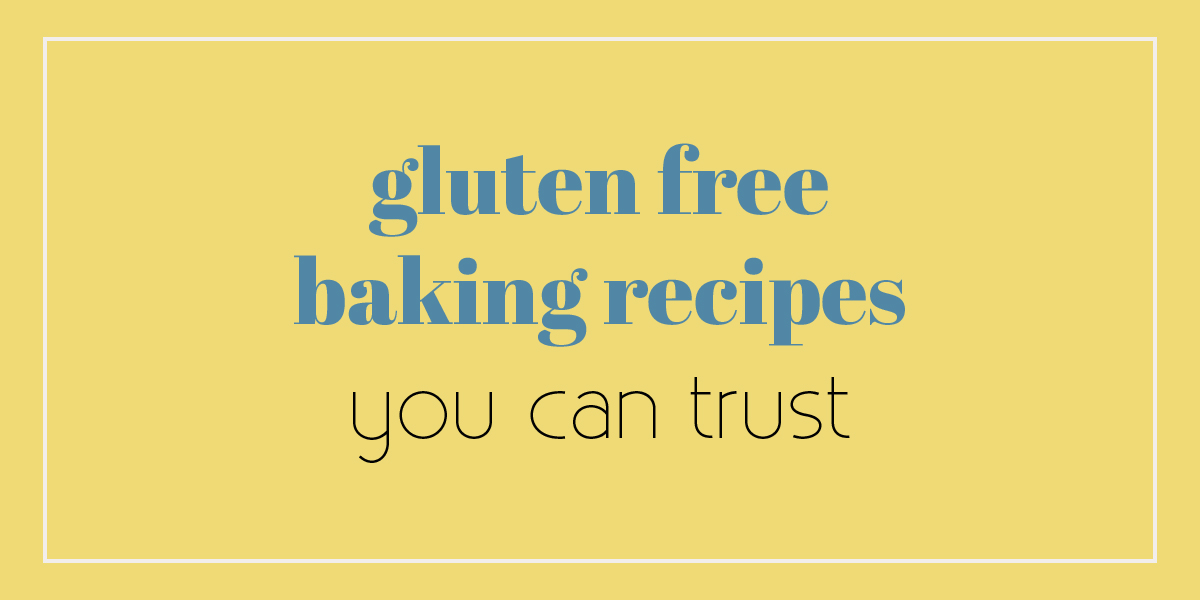 That answer was so powerful to me to understand how important the resources and recipes that Christine shares are to her audience! Without them, they miss out on the joy they once experienced getting to share baked goods with loved ones.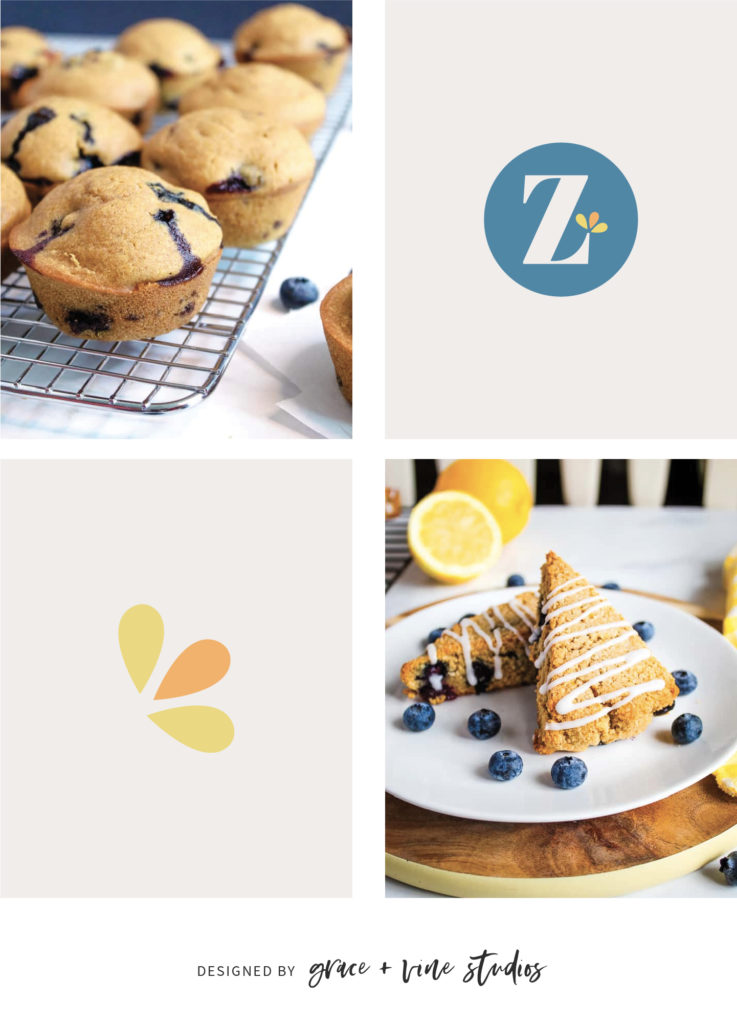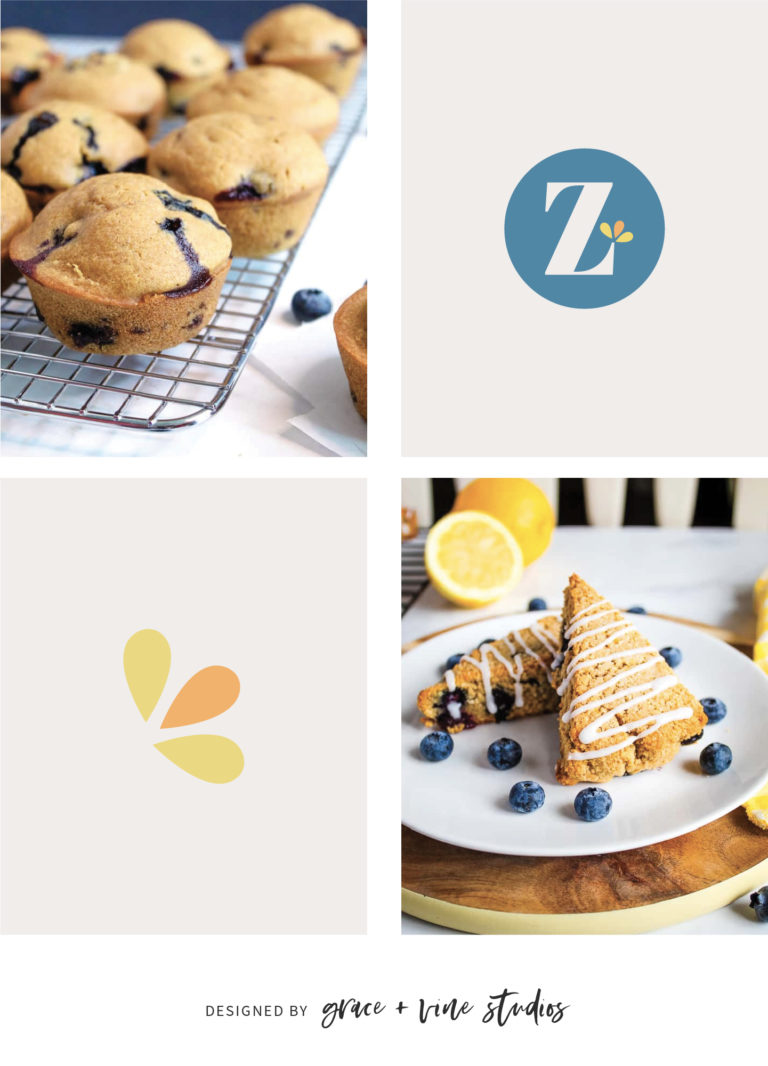 What the client had to say
What would you tell someone considering working with Grace + Vine Studios?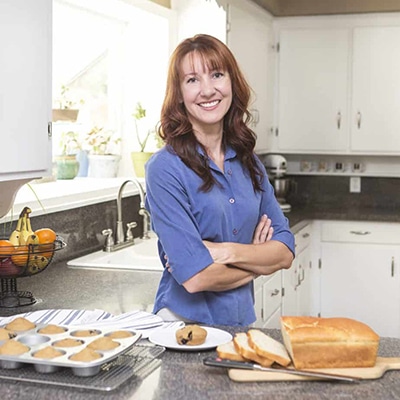 Madison is one of the most warm and welcoming people I know. She took my completely haphazard blog design and my rambling thoughts and pulled together something super amazing and with minimal edits. The brand she developed for me is just what I wanted it to be – a reflection of me and my recipes and a helpful resource for gluten free baking 🙂
Are you ready to up level your food blog with custom design and start making meaningful connections with your audience? Schedule a call to chat about how we can take your food blog to the next level.
Learn More