When Kara reached out about working on her branding, she told me about an unfortunate experience she had had before with working with a brand designer. She had paid for a logo that she never ended up using because it never connected with her. After hearing that story, I knew that it would be really important to be extra clear on the strategy behind each element of Kara's brand.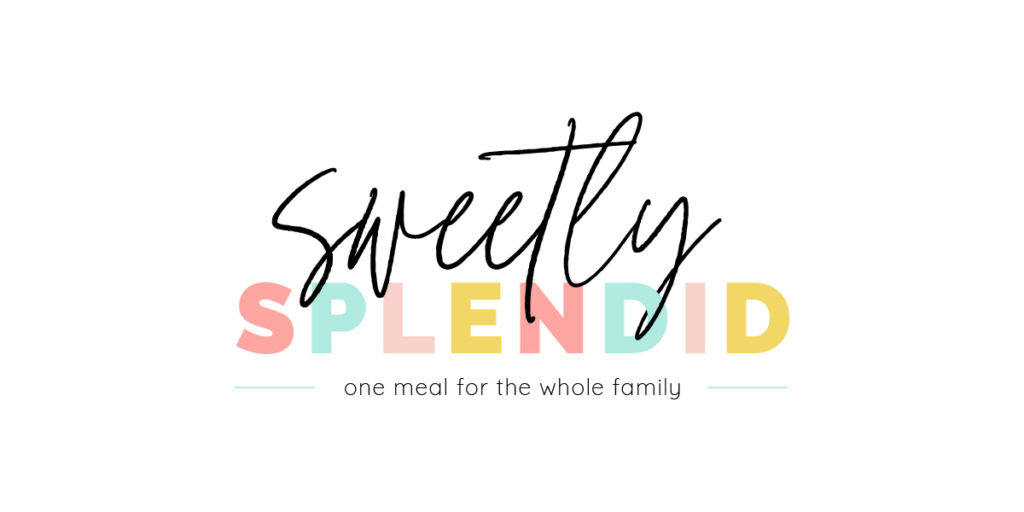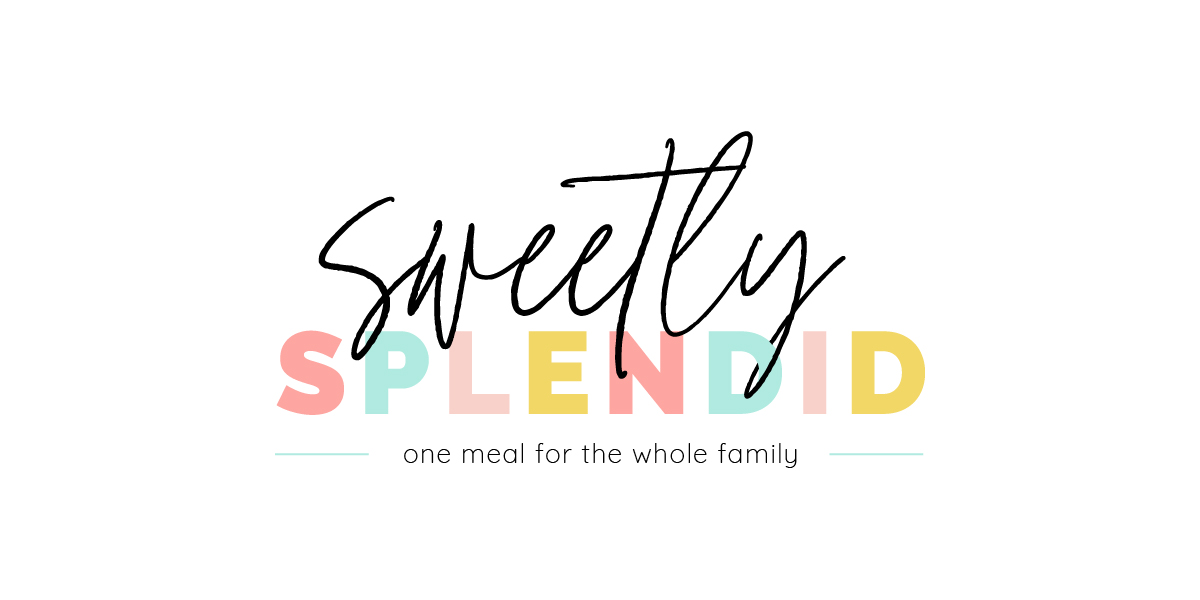 We are launching a new series of posts to start showing off our amazing clients and the projects we have been able to work on with them. We'll be catching up on these projects over the next few months and eventually be sharing these launches in real time! You can check out all of the client launches here.
Custom brand design for food blog: Sweetly Splendid
Project details: Brand Strategy & Logo Design
After presenting the initial branding concept, her response was:
I'm in love!! It's like you understood exactly what I was looking for. I'm honestly shocked you nailed it right out the gate. I'm always so picky with fonts, but you landed on exactly what I was looking for. LOVE IT.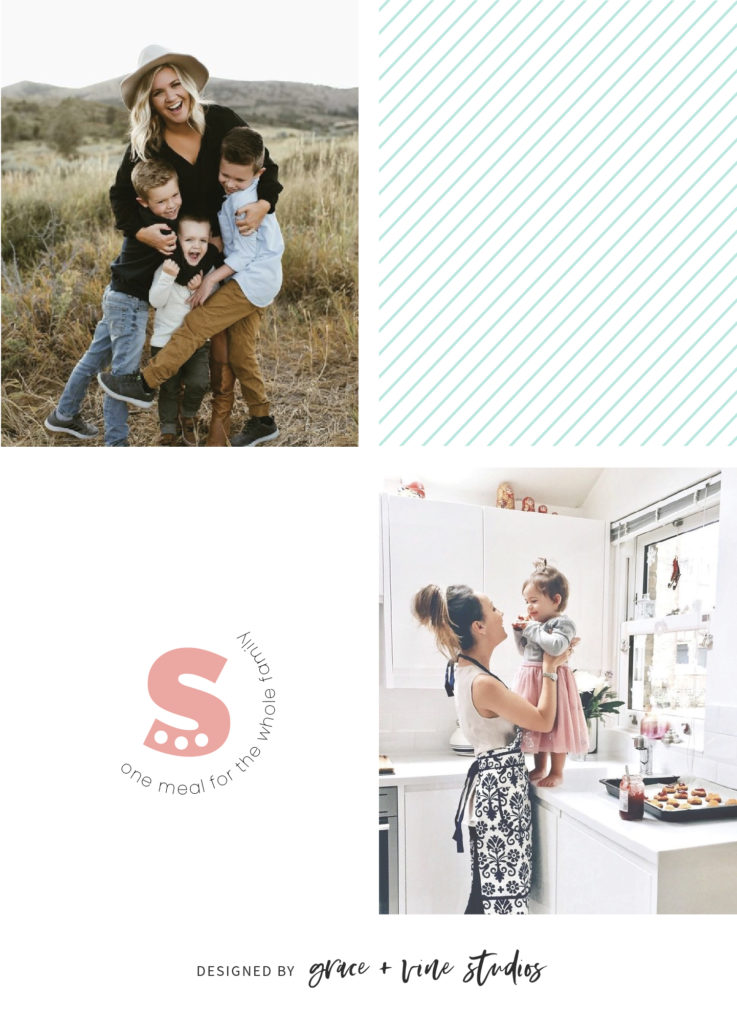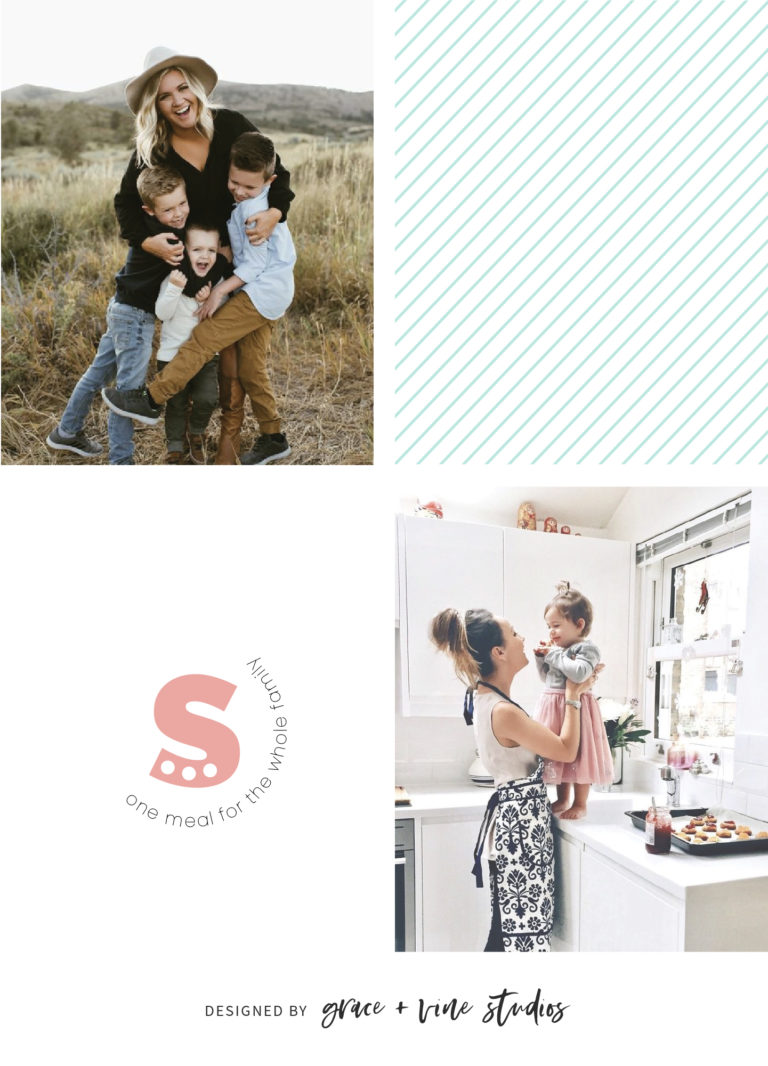 After working through Kara's branding, we were able to work together through my Designer for a Day package to implement her branding onto her website and I am thrilled with what we were able to do in just a day!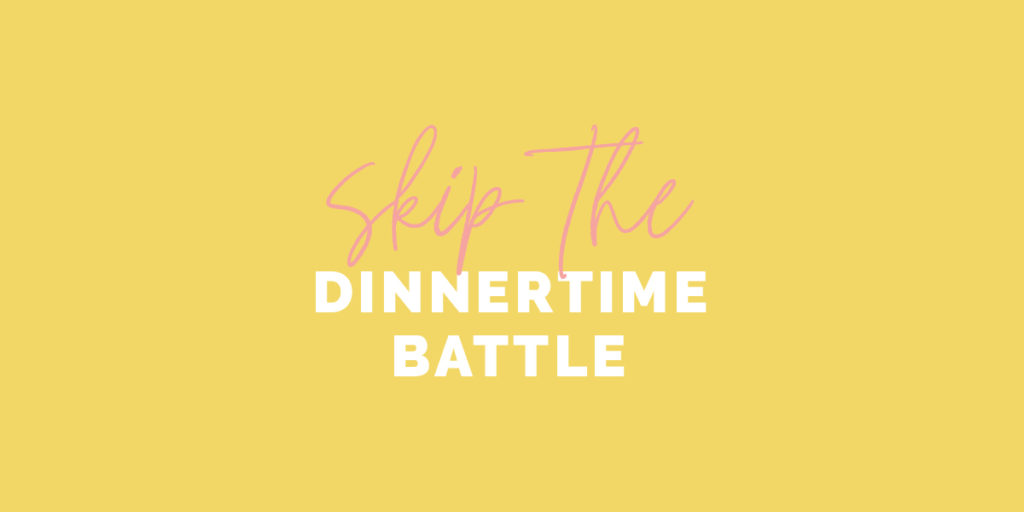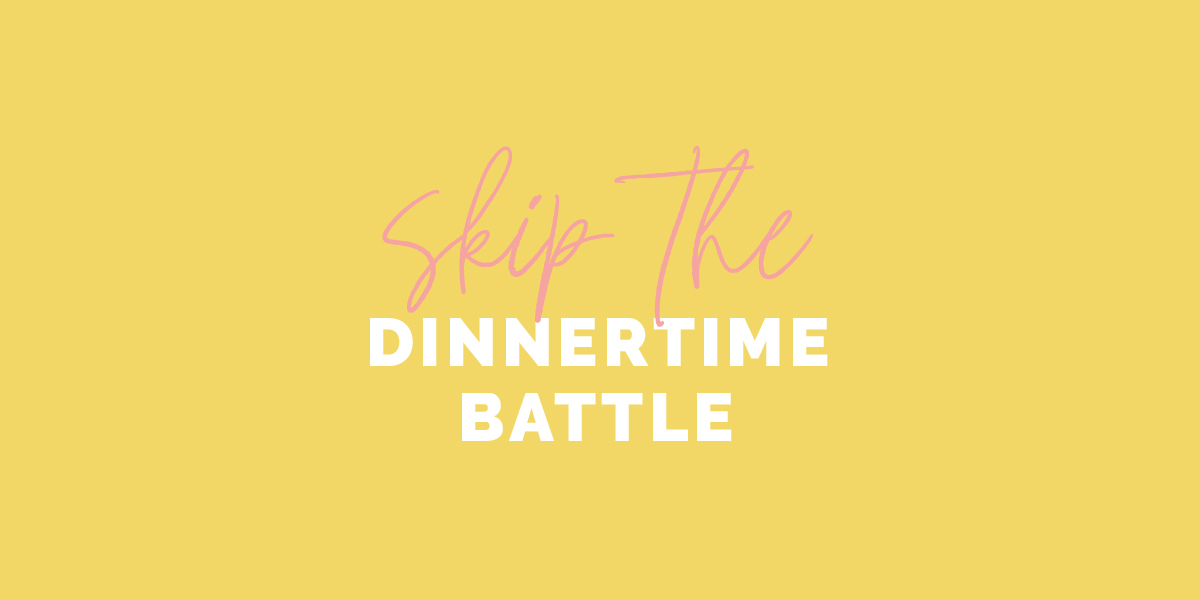 What the client had to say
Can you share your goals for the project and any results you've seen so far?
I feel like I struck gold by getting to work with Madison on my branding. She was able to take the pieces and parts of ideas I had in my brain and pull them out and construct them into a beautiful masterpiece. I'm admittedly picky when it comes to certain elements and she was able choose exactly what my brand needed.
What would you tell someone considering working with Grace + Vine Studios?
Madison has a deep understanding of the branding struggles in food blogging. She far exceeded all of my expectations and I am very grateful for her guidance, talent, and hard work.
Are you ready to up level your food blog with custom design and start making meaningful connections with your audience? Schedule a call to chat about how we can take your food blog to the next level.
Learn More
Pin for later
Come browse my Pinterest for more inspiration >>