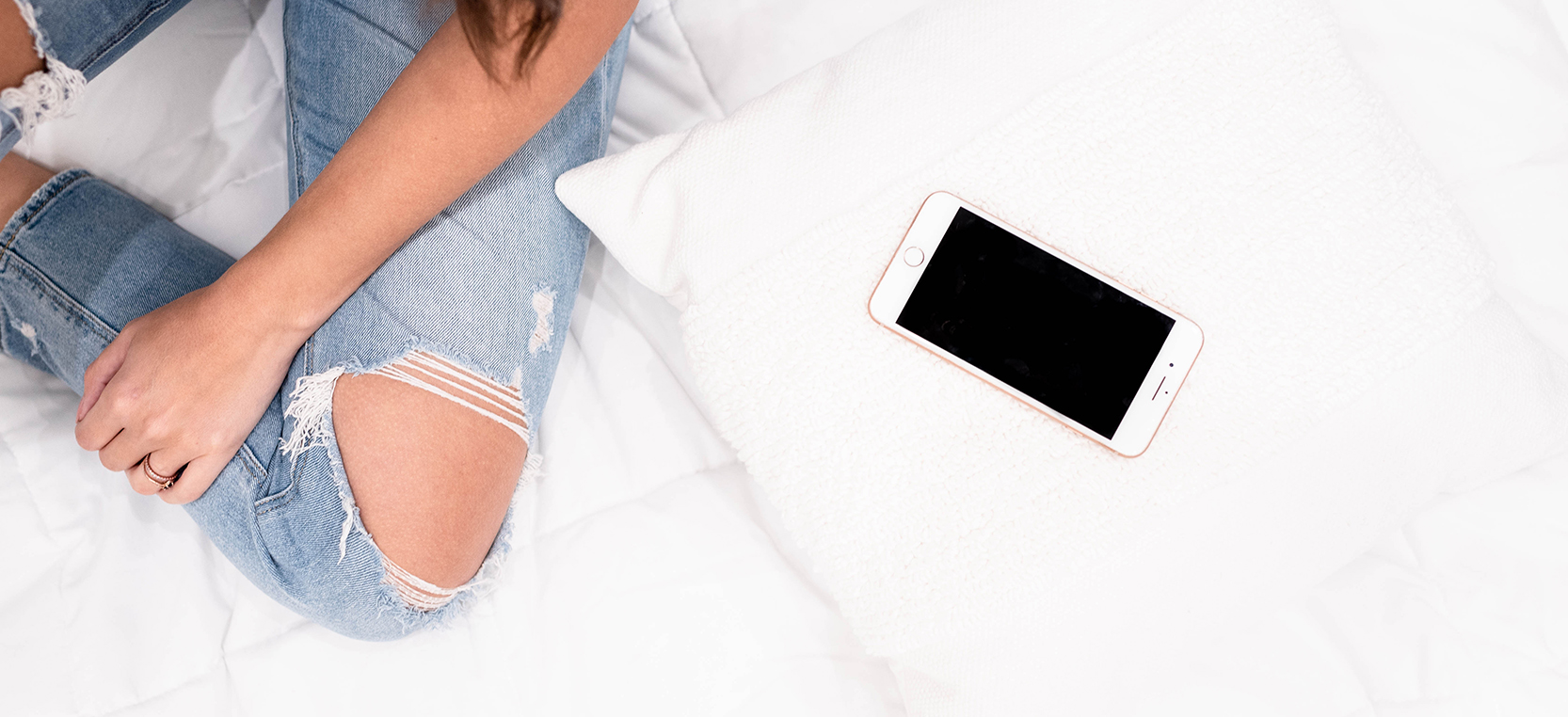 Ready to tackle that ever growing list of things to fix on your website?
Book your day and finally get.it.done.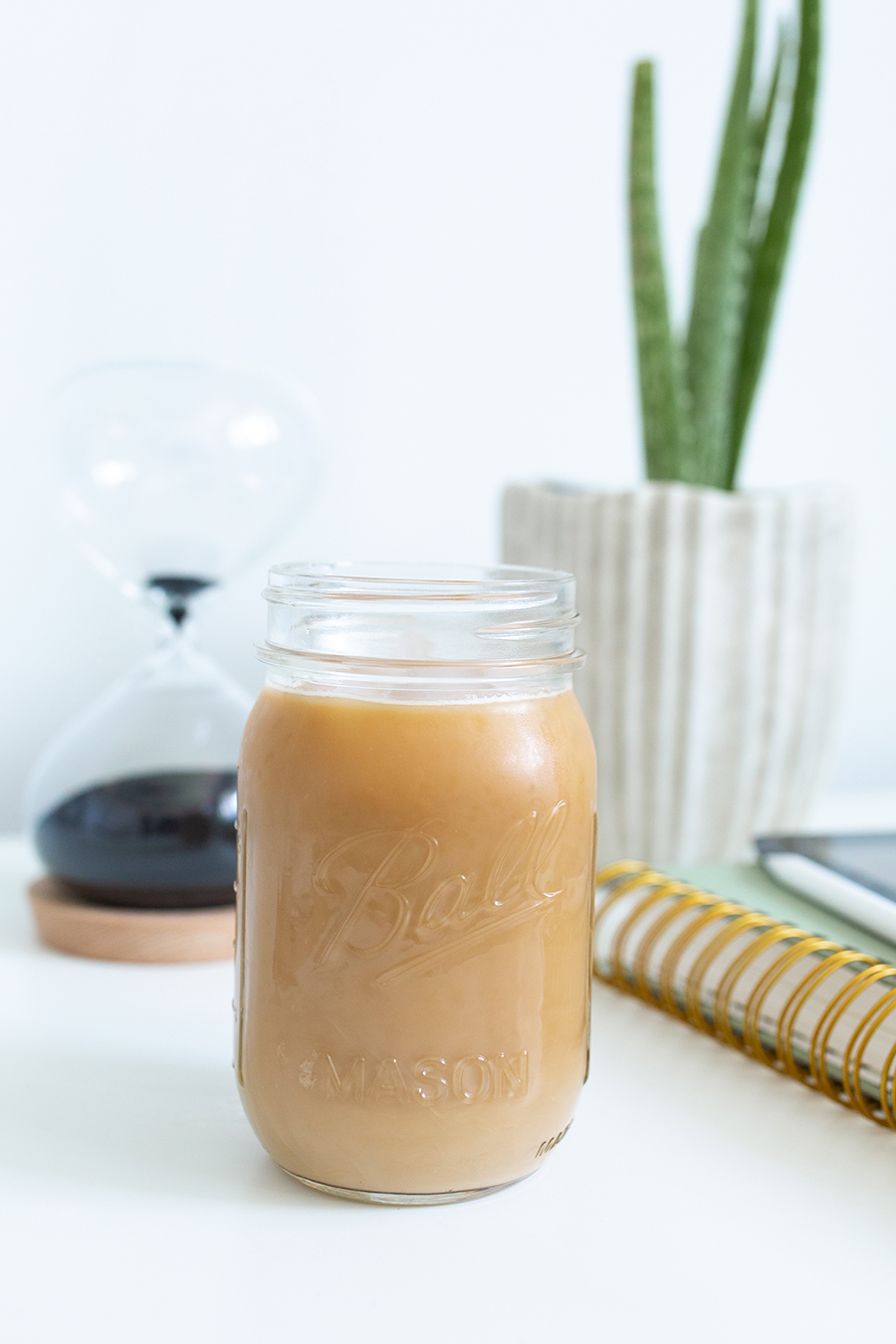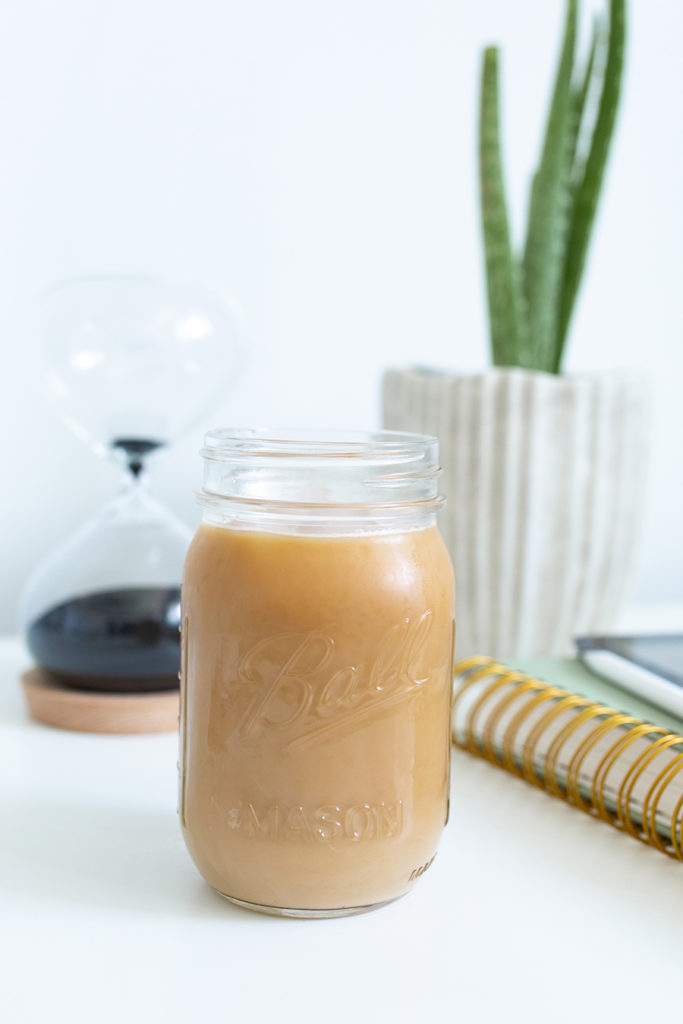 Are you tired of emailing back and forth for weeks to discuss details about a project?
Do you have an ever growing list of tweaks and changes you need to make to your website?
Do you like your theme but want it to look less "out of the box"?
introducing…
Designer for a Day
Finally get that customized, cohesive look on your homepage and website, with your existing branding and theme.
Skip the waitlist and have instant access to me for a whole working day to make changes together live on your site!
How it works
✦ No more emailing back and forth for weeks to approve tasks or give details.
✦ Schedule a day that works for your schedule and mine
✦ You'll send over your list so I know exactly what to start with.
✦ During this day, your website is my total focus. I'm jumping out of my business for the day to focus on yours!
✦ We'll communicate via Slack so the communication is instant and we can collaborate during the process.
the details
You'll hire me for one working day (5 hours) where I work on your website alongside you. You do not need to be available the entire time, just able to be reached if I have any questions and to give feedback a few times throughout the day.
We review each set of tasks before hand to make sure we are realistic with what can be achieved! This also helps us make a strategic plan together of what is best for your site right now.
If you have a list of other design tasks and dreams you've had on hold, this is the perfect time to get them all taken care of in one go. Think of those freebies you never created, the email sequence that still needs to be added to Convertkit, etc.
You'll let me know what the top priority items are so we can focus on those first.
---
$3,000 | Two openings per month
What can be done in a day?
I'm glad you asked! The options are endless, but below are two examples of what I've done with previous day clients and the main tasks we were able to complete. If you are concerned about what we might be able to do, feel free to reach out first before booking!
Designer for a Day Example #1
✦ Redesigning homepage
✦ Adding a subscription bar at the top of website
✦ Customizing fonts and colors throughout website
Designer for a Day Example #2
✦ Installing and setting up new theme
✦ Customizing fonts and colors throughout website
✦ Creating email sign up forms and installing on site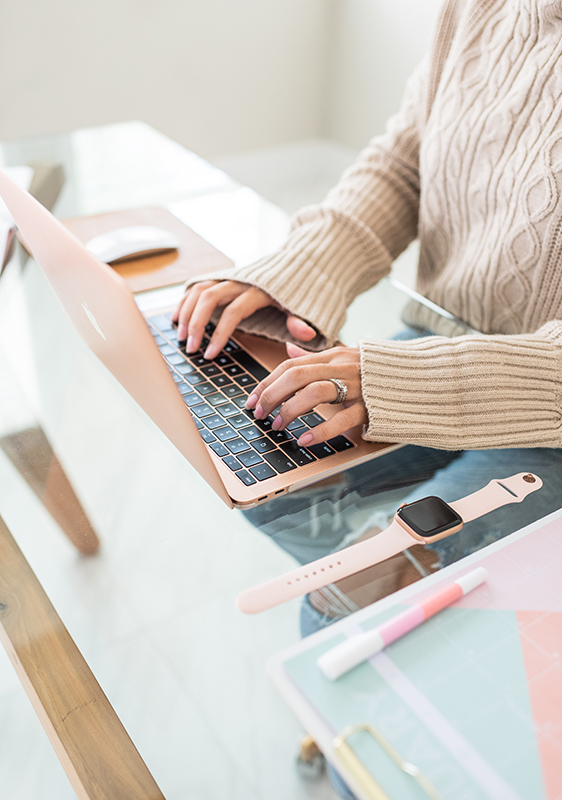 Other ideas of what could fit into a day package:
✦ Creating a freebie & setting up email sequence
✦ Creating a podcast logo and landing page
✦ That list of broken things and website tweaks you've held onto for months…
✦ and more!
What have previous clients had to say?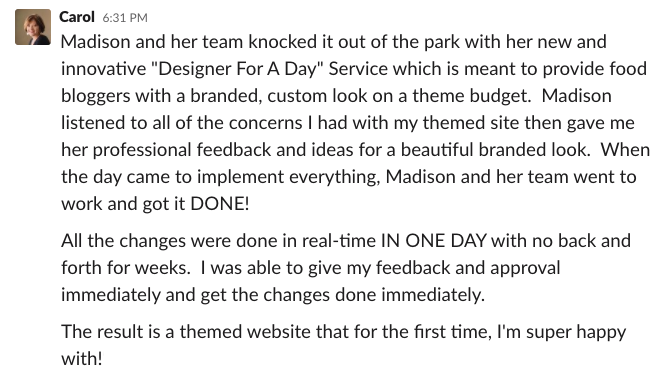 Ready to get that long list of tweaks and changes off your plate so you can focus on your zone of genius? Fill out the application below and we'll be in touch with next steps to schedule your date!
Designer for a Day Application
We will review your application within 2-3 days and get back to you with the next steps to schedule your preferred date, pay your deposit and sign your contract! A 50% deposit is due to book your spot, the second 50% will be due before our day begins.
Have questions about this package? Send me an email at hello@graceandvinestudios.com