If you've ever felt like your website lacked a visual cohesiveness, you were scrambling for images to post on social media or you've felt like high quality images were expensive and difficult to find, brand photography is for you! Learn why this web designer recommends it to her clients!
When I began rebuilding my own website, a funny thing happened. I had my logo designed, my copy written, my color scheme throughout my website, and yet there was something missing.
My website lacked a visual cohesiveness throughout the pages. What I was missing was high quality images that could tell a story throughout my site.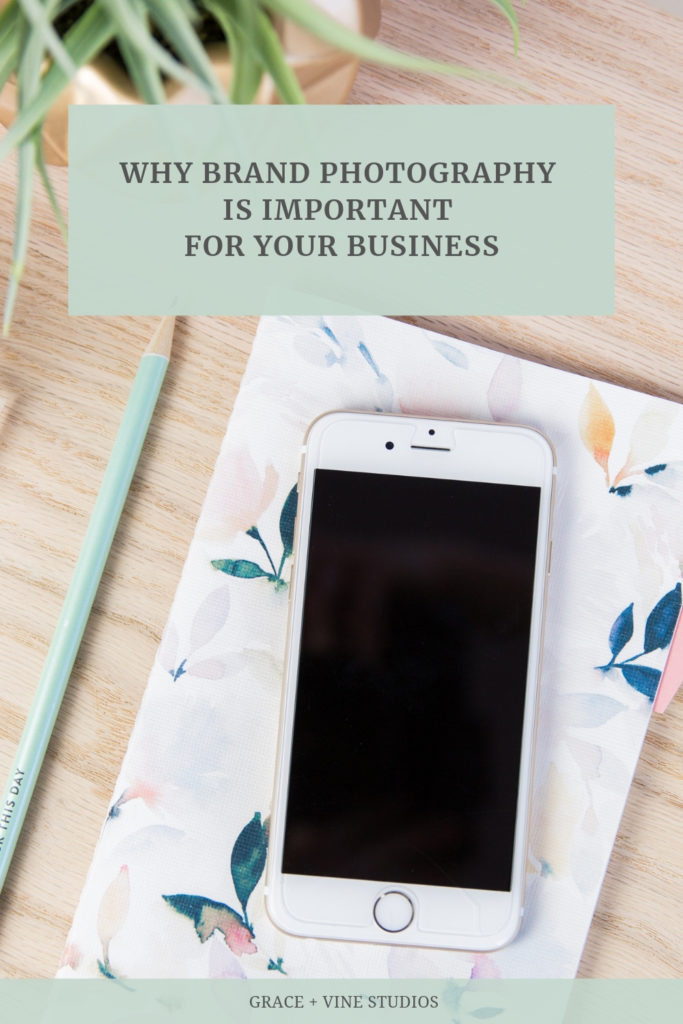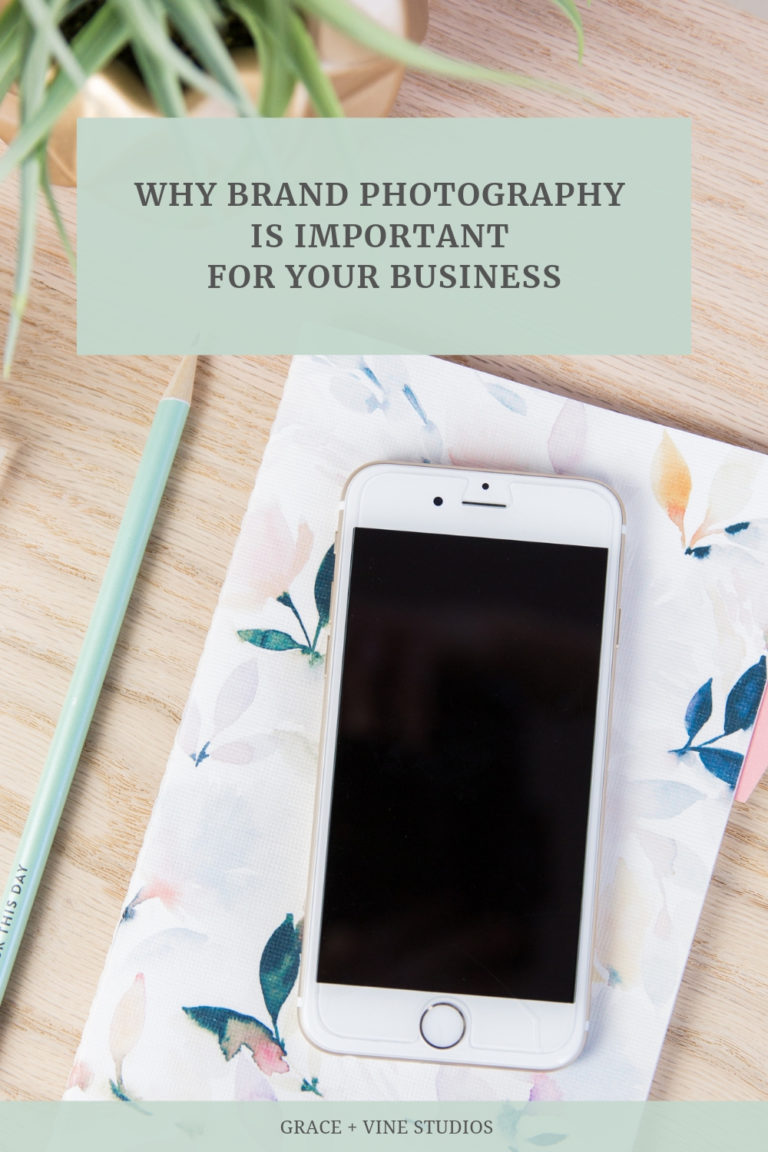 Stock Images vs. Brand Photography
There are basically three ways you can go about getting high quality images for your website and social media use.
Use free stock images from a site like Unsplash.com
Invest in paid stock images
Hire a brand photographer
The problem with stock images is that they're easily accessible to anyone and they aren't always on brand.
It can also get expensive to invest in a monthly subscription for stock images.
When you want gorgeous images that are designed JUST for your brand, you want to work with a brand photographer.
What are brand photos used for?
If you've ever needed images for blog posts, email blasts, social media posts, Pinterest, etc., brand photography is your new best friend.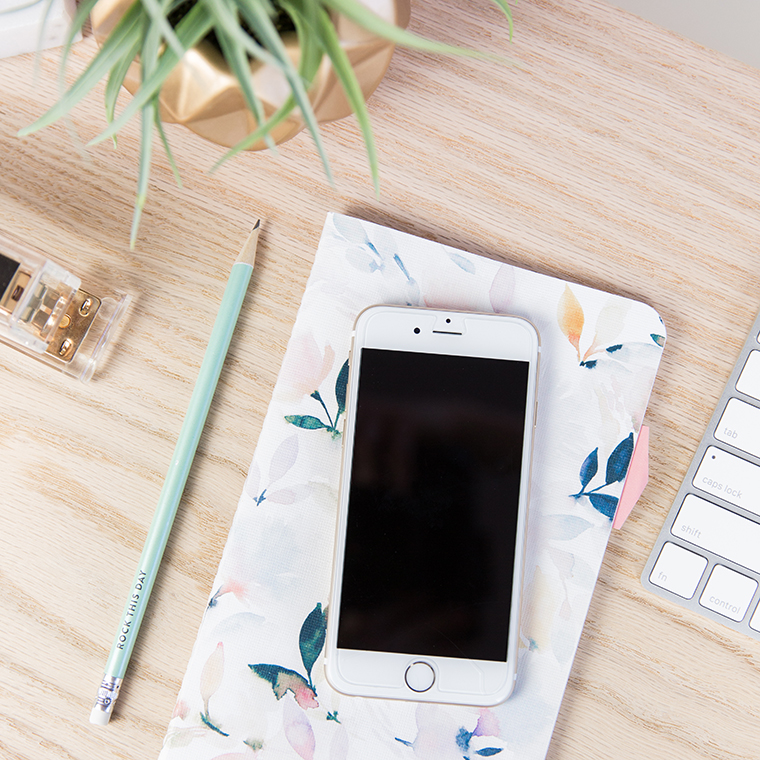 If you've ever stared at your Instagram wondering what to share, working with a brand photographer to create a library of personal brand photos can be a game changer for you.
Brand photography can be used for:
Website Images
Landing Page Images
Social Media Posts
Pinterest Graphics
Business Cards
Thank You Cards
Much like branding is the foundation of your business and helps you to not reinvent the wheel every time you need something designed for your business, having brand photography in place will help you to not have to reinvent the wheel with your imagery everytime you need to post on Instagram or create any marketing materials for your business.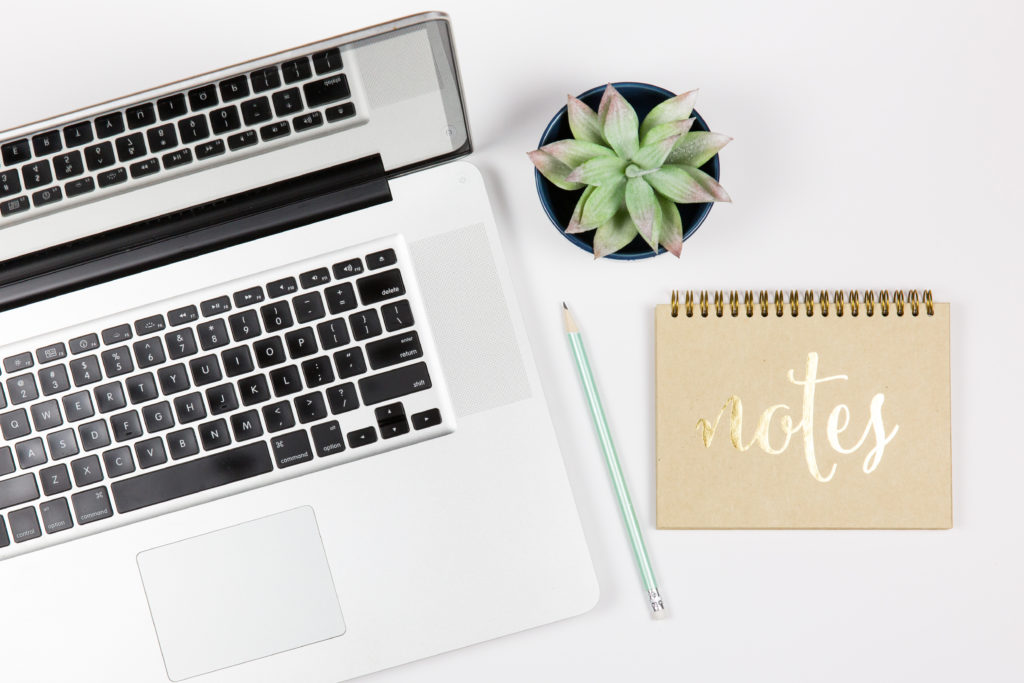 Let me introduce you to my friend, Becca Blake. She is a brand photographer and waaaay back a few years ago, she was doing wedding photography and wanting to start doing more brand photos. She reached out to me about collaborating to create a library of stock photos for me to use.
The experience was SO fun and I loved getting to see all of the images together.
At the time, Becca wasn't offering in person brand photography sessions (though she does now!) and I worked with my best friend who did a brand photography session for me while she was visiting Phoenix.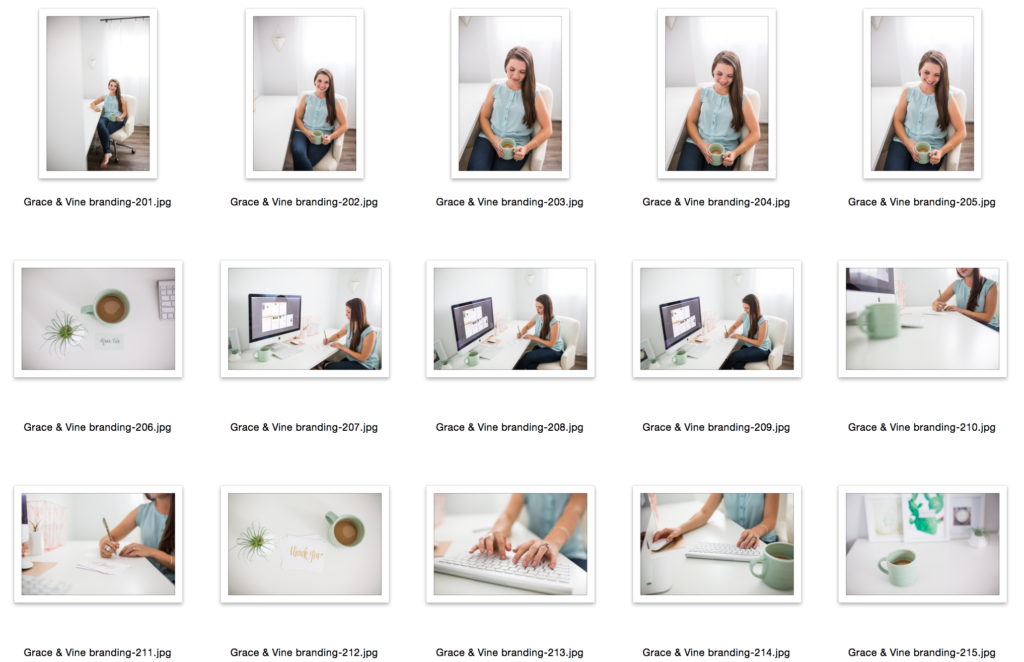 I can't even tell you how amazing it is to always have a library of images to pull from when I need to share something on social media or create a new page for my website.
I never have to go searching for images because I have a huge set of them that all are on brand for me!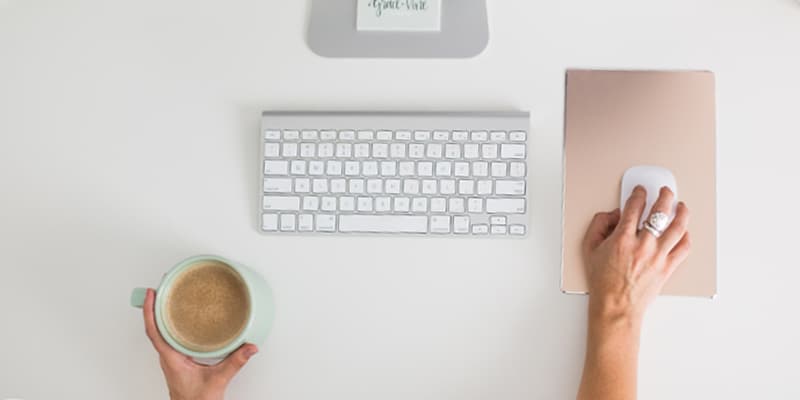 If you're wondering how long a set of brand photographs might last you… well I've been using this set for almost three years now 😉 It may be time for some more soon, but they've been perfect for me so far!
When I have worked with clients who have invested into brand photography, their websites are SO much more cohesive and the process of creating their website is so much easier.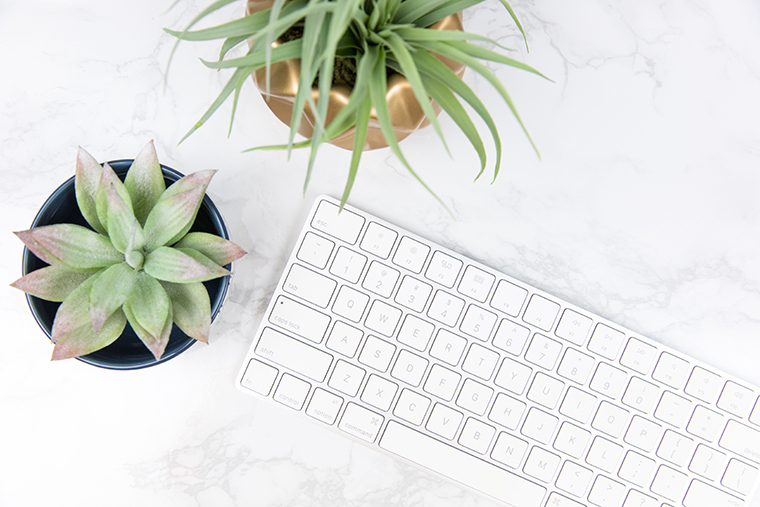 I pulled a section of a blog post from Becca about working with a brand photographer, because I 100% can stand by all of the benefits she mentioned about working with a brand photographer:
Get an entire library full of custom photos that showcase your brand in it's best light

Enhance your brand with custom images that reflect your values, passions and personality

Strengthen your brand's "Know, Like & Trust" factor by being able to show up consistently

Connect with your audience authentically and attract more ideal clients

Strengthen your positioning as an expert and increase overall conversions

Quit worrying about your visual content so you can get back to doing what you love!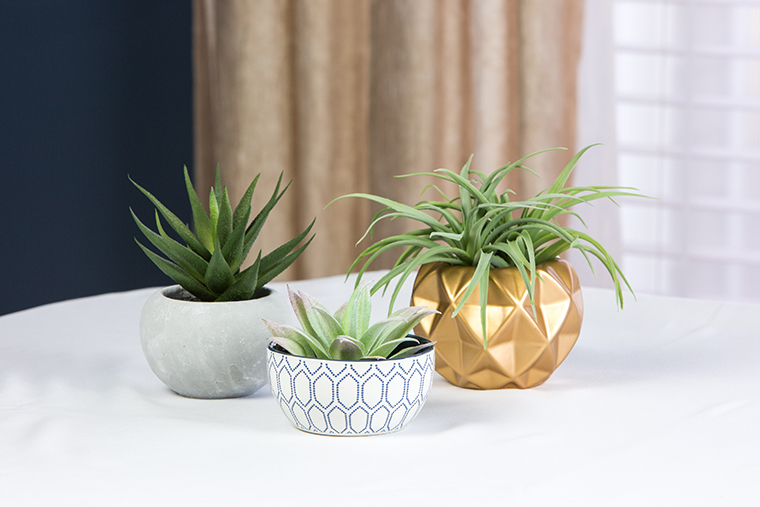 The three biggest components of your web presence are going to be your website, the words you use and the images you use. But honestly, without great images and the proper words, a website can fall short of being a strategic, business building tool.
Especially if you find yourself feeling frustrated that you don't have the imagery you need on social media or your website, working with a brand photographer like Becca can be a game changer for you!
Catch up on the rest of the series: