Have you ever needed new headshots and didn't know where to start? Even as a food blogger, having brand photos is so important and will give you tons of resources to share with your audience. I'm sharing a behind the scenes look at my most recent brand photoshoot and sharing some tips on how to plan for a brand photoshoot, whether it's with a photographer or doing on on your own at home!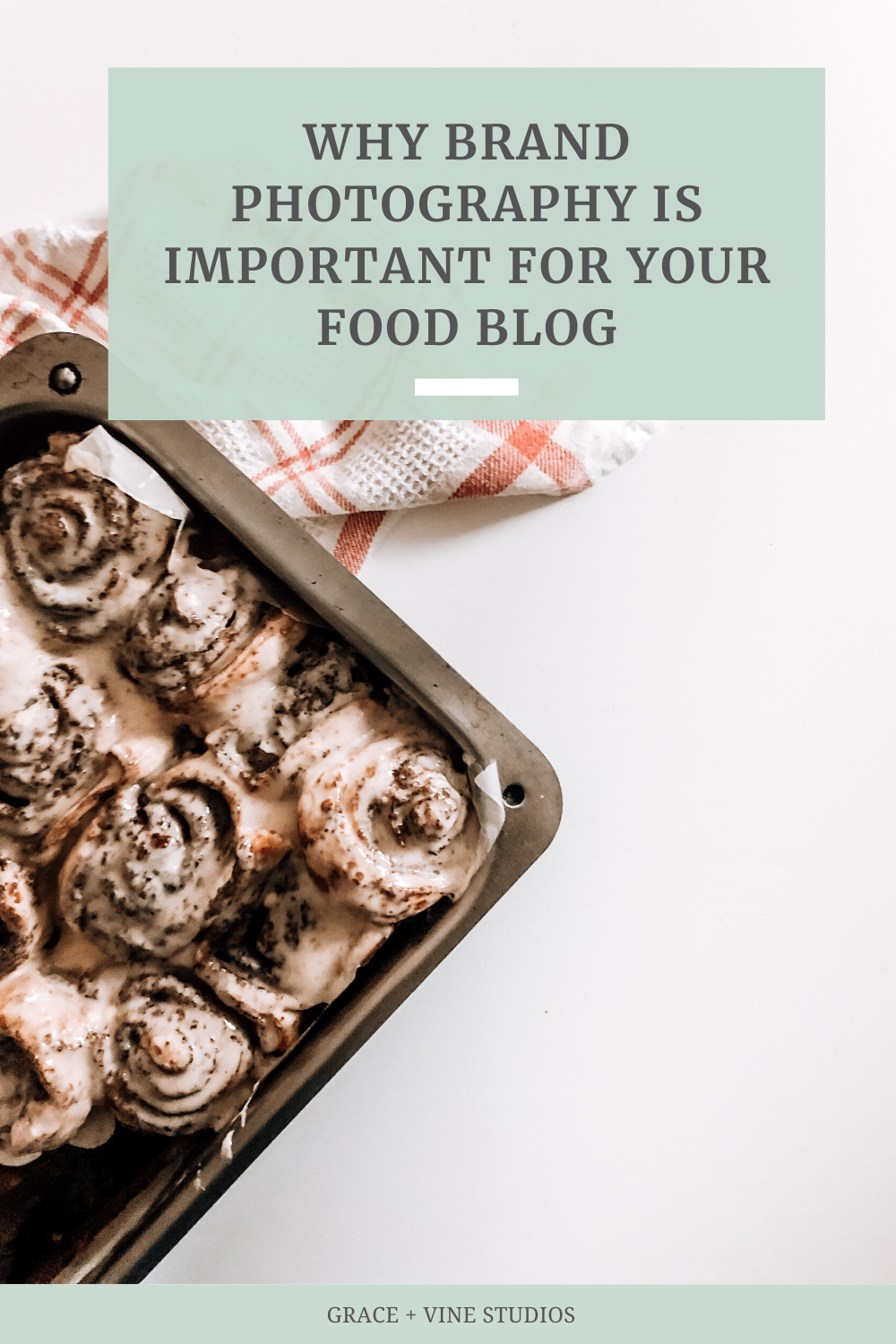 Never miss an episode! Get notification of new podcast episodes to your inbox.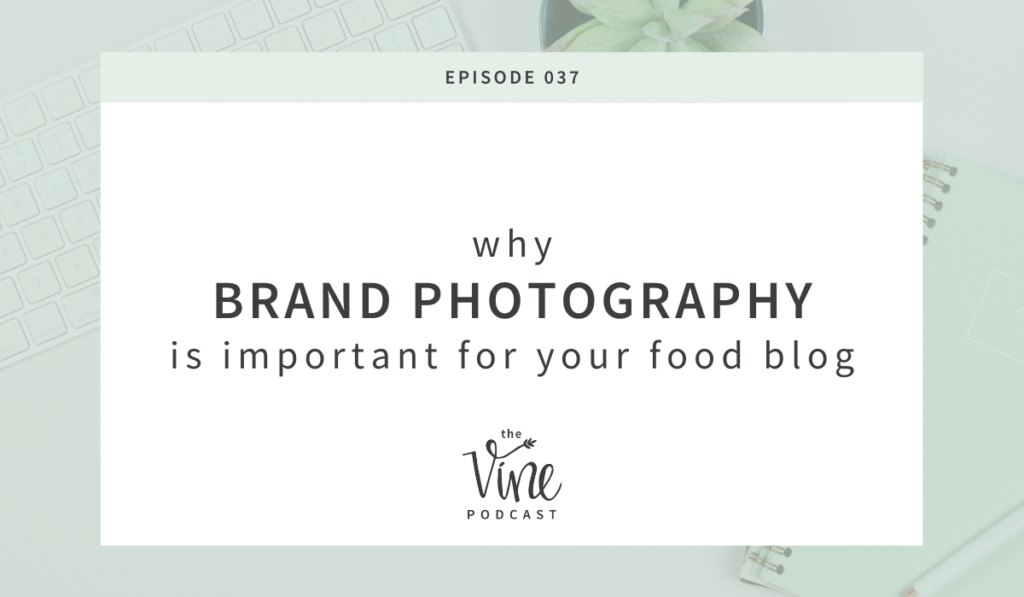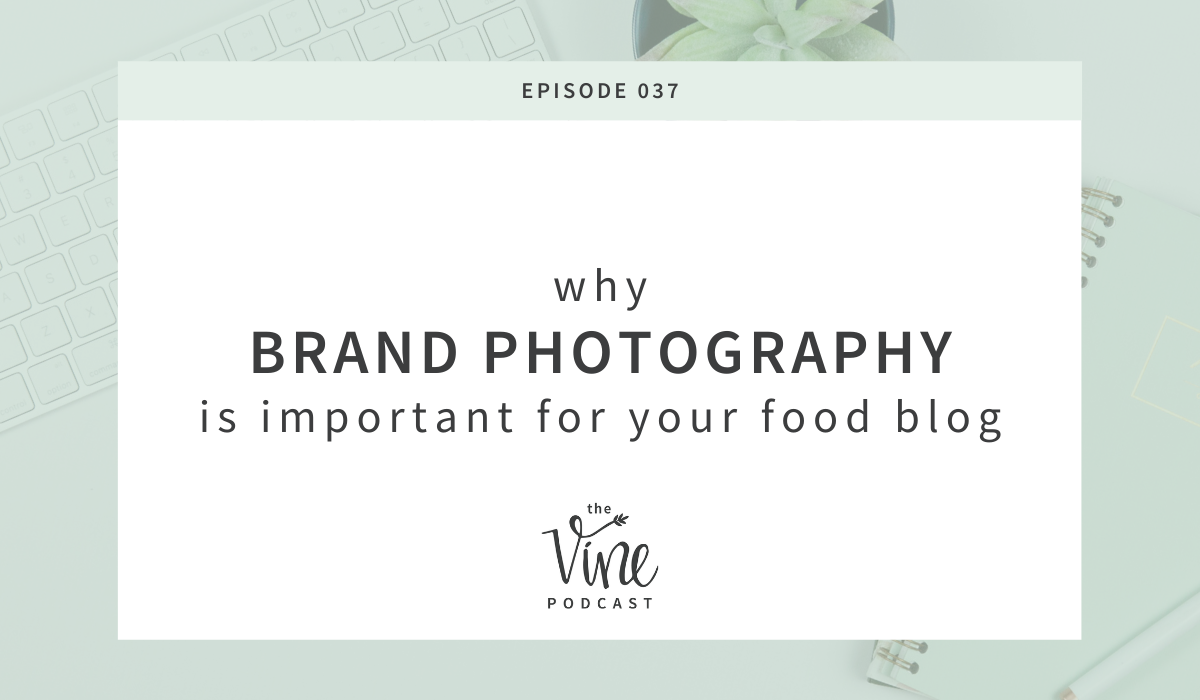 Can't listen to the episode? Read on for the transcript!
All photos by Ashley Freehan Photography.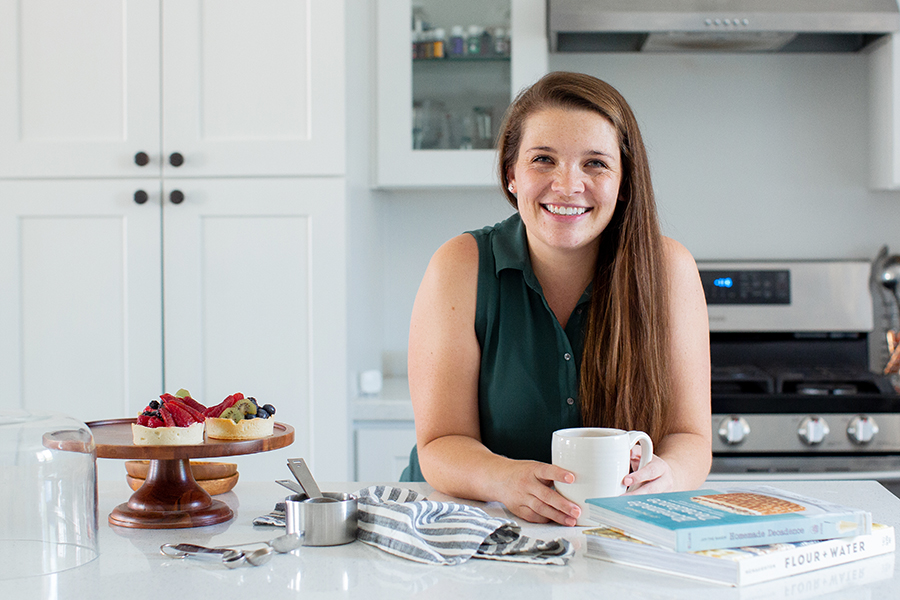 Why you should have brand photos (even as a food blogger)
gives you content to share that isn't just your recipes
builds trust with your audience when they can actually see your face
gives you great photos to have on your website
When you plan these photos well, you'll be able to use them for years!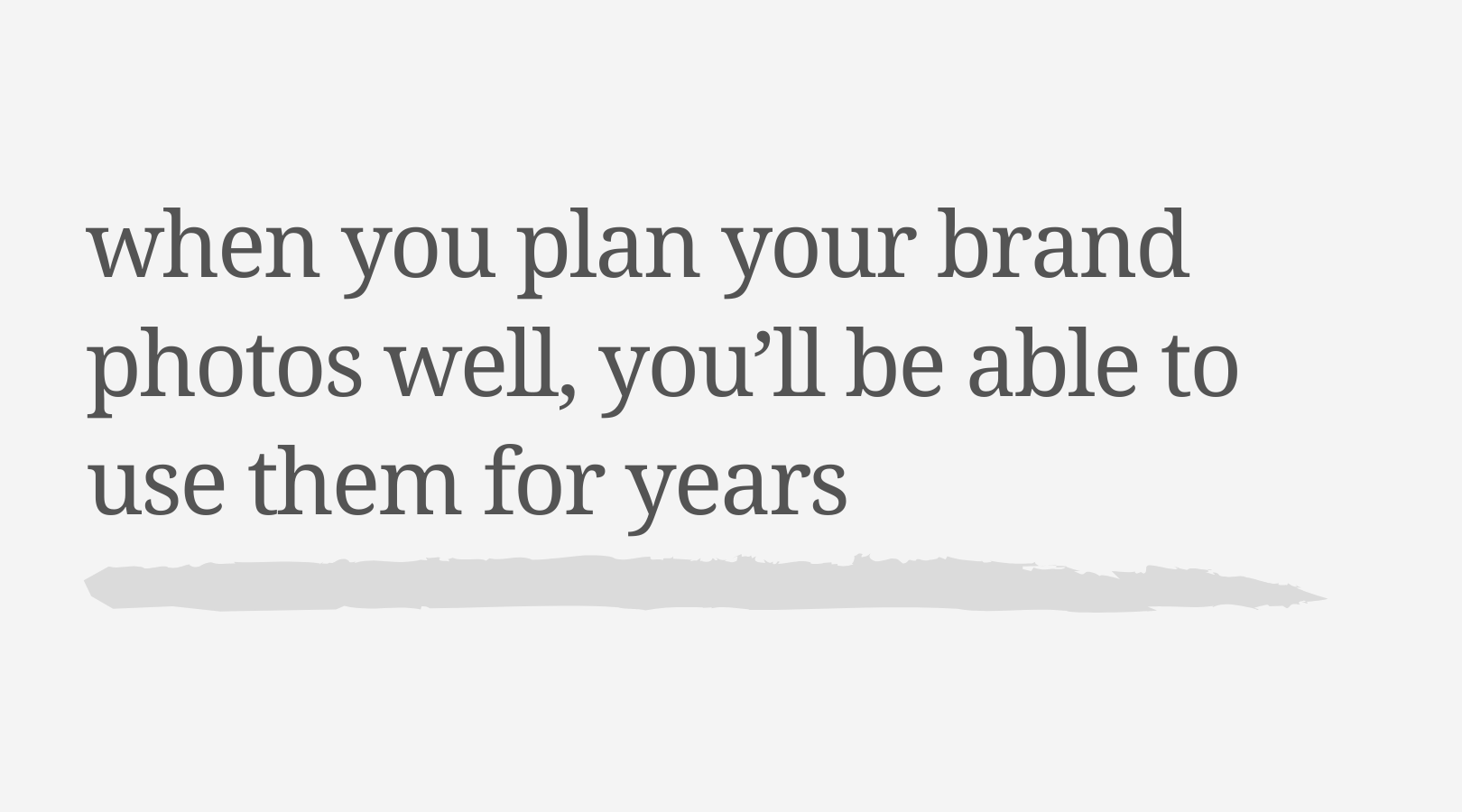 How to plan for a brand photoshoot
If you're doing your photoshoot at your house or a location you go to often, pay attention to what time the light is best in that space.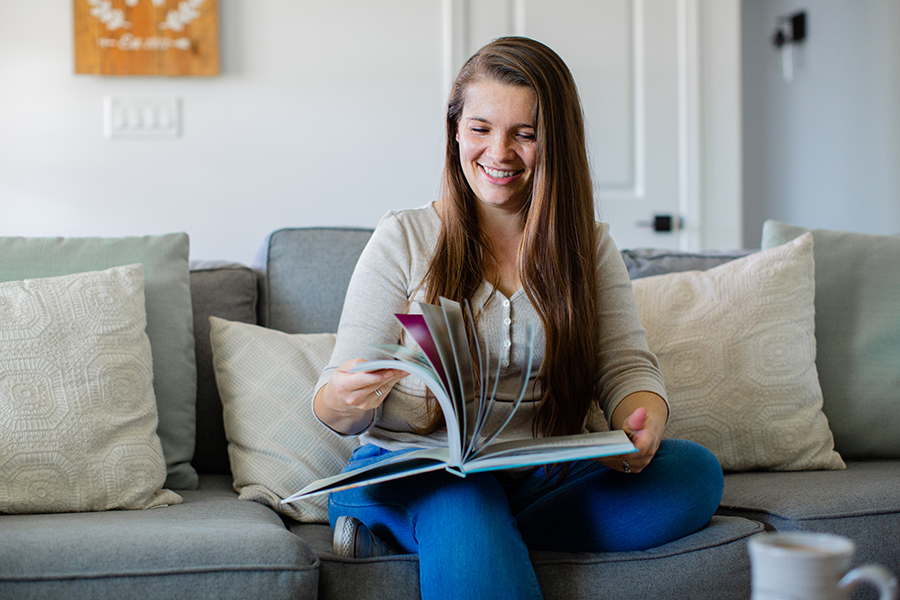 Think through your goals for these photos. Are you planning to launch a product or cookbook? Even an ebook, knowing what is coming up for the next few months can really help you to plan.
Make a Pinterest board with inspiration of the type of images you're looking for. Different poses, location, use of props, etc.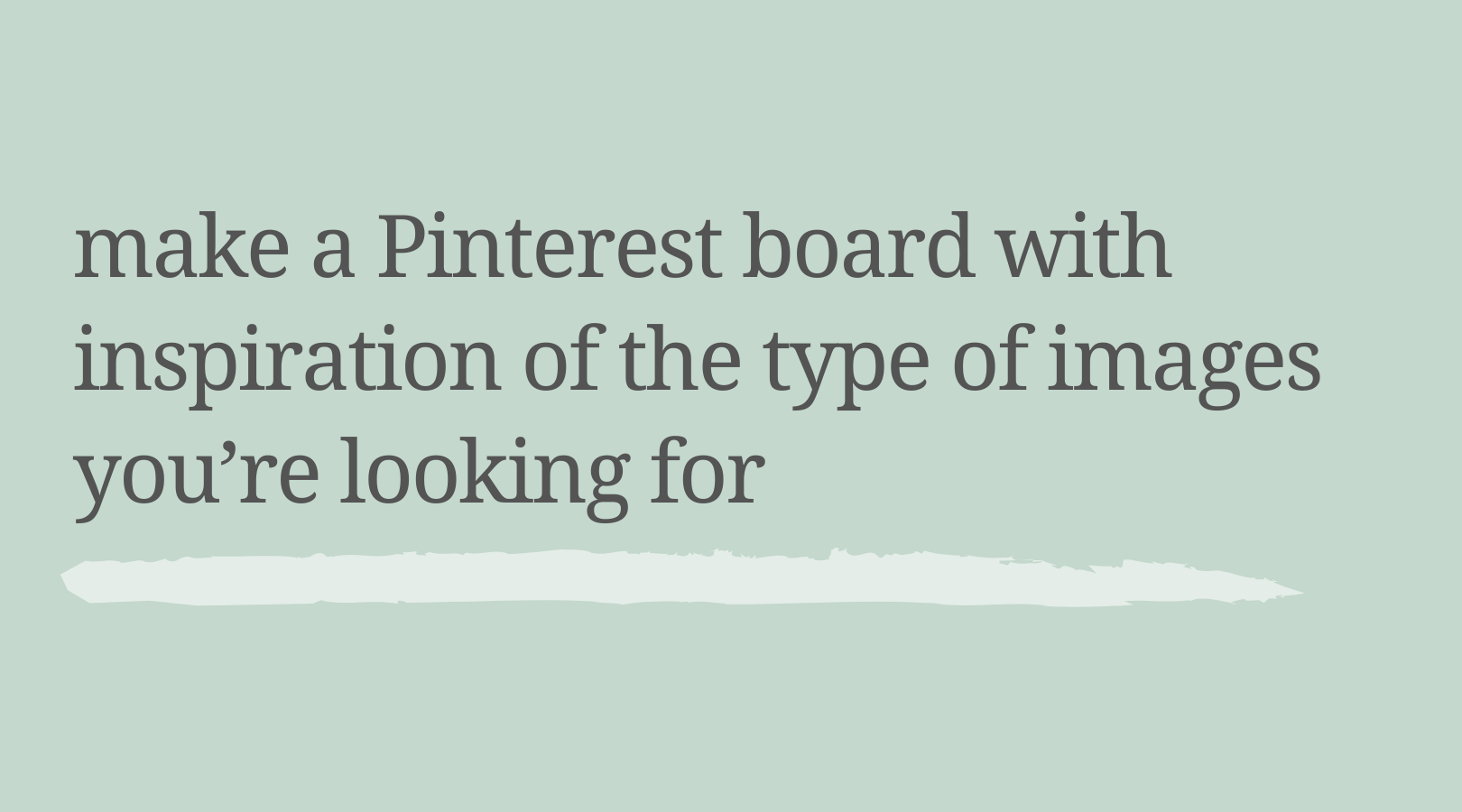 Be sure to have a variety of props ready to pull from. Make a list of the different props or locations you want to shoot in. Refer to your Pinterest board when planning!
Make food or buy it from the store ahead of time. Even if you want photos of you making food, make it simple or fake it for photos.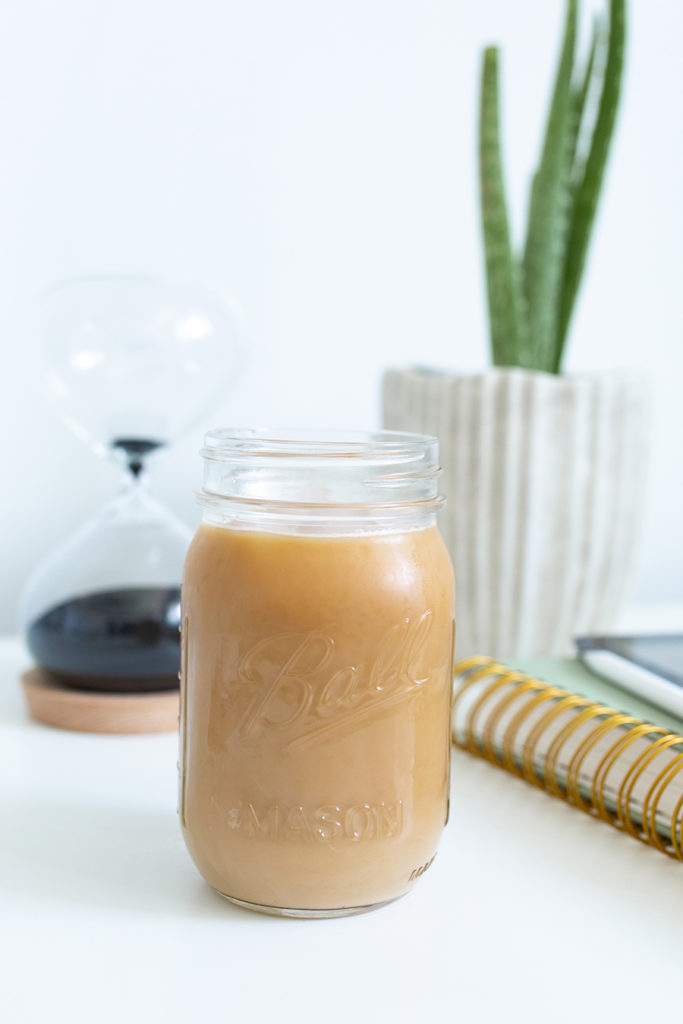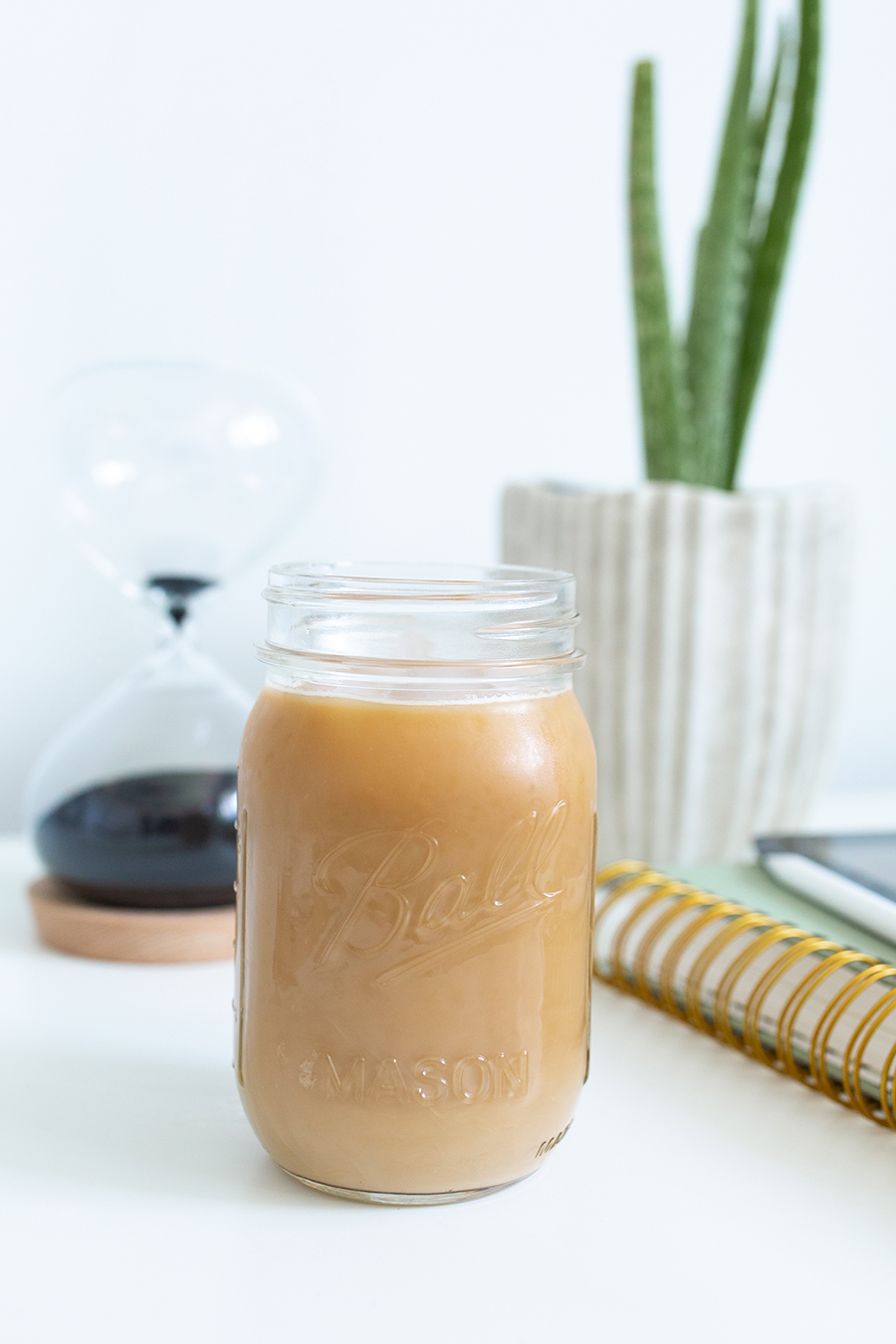 Have different linens, coffee mugs, glasses, etc. ready to switch out.
Lay out your outfits ahead of time. Your bottoms won't be seen as much but plan 3-4 shirts with accessories. This can be jewelry, layers of clothings like a cardigan or scarf, hats, or glasses.
Think about your interests and what makes you unique!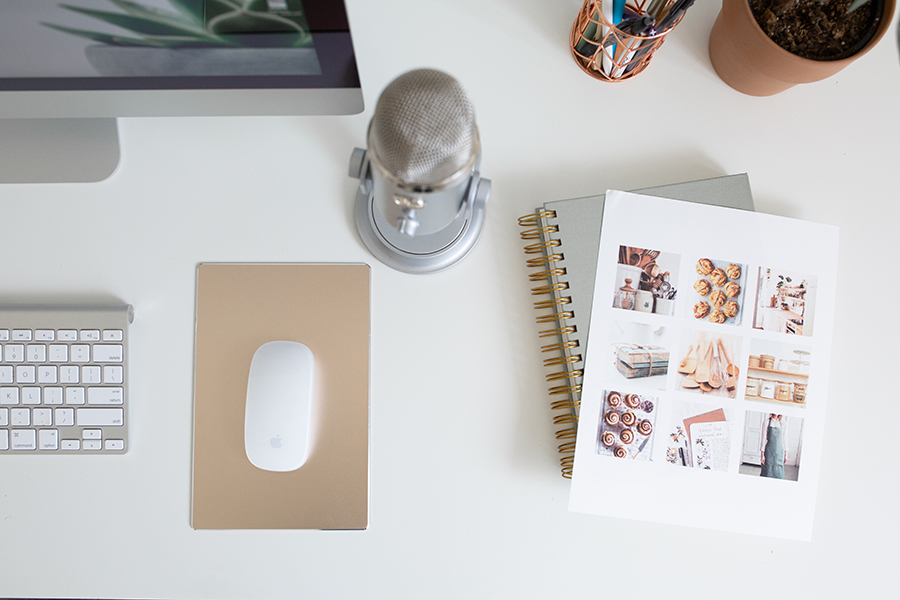 If you are hiring a photographer:
make sure to look at their portfolio.
Does the lighting style match what you're looking for?
Do they get creative action shots?
Be sure to find out how many photos you'll get, how many outfit changes/locations, and how long the session will be.
Talk to the photographer about how much time they'd need. Every photographer shoots differently, some are super fast and some take longer to style a photo.
Share your ideas with the photographer, but also be willing to let them do their job of posing and styling the shot.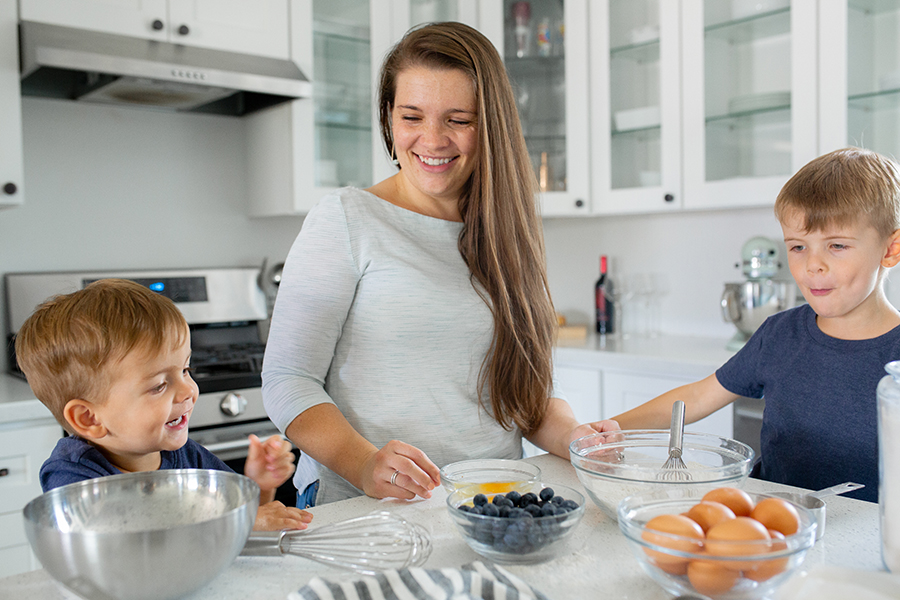 Tips for doing a DIY at home brand photoshoot
Give yourself lots of time. Doing it on your own may take longer!
Make sure to be aware of your surroundings. Look for things that draw your attention in the photo and remove them.
Be sure to look at the photos to make sure they're looking good. Look at things like the way your hair looks, how your clothing is laying
Vary up your hair, smile and body position.
Set a timer to remind you to switch up what you are doing.
Once you have a scene set up, remember to take photos of the objects/scene and not just yourself.
Have you had brand photos done before? I'd love to hear about your photoshoot!