If you've ever wondered how to get your food blog to stand out in the crowded landscape of food blogging today, the answer is simple: user experience! Creating a great user experience for your website visitors is the key to helping your blog to stand out, getting new users to your website and retaining them as future raving fans.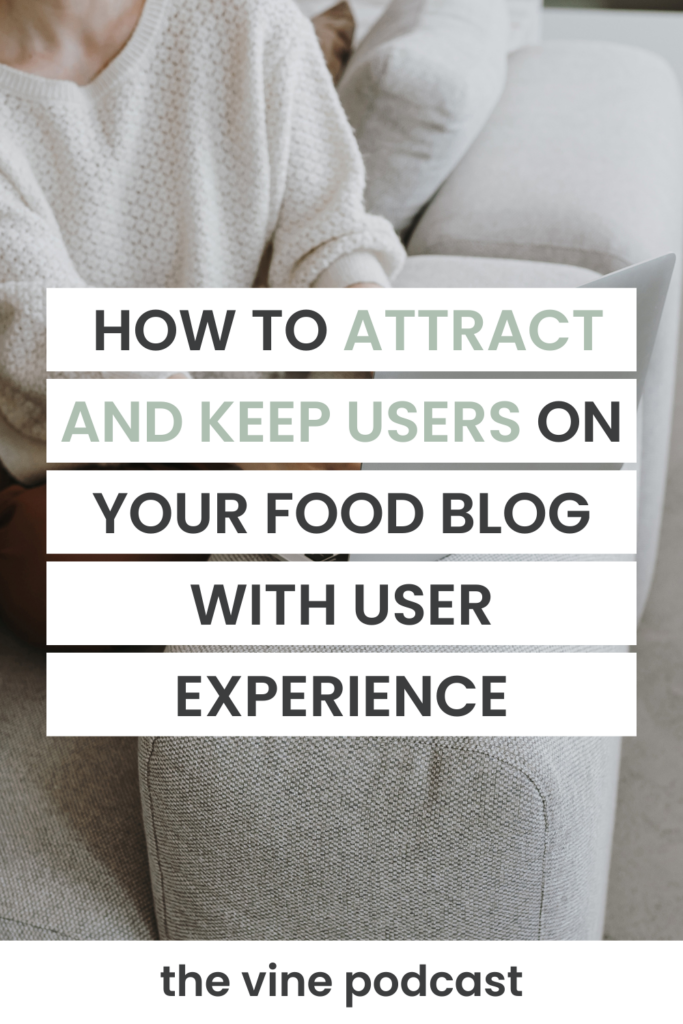 Never miss an episode! Get notification of new podcast episodes to your inbox.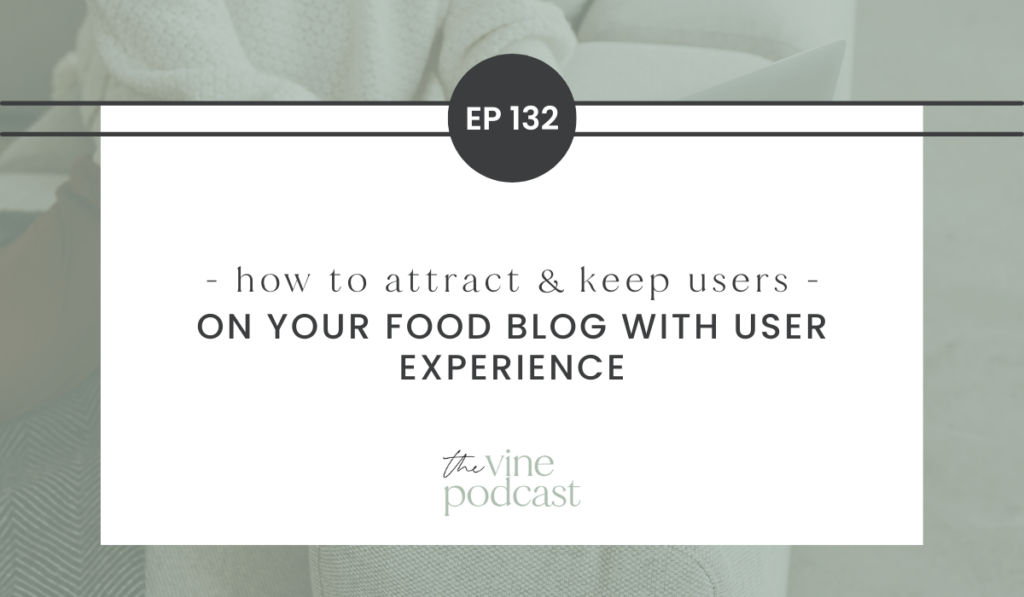 Today's episode is a reshare of an episode from Eat Capture Share with Kimberly Espinel. I loved our conversation and wanted to make sure to reshare it with you guys so you didn't miss some of the tips I shared about user experience and how to attract and keep more users on your website.
I hope you enjoy this interview from the Eat Capture Share podcast!
In this episode, we cover:
Two essential pages on a food blog
How to make your blog stand out in a saturated market
Top tips to drive traffic to your blog
The biggest mistakes food bloggers make and how to avoid them
Emerging trends in food blogging
Pin for later
Come browse my Pinterest for more inspiration >>