Ever feel like there isn't enough time to get it all done as an entrepreneur? Start batch working your tasks and you could be up to 40% more productive!
As creative entrepreneurs and content creators, it's no secret that there is always so much to do.
If you've ever felt like you just can't get traction and make progress on your to-do list, time batching your tasks may be the solution.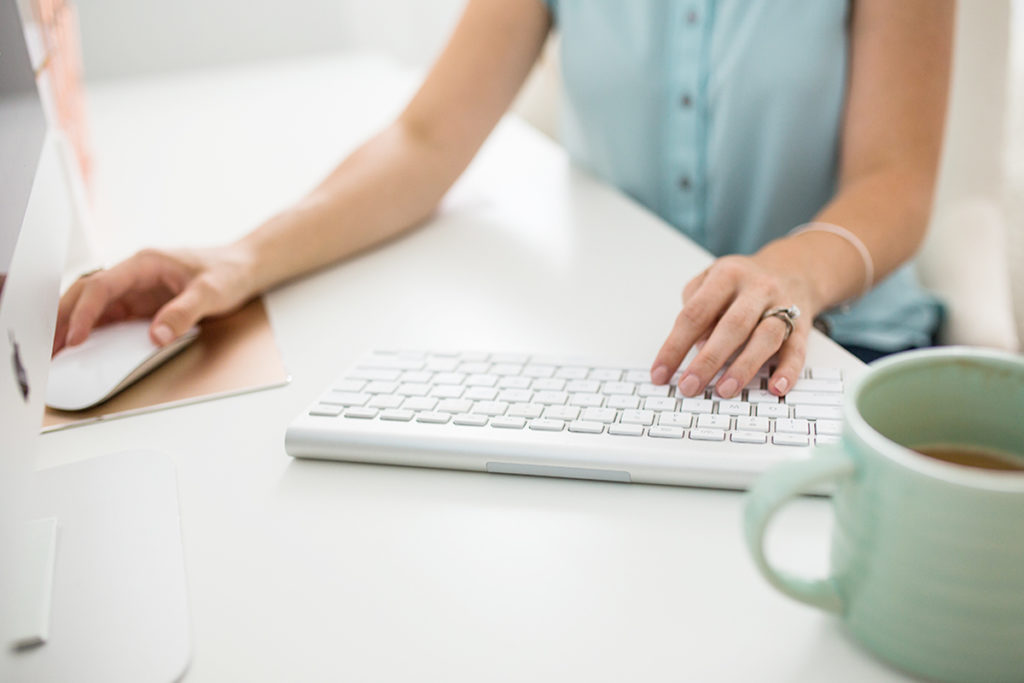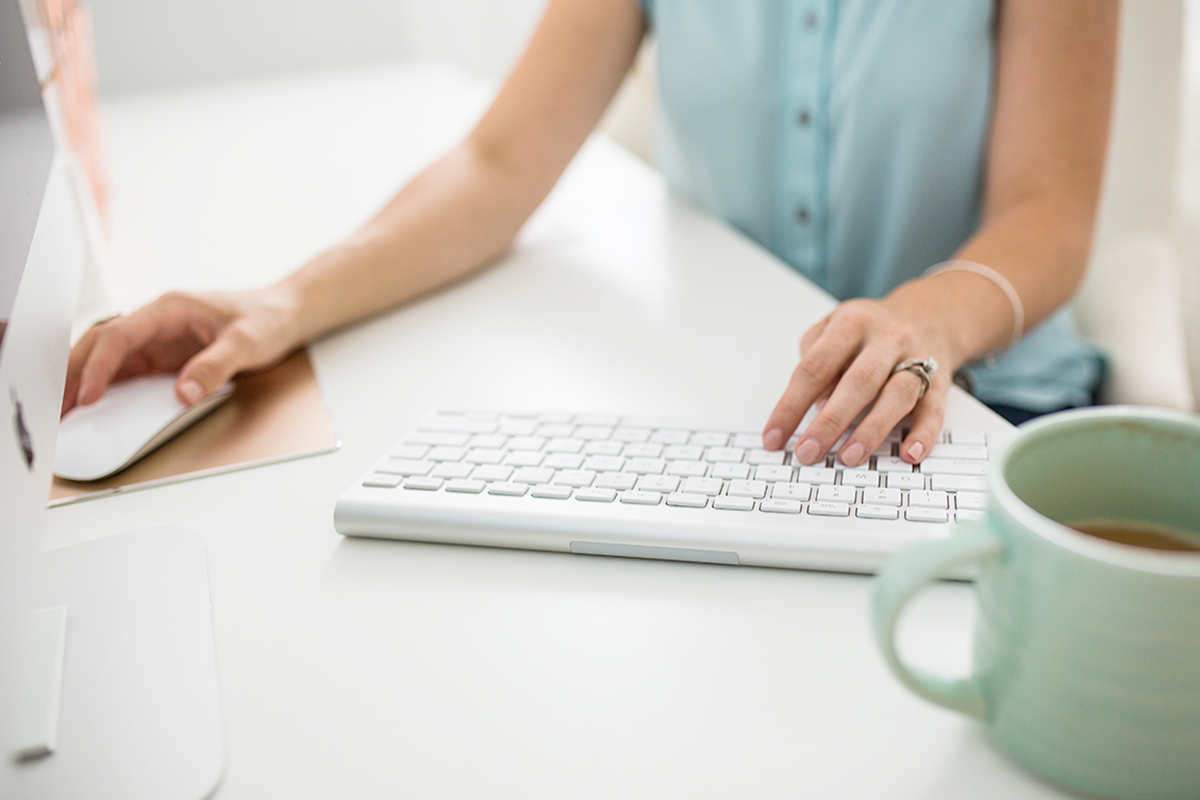 If you've ever felt like you just can't get into a groove on your daily business tasks, time batching could be the solution.
You may have heard of time batching, time blocking or task batching before. It's the idea that working on like tasks within your business will help you to become more efficient and productive.
As a mama of two who also runs two businesses, batch working has really been a game changer for me. Instead of constantly switching between tasks, like checking emails, editing photos, writing blog posts and researching keywords and questions for SEO, I do my best when I focus on time batching my work and business tasks.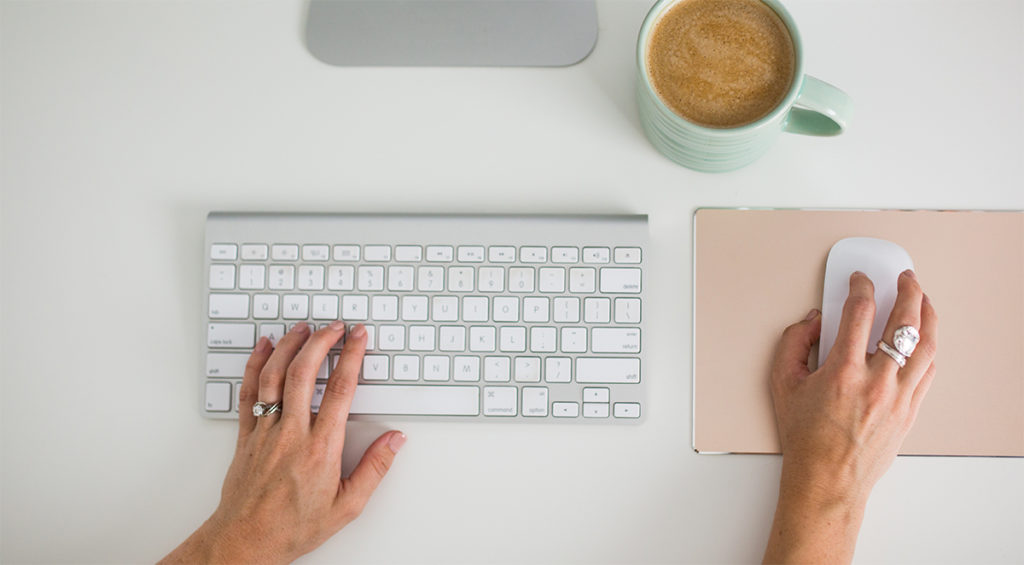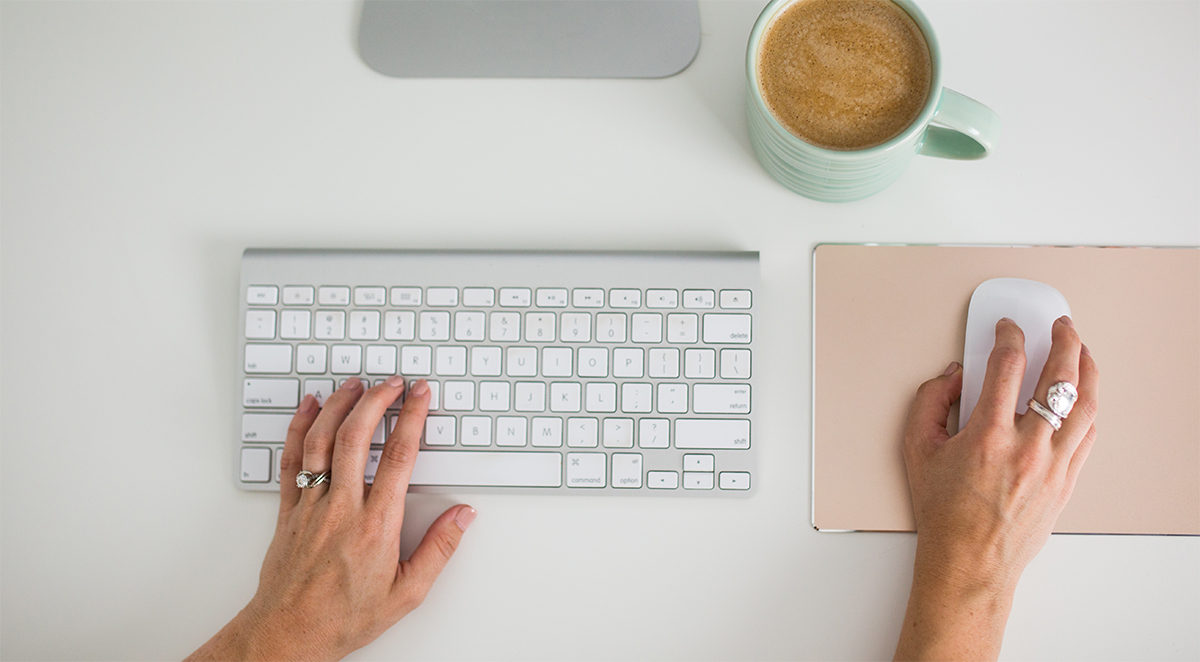 What is Time Batching or Task Batching?
Time batching, also known as task batching, batch working, batch processing or time blocking, is working on one specific type of task at a time until it's complete or you've reached a designated stopping place.
Batching simply is a way of managing your time for any number of tasks, creating a system for them and being 40% more effective doing so because you aren't multitasking.
We have all heard that multitasking is extremely uneffective, but as entrepreneurs and bloggers, it's so easy to fall into because there are always at least 100 things we need to get done at any given time.


Batch working is something you're already doing in your personal life. It's as simple as doing the dishes, laundry, cooking or meal-prepping. You wouldn't wash one dish, then go put away three pieces of clothing and then start cooking part of dinner. But that's exactly what we often times are doing in our businesses, switching from task to task and feeling like we never accomplish anything at all.
With batch working, you're going to find that you are one thousand times more productive and finally get rid of that cloud of overwhelm that constantly hangs over your head.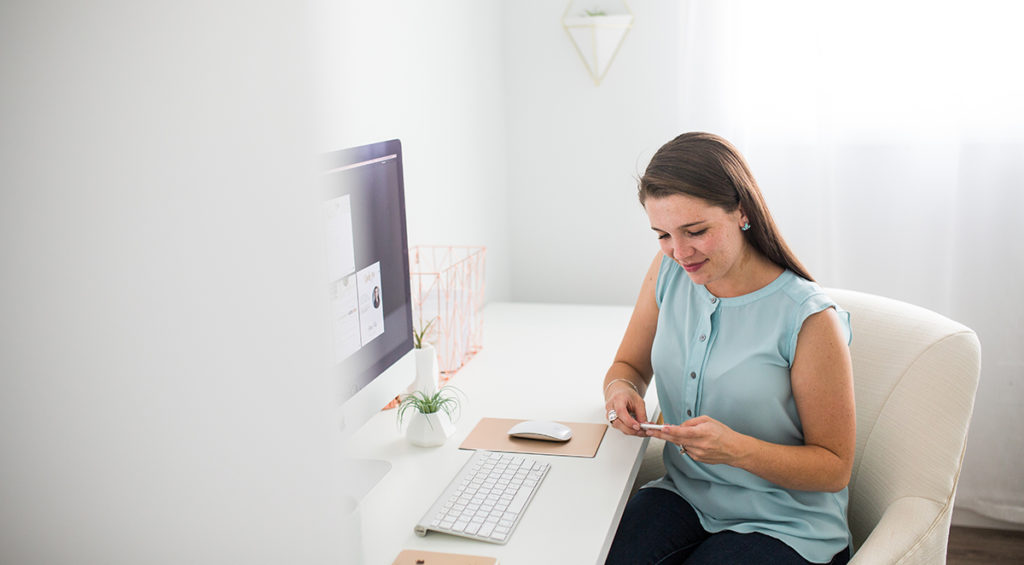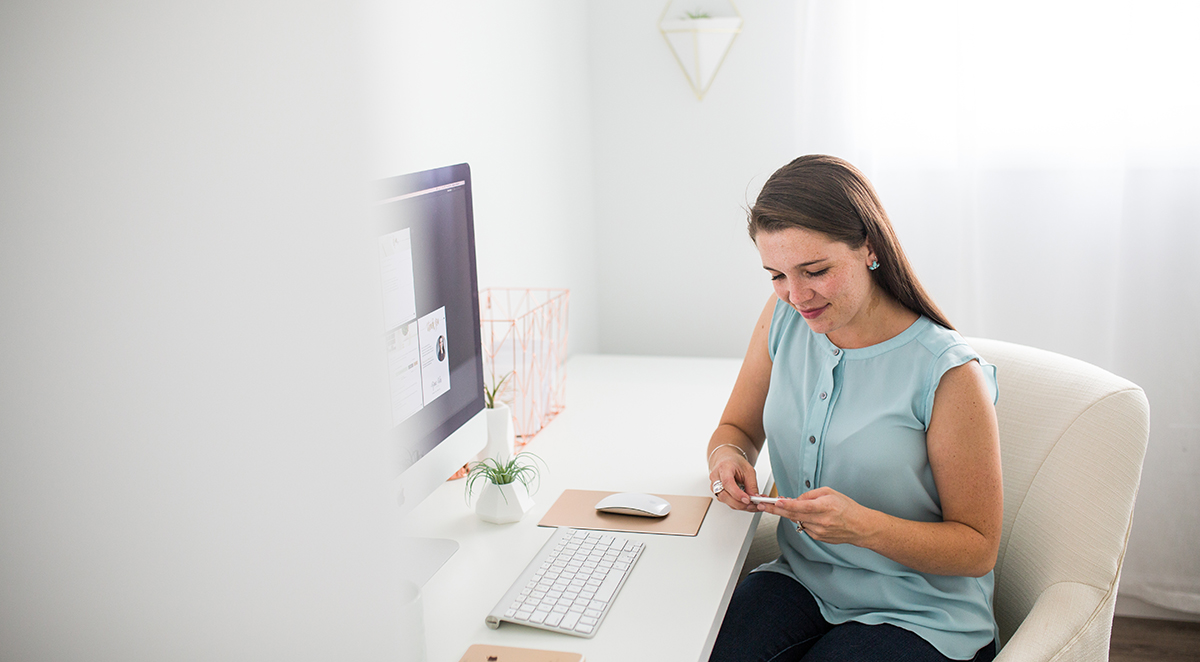 Why is multi tasking so unproductive?
It's almost counter-cultural to think of doing just one task at a time. But you've likely heard before that multitasking is completely unproductive.
When you are executing a task, your brain is focused almost completely on that task and there simply isn't a lot of extra processing power for other tasks unless those tasks are automatic like breathing or chewing gum.
So when we are multitasking, we're using a lot of our brain's resources on the process of switching, instead of the tasks themselves.
Not only are we using up a lot of our brain's resources when multitasking, we're also not being very efficient.
…brief mental blocks created by shifting between tasks can cost as much as 40 percent of someone's productive time.

American Psychological Association

If multitasking is so unproductive (and yet completely normal in our society), then what does the opposite look like? What does being in a state of ultra-productivity look like? Well, it's called being in a flow state.
What's a flow state?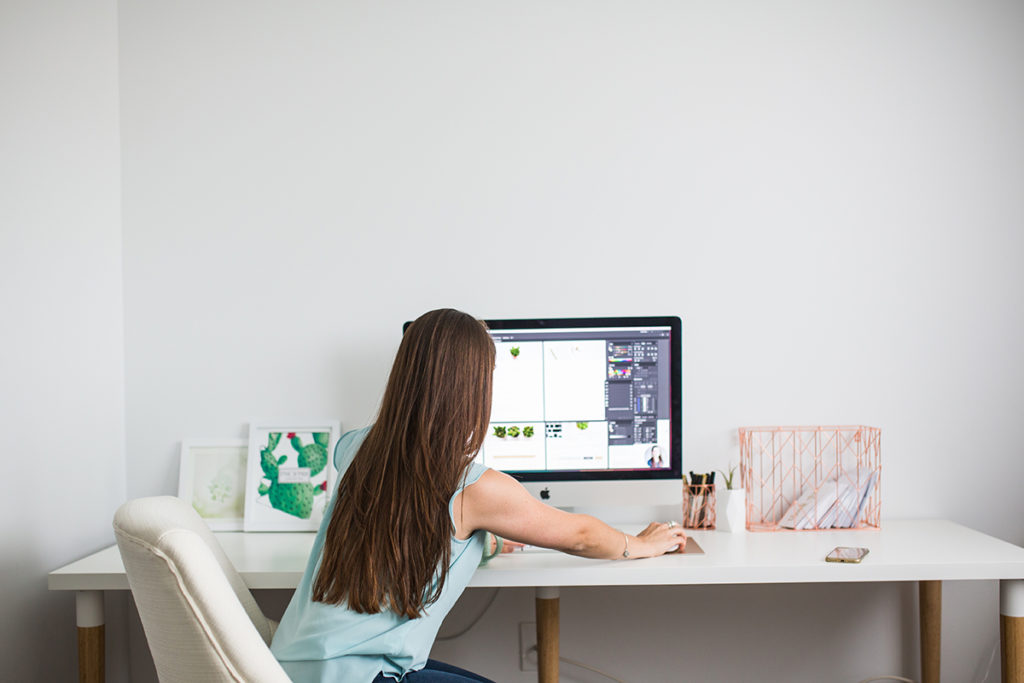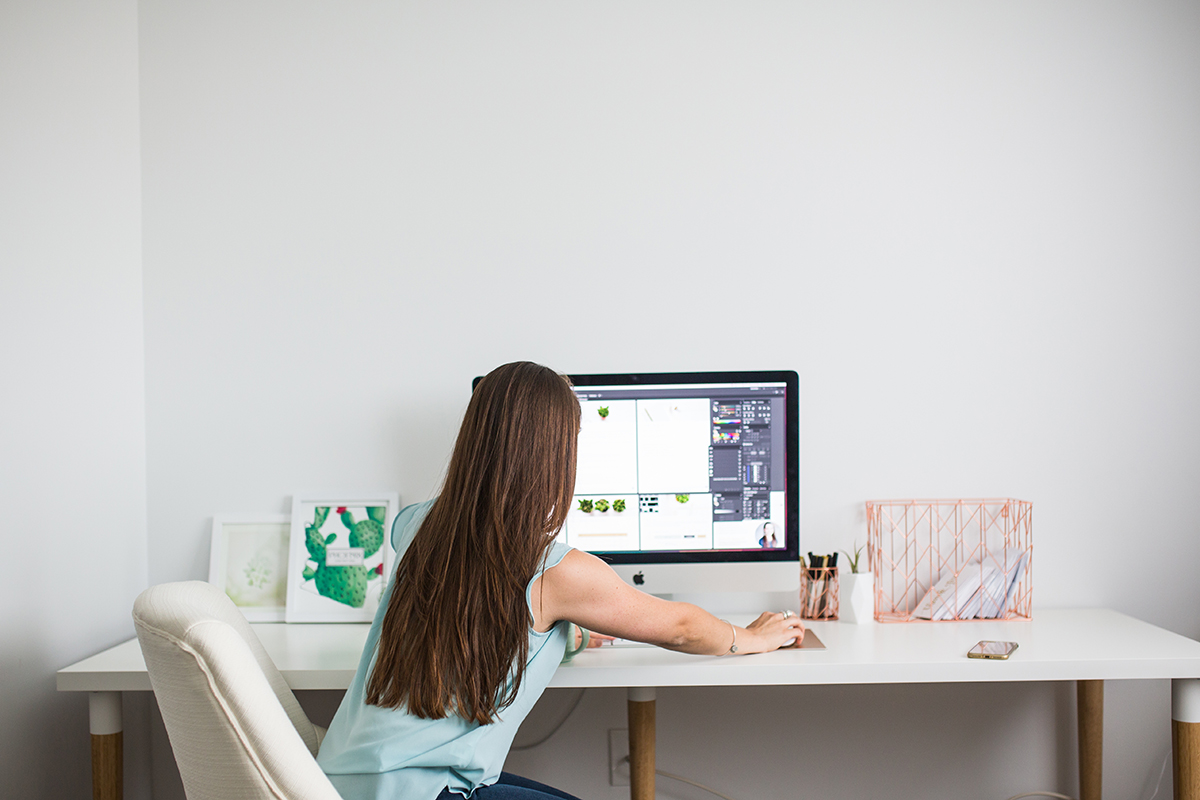 A flow state has often been described as a state of ecstasy where you are so into a task that it's almost as if you don't exist. It's a strange thing to think of, I know, but the basic idea is that your body and brain are on auto-drive because they are so in tune with what you are doing.
Athletes can experience this kind of flow state while running or playing their sport.
In our business tasks, getting into this flow state takes a little more set up and structure. It can take up to 15 minutes to get into a flow state, so if we are switching between tasks, we are constantly taking one step forward and two steps back.
However, if you are able to set up a system for batching your work, you'll be able to stay in that flow state and be incredibly effective when working on tasks for your business.

How do you start batching your work?
Before you can start actually batching your tasks, first you need to first figure out what those tasks are. This is such a great activity because it helps get a really clear picture of all of the hats you're wearing in your business (and you may even find there are some great places to start outsourcing).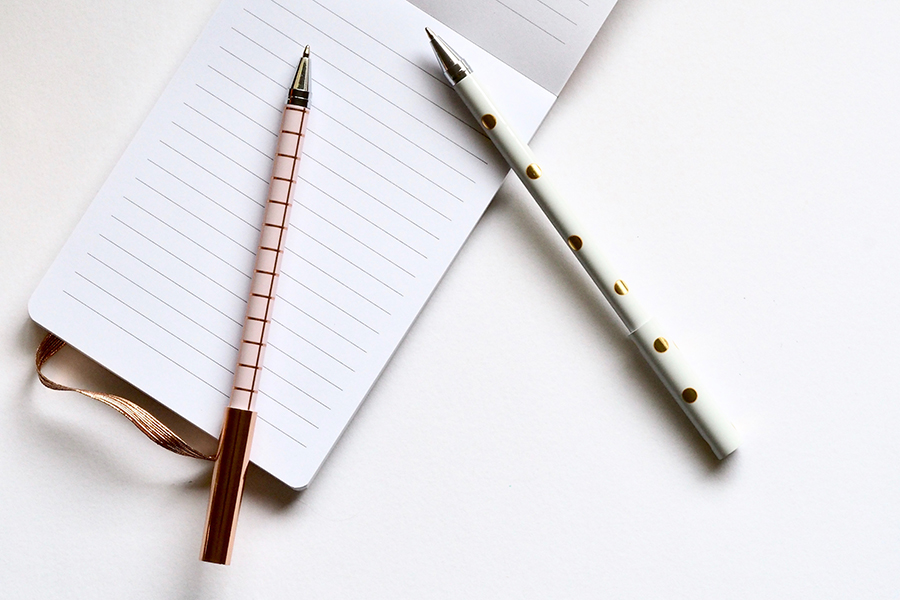 Take out a blank piece of paper or open a blank Google Doc and set a timer for 3 minutes. Write down every single task you can think of that you do for your business within that time period.
If necessary, break it into subsections to separate admin type work from client or sponsorship work.
Turning your tasks into batch work
Take a look at your list. The amount of tasks you do may surprise you! Now here is the part where you're going to figure out what tasks you can really batch together, how you can get ahead and stop being overwhelmed.
You likely have some sort of content creation on that list, whether it's Instagram posts or writing blog posts. This is the easiest place to start with batching.
Instead of creating an Instagram post with a caption daily, write out an entire week's worth of captions in one sitting.
You may be thinking, "Oh my goodness that will take forever!" BUT the reality is, when you are focused in on a task, you will work so much more efficiently.
You'll be able to get closer to a flow state and be able to roll through your tasks.
What are some examples of batch working?
To help illustrate this even more, here are a few things business tasks that are super easy to batch work:
Batch Working for Photographers:
Culling photoshoots
Editing photos
Uploading photos to online album to deliver
Writing proposal documents
Sending contract emails
Instead of trying to work through one photoshoot from start to finish, batch work ALL of the culling for your three photoshoots, then batch work ALL of the editing, then ALL of the uploading.
Batch Working for Food Bloggers:
Recipe development
Food photography
Writing Instagram captions
Writing blog posts
Reaching out to sponsors via email
Editing photos
SEO and keyword research

Instead of trying to edit blog post photos, then research the topic, then write the blog post, etc., focus on one of those tasks for 3-5 blog posts all at once.
Batch Working Examples for Creatives:
Responding to client emails
Scheduling social media promotion
Gathering images for blog posts and social media
Writing Instagram captions
Engaging on social media
Creating a Business Task Schedule with Time Blocking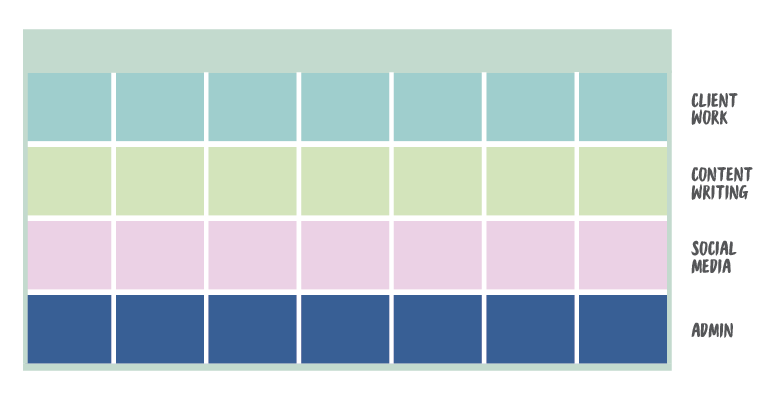 This can vary greatly from person to person depending on what your normal working schedule is (whether you're full time or a work through naptime mompreneur or rocking your side hustle).
There are a few different ways you can think about creating a batch work schedule. I suggest picking which one resonates with you the most. You can always change it later, too.
Different batching schedules might include:
Theme Days

Monday for content creation
Tuesday for taking photos

Theme Weeks

First week of the month for recipe development and taking photos
Second week of the month for content creation
Third week of the month for social media planning, etc.

Theme Months

January: Content Creation
February: Client Work
March: Content Creation

Specific Time Blocking

Mornings for education
Midday for client work
Afternoons for content creation
Especially at the beginning, it's important to keep your schedule loose. It may take some time to get used to this style of working and you may feel like you're dropping some balls at first. Writing down a daily action plan of what you need to get done will help!
It may be helpful to use a paper planner or a desk blotter calendar that you can mark up or use small sticky notes on. Creating a successful time blocking schedule is all about being able to visualize your schedule.
Now that you have an action plan for how to batch your work, take action and execute that schedule over the next few weeks. If you're using a themed day or time blocking schedule, come back after a week and reassess how that schedule is working for you and make whatever changes you feel might make it that much more efficient for you and your life.
Don't feel like you can't ever change the schedule once it's planned out. It's important to keep coming back and making sure that what you planned out is actually working for you. If it's not, make changes and try again.
Download your free guide where I walk you through the process of creating your first batch working schedule.