The longer you have your food blog, the more your business will evolve and grow. This can be tricky sometimes as you start to have to pivot and adjust how you are running your food blog to connect with these changes. In today's episode, I'm interviewing a food blogger who redesigned her website as a result of her brand evolving over the years and feeling like it was time to create a resource for her readers.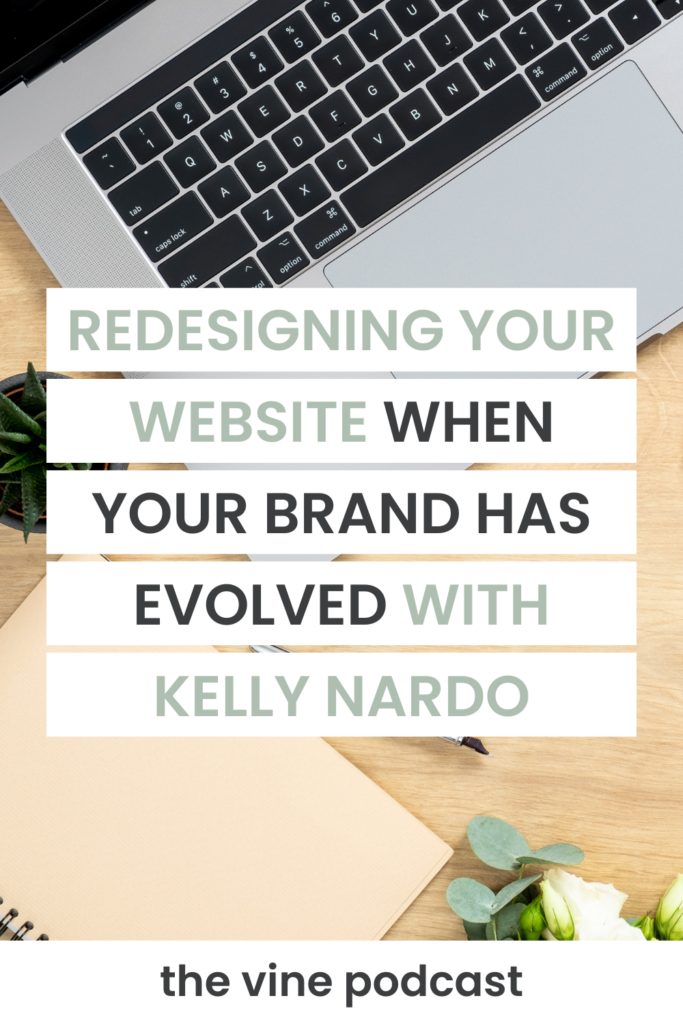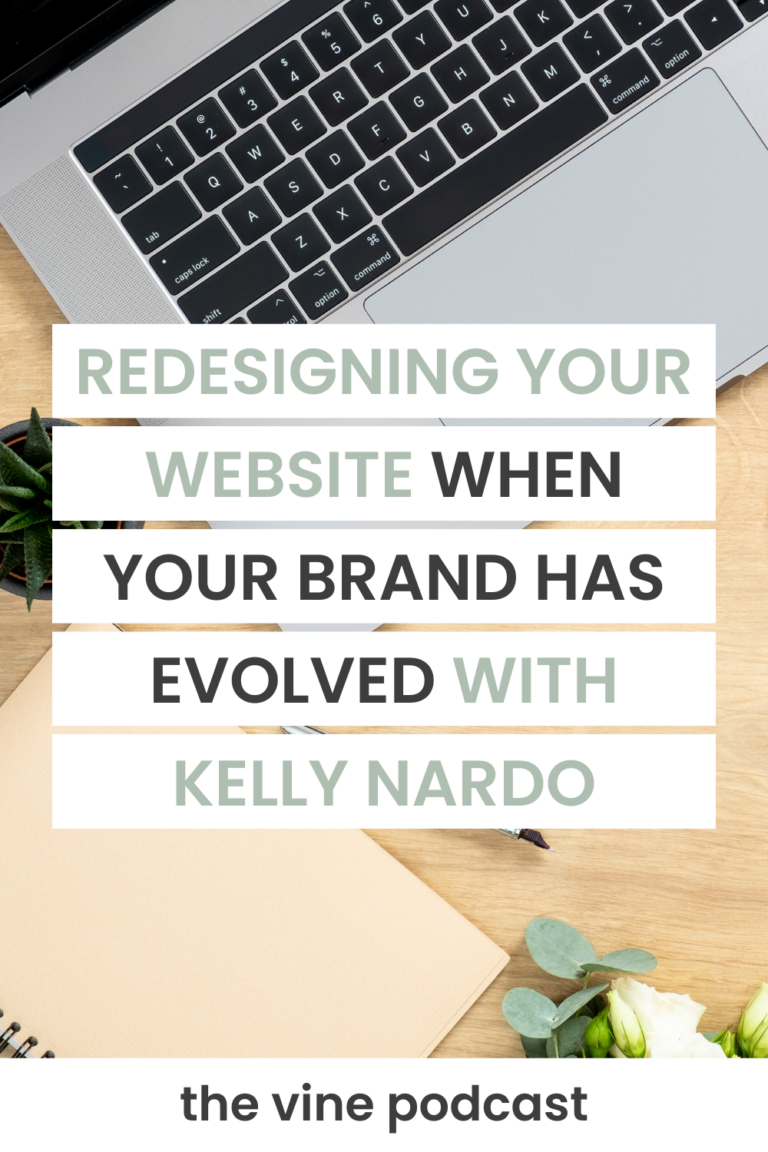 Never miss an episode! Get notification of new podcast episodes to your inbox.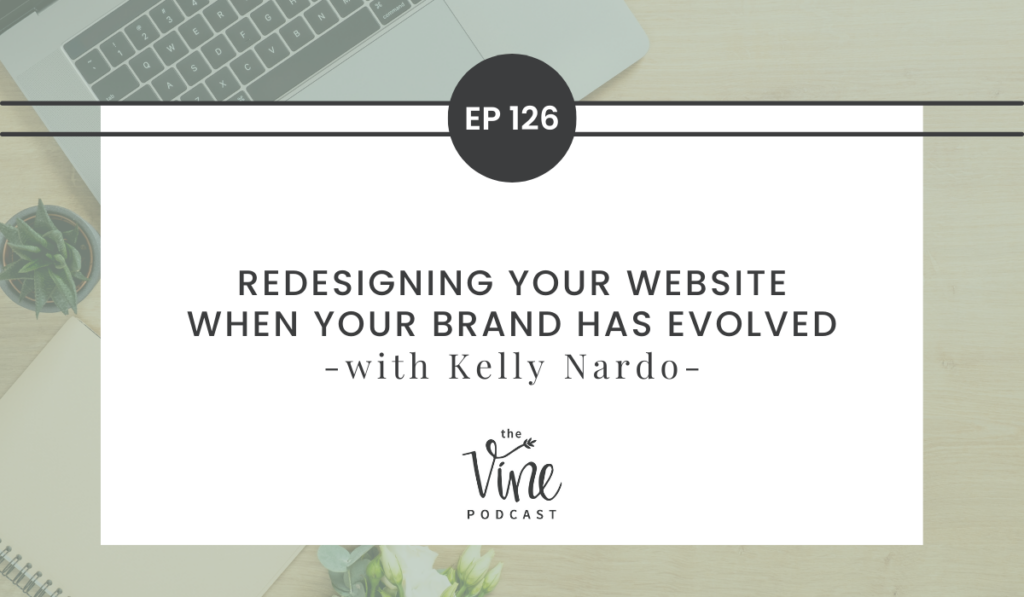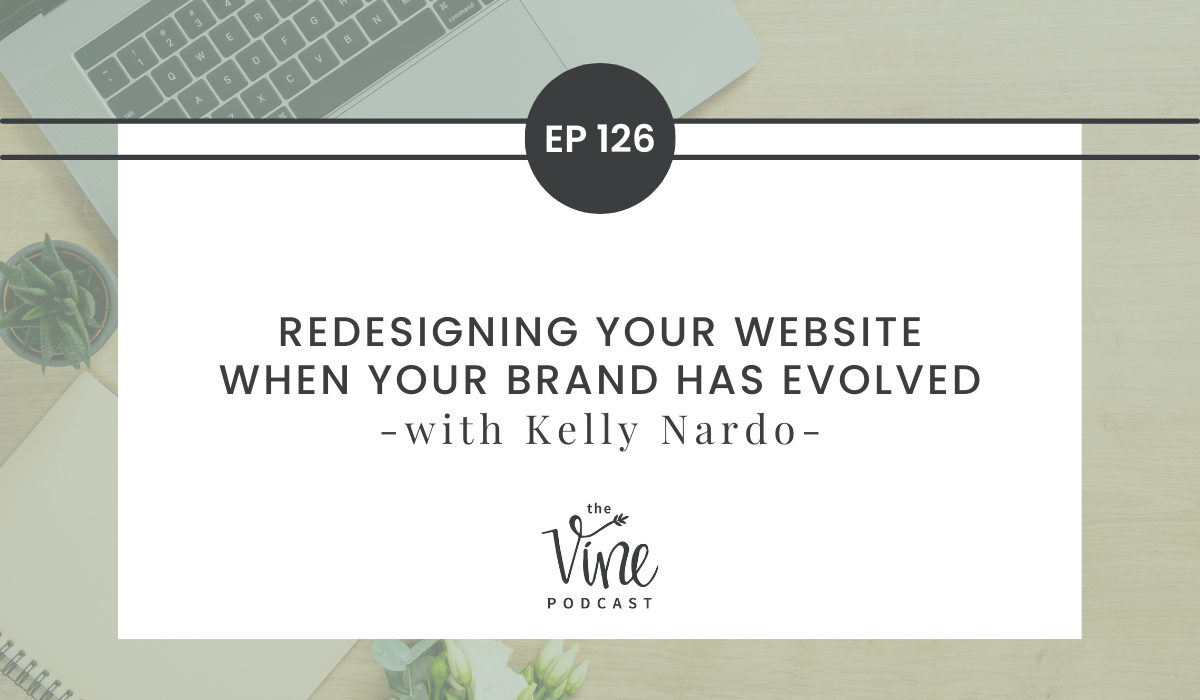 In this episode we cover:
How has your blog evolved over the last few years?
How did you decide it was the right time to redesign your blog?
How did the branding process and your redesign help set your blog up as a resource for your audience?
What was the biggest challenge in the redesign process?
What was your favorite part of the process?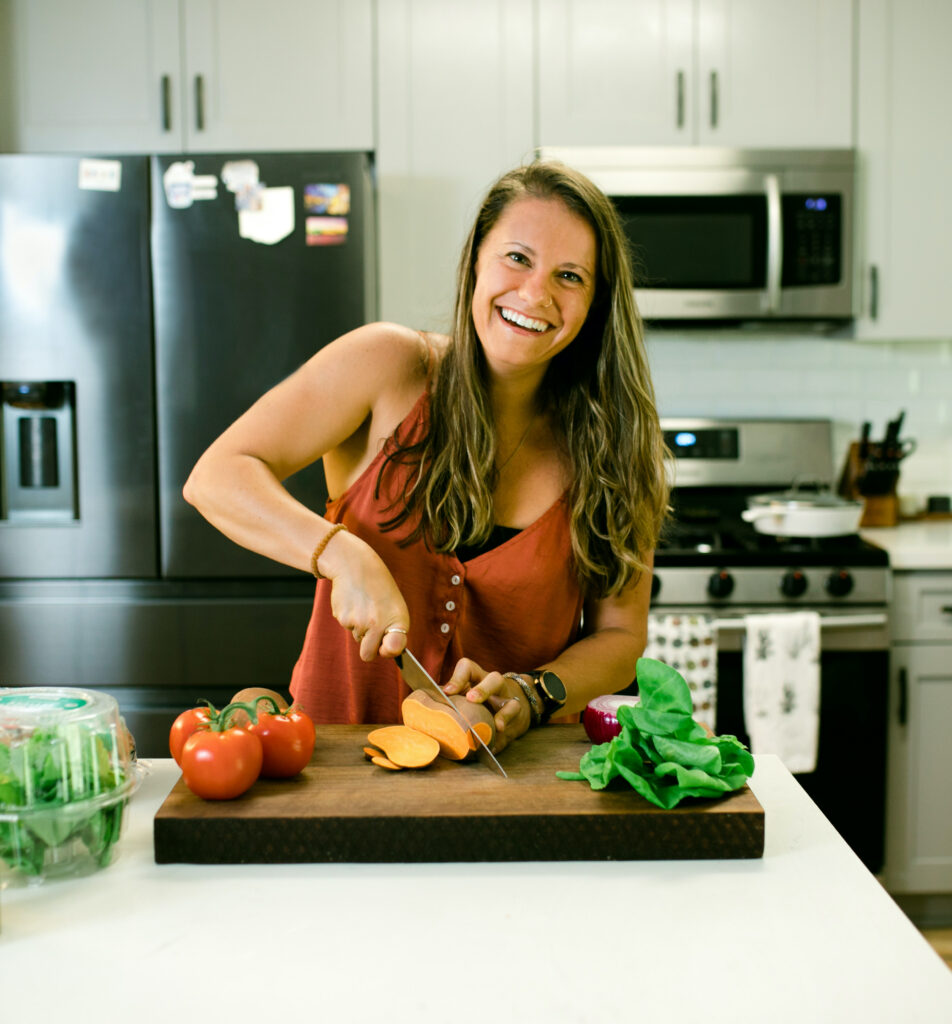 Kelly Nardo is a food blogger and Nutritional Therapy Practitioner living in Austin, TX. She approaches food and wellness with balance and moderation – bring on the protein and veggies as well as anything salted caramel. No restrictions, just food that feels good, both mentally and physically. On Eat the Gains you'll find easy, delicious, and healthy recipes that help your body thrive and promote balance, along with macro tracking tips and nutrition education.
Pin for later
Come browse my Pinterest for more inspiration >>