Maybe you have considered redesigning your food blog but you aren't quite sure how to find a reliable designer or what questions to ask. In today's episode I'm sharing questions you should always ask before hiring a web designer to redesign your food blog.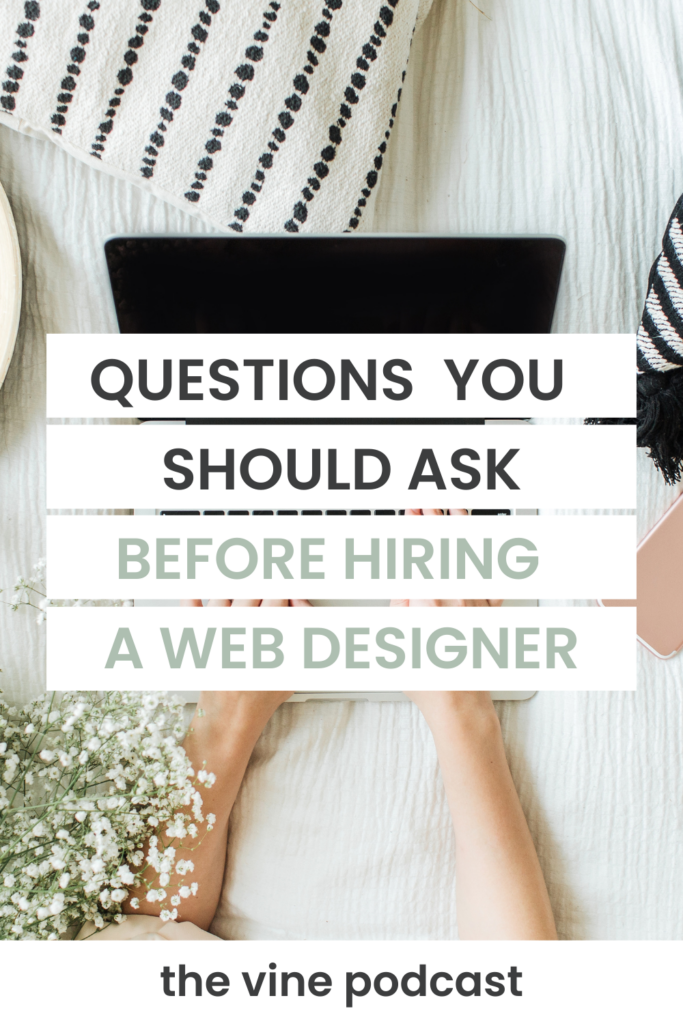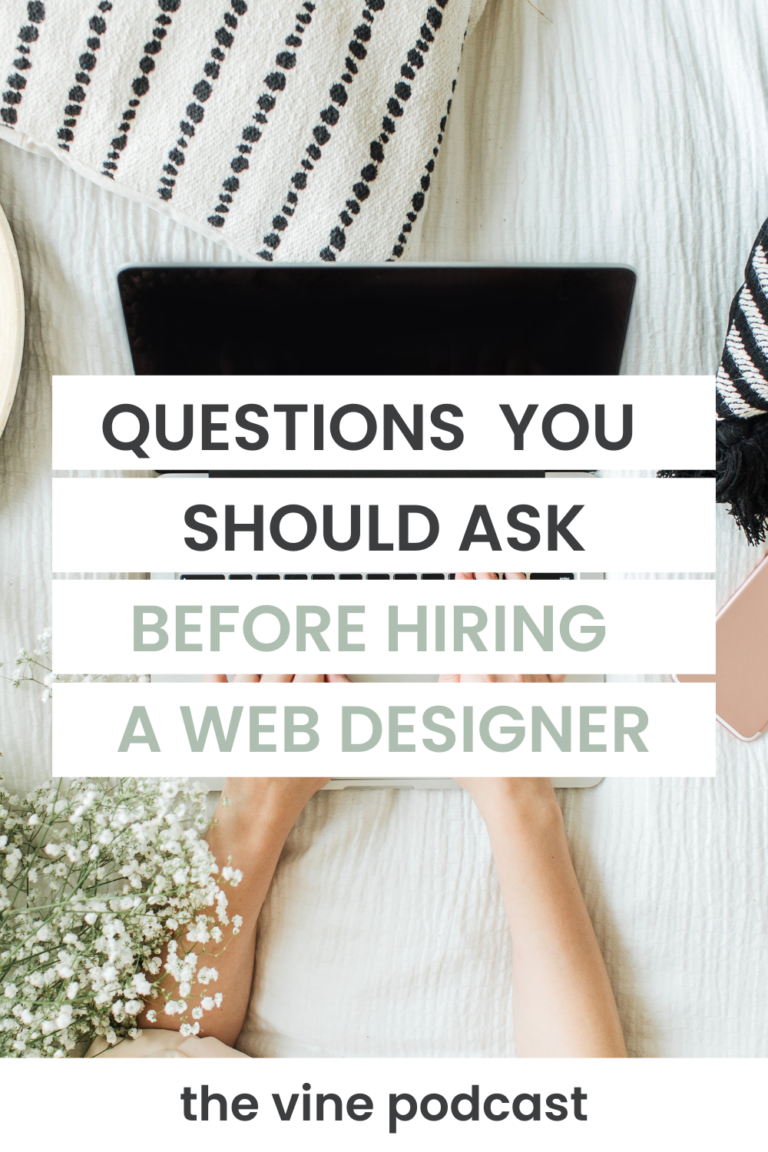 Never miss an episode! Get notification of new podcast episodes to your inbox.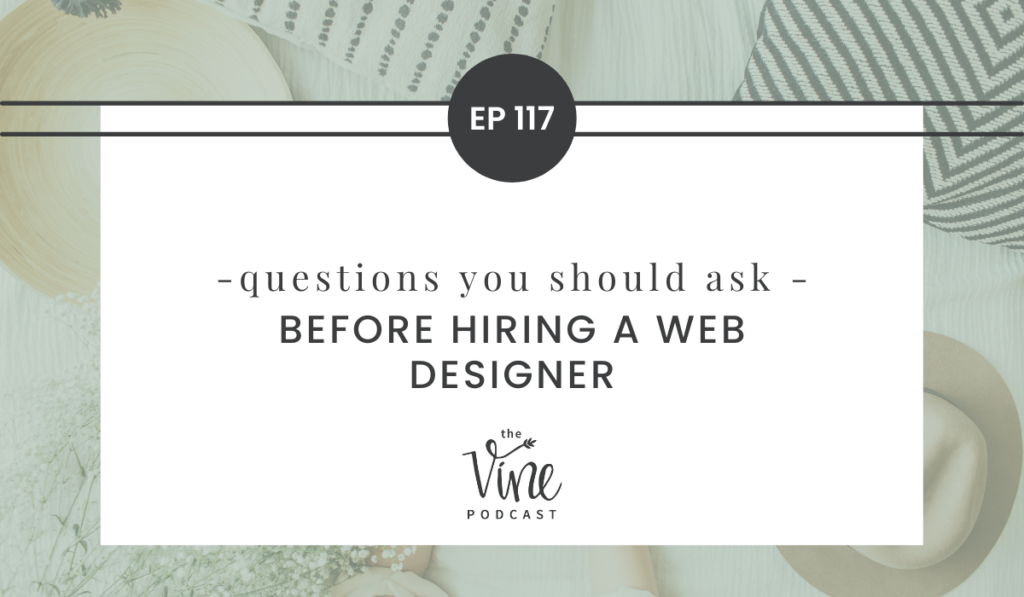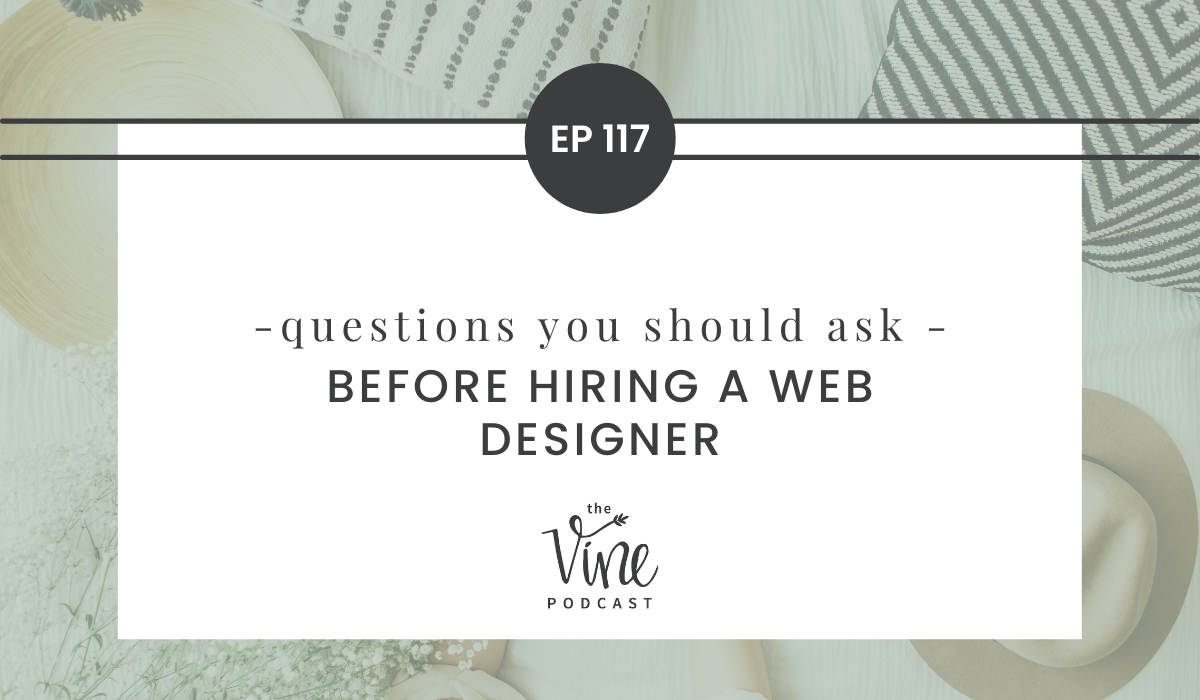 Questions about time
How long do your projects take?
How much time/work is expected from me?
How long will you be monitoring the site after it launches?
How long will the website be down to launch?
Questions about communication and process
Is branding, web design and development included in the package? What pages are included in the package?
What is your discovery process like before the project begins?
How do you handle project communication?
How many revisions are included in the project?
Will you be available after my project is completed for support?
What is unique about your process compared to other designers/developers?
What other add ons do you offer?
Questions about tech
What website platform and/or theme are you using?
Do you use page builders?
Have you worked with ____ plugin before?
Is there a common tech issue you have had to solve with your clients?
Do you use Gutenberg blocks?
I need to be able to do X,Y,Z with my site, can you accommodate that?
Web Designer Red Flags to Watch Out For
No Contract
No formal invoice (asking to be paid via PayPal without an invoice, Venmo, etc.)
Unfamiliar with food blogs
Lack of timeline or process for handling deadlines
Promising/guaranteeing ROI of increased traffic
Doesn't understand mobile design and/or charges additional fees for mobile
Pin for later
Come browse my Pinterest for more inspiration >>