One of the key ingredients to growing your food blog is understanding your audience. The second part though, is being able to make strategic decisions with your audience – even if they are not what you might have chosen for yourself. I often say that your blog is not about you, it's about your audience! In today's episode I am interviewing a food blogger about her journey of getting to know her audience and building a business around what they need.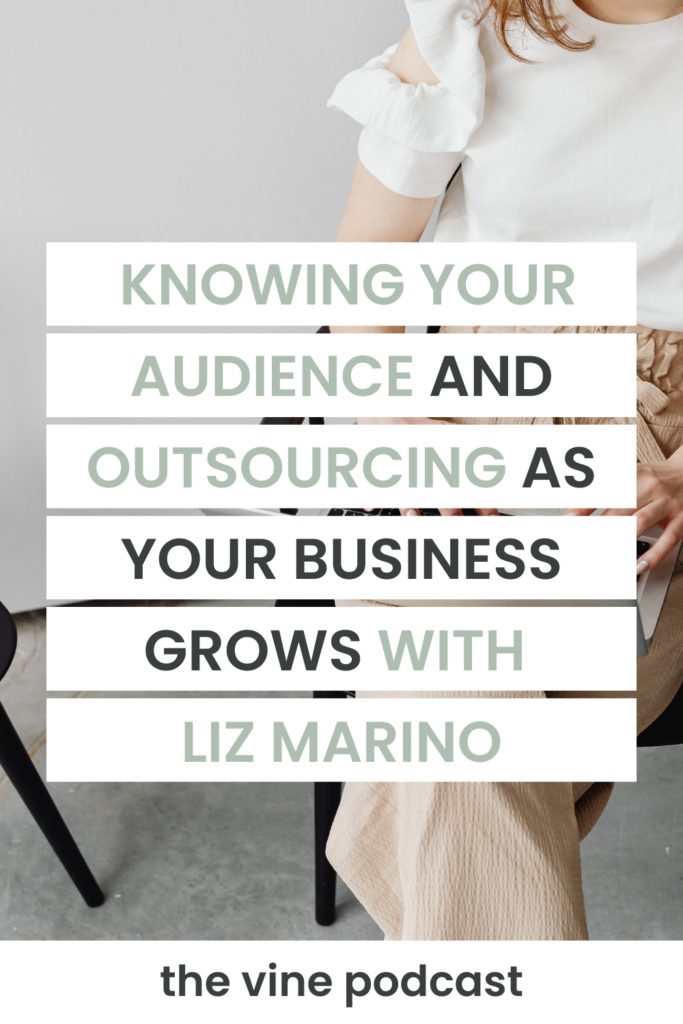 Never miss an episode! Get notification of new podcast episodes to your inbox.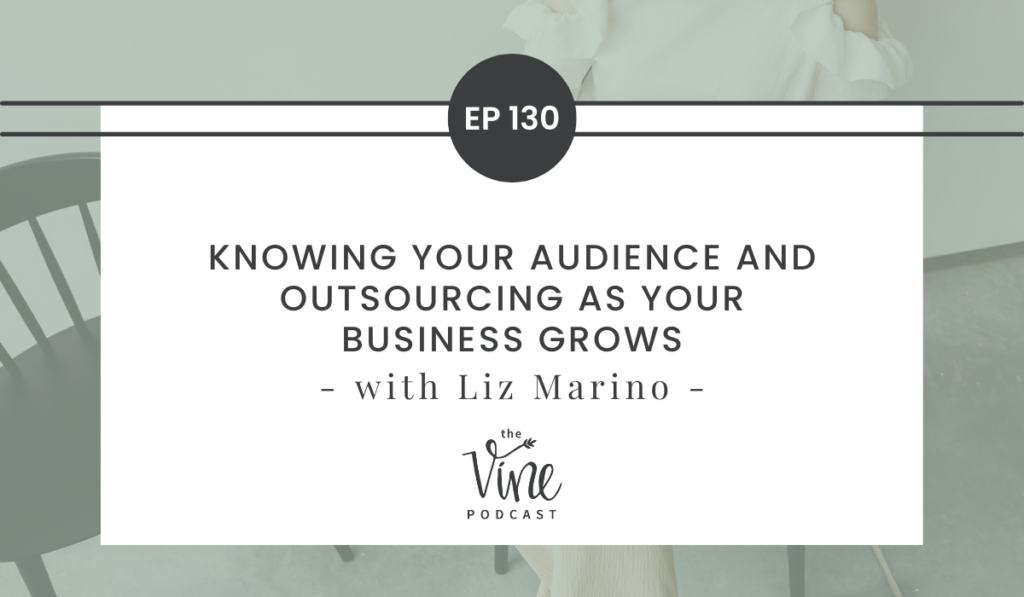 In this episode we cover:
Can you share a little bit about your blog and specifically what your niche is?
I'd love to hear the brief overview of your blog's journey over the last few years as you've grown it and become a full time blogger.
Something that really stood out to me while we were working together on your website redesign is how in tune you were with what your audience wanted and needed. There were many times that we had conversations around your preferences versus what your audience would want.
Over the years, how have you been able to tune into your audience and what they want?
How did that shape the design decisions you made when redesigning?
What advice would you give another food blogger who's either redesigning their website or thinking about it when it comes to knowing your audience and keeping their needs top of mind?
Shifting a bit, let's talk a little bit about outsourcing. Can you talk about what your current team looks like and how that has shifted over the last year or two?
What has been your biggest mindset shift when it comes to outsourcing?
Before we did a full redesign, we had done a lot of tweaks and updates to your site over the years. How did you decide it was the right time to do a full redesign on your blog?
What was the biggest challenge in the redesign process?
What was your favorite part of the process?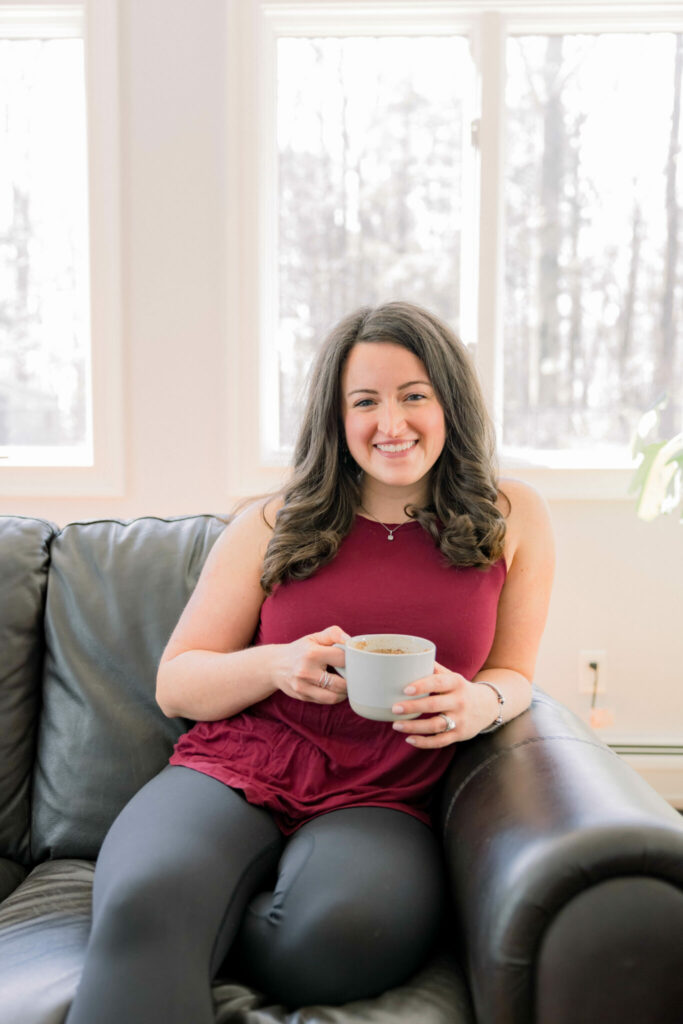 Liz Marino is the blogger and creator behind The Clean Eating Couple & Tasty Treats and Eats. On Clean Eating Couple she shares easy, healthy recipes made with simple ingredients. On Tasty Treats she shares easy desserts anyone can bake.
Pin for later
Come browse my Pinterest for more inspiration >>