What if I told you that you didn't have to hustle more in order to grow your food blog?
What if you could get clarity on how you can connect with your ideal audience and make a bigger impact with your blog?
What if you could work less, but make a bigger impact and grow your blog more effortlessly?
What if I told you that you could hear from 20 food blogging experts on topics ranging from improving site speed, to strategically planning content, to creating your own unique video style, to how to design a website that connects with your audience… ALL from the comfort of your living room? Or your desk, or your car, or your backyard sitting in your hammock?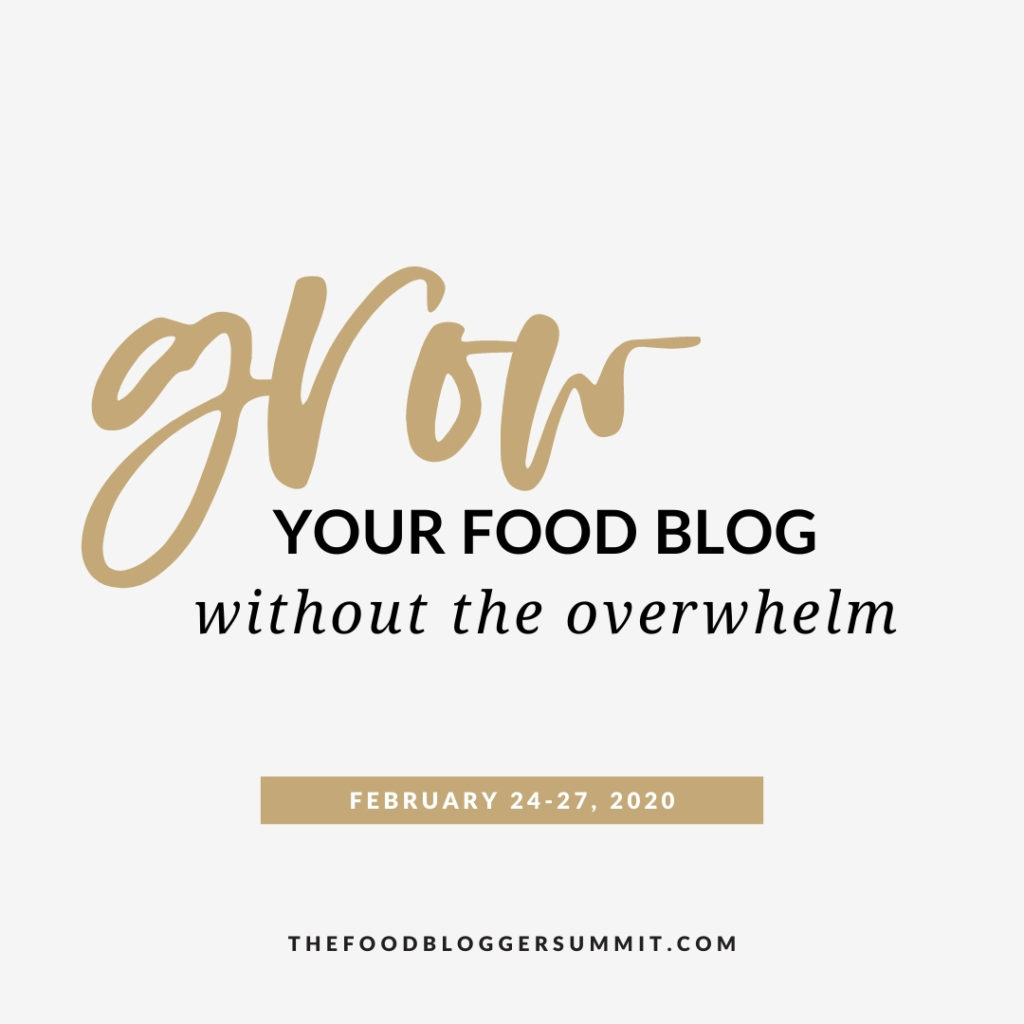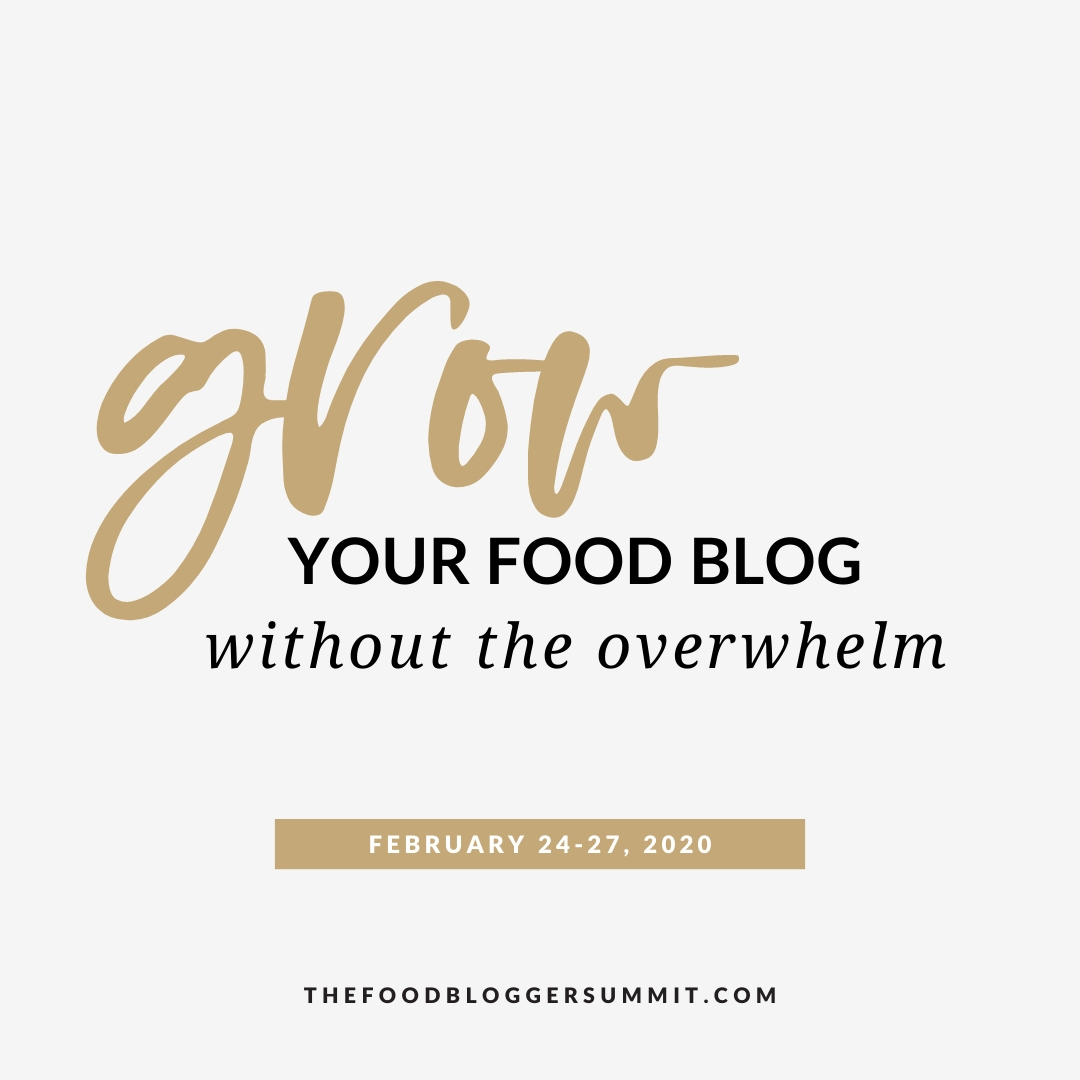 I am so excited to announce the virtual workshop style event that feels like an in person conference: The Food Blogger Summit.
The goal of this summit is NOT to overwhelm you with more to do lists and strategies to implement, but rather to help you streamline your business and figure out what you need to focus on right now in order to grow.
You won't find general advice for any online business owner, but specific strategies for how you can grow your food blog with ease.
My heart for this summit is that it will transform the way you run your business and really get clarity on the next best steps for your food blog, not just following what everyone else is doing.
The summit will start on February 23rd with a kickoff call and the presentations will run from February 24-27. You can attend the presentations live in order to connect with the presenters and get your questions answered, or watch the replays which will be available for 24 hours if you can't make it live. You'll also have access to a pop-up Facebook group to connect with other food bloggers and the speakers.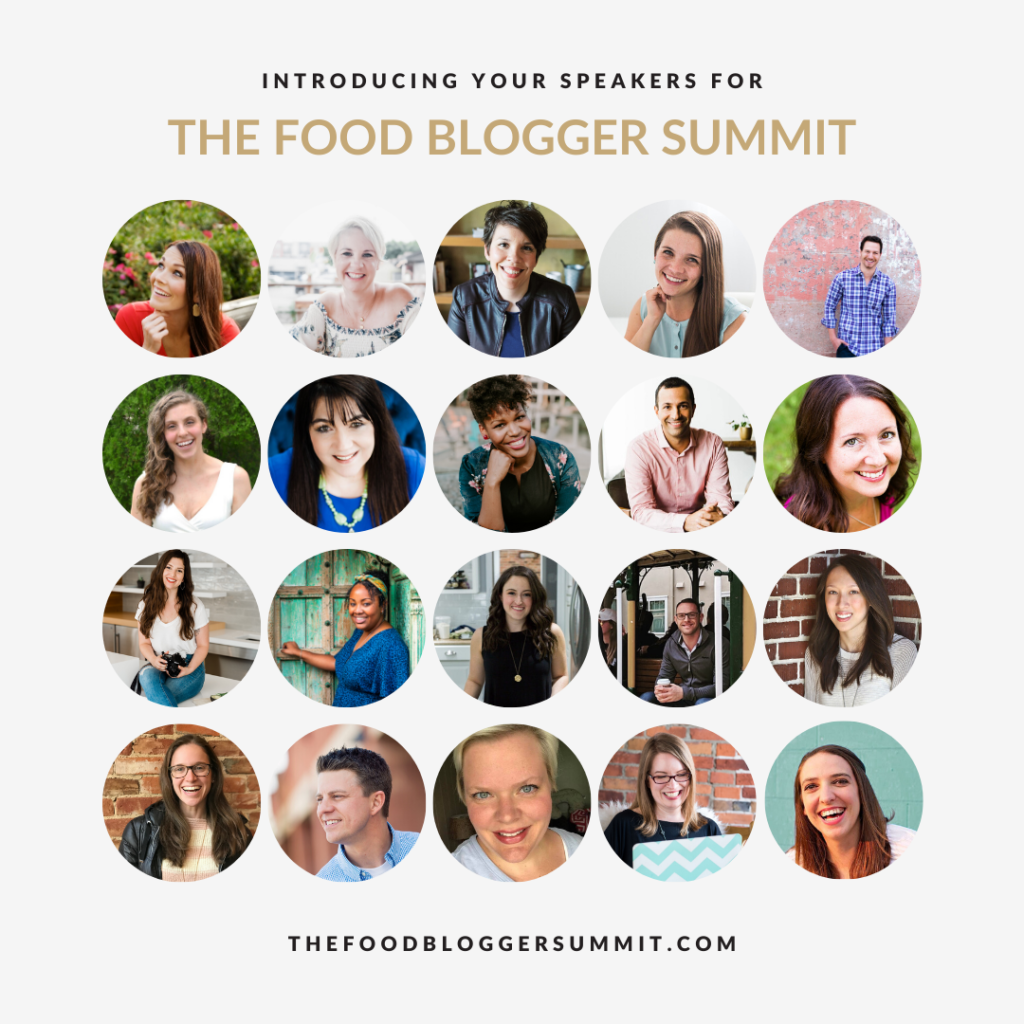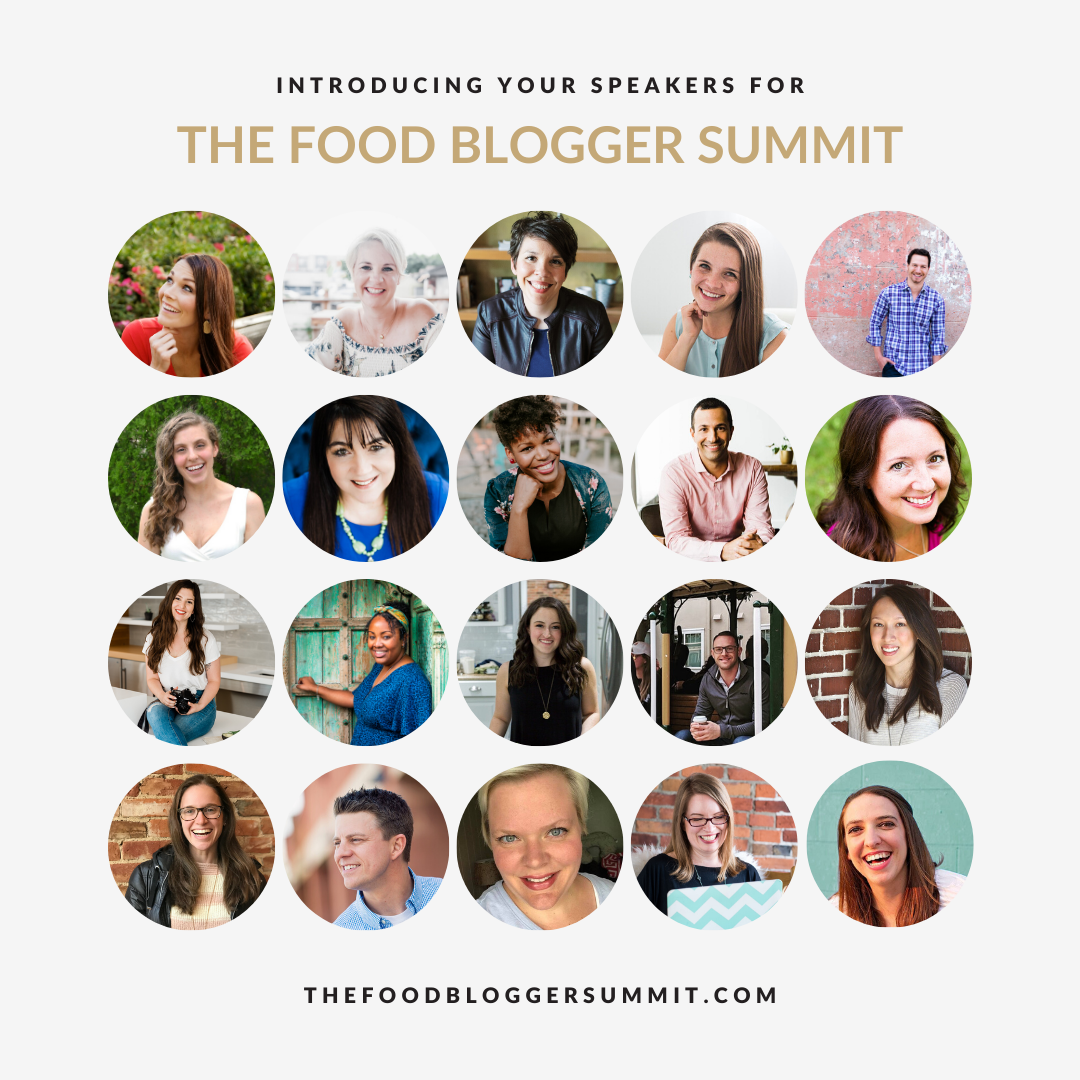 This virtual summit will be taking place from February 24-27th. It will feature 20 videos from amazing speakers like CEO of Mediavine, Eric Hochberger, Ty Kilgore from Everything Digital Marketing, Kami Kilgore from Everything Food Conference, Matt Molen from Personalized Paths, Jenny Melrose, Marye Audet White and 14 other incredible speakers who have crafted presentations to specifically talk to food bloggers just like you.
Your ticket to the summit is completely free, but don't forget to check out the All-Access Pass, which gives you lifetime access to all of the presentations and worksheets with action steps for each presentation, plus some other amazing bonuses!
For now, go grab your free ticket! I'll see you there.