Have you ever considered what would happen to your business if you weren't available to run it for a few weeks or ever again? It isn't easy to think about a catastrophe happening but it's a reality we need to face as business owners! Whether that is because of a short term emergency or a death, protecting your business and setting up a plan for those types of situations can make your family's lives much easier dealing with an unexpected event. Keep listening to today's episode to learn about how you can protect your business.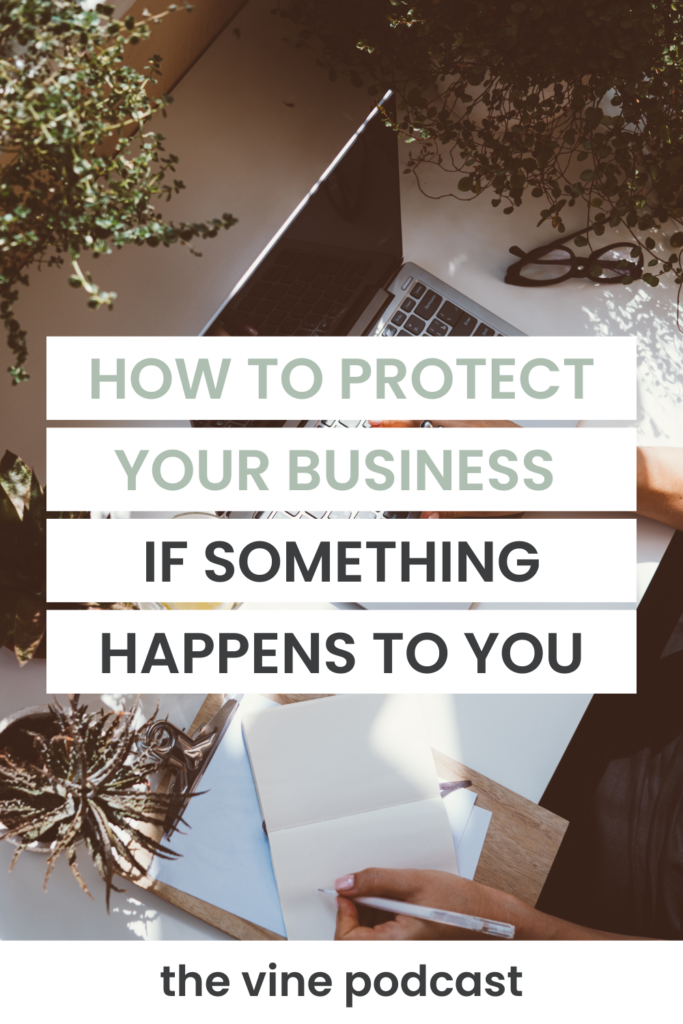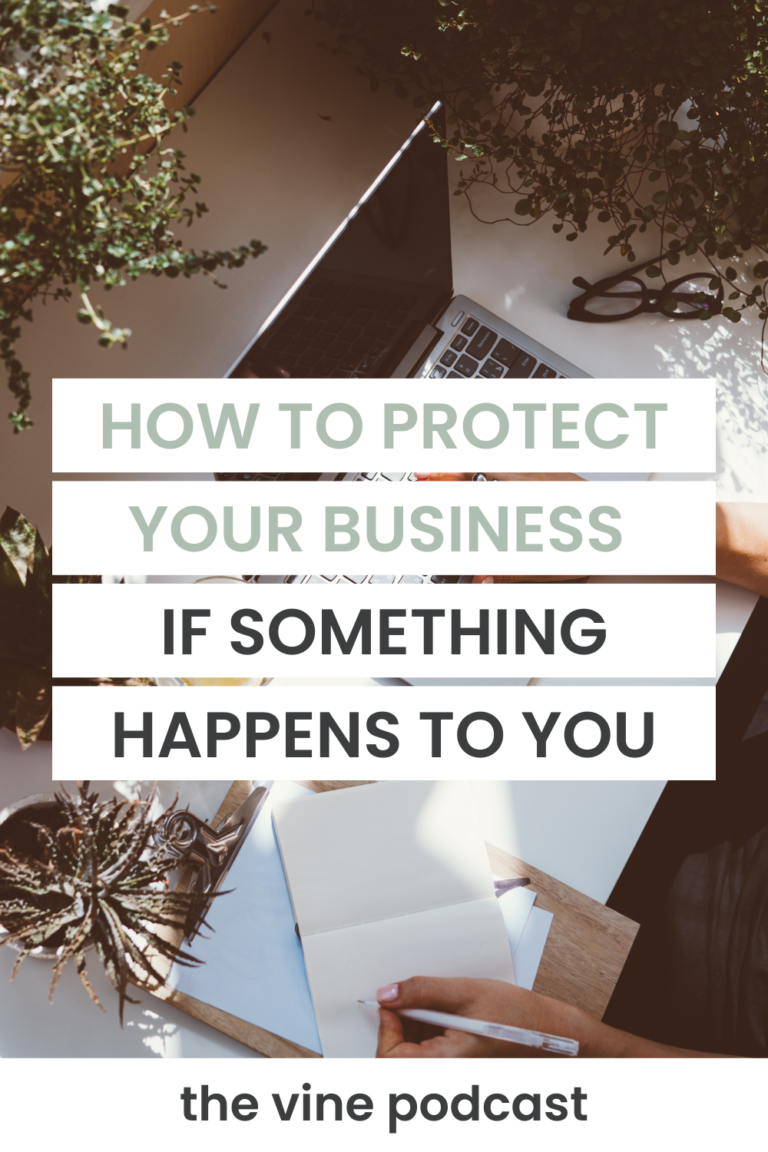 Never miss an episode! Get notification of new podcast episodes to your inbox.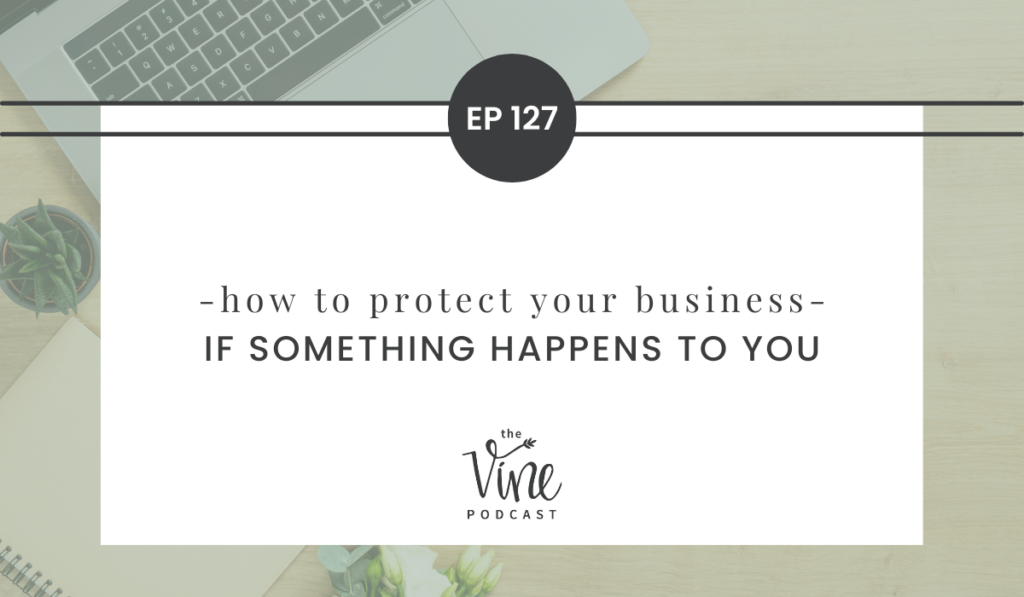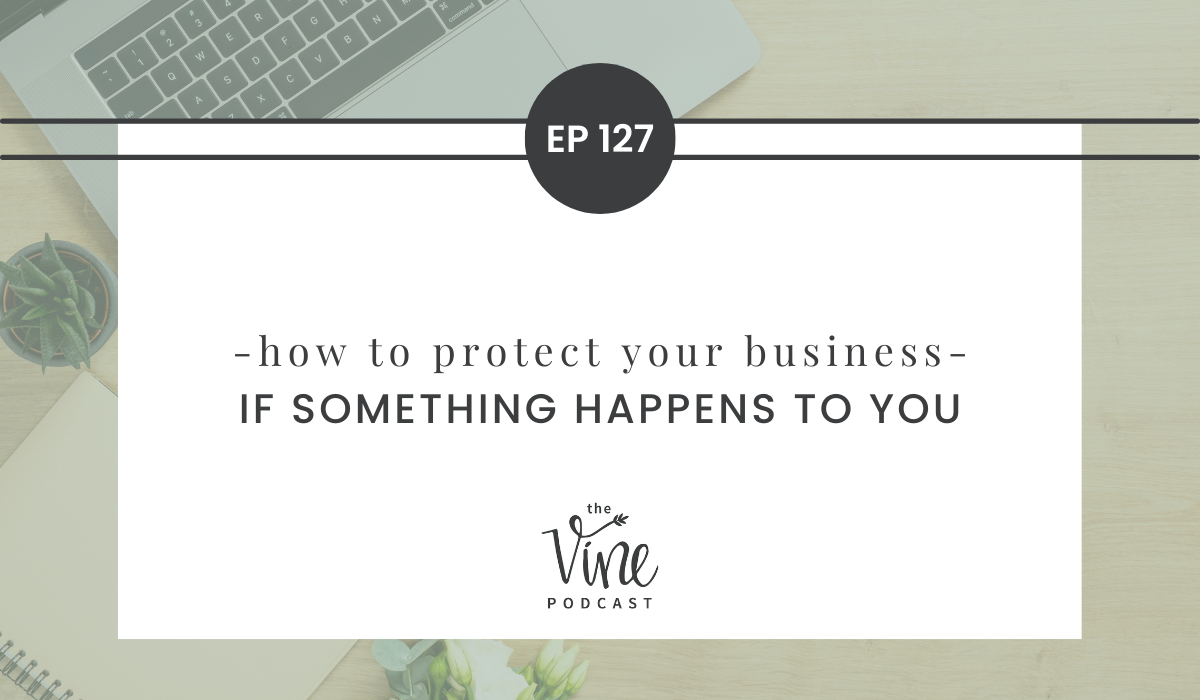 In this episode, we cover:
When you need to think about preparing for your business
The first step in planning for business
What you need to do routinely to keep up with this
A tool to help with this
The Smart Influencer Legacy Organizer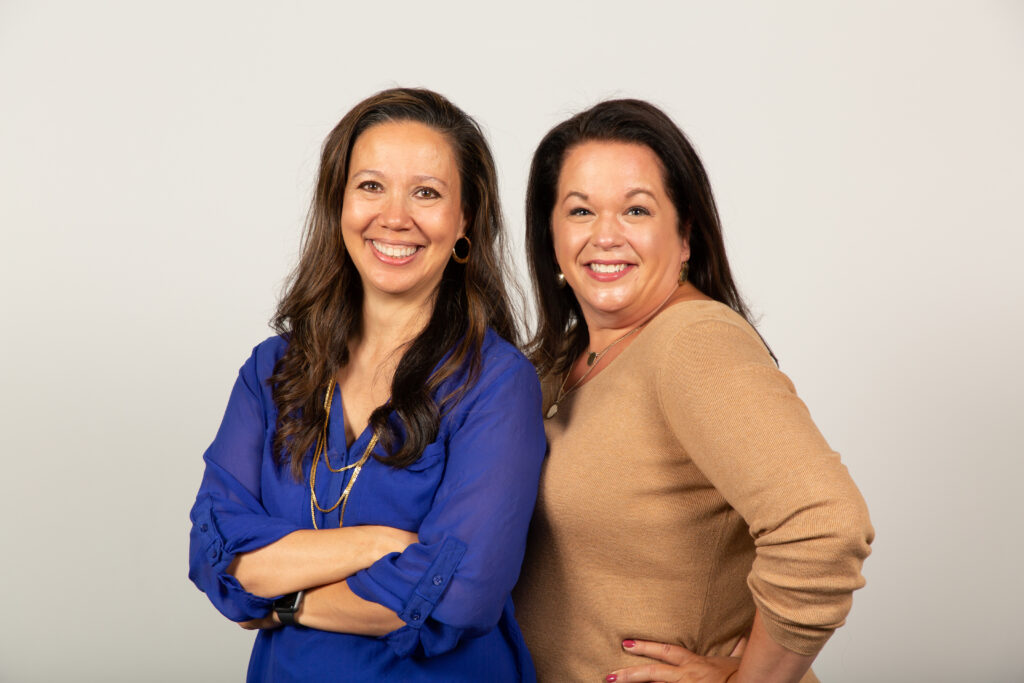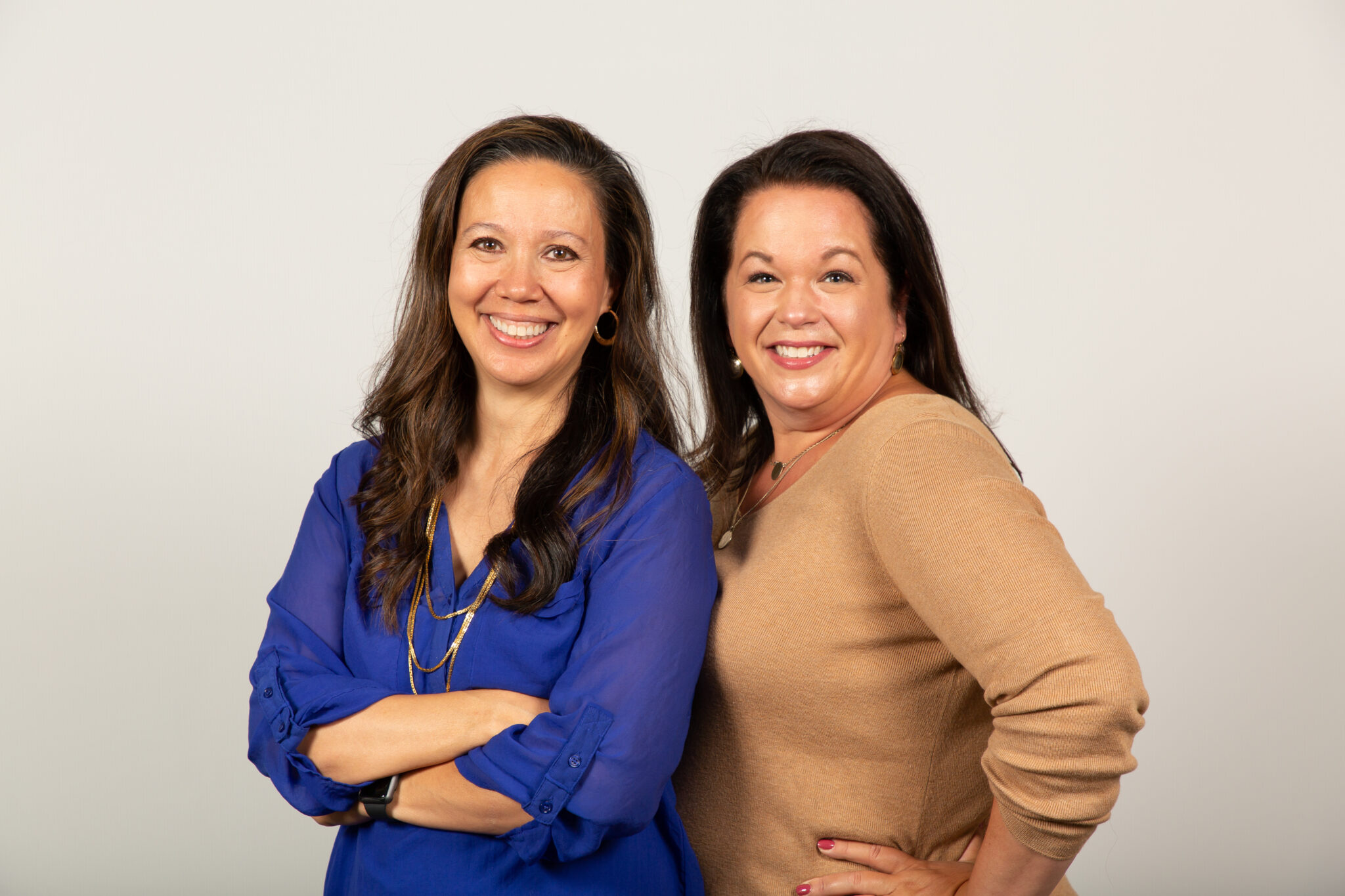 Christina Hitchcock and Corinne Schmitt are the founders and business coaches behind the The Smart Influencer. They host a weekly podcast where they share straightforward tips to help influencers work smarter not harder. Together they have over 20 years of experience running six-figure businesses. They're both published authors and run multiple sites (independently and together). They are spreadsheet geeks and workflow fanatics with a knack for creating systems that anyone (even those who detest spreadsheets) can easily use.
Pin for later
Come browse my Pinterest for more inspiration >>