Have you ever wondered how to utilize Instagram for your blog? With so many changes to the platform it is hard to keep up with how to really use it to best connect with your audience. In today's episode we're talking all things Instagram, from how each type of content is supposed to work on the platform, to how often you should post as a food blogger, you'll walk away with tons of tips to confidently use Instagram to connect with your audience.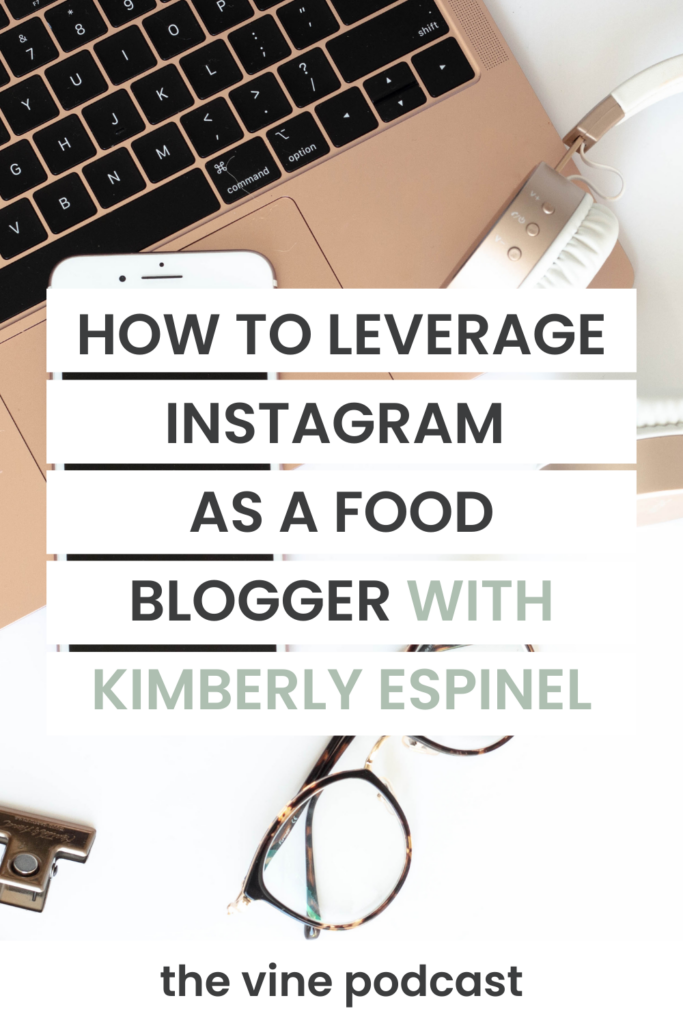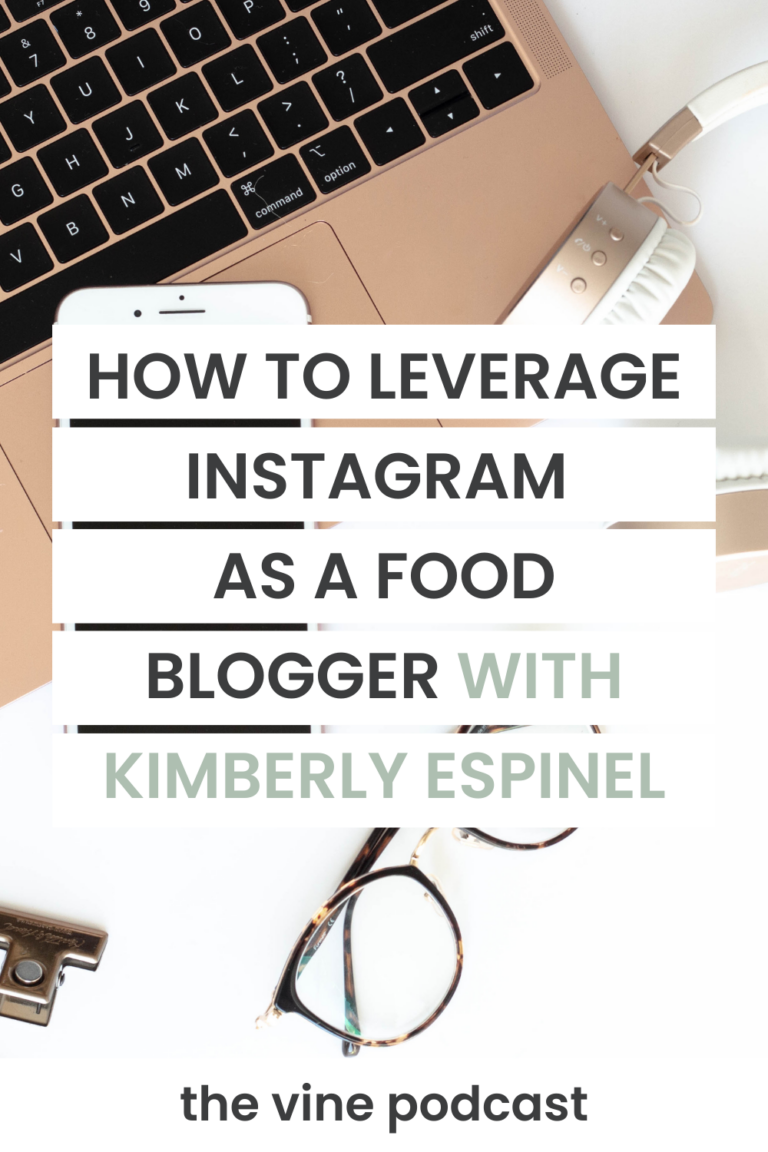 Never miss an episode! Get notification of new podcast episodes to your inbox.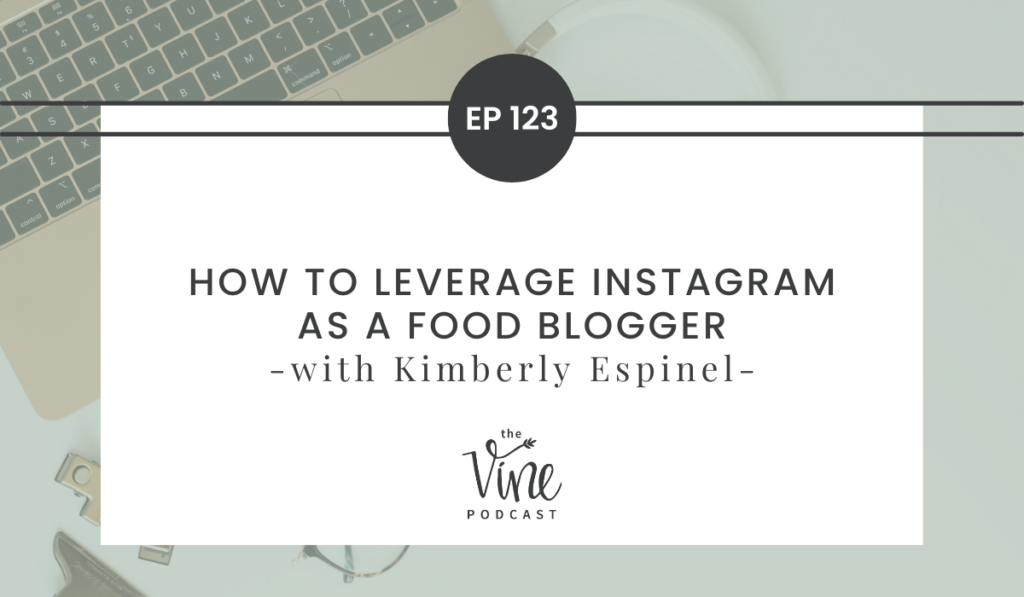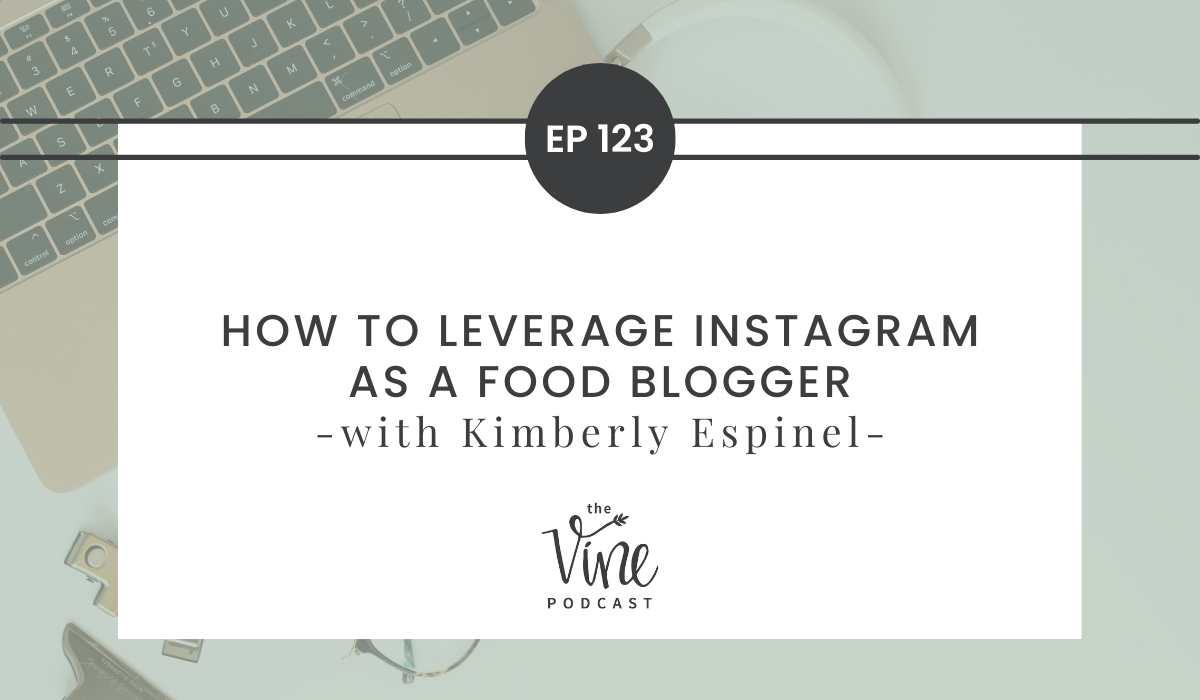 In this episode we cover:
Why should a food blogger invest time into Instagram in 2022
What is the purpose of the Instagram grid – is it still relevant?
Ways to grow your audience
How often to post
Using stories & reels (even out of your comfort zone)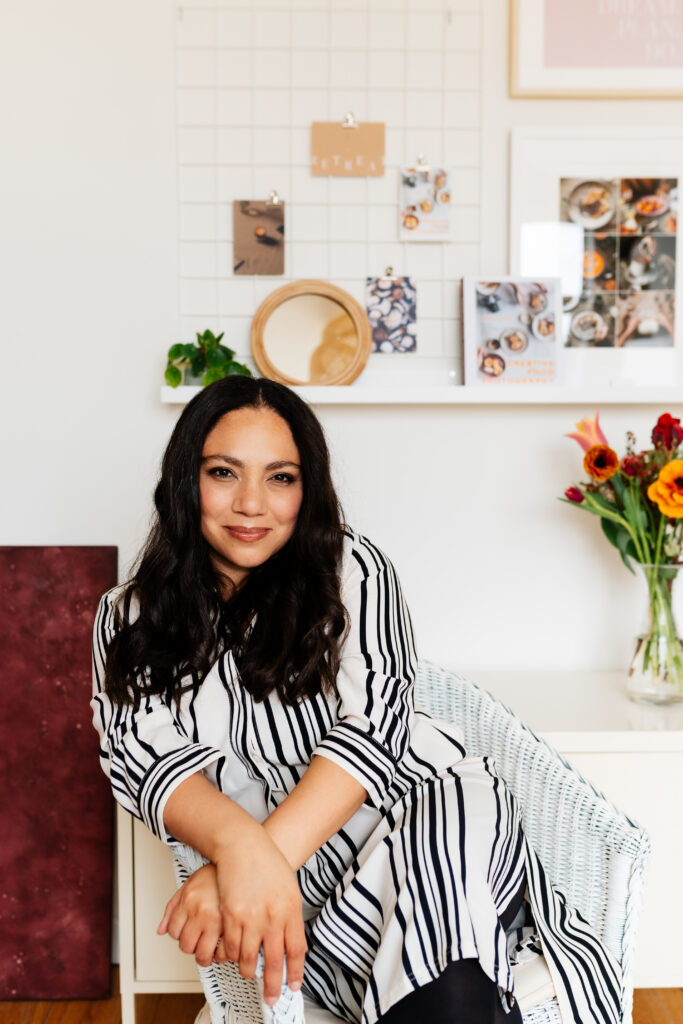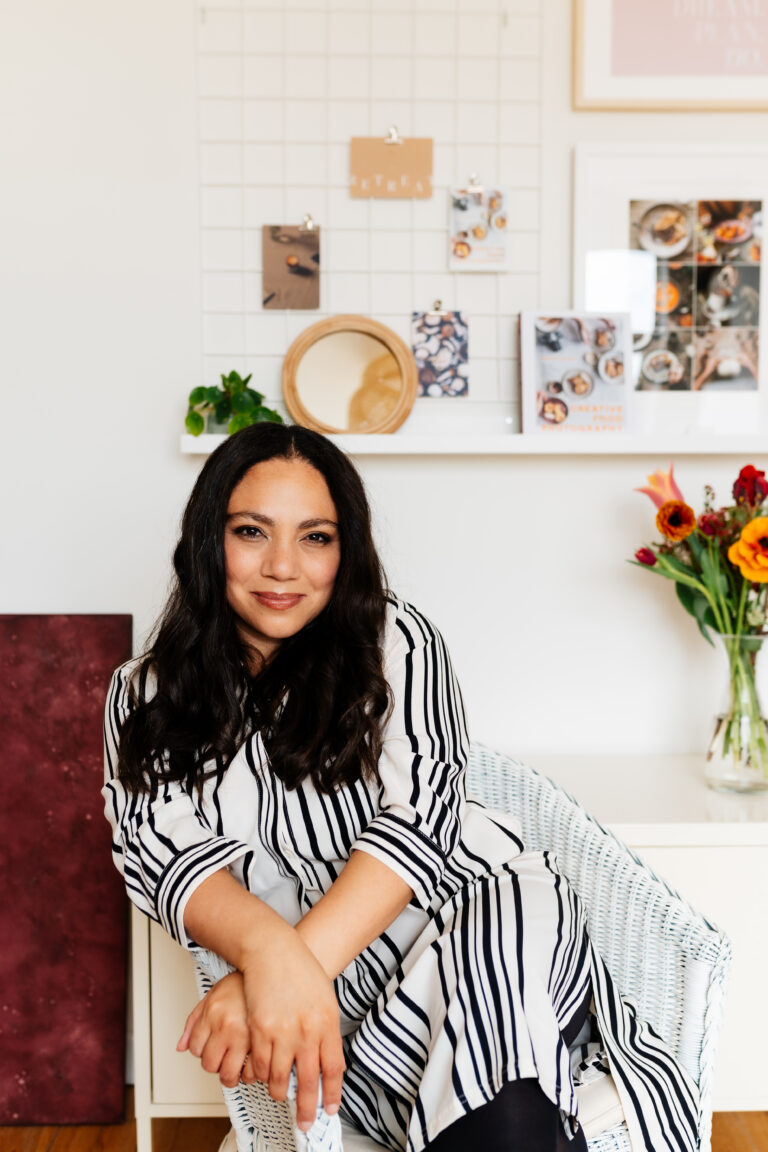 Kimberly Espinel is an award-winning food photographer, best-selling author, educator and creative business mentor. She runs a thriving food photography business and has created content for many beautiful brands including SONY, KitchenAid, Ottolenghi and more. 
In her podcast, Eat Capture Share, Kimberly focuses on empowering food bloggers, food photographers and food content creators to develop their skills, find their unique style, grow their audience online and build the creative business of their dreams. 
Pin for later
Come browse my Pinterest for more inspiration >>