We talk a lot about user experience around here and this is something I recently discussed in a podcast interview. If you want to know what user experience is and what you can do to use this to your advantage and grow your pageviews, don't miss this episode!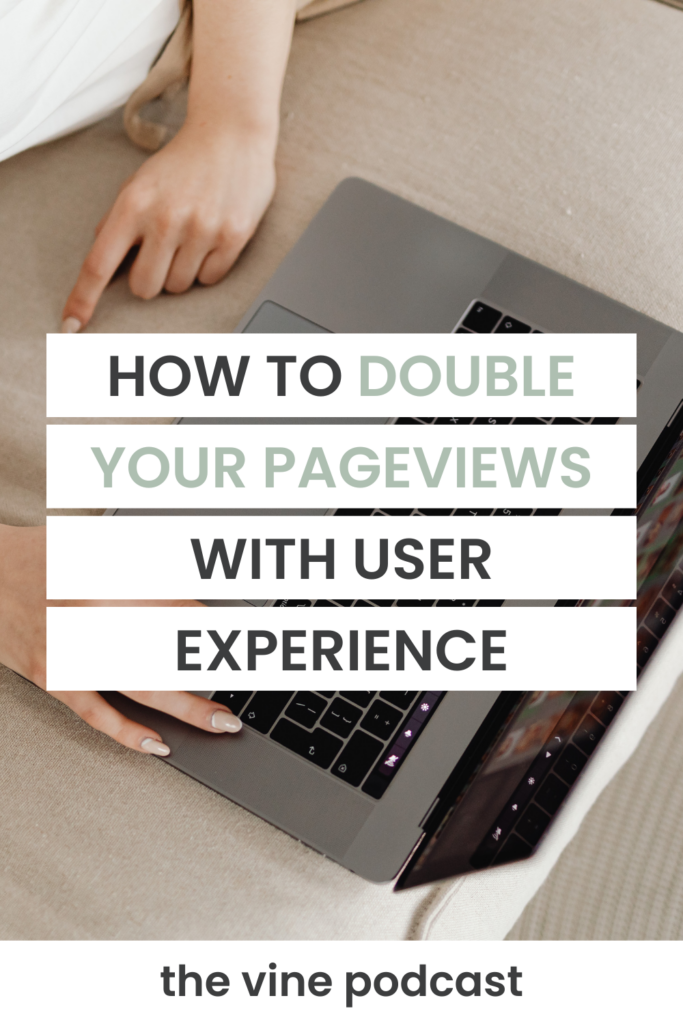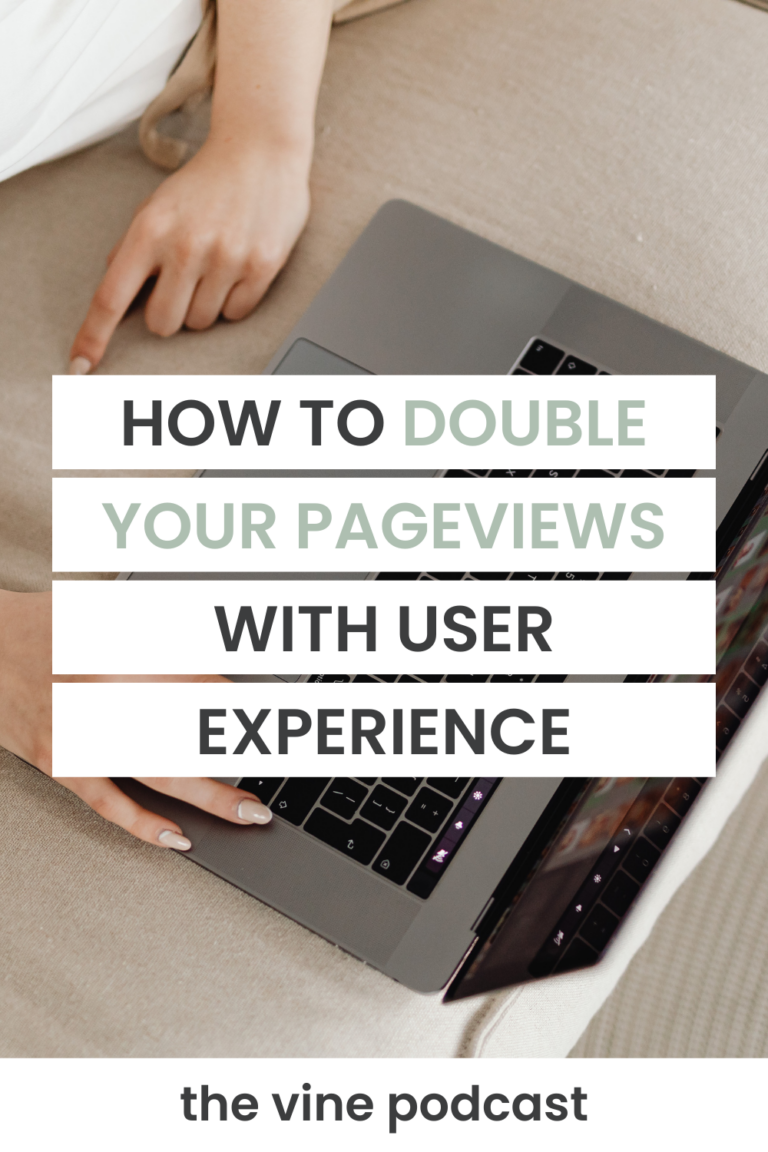 Never miss an episode! Get notification of new podcast episodes to your inbox.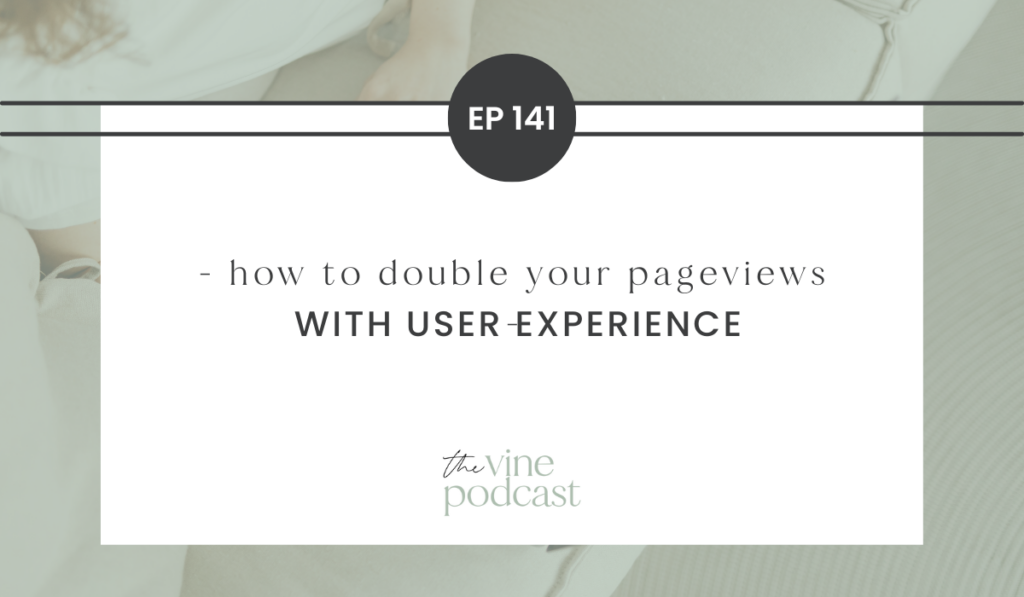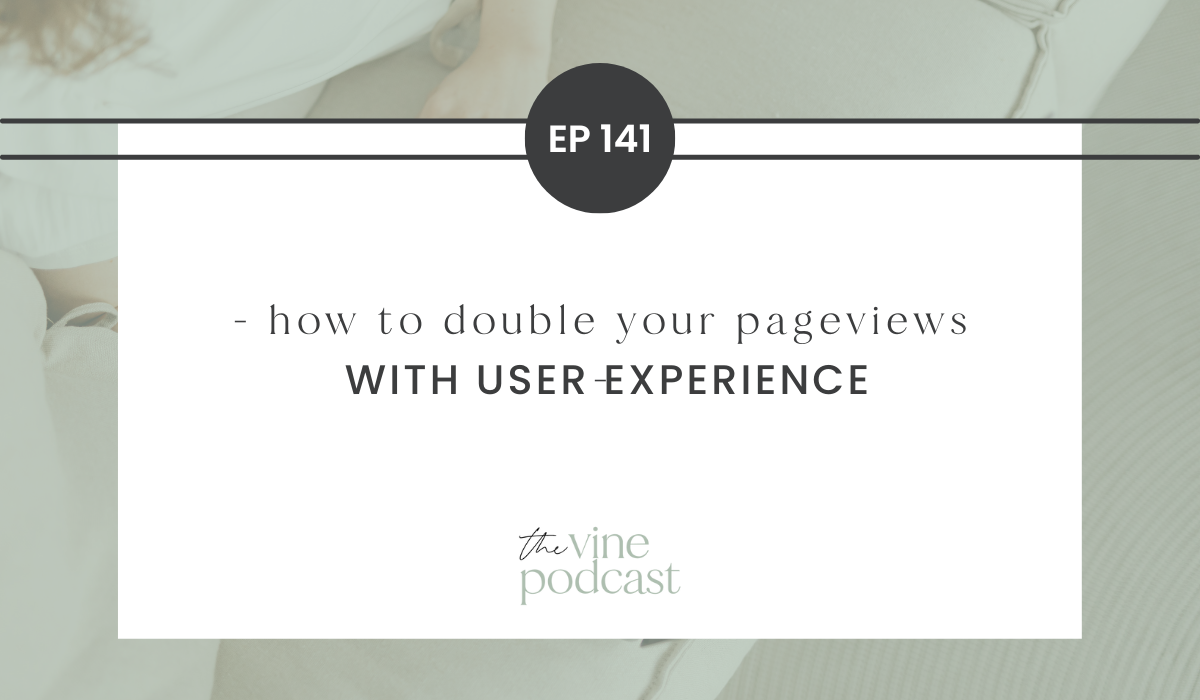 Today's episode is a reshare of an episode from The Smart Influencer Podcast with Corinne and Christina. I loved our conversation and wanted to make sure to reshare it with you guys so you didn't miss some of the tips I shared about doubling your page views with user experience.
I hope you enjoy this interview from the The Smart Influencer Podcast!
In this episode, we cover:
What does user experience mean?
What are three things that can be done to improve user experience?
How can improving user experience increase your traffic?
Pin for later
Come browse my Pinterest for more inspiration >>