There are many investments you can make to scale your food blog. It's hard to know when is the right time to take the leap for many of these. So how can you decide which investments are right for your business right now? It involves a process for evaluating your business to see where your greatest needs are right now and making a strategic decision on what is both urgent AND important.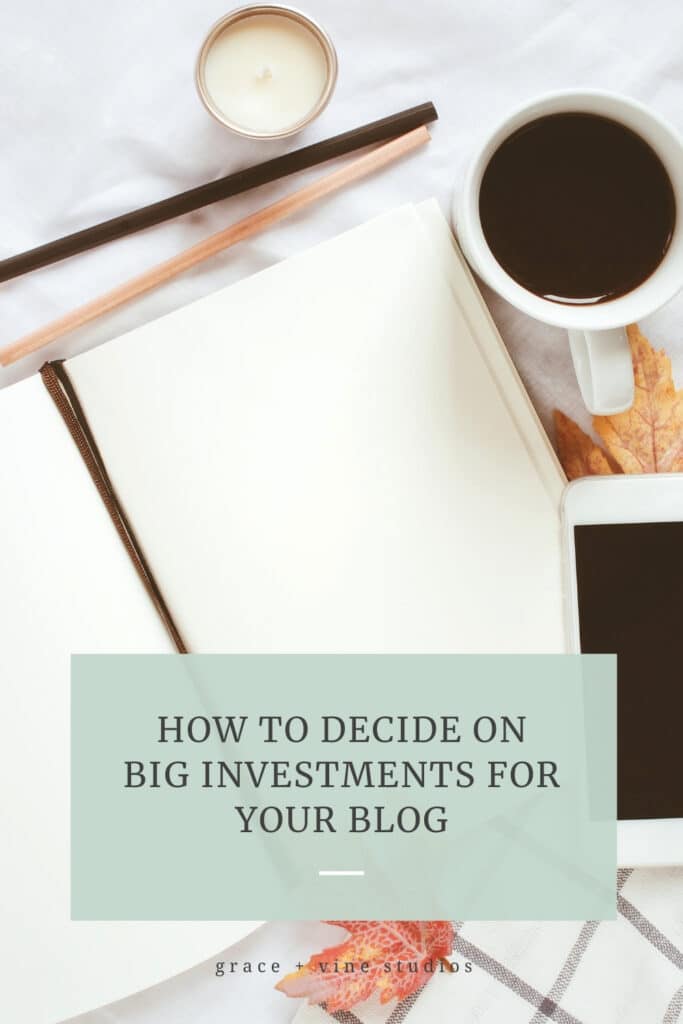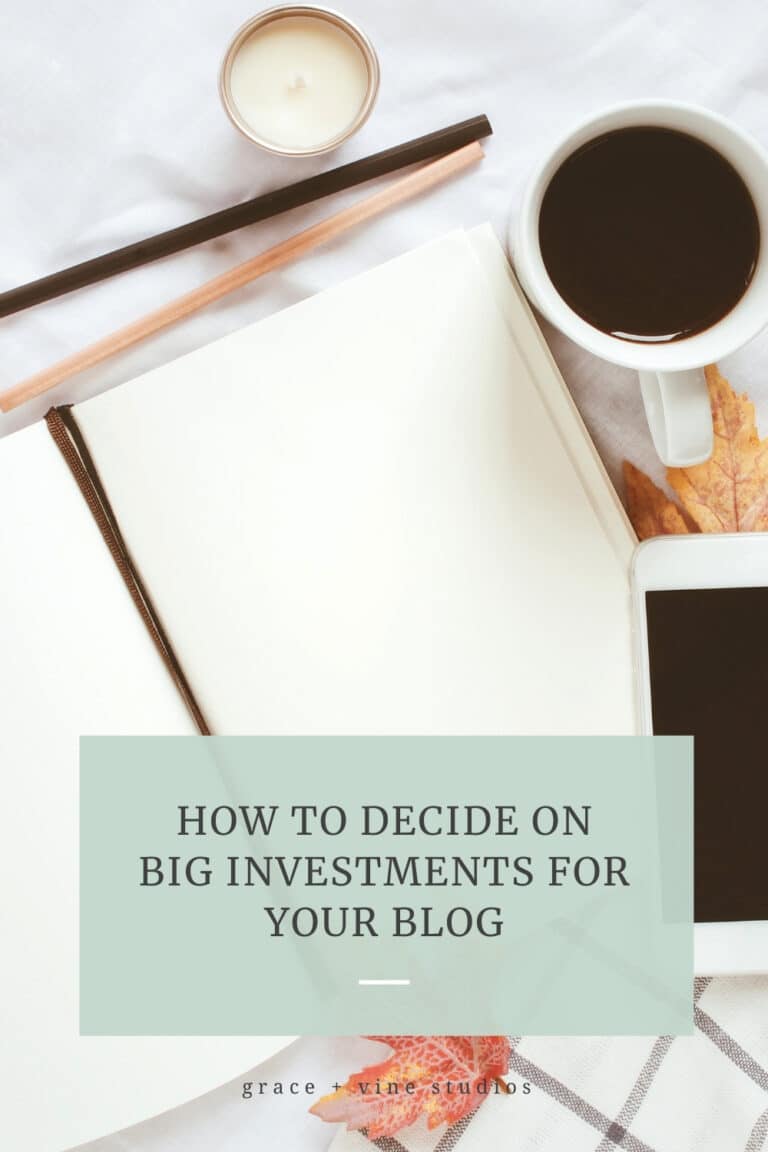 Never miss an episode! Get notification of new podcast episodes to your inbox.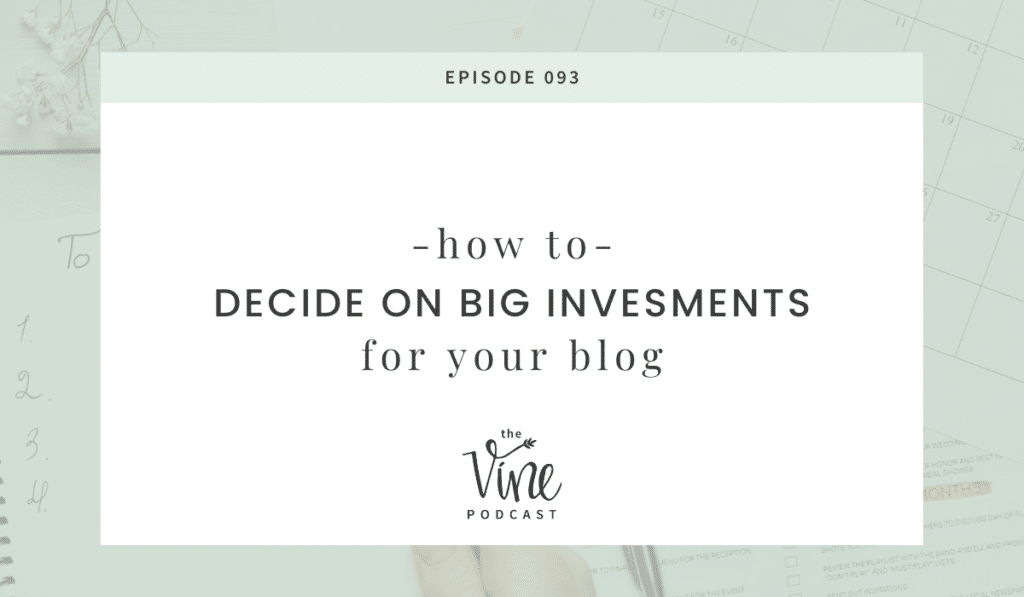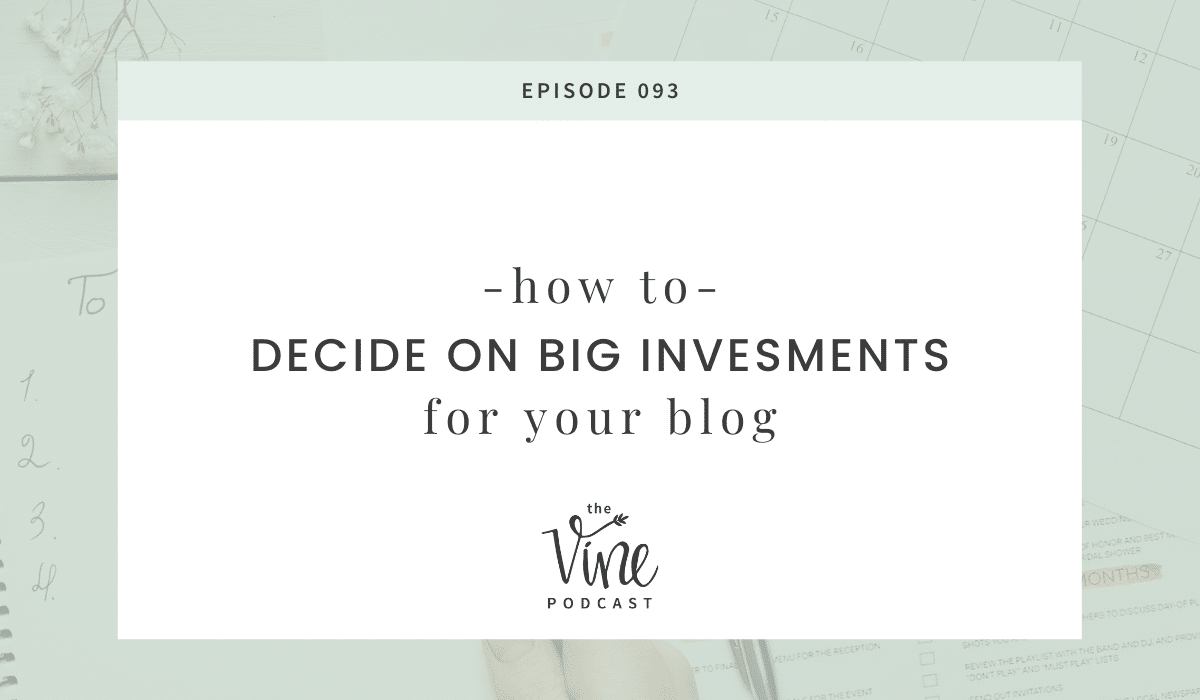 It is super easy to get shiny object syndrome when it comes to investing in your blog. At the stage you are at in your business, it's not surprising that you have probably made big investments before in your business over the years. When one comes up, it's helpful to have a system around how you can decide if it is the right choice to make right now.
Your first step is:
Analyze your business
Ask yourself these questions as you analyze your business.
What are your biggest struggles right now?
Where are you being held back from growing?
What is not working right now?
Sometimes we want to invest in something that would be fun, but we really need to invest into fixing something that is a totally broken process or tool in our business. So analyzing your business first is a great way to set the foundation for an investment.
Where do you want to go next?
Before making a decision on what to invest in, be sure to consider what your blogging goals are. It's really easy to get distracted with what everyone else might be doing, but you have to remember your own business goals first to help steer you in the direction of the best choice.
If you want to photograph a cookbook, but you lack confidence in your photography skills, a photography course or new lens might be a good investment over a course on SEO.
If you want to increase your traffic, a course on SEO or hiring an expert would be a good investment.
If you want to grow your email list, but you can't even edit your homepage of your website, considering a website redesign would be a good fit.
Do you have the capacity for it right now?
If you're investing in anything big for your blog, it likely will take some effort on your part to implement. If you're investing in a new website, you're going to need to do the homework required to help your designer know what your website needs. If you're joining a coaching program, you'll need to put in the time to show up to calls and do the work.
It's super important to think about your time capacity in this season before investing into something to grow your business.
Can you afford the investment?
First, think about your business bringing in enough money to cover this expense. If it is not is there additional work you can do in order to help pay for this expense.
The other side of the coin to this is can you afford to NOT invest in this? For example if your page speed is failing and you're struggling to pass core web vitals, NOT redesigning your website could cost you a lot if your rankings drop because of an outdated website.
It's important to be realistic about both your budget and your risk if you don't do anything!
Now that you've reviewed, you can safely start to decide on what to do next.
Which investment(s) should you move forward with and what do you need to move to a someday list?