It can sometimes feel like having a niche could put you in a box or limit your creativity as a food blogger. But what if it was the key to opening up a flood of ideas and opportunities for your business? Today I'm chatting with a food blogger who accidentally fell into a niche that has led to selling thousands of cookbooks and led to millions of people making her very specialized recipes.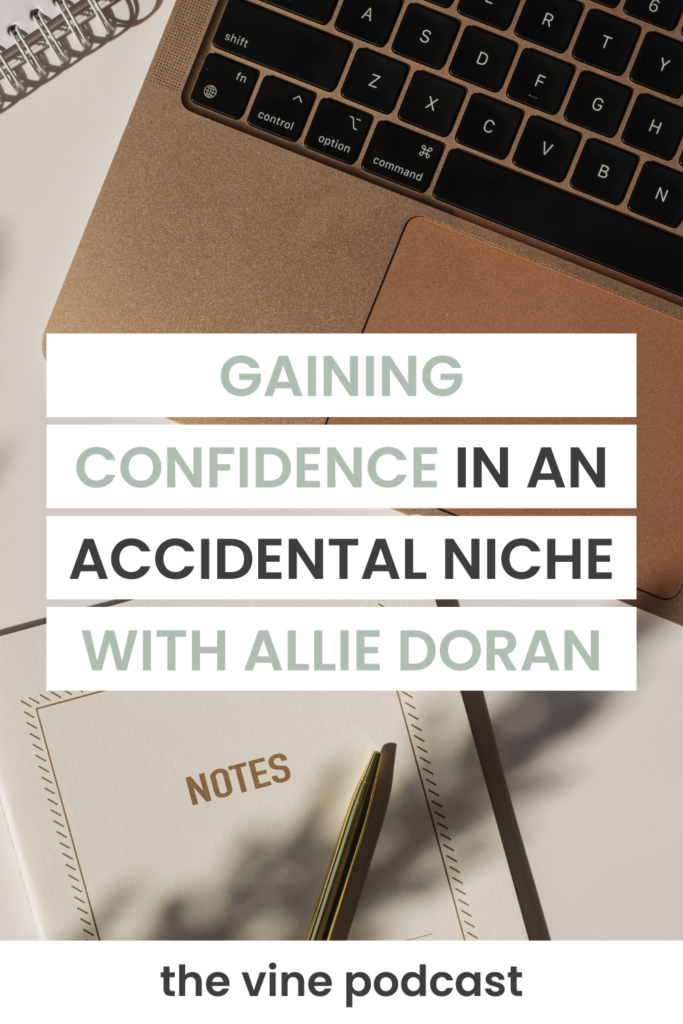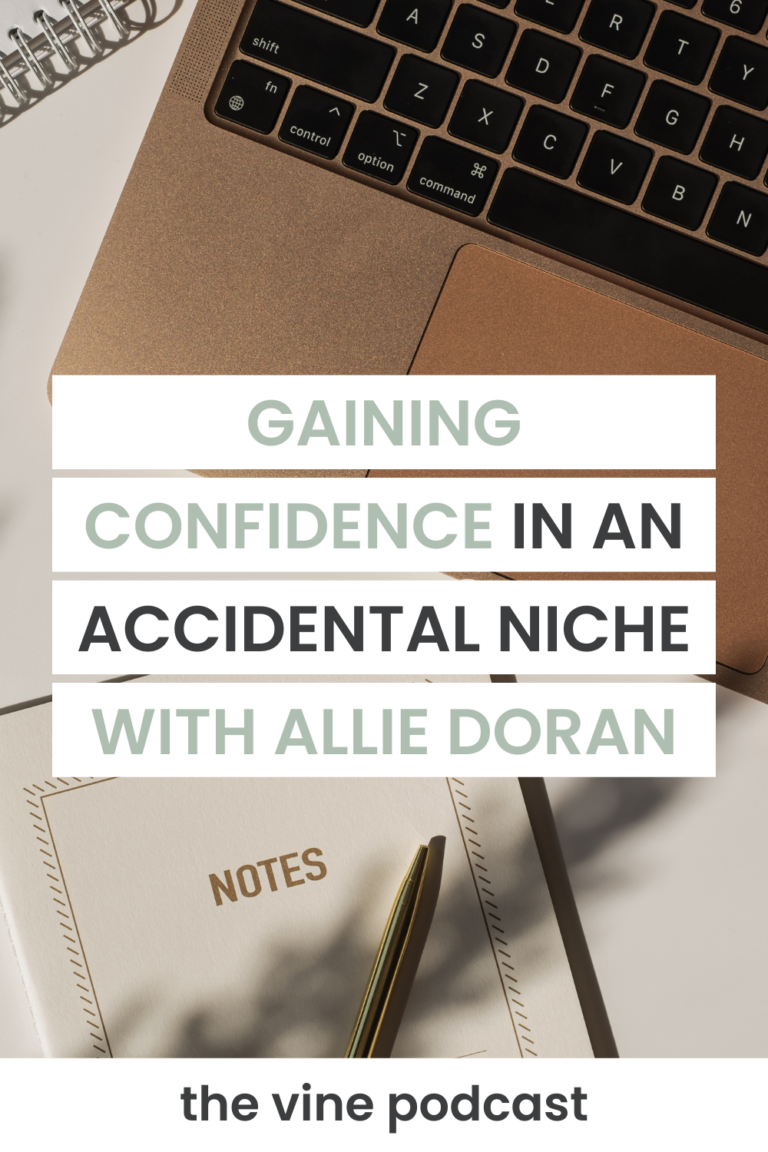 Never miss an episode! Get notification of new podcast episodes to your inbox.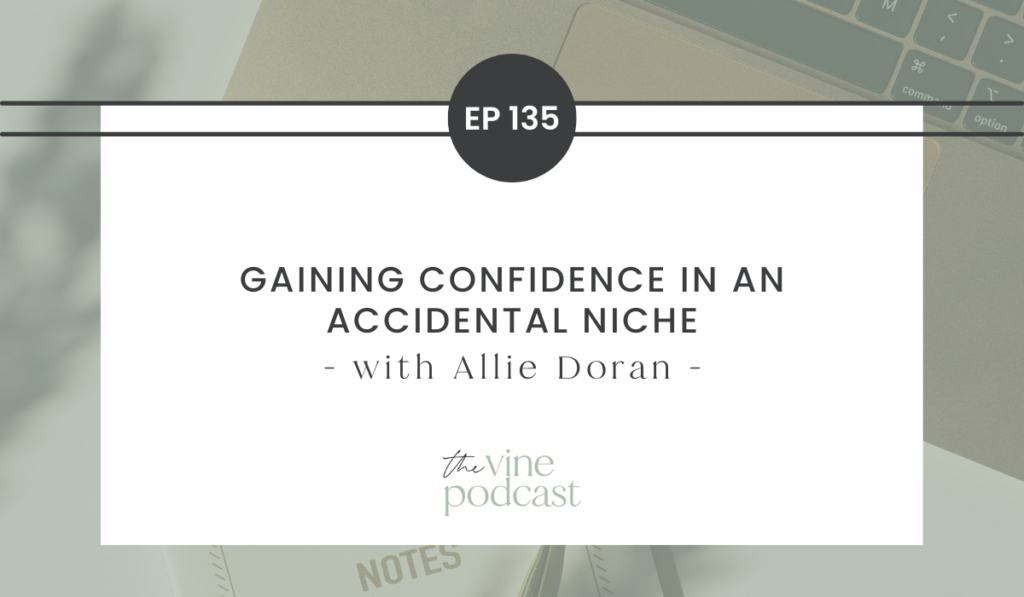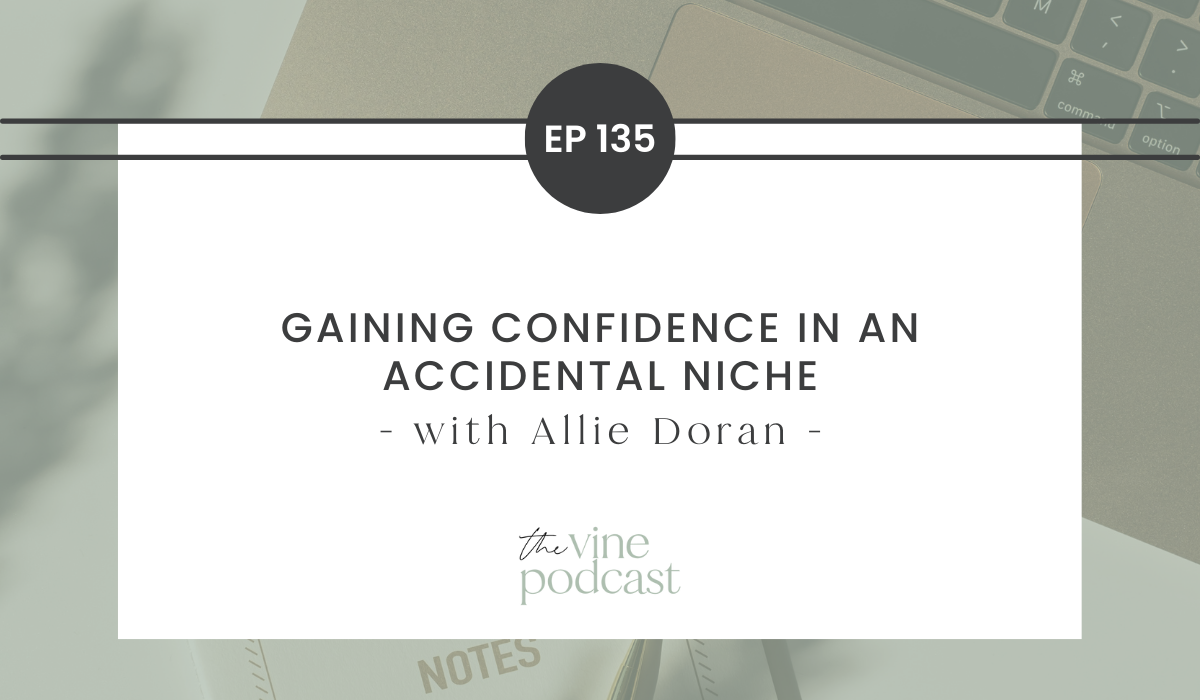 In this episode, we cover:
Can you share a little bit about your blogging journey?
Let's talk about how you discovered your niche. When we worked on your website, you came up with the phrase "the accidental hunter's wife" to describe yourself. In a lot of ways, you fell into a niche accidentally. Can you share about how that happened?

A really good way to get noticed is by niching down.
Having a niche is like being on Chopped – you have a few ingredients to work with.

What advice would you give someone who's trying to figure out if they have a niche or need to keep digging in to figure it out?
Can you share how you handled your website design work in the past?
How did you know it was time to invest in a custom website?
Even though it hasn't been very long since we launched I know you've already heard a lot of feedback from your readers about the website, what have they been saying?
What was your biggest challenge in the redesign process?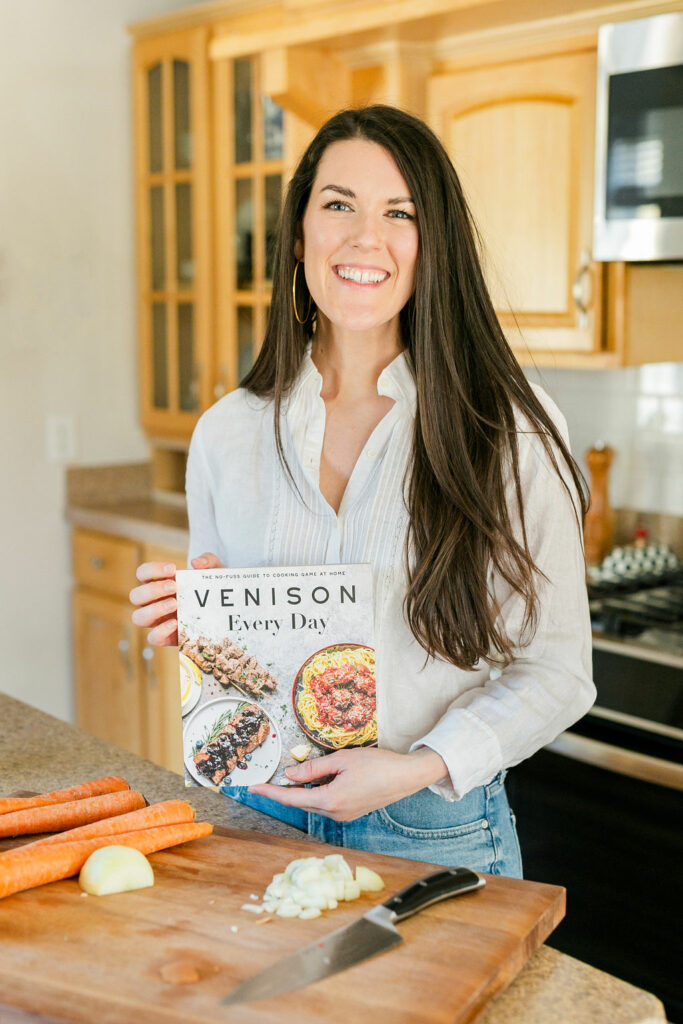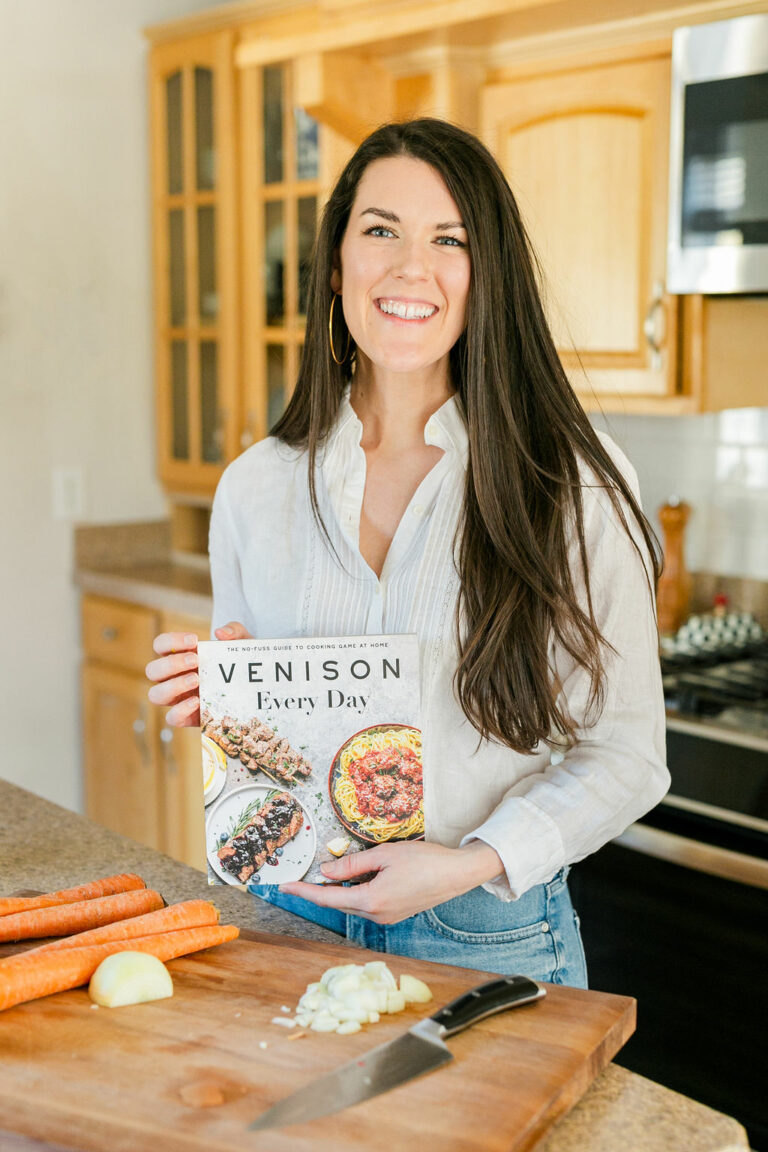 Allie Doran is a bestselling cookbook, author, TV personality and the creator of Miss Allie's Kitchen, a food blog dedicated to creating approachable and elevated wild game and comfort food meals. Allie is a proud wife and mom and lives in Pottsville, PA.
Pin for later
Come browse my Pinterest for more inspiration >>