Over the years as my business has grown, that has led to me needing to expand my team. It is so important to find the right people that will be a good fit for the position and the team, and something that has become a game changer in my hiring process is implementing a work sample.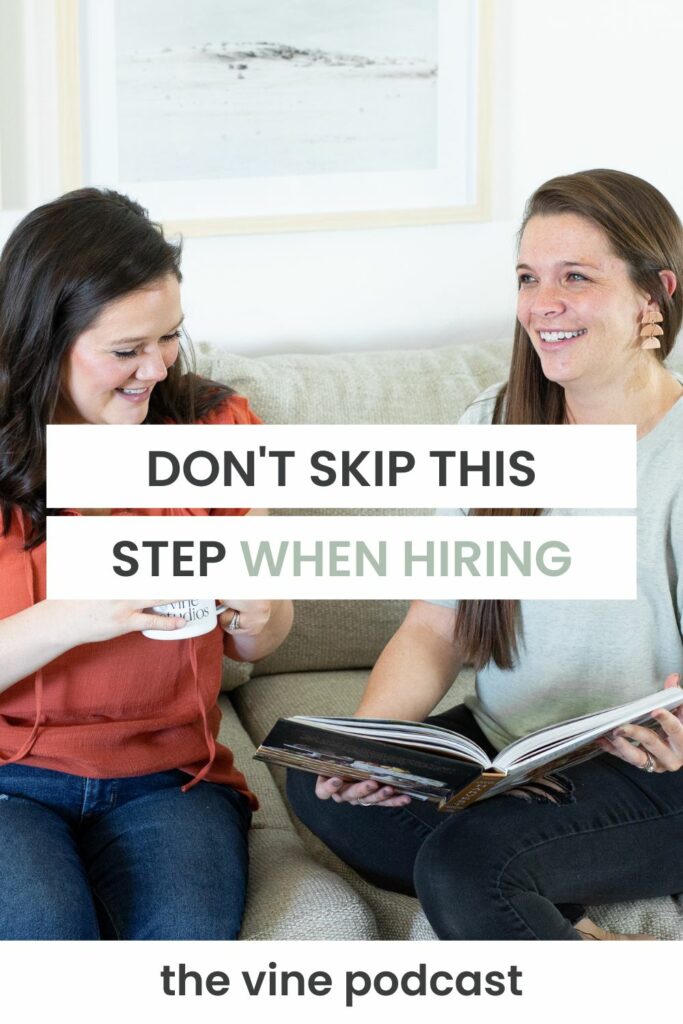 Never miss an episode! Get notification of new podcast episodes to your inbox.

When I'm hiring for a position and I get down to 3-5 candidates, I'll set up a time to interview each of them to get to know them a bit better. After I conduct the interviews, I usually have a really good idea of who I think is the strongest candidate based on our conversation and their resume. Once I have identified who the top two or three candidates are, I will send them each a work sample project.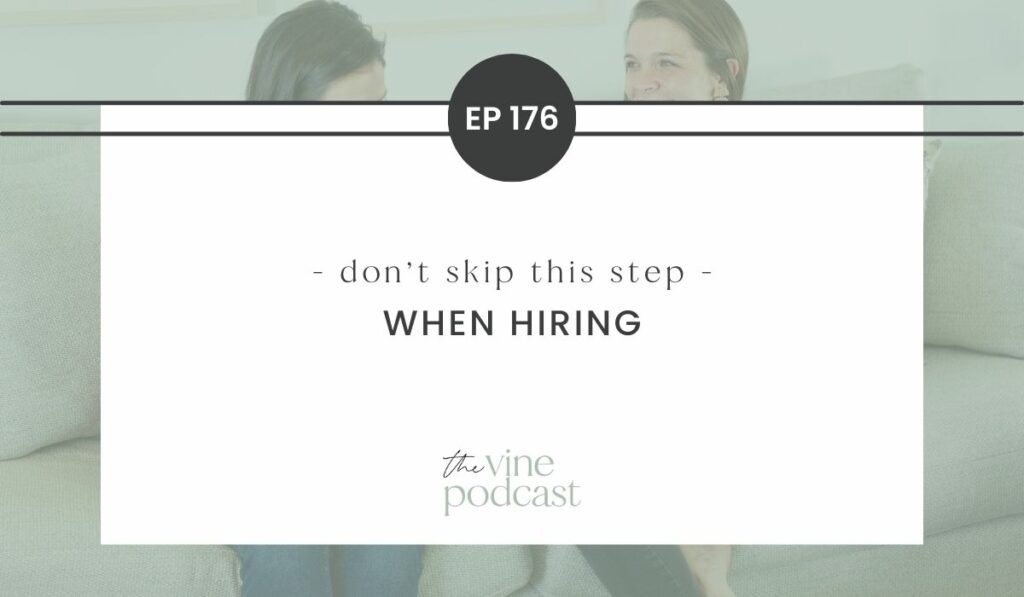 What is a Work Sample?
The work sample is what it sounds like in that I am trying to get a sample of the work that this person might produce for me. I am also looking for attention to detail, and I will often put some curve balls in the project to give them room to think creatively about a solution, and to give me a chance to see how they navigate unique or unexpected factors in a project.
My Experience Using a Work Sample
I recently was going through the process of hiring a new administrative assistant, and I had two candidates who were a really good fit on paper.
They both looked promising, so I gave both of them a work sample. What ended up happening is I actually ended up hiring both of them for two separate roles!
The first candidate did really well with the administrative side of things, so I hired her for the admin role, and then the other candidate's work sample was very creative, so we created an entirely different role for that person to come on board and be more of a marketing assistant.
Since adding a work sample to my hiring process, it has really helped me to identify who is a good fit not just based on their resume or interview, but also by the work that they are capable of doing.
This has led to me finding the right people for the right roles on my team, which has made all the difference in the best way for Grace and Vine!
Next time you are hiring, give this a try and see how it helps you find the right person for your team!
Related: Team Roles To Support Your Blog's Growth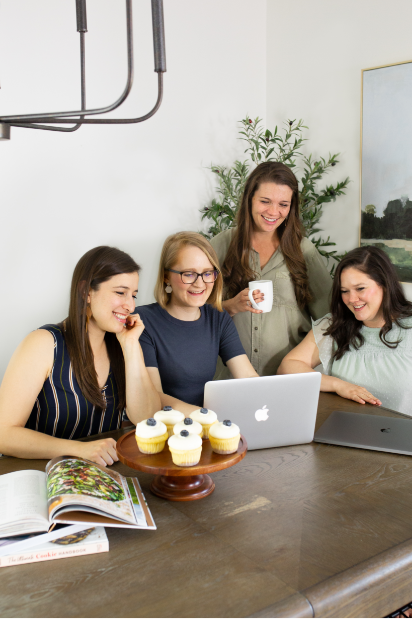 ready to take your food blog to the next level?
We work with food bloggers looking to stand out of the crowd through custom brand and website design.