Shruthi reached out to me after the Food Blogger Summit and was curious about redesigning her website together. One specific detail was that she wanted to use the Feast plugin and themes as a base. We chatted through it and decided a customized theme was the best approach!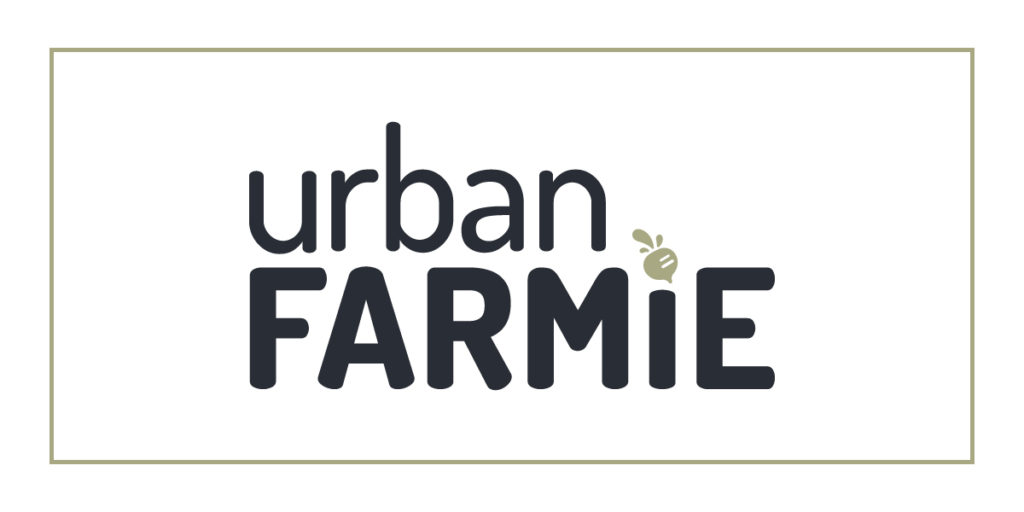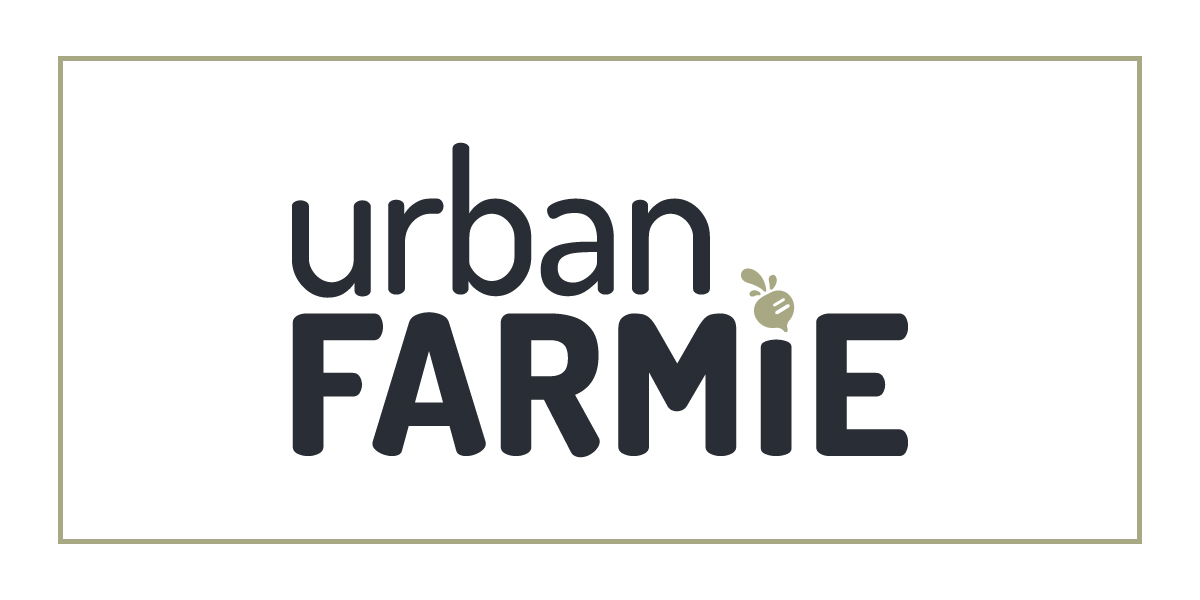 We are launching a new series of posts to start showing off our amazing clients and the projects we have been able to work on with them. We'll be catching up on these projects over the next few months and eventually be sharing these launches in real time! You can check out all of the client launches here.
Custom brand and web design for food blog: Urban Farmie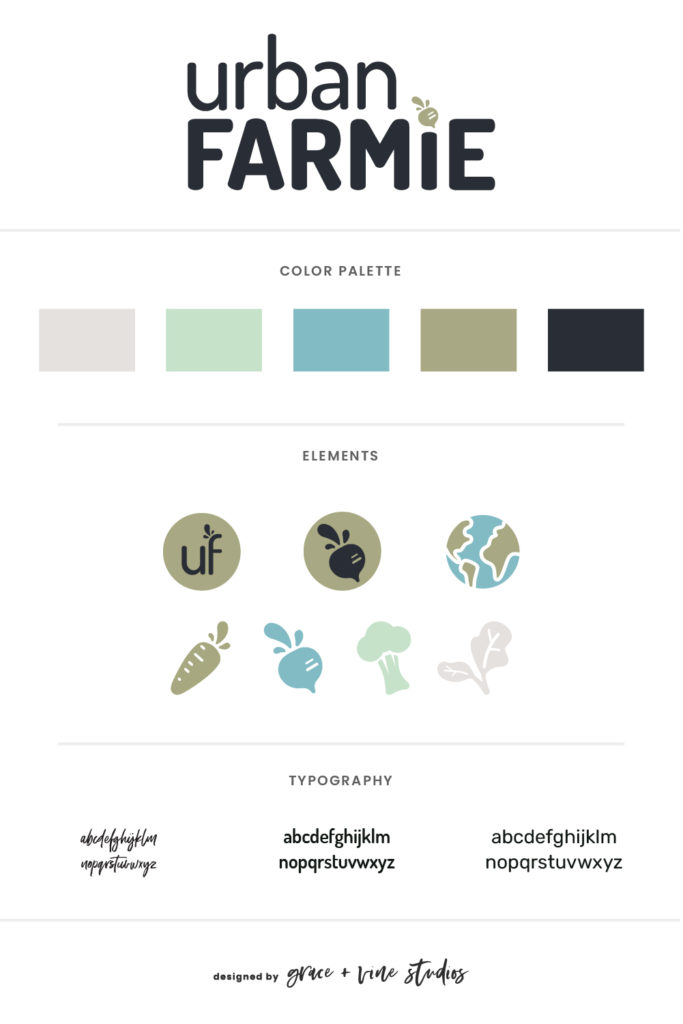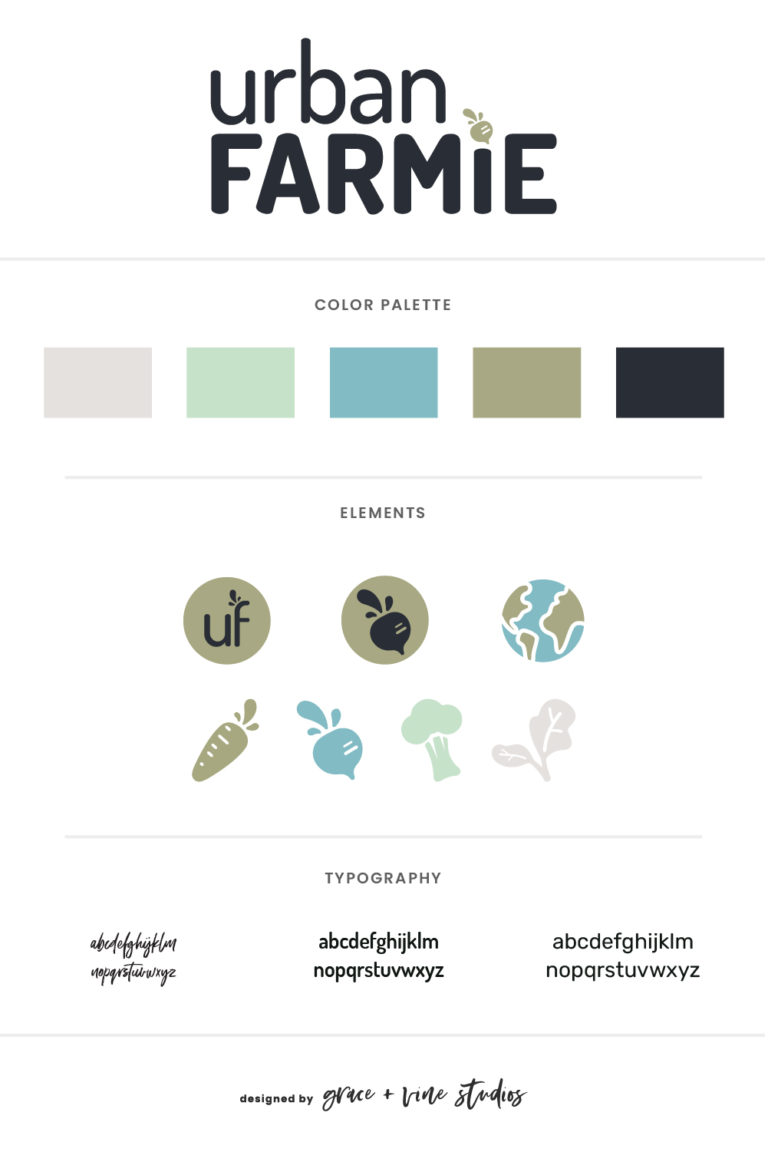 Project details: Brand Strategy & Logo Design | Website Design
One important goal for Shruthi was to bring more of her expertise into the website. She is a food systems expert who has lived in 60+ countries and focuses on developing genuine and authentic recipes from her travels.
Through our strategy call we worked on defining her brand messaging and making sure to highlight it on her blog!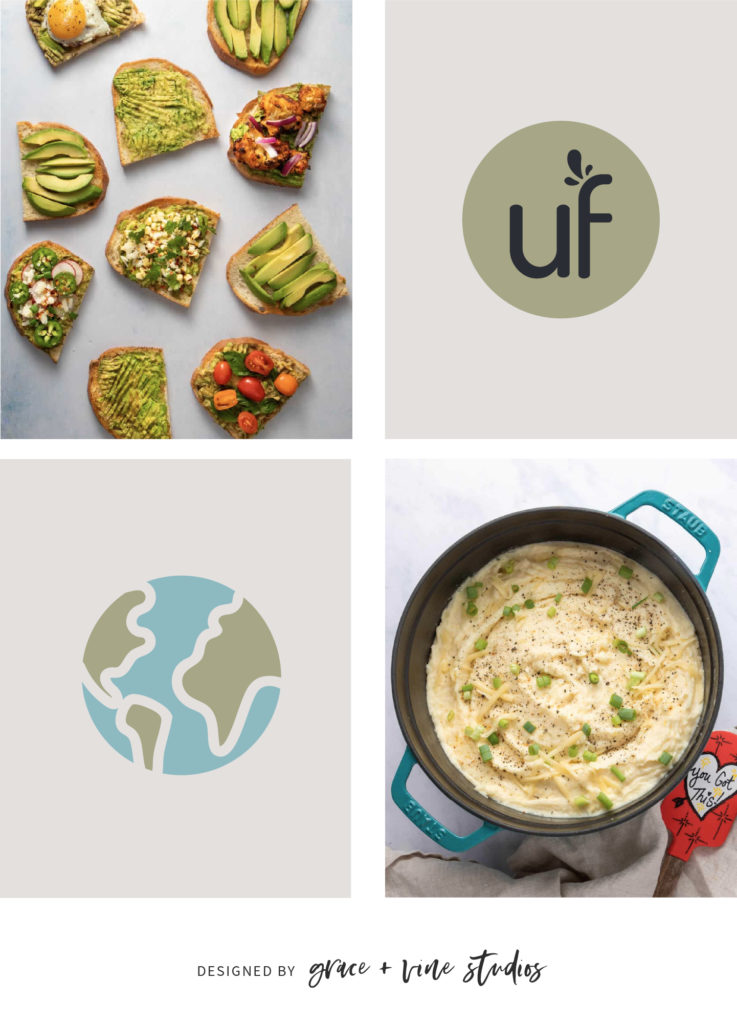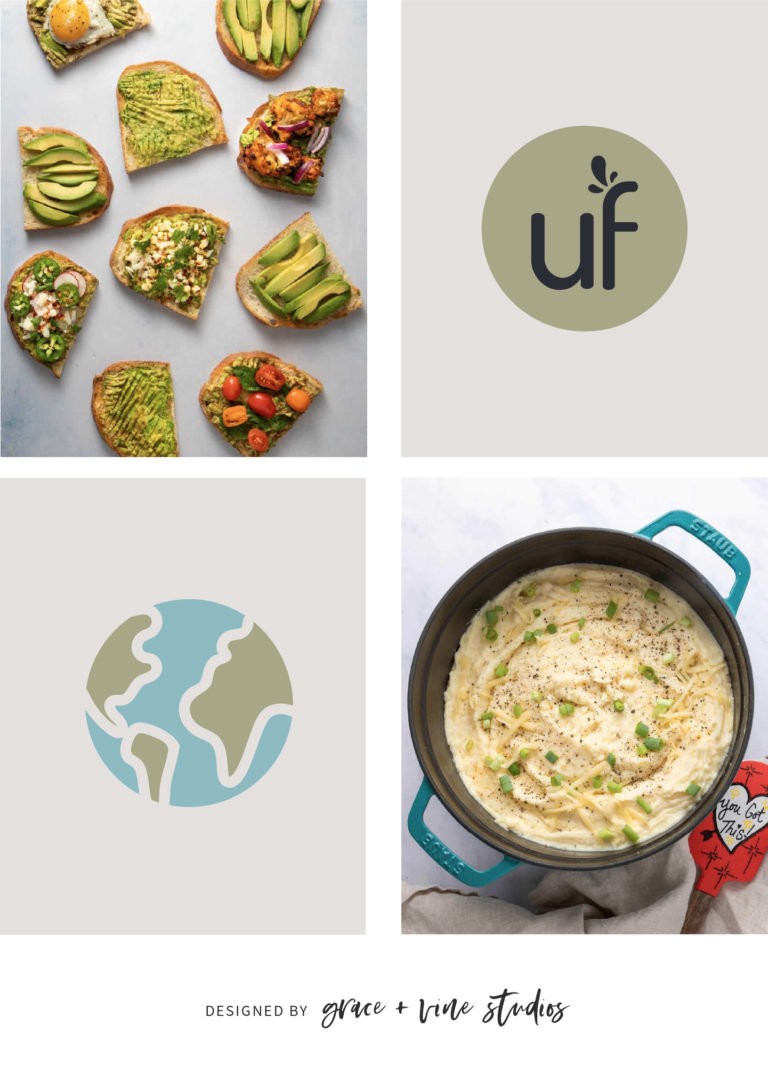 We were able to customize certain areas of her theme like her header and footer, but still utilize the modern homepage set up and blocks to build her homepage.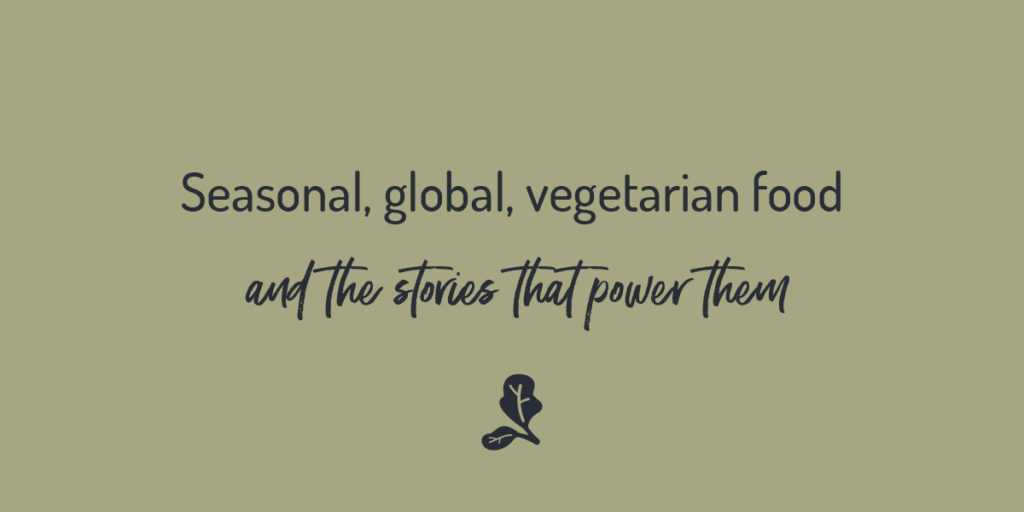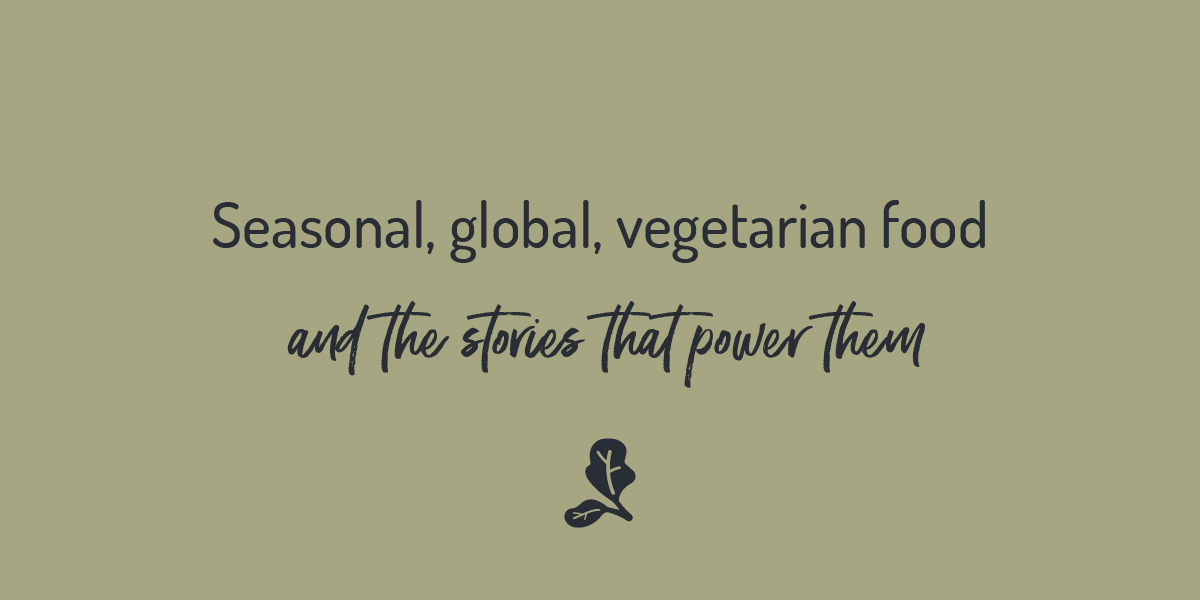 What the client had to say:
Madison was incredibly attentive and listened closely to everything I shared about the vision and dream behind my blog and really brought it to life. I really enjoyed the collaborative working style, as well as her ability to stay on top of communication so I always knew exactly what was happening each step of the way. I'm also a super busy person (albeit one with strong ideas of what I liked and didn't want on my blog) and Madison somehow managed to keep the whole process super streamlined, and executed it flawlessly. I also really appreciated how it was not just a transaction and could tell that she really wanted this to be successful on my behalf. I'd strongly recommend her to any food blogger friend who wants a redesign!
Are you ready to up level your food blog with custom design and start making meaningful connections with your audience? Schedule a call to chat about how we can take your food blog to the next level.
Learn More
Pin for later
Come browse my Pinterest for more inspiration >>