The Schmidty Wife by Lauren Schmidt is a food blog creating real fresh food for real fun families. Delicious recipes that are easy to make for any home cook, they focus on fresh and real ingredients that people are familiar with. From easy weeknight meals to lightened-up comfort foods everyone will find something they like. The Schmidty Wife is for any parent who wants to make fun healthy meals so they can sit down and eat together as a family.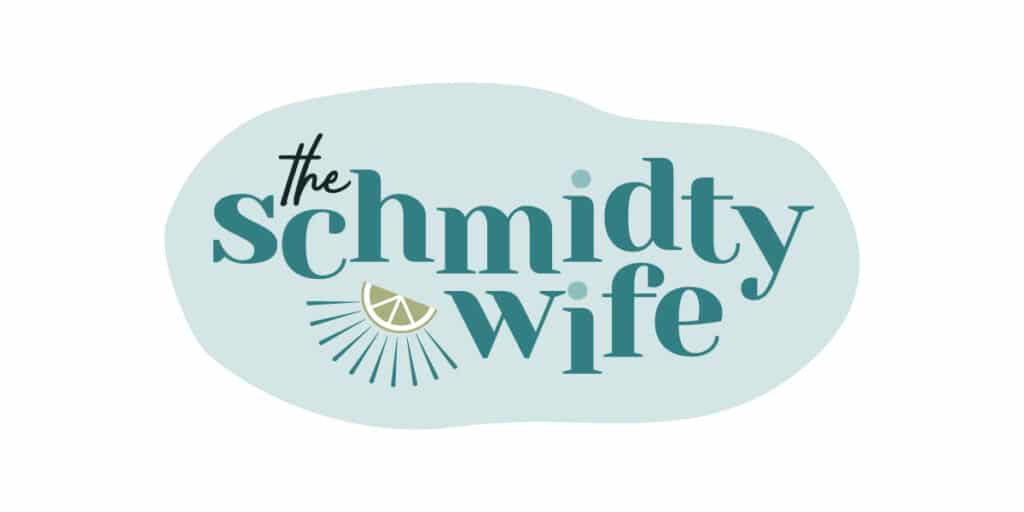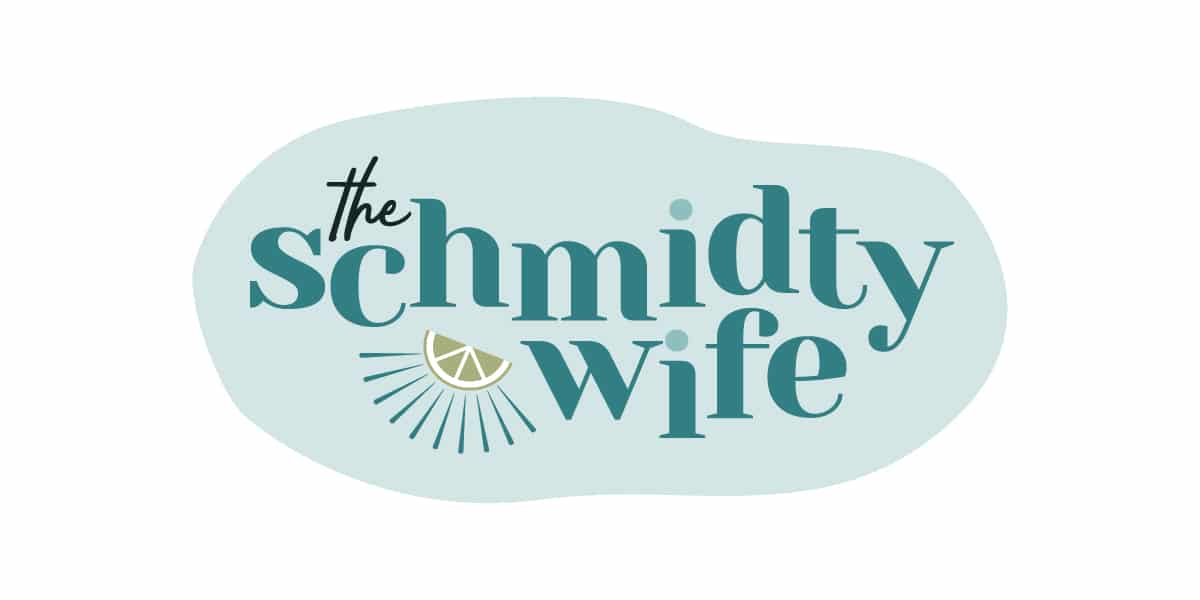 We are launching a new series of posts to start showing off our amazing clients and the projects we have been able to work on with them. You can check out all of the client launches here.
Custom website design for food blog: The Schmidty Wife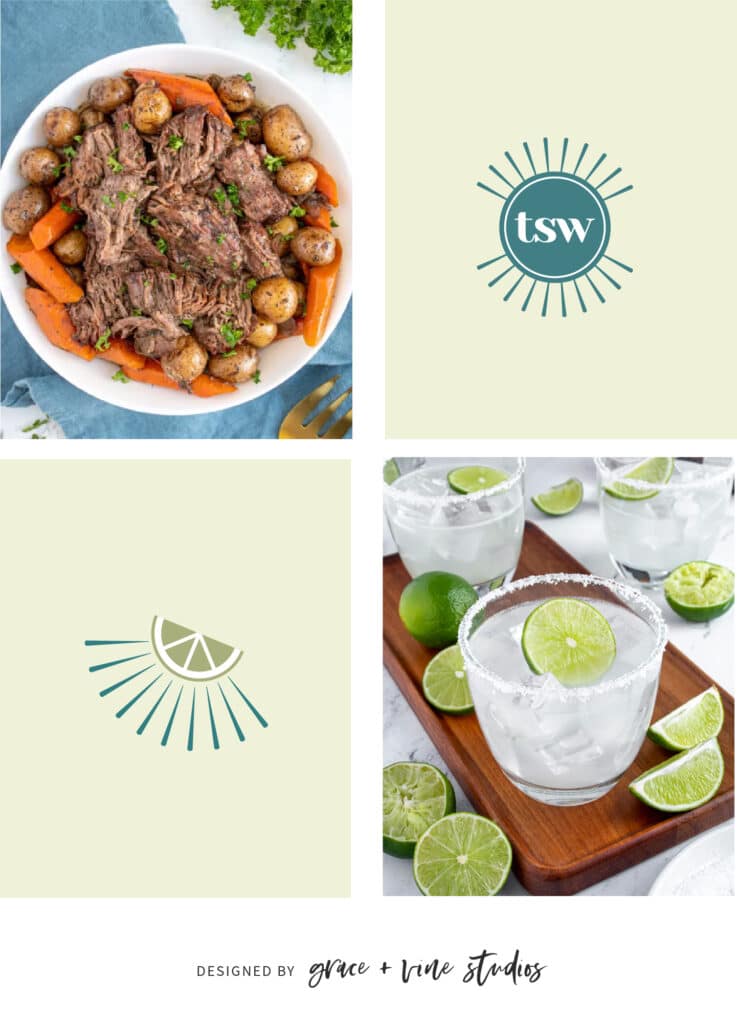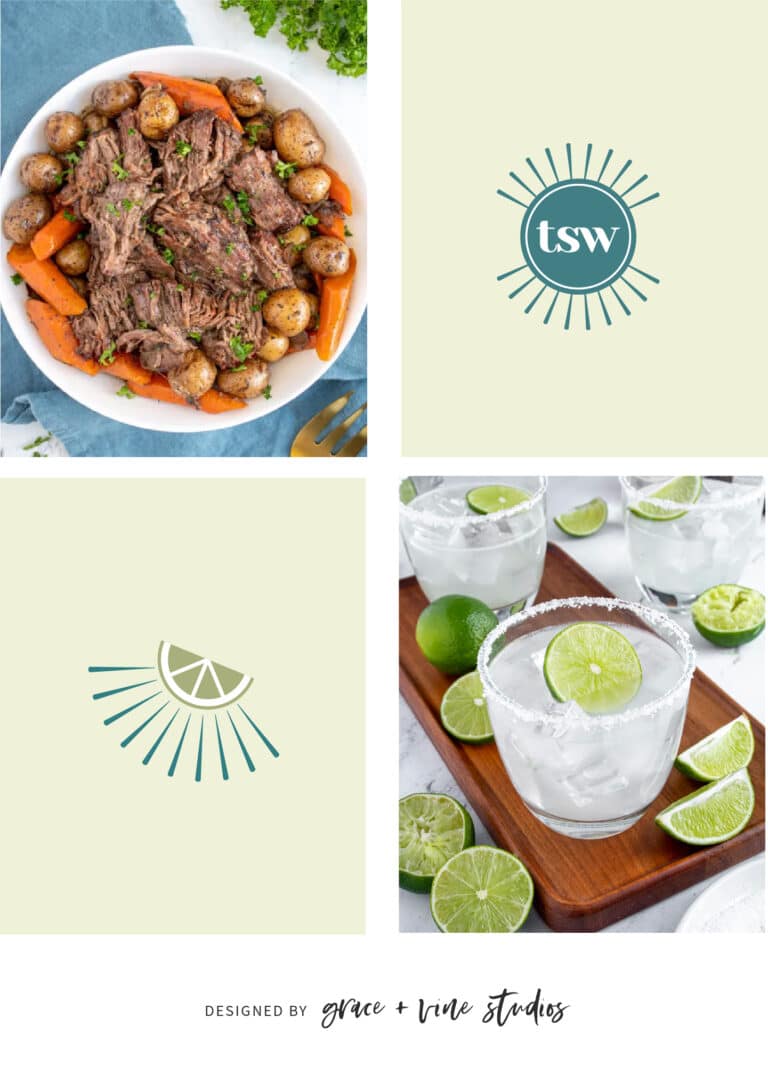 Project details: Brand Strategy & Logo Design | Website Design
Some of Lauren's goals were:
Up her blogging game
Step up her brand and website to match the great content she is sharing
This Slow Cooker Pot Roast recipe is a perfect example of Lauren's content and we couldn't love it more.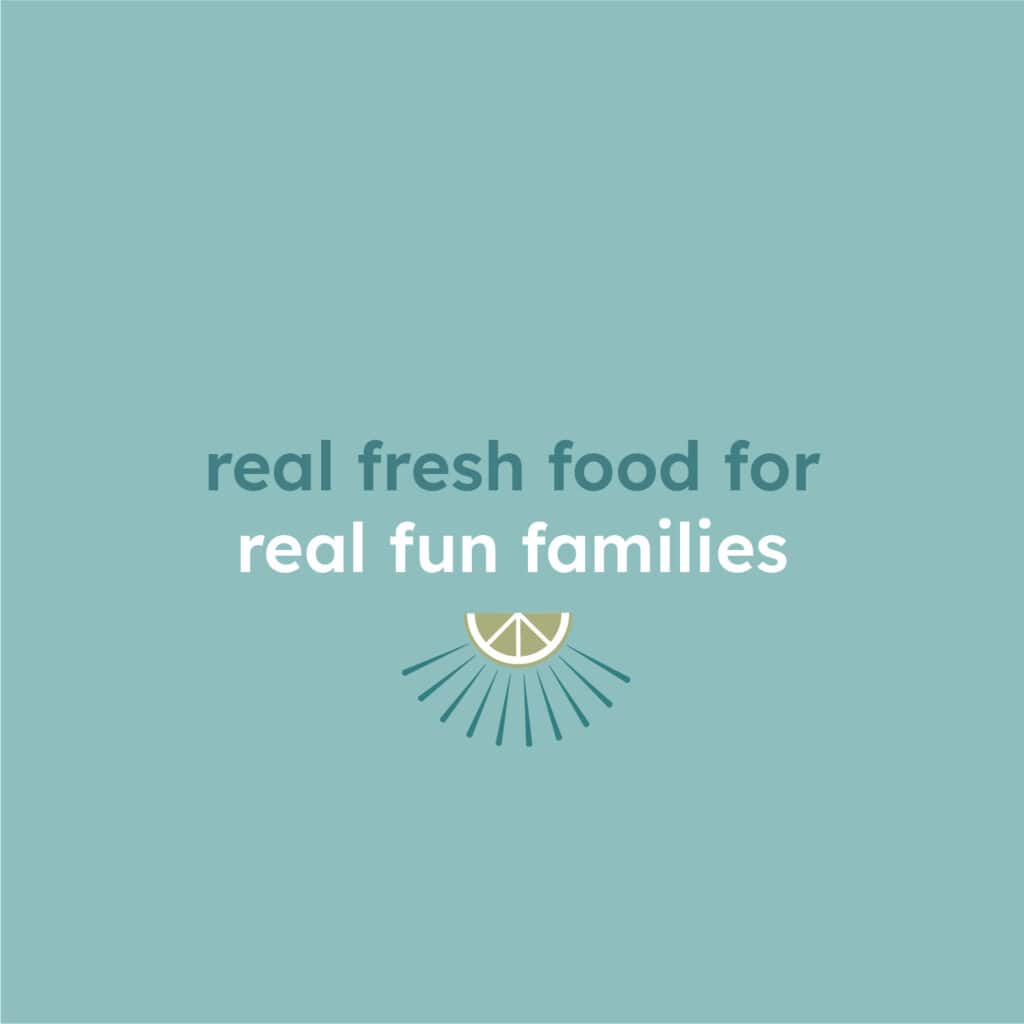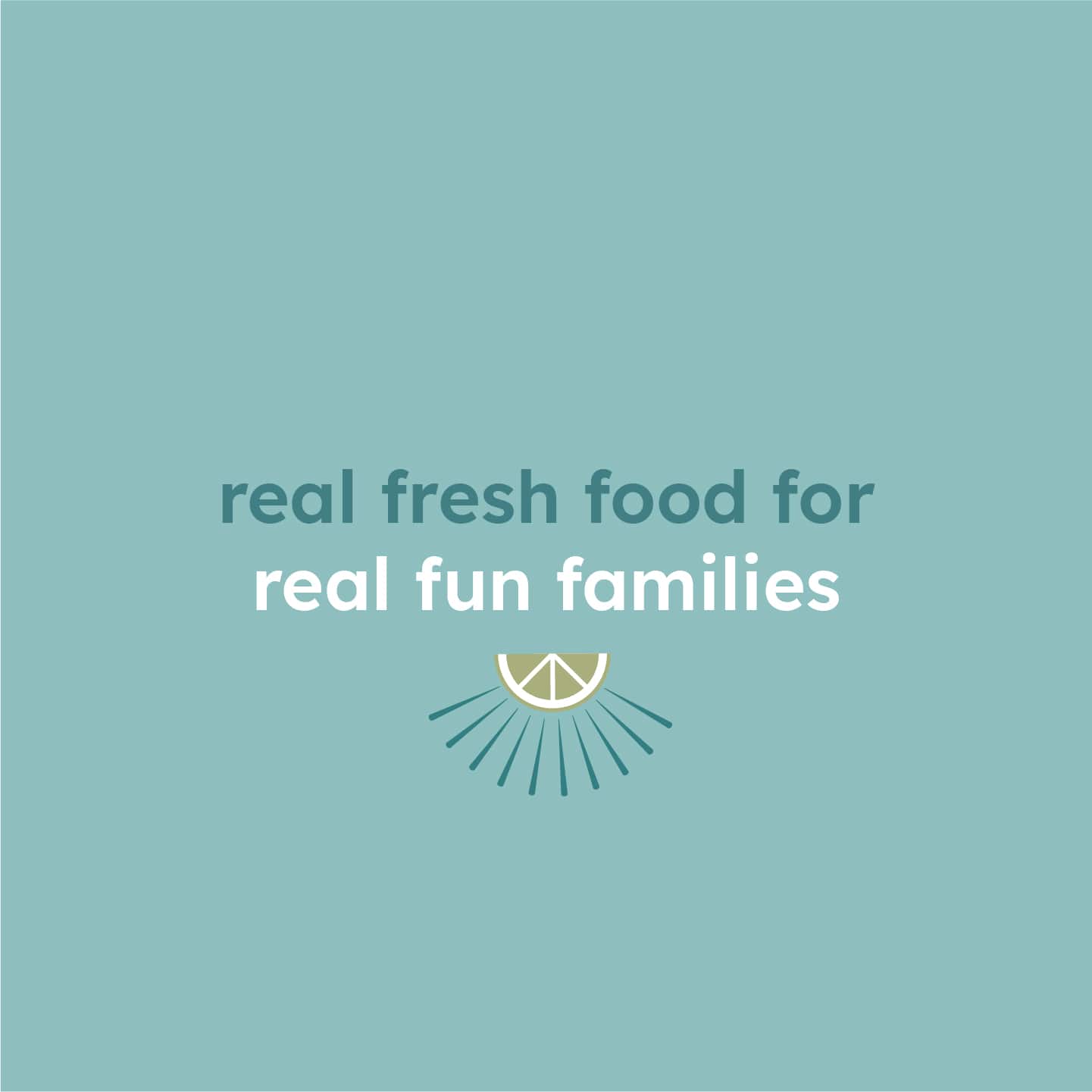 Lauren focuses on real fresh food for real fun families and this was the inspiration behind her logo. The lime and lines = real fresh food and the fun layout of text = real fun families.
And we cannot mention food and family and leave out how important it is to sit down and eat together as a family, and how this helps with bonding, for every single member of the family. Lauren hopes to help families do just this with her blog. In this day and age of screens here and screens there, who can't use a reminder about this?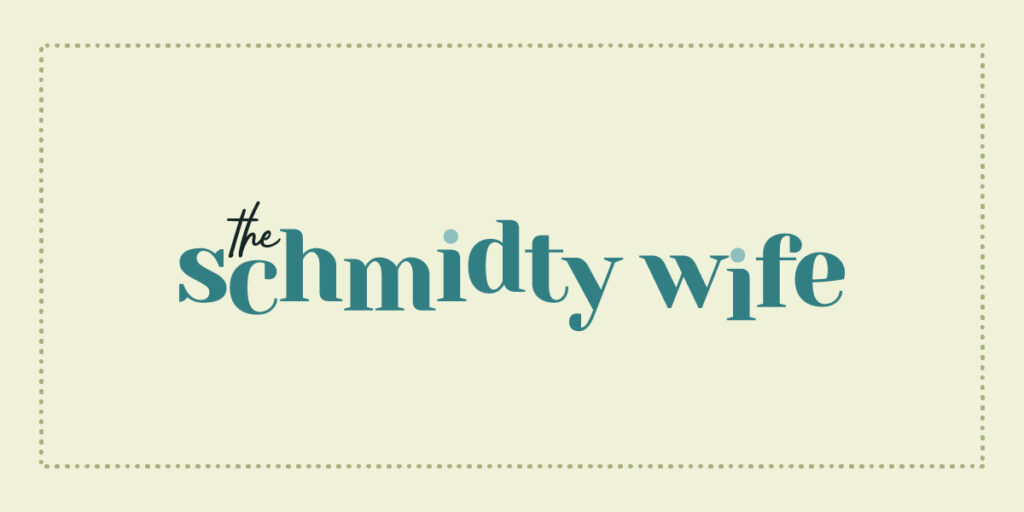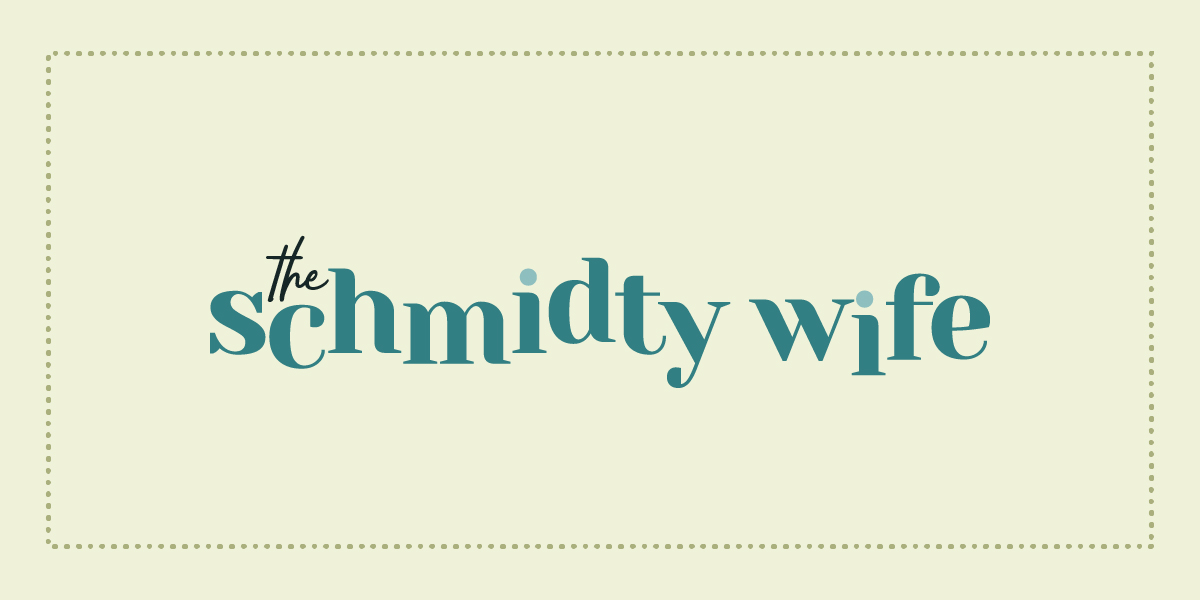 What the client had to say
What would you tell someone considering working with Grace + Vine Studios?
Working with Madison was so easy! I was so nervous to get the process started but after our first conversation I knew I was in good hands. Madison is a great listener and took in everything I had to say and turned it into beautiful branding and a gorgeous website. She was willing to work with me when I wanted changes or wasn't sure about ideas, and always willing to follow-up. The final product came out wonderful, better than I could have imaged it! I am so happy that I chose Grace & Vine!
Are you ready to up level your food blog with custom design and start making meaningful connections with your audience? Schedule a call to chat about how we can take your food blog to the next level.
Learn More
Pin for later
Come browse my Pinterest for more inspiration >>