The Clean Eating Couple by Liz Marino is a healthy food website focused on sharing simple, easy to follow healthy recipes. Liz creates simple, nutritious recipes that use basic pantry staples to get a healthy dinner on the table in a short amount of time.
The Clean Eating Couple is for busy people who want to feed their family incredible meals they can feel good about eating. This Healthy Orange Chicken recipe from the blog is the perfect example of what Liz strives to share with her audience.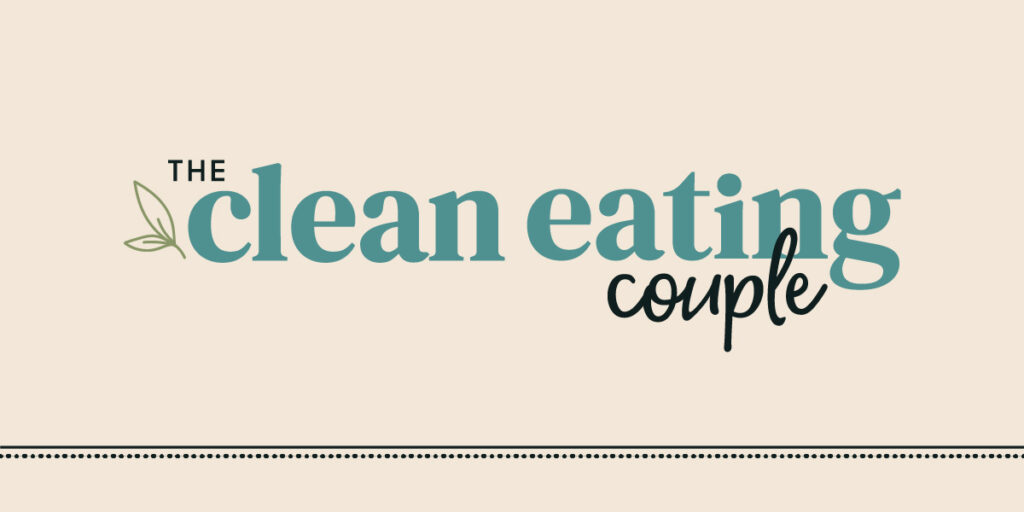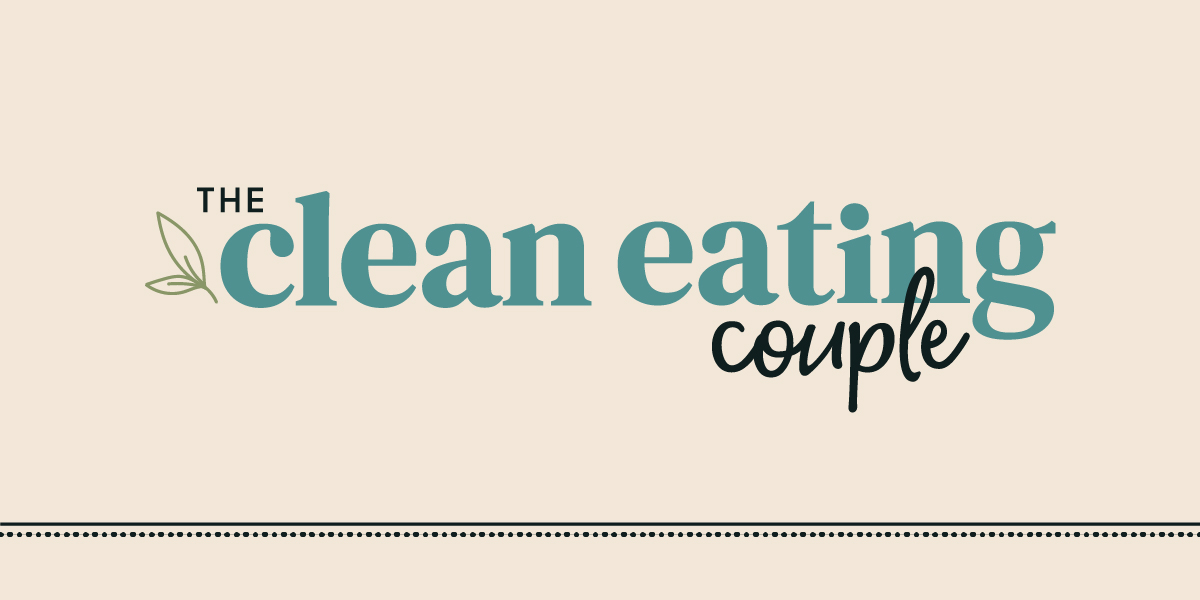 We are launching a new series of posts to start showing off our amazing clients and the projects we have been able to work on with them. You can check out all of the client launches here.
Custom website design for food blog: The Clean Eating Couple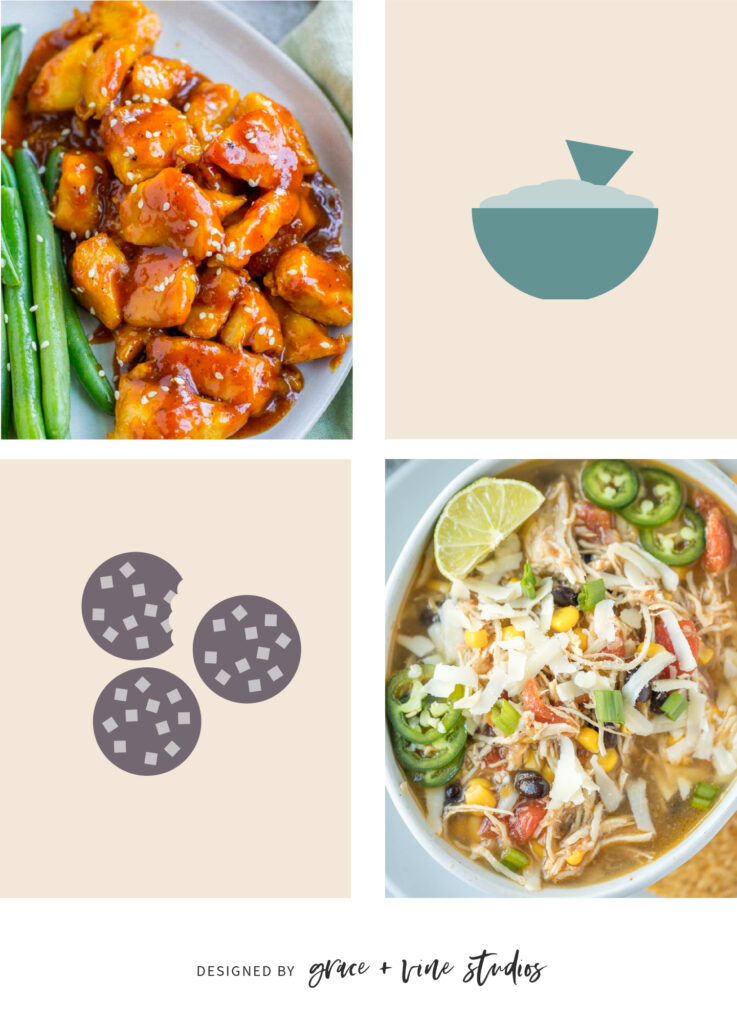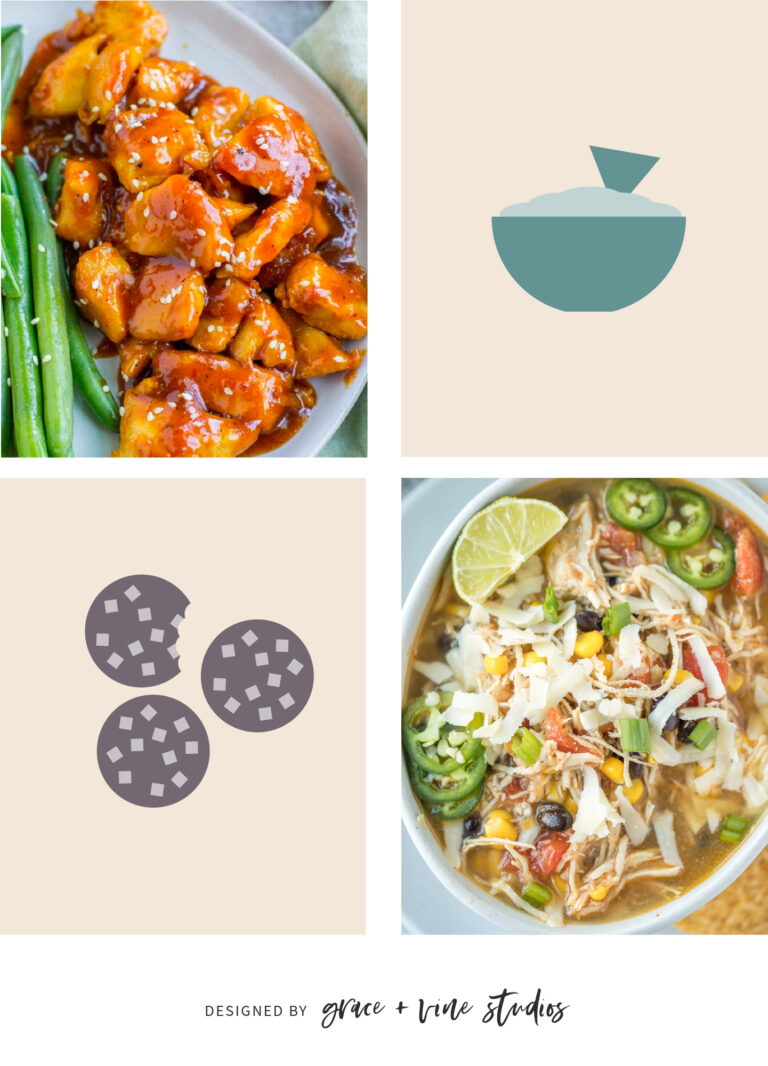 One of Liz's goals with her web design project was for her site to match her brand as it has evolved over the past few years. The Clean Eating Couple is about showing people that you can use basic ingredients to make a well balanced, delicious meal that can fuel you + your family without taking a ton of time to cook, using weird ingredients or breaking the bank to make it. Liz wants to help those out there that want to or need to change their diets and are overwhelmed because the health food world is so confusing.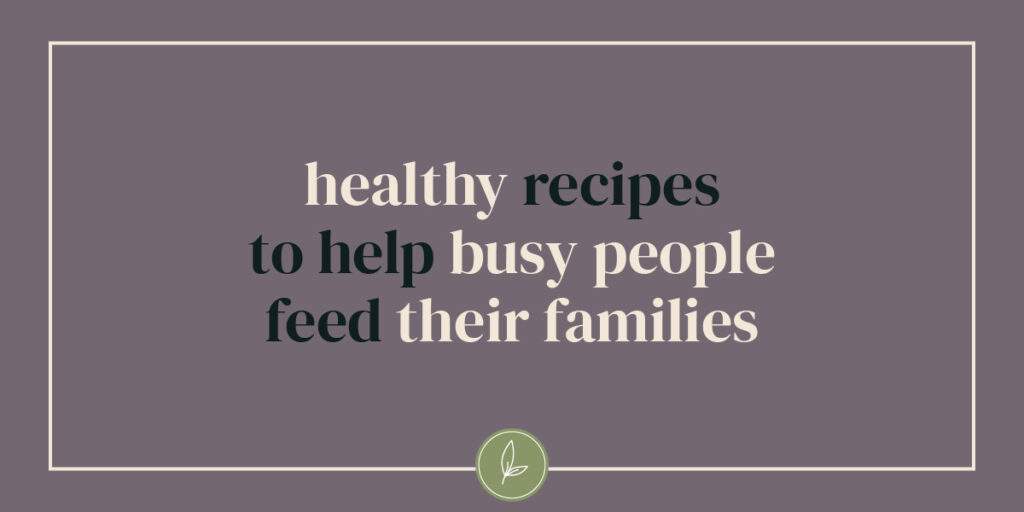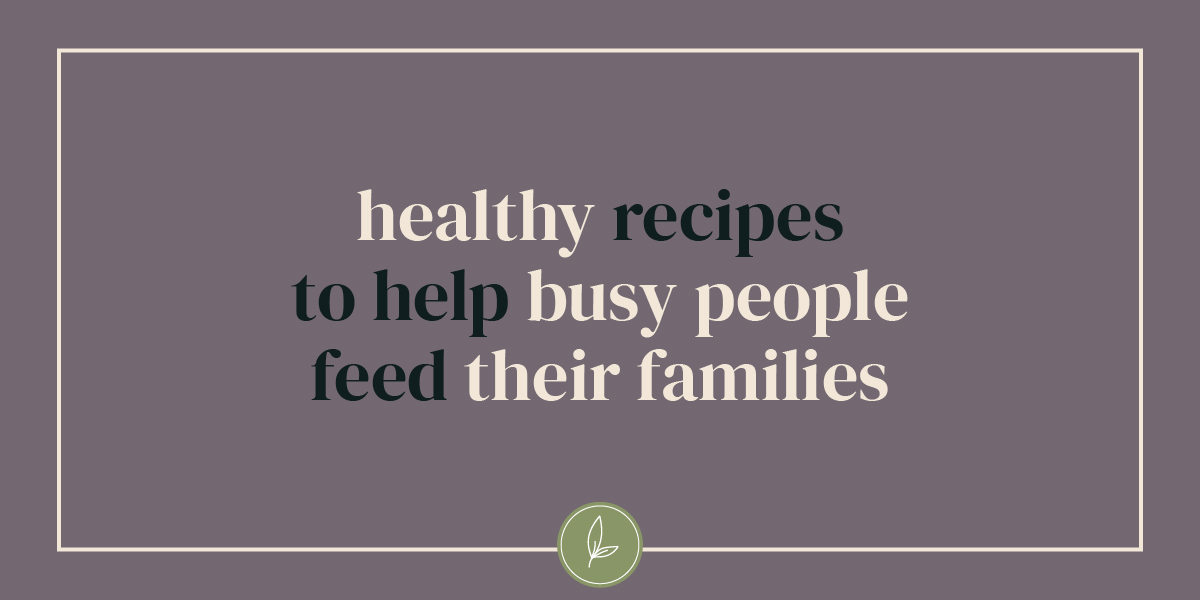 Project details: Brand Strategy & Logo Design | Custom Website Design | Email Freebie & Campaign Design | Pinterest Templates
This is Liz's second time working with Grace + Vine Studios for a website redesign, the first was back in 2015 and has been tweaked a ton along the way. Her branding was overhauled to reflect a more mature, professional and reliable brand which The Clean Eating Couple has evolved to be in the healthy recipes space.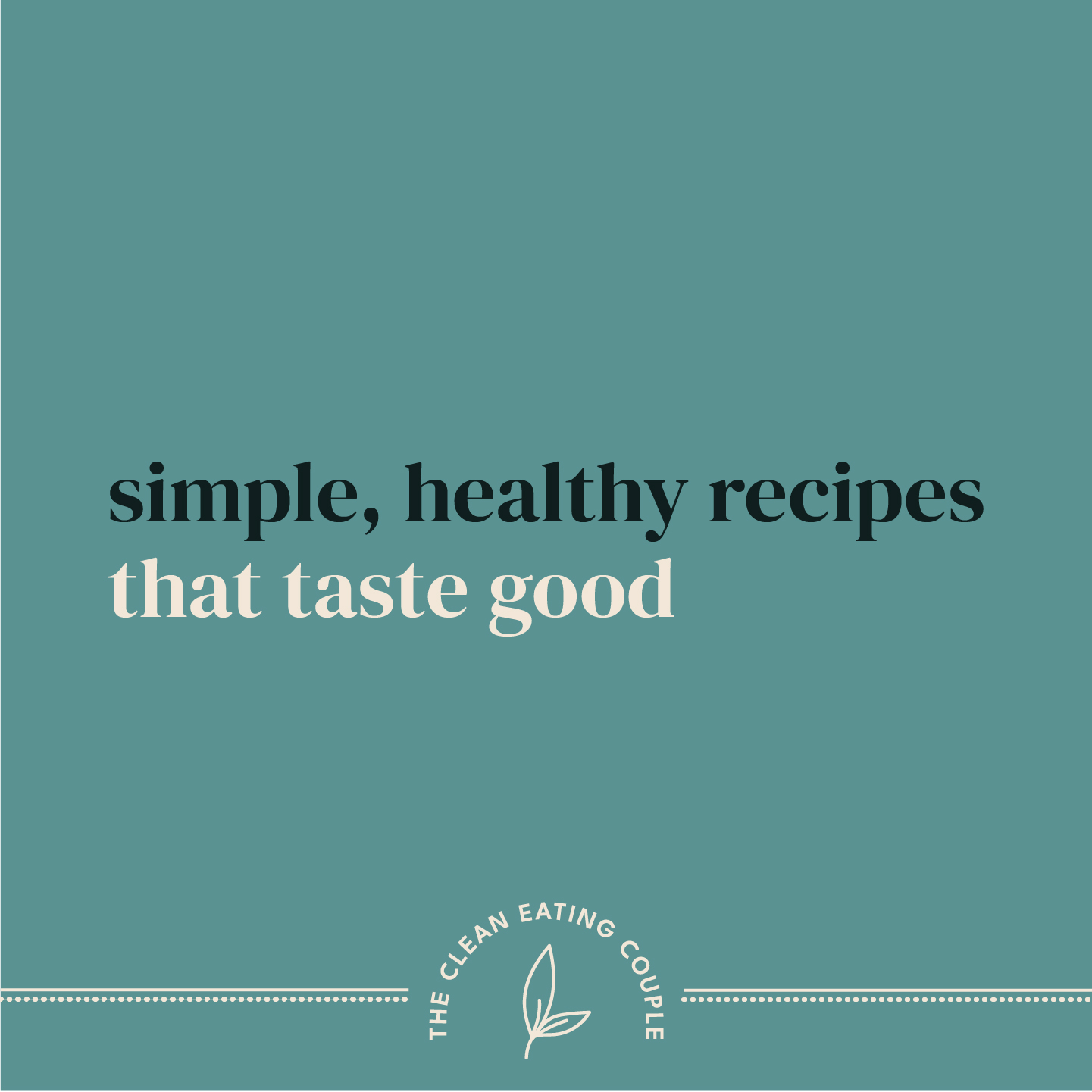 Some of the same core concepts were kept in the design, like the two leaves representing her and her husband, and leaves to represent clean eating. The branding was kept simple in order for the reader to know he or she will find simple and easy to follow recipes. The Clean Eating Couple is truly a "no fluff" approach to healthy recipes.
What the client had to say
What would you tell someone considering working with Grace + Vine Studios?
If you're considering redesigning your site DO IT! I have worked with Madison for years and she is not only talented in her design work ,but extremely strategic in her approach to rebranding/redesigning a site. She did an amazing job on my website and it feels true to myself/my brand now!
Are you ready to up level your food blog with custom design and start making meaningful connections with your audience? Schedule a call to chat about how we can take your food blog to the next level.
Learn More
Pin for later
Come browse my Pinterest for more inspiration >>