Michele reached out a few years ago after an SEO audit wanting to revamp her website. At the time, she wasn't ready to move forward but when she reached out again in summer 2020, she was ready to invest in her branding!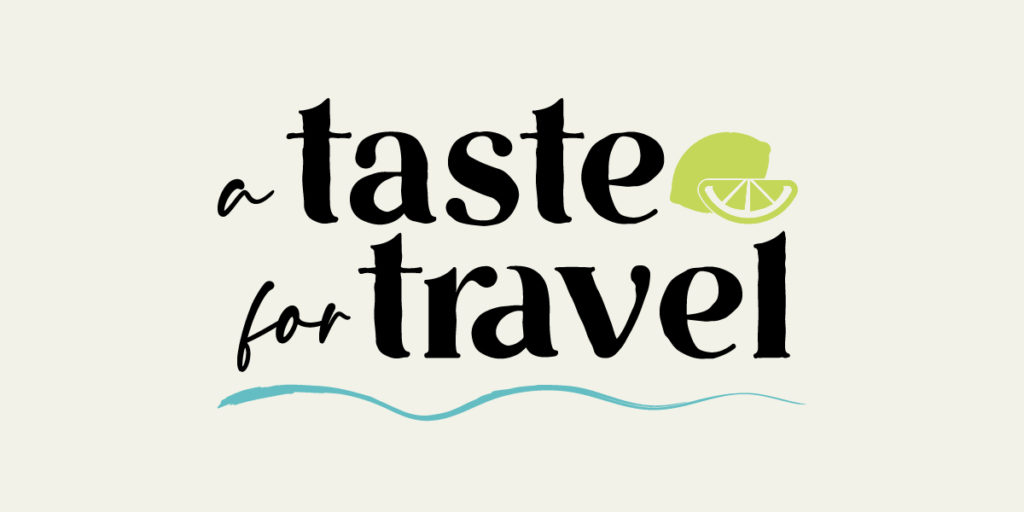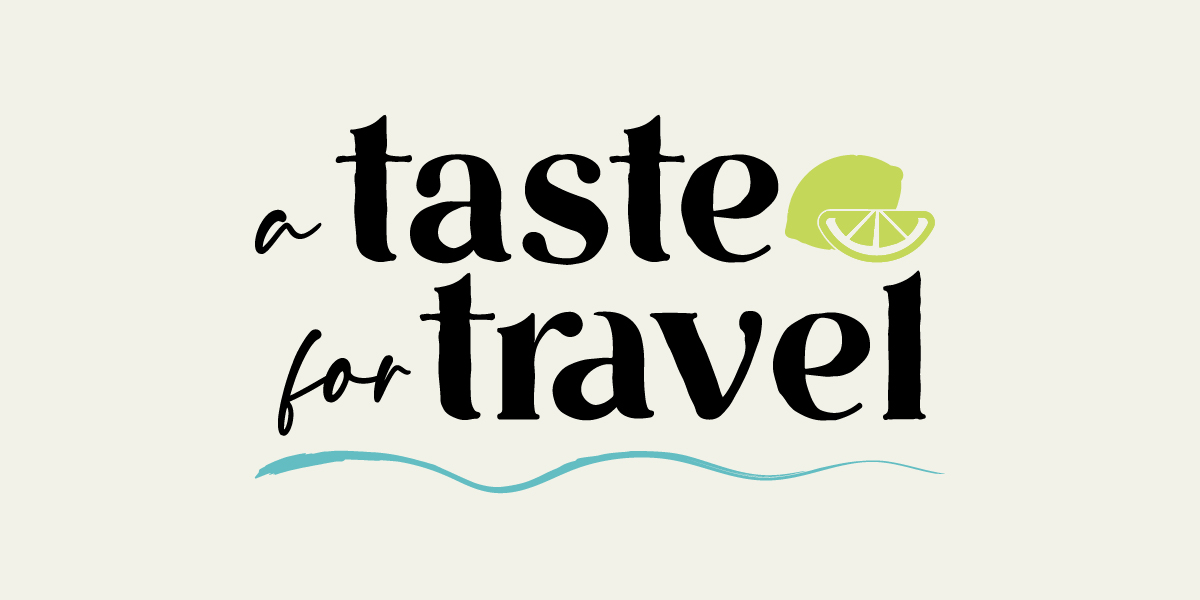 We are launching a new series of posts to start showing off our amazing clients and the projects we have been able to work on with them. We'll be catching up on these projects over the next few months and eventually be sharing these launches in real time! You can check out all of the client launches here.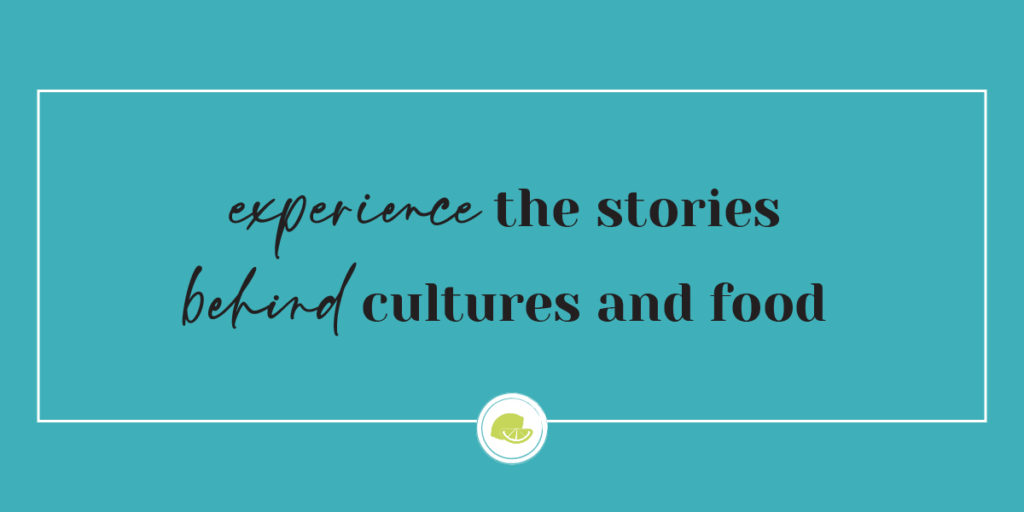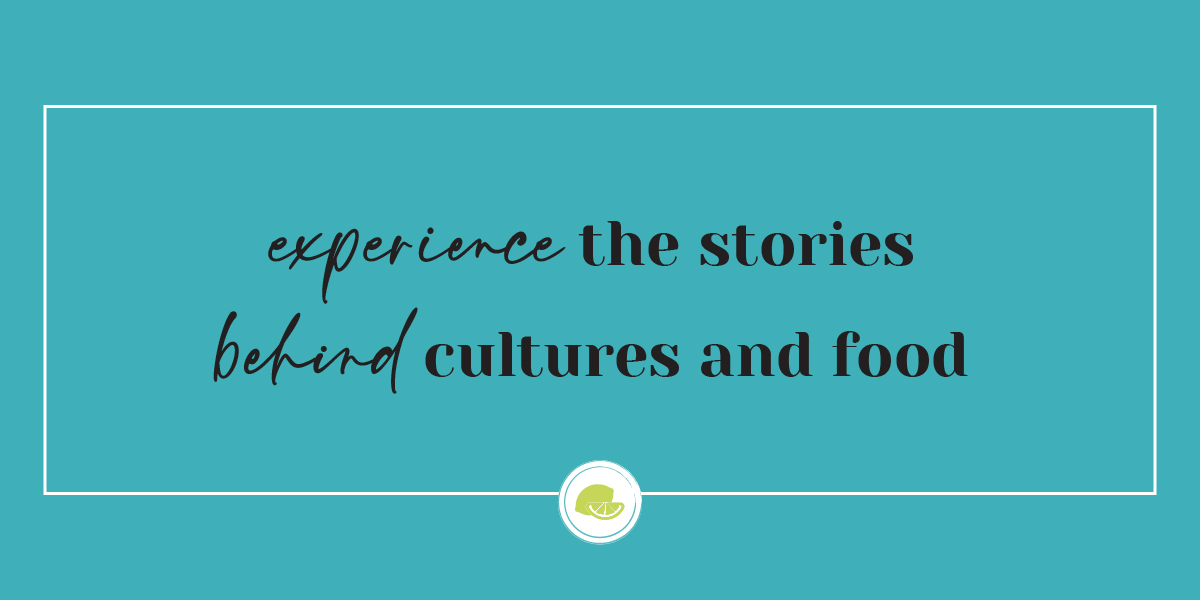 Over 2020, she had to pivot to keep producing content that was relevant for her audience who loved to travel, but no longer could. She said she felt a total disconnect from her business and audience.
"I didn't have a logo that was relevant to my content or audience. The colours, font and overall look was random and had been created on a piecemeal basis."
Custom brand design for food & travel blog: A Taste for Travel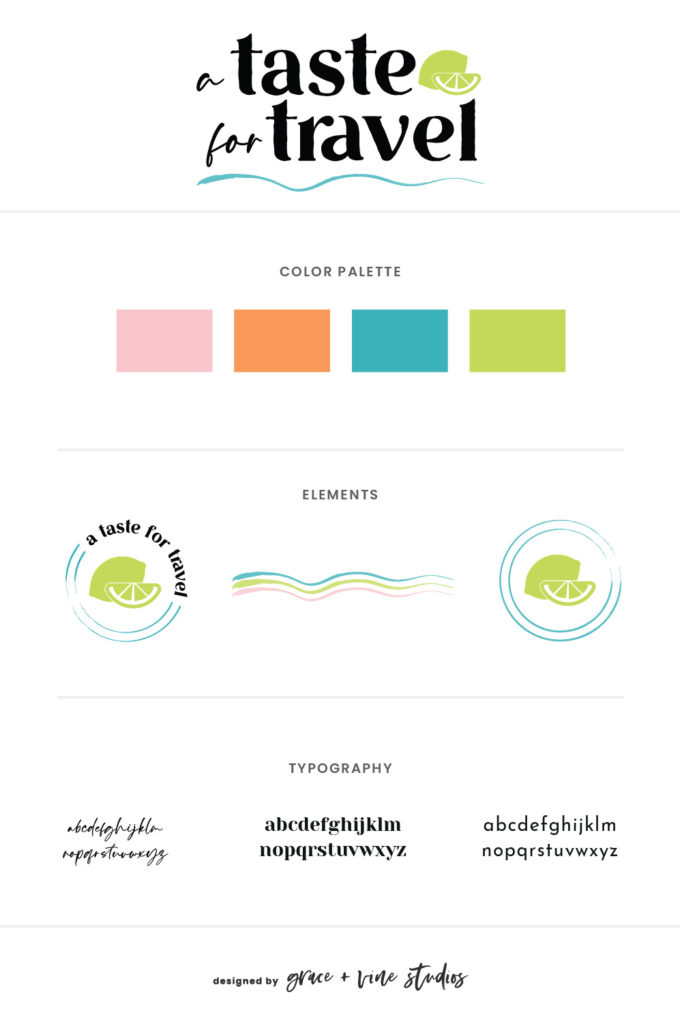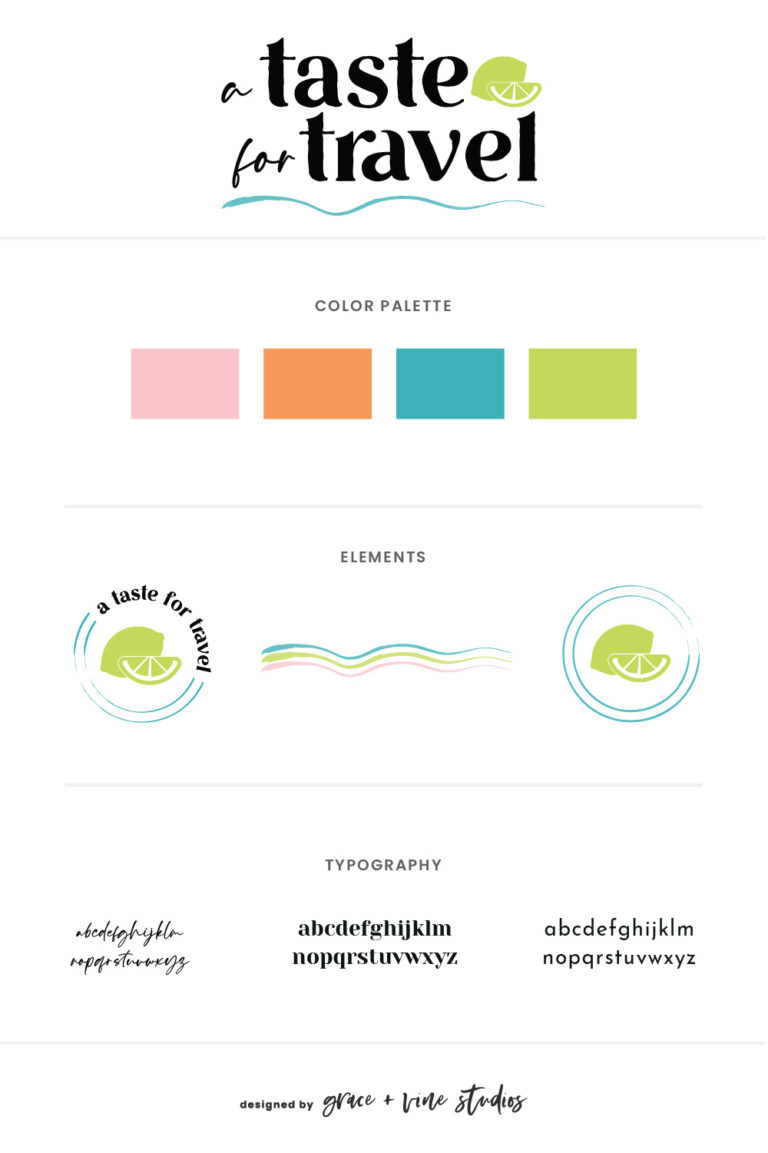 Project details: Brand Design | Website Updates
Through the process we were able to define her brand messaging and really dig into what makes her site unique based on her own story.
Those lightbulbs going off is the best part of what I get to do!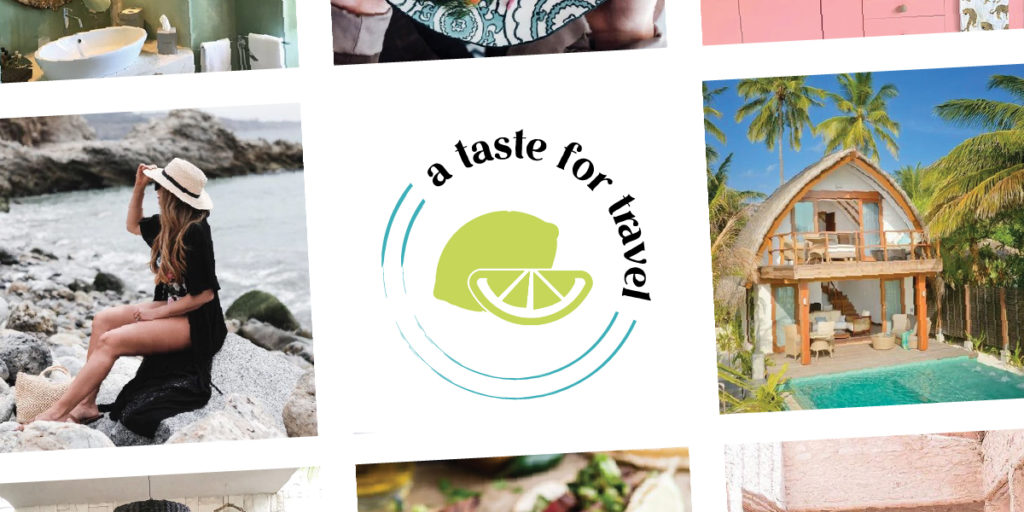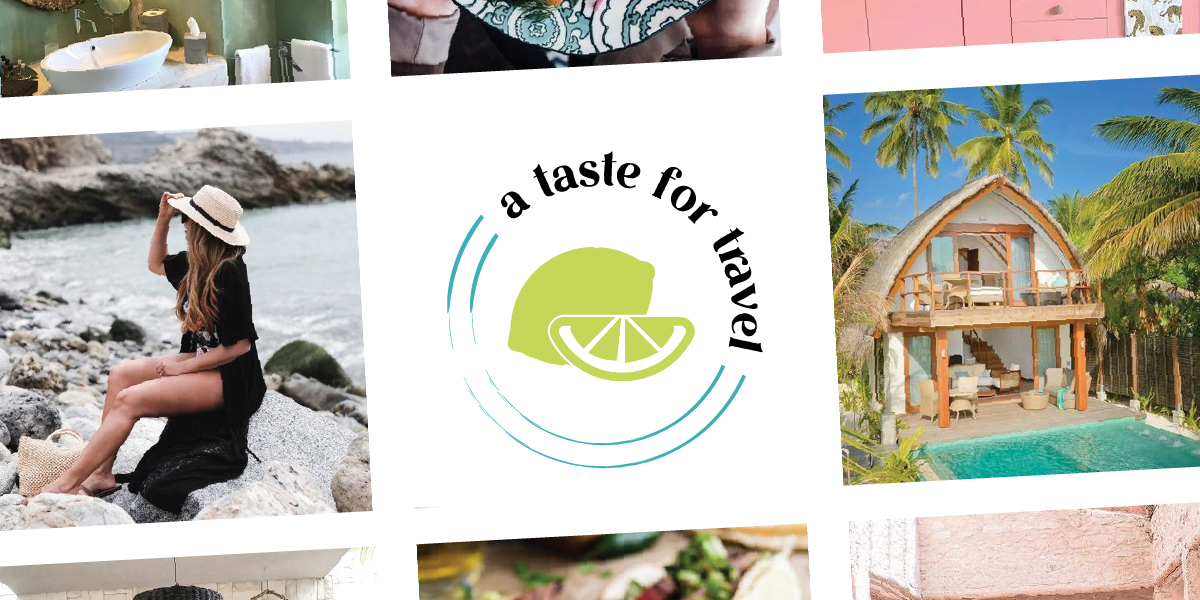 What the client had to say
I initially had my doubts that anyone could design a logo and brand look I'd be happy with as I'd been struggling for several years with ideas and concepts. I was blown away with the design Madison created.

Not only were all the design elements creative but the thought process behind it all reflected the values and unique characteristics of my website. It was amazing to work with a creative partner who understood my objectives and was able to translate that into graphics that echoed the emotional "feel" and mood but was also functional.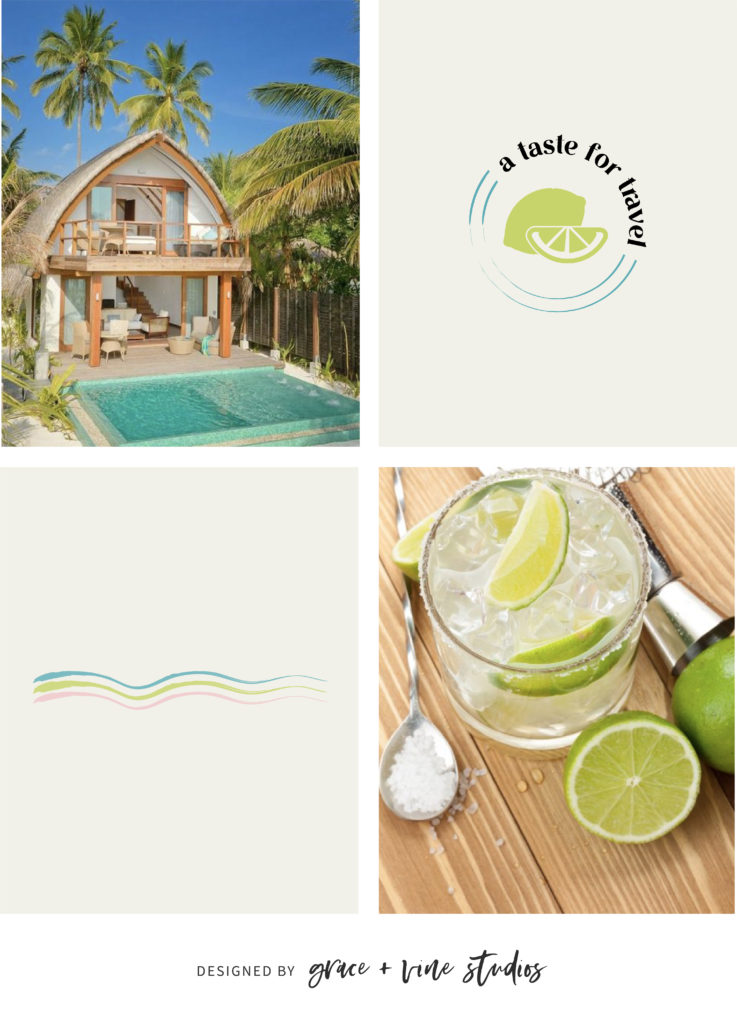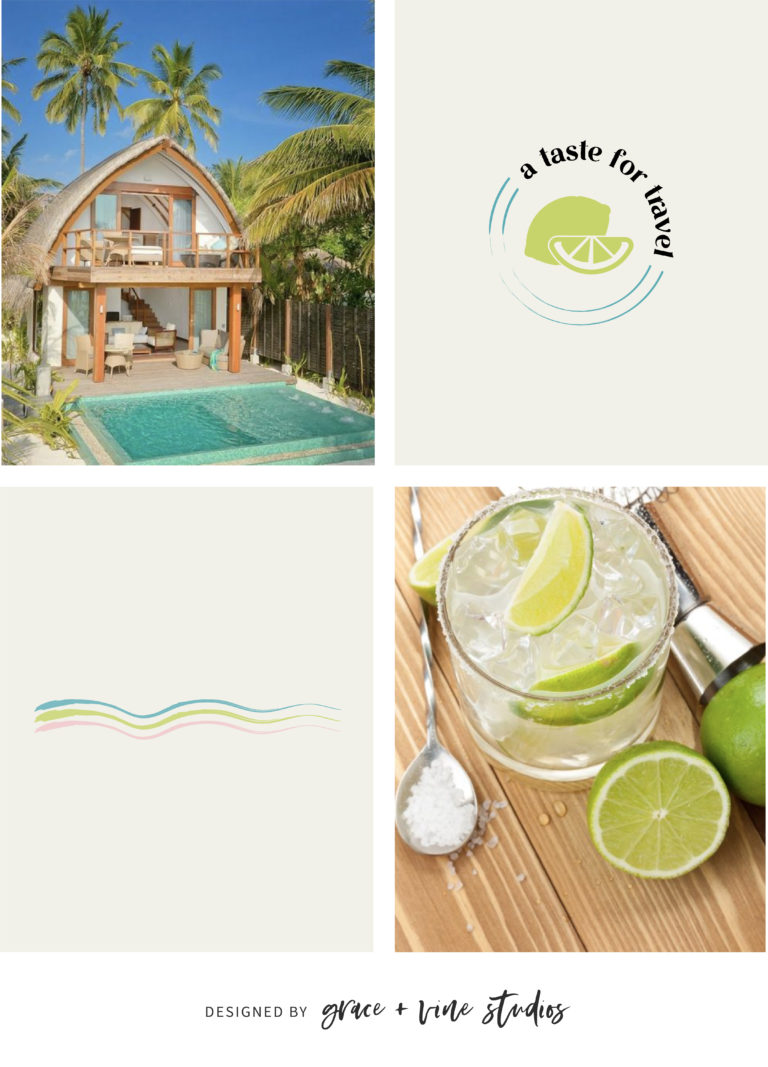 Are you ready to up level your food blog with custom design and start making meaningful connections with your audience? Schedule a call to chat about how we can take your food blog to the next level.
Learn More
Pin for later
Come browse my Pinterest for more inspiration >>