Sprinkle Some Sugar's recipes are designed to be accessible to home bakers and cooks of all levels. Whether you're looking for a quick weeknight dinner, an easy appetizer or an indulgent dessert, Sprinkle Some Sugar is here to help you make mealtime a little bit easier and a lot more delicious!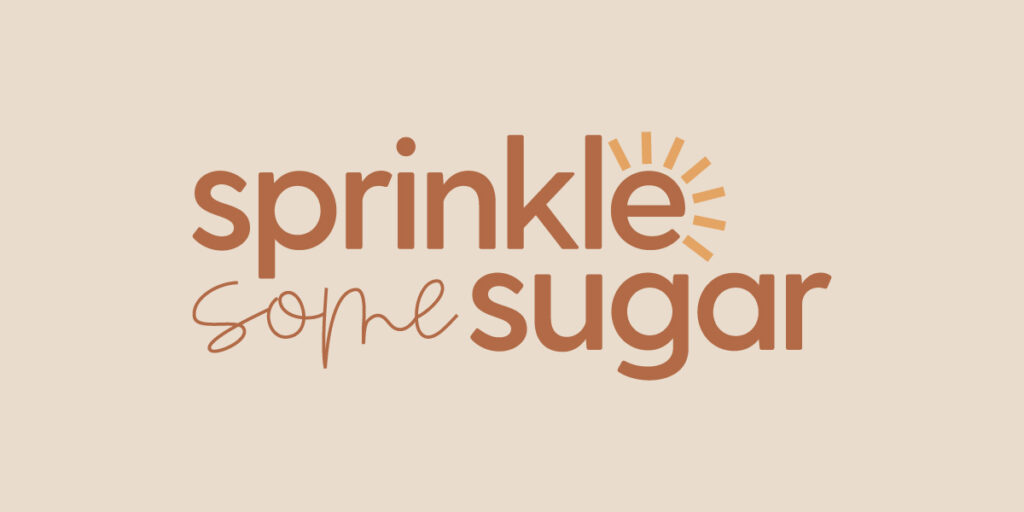 We are launching a new series of posts to start showing off our amazing clients and the projects we have been able to work on with them. You can check out all of the client launches here.
Custom brand design for food blog: Sprinkle Some Sugar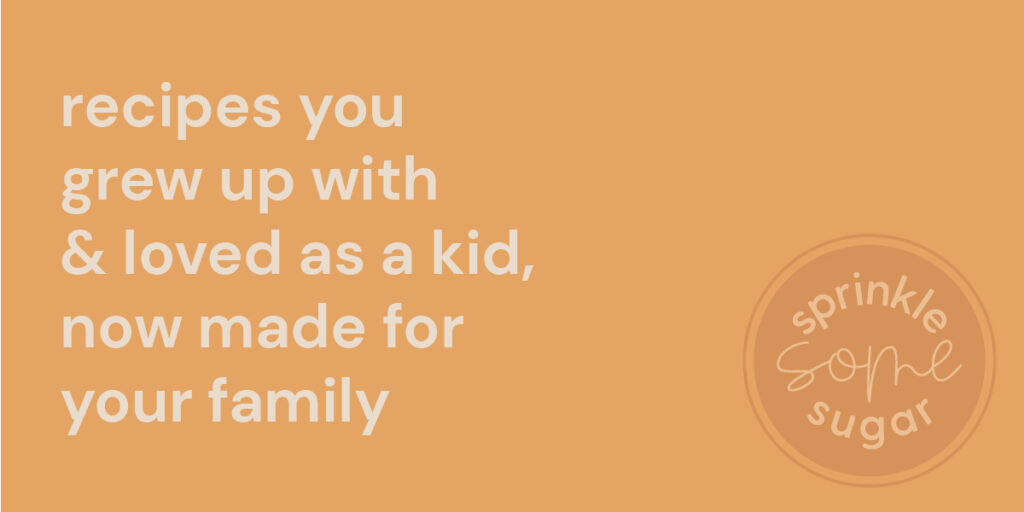 Project details: Brand Strategy & Logo Design | Designer for a Day | Digital Product Strategy & Design
Jessica's goals are to really help her blog take off. As she is going into blogging full time, she wants more of an established website and blog. She would also like to have more of an online presence using the graphics that we gave her.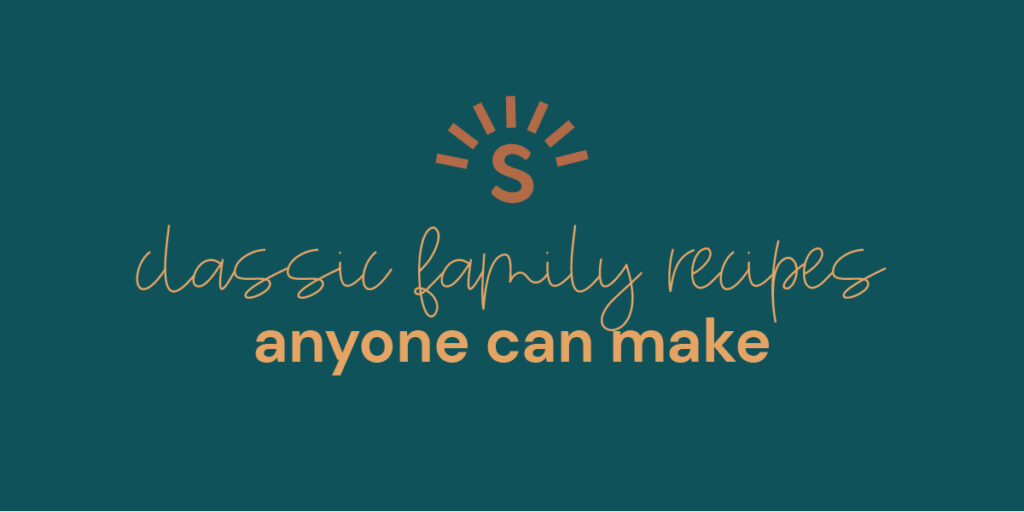 Are you ready to up level your food blog with custom design and start making meaningful connections with your audience? Schedule a call to chat about how we can take your food blog to the next level.
Learn More
Pin for later
Come browse my Pinterest for more inspiration >>