Seasons and Suppers is a food blog, sharing simple, cozy and classic recipes to enjoy great food through all the seasons. With a focus on simple and seasonal ingredients, Seasons and Suppers inspires readers with delicious recipes that are both accessible and delicious. Jennifer brings her 35 years of experience as a passionate home cook to all her recipes, offering up lots of tips and making sure that cooks of all skill levels will succeed and enjoy great food, cooked at home.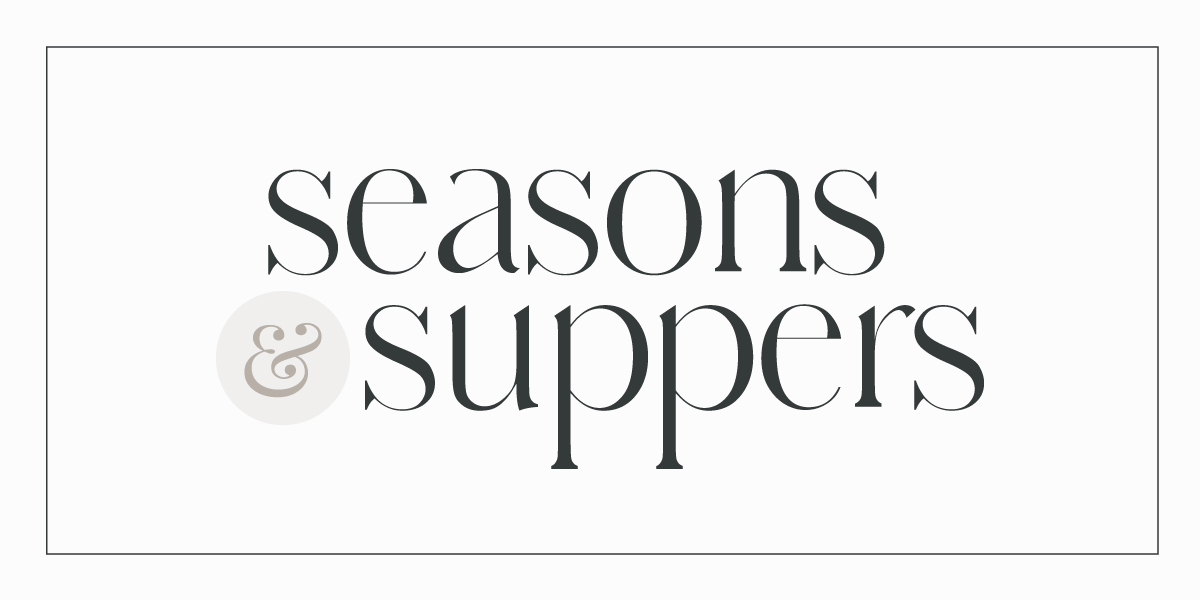 We are launching a new series of posts to start showing off our amazing clients and the projects we have been able to work on with them. You can check out all of the client launches here.
Custom brand design for food blog: Seasons & Suppers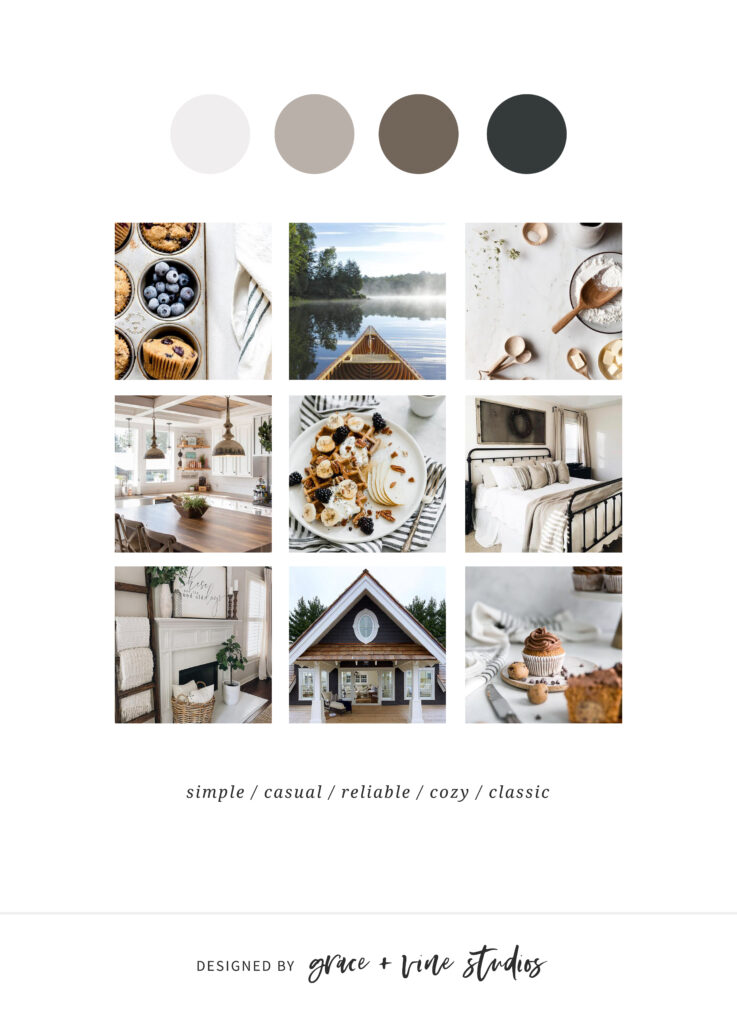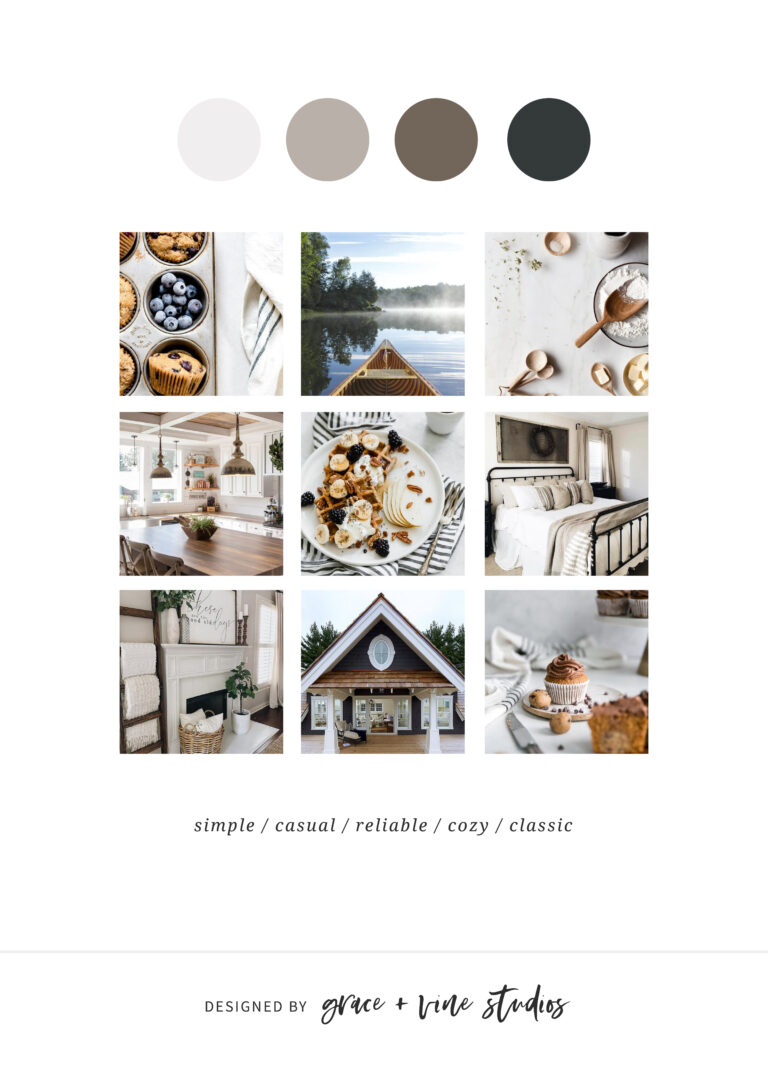 Project details: Brand Strategy & Logo Design | Custom Pinterest Templates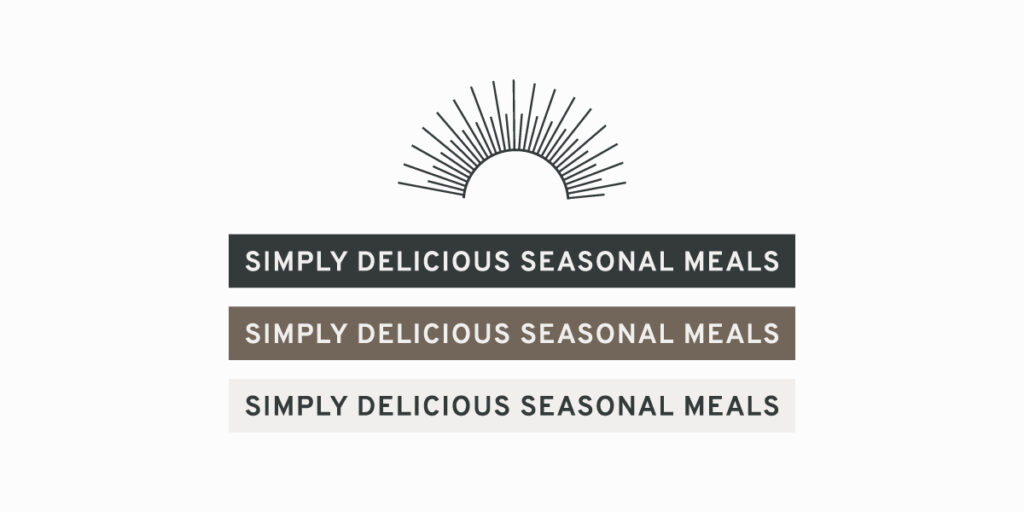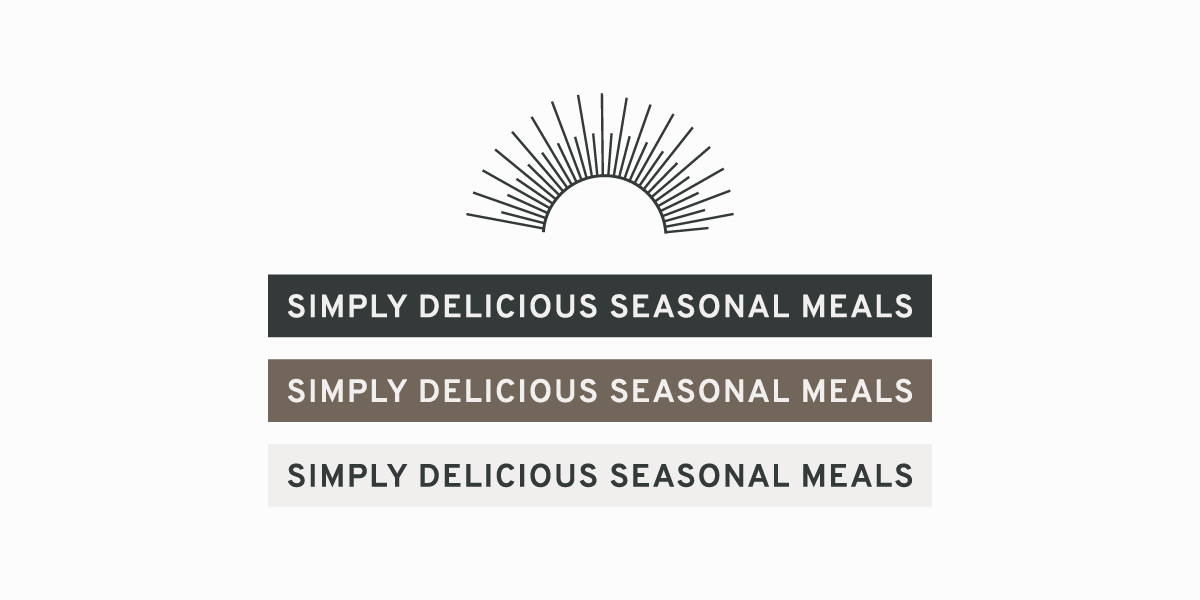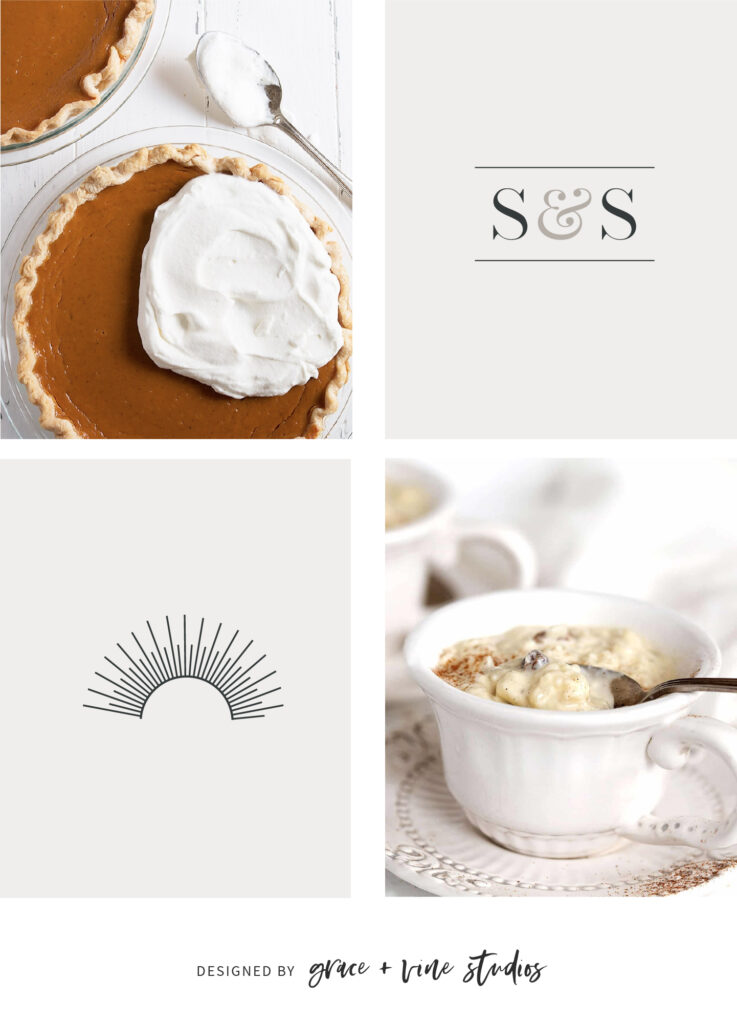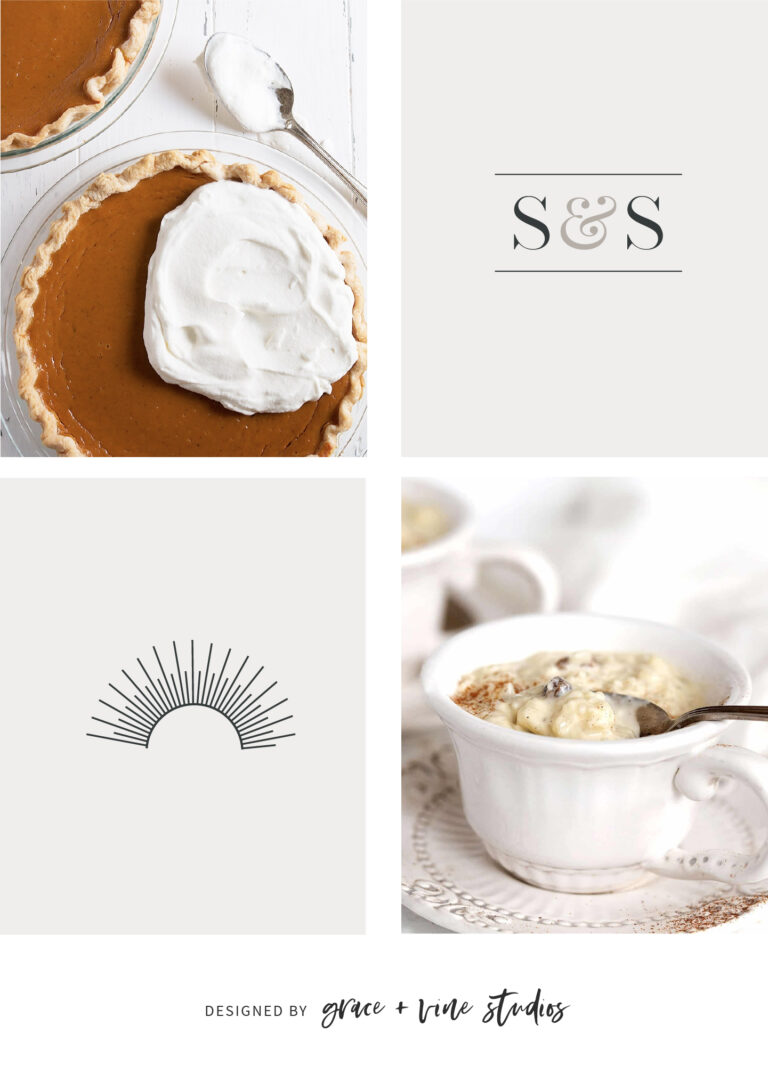 What the client had to say
What was your biggest "aha" moment while working with Grace + Vine Studios?
I never had clarity on what type of recipes I was sharing, as I seemed to share a lot of different things. Madison focused in on the "seasonal" aspect of my cooking, which gave me a clear branding focus that I was lacking.
What would you tell someone considering working with Grace + Vine Studios?
I was very pleased with the whole process of working with Madison and Grace & Vine, from the onboarding, through to the final deliverables, everything was on schedule. Communication was great and I always knew exactly where we were in the process. I am very pleased with the results and I can't wait to take them forward onto a new and refreshed Seasons and Suppers!
Are you ready to up level your food blog with custom design and start making meaningful connections with your audience? Schedule a call to chat about how we can take your food blog to the next level.
Learn More
Pin for later
Come browse my Pinterest for more inspiration >>