Jeffrey reached out after hearing about Grace + Vine in the Mediavine Facebook group. His site had been built a few years back on a custom Divi theme and he was having issues with the Divi framework. His site needed an overhaul to remove Divi and create a new theme.
At the beginning of the project Jeff wanted to keep his theme pretty much identical to what he had on Divi, but through the web design strategy process, he was open to new ideas. We were able to really restructure the homepage in a way that made it so easy for his readers to find content!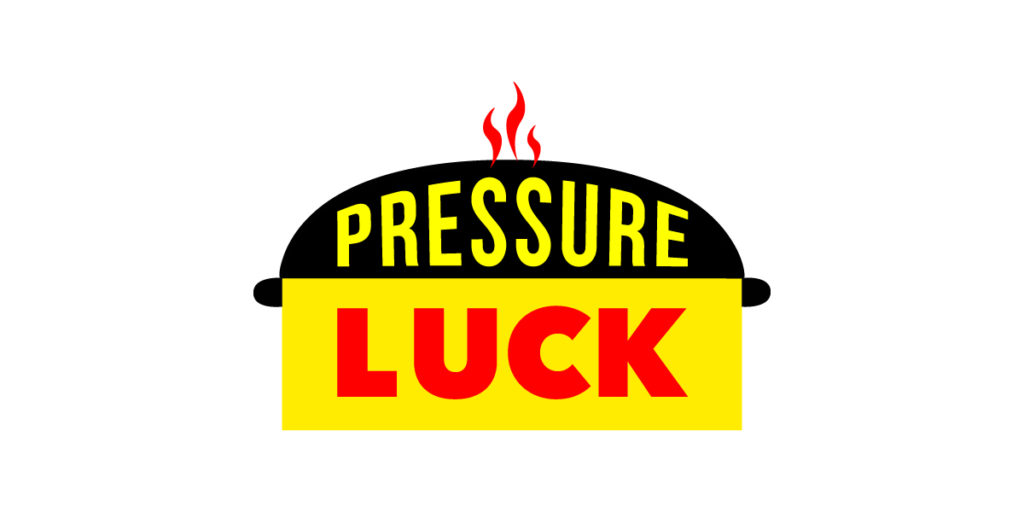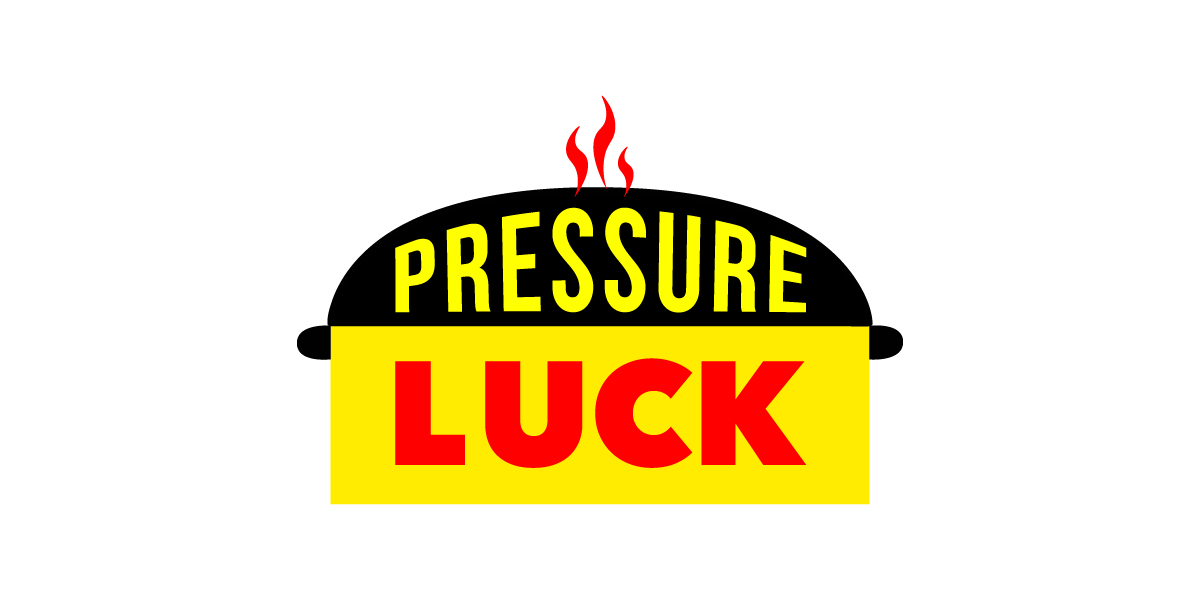 We are launching a new series of posts to start showing off our amazing clients and the projects we have been able to work on with them. We'll be catching up on these projects over the next few months and eventually be sharing these launches in real time! You can check out all of the client launches here.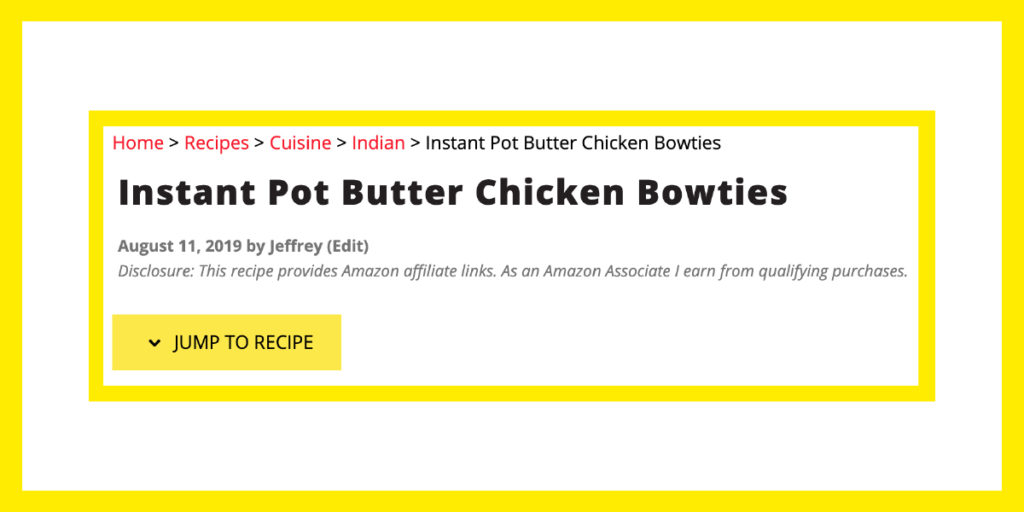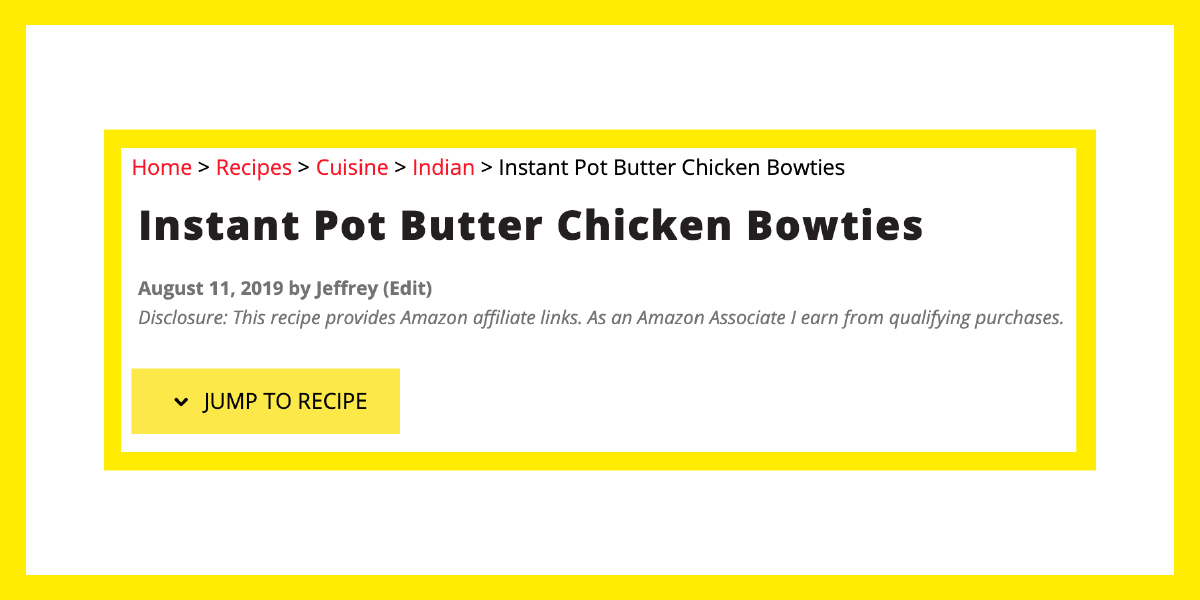 Some of my favorite parts of this website were the enhancements made for user experience. We added a Jump to Recipe button, recipe filter for the recipe index to browse by course, cuisine and lifestyle, and added comments to the blog.
Jeff has an extremely engaged audience on Facebook and YouTube so opening up comments on his website proved to be something his readers loved!
We were also able to better highlight Jeff's video personality and his published cookbooks!
Custom web design for food blog: Pressure Luck Cooking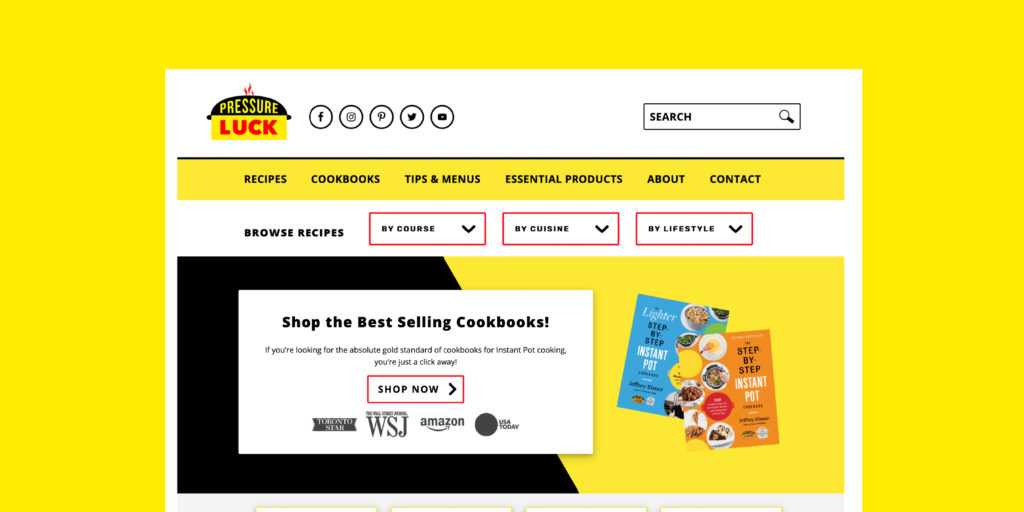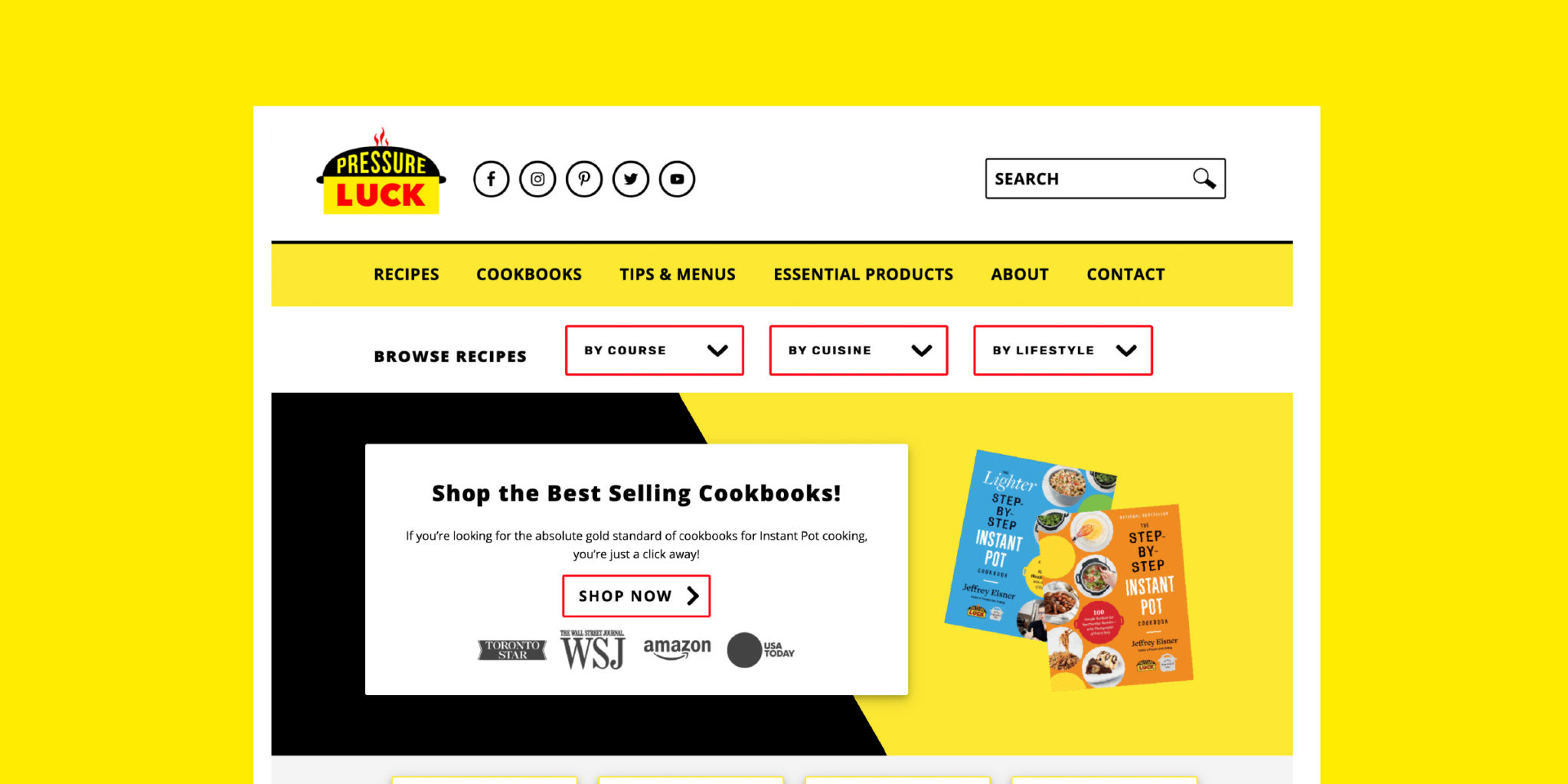 Project details: Website Design
Jeff did an awesome job getting his audience involved in the site redesign and did a few Facebook lives to talk about the new site and how excited he was about it!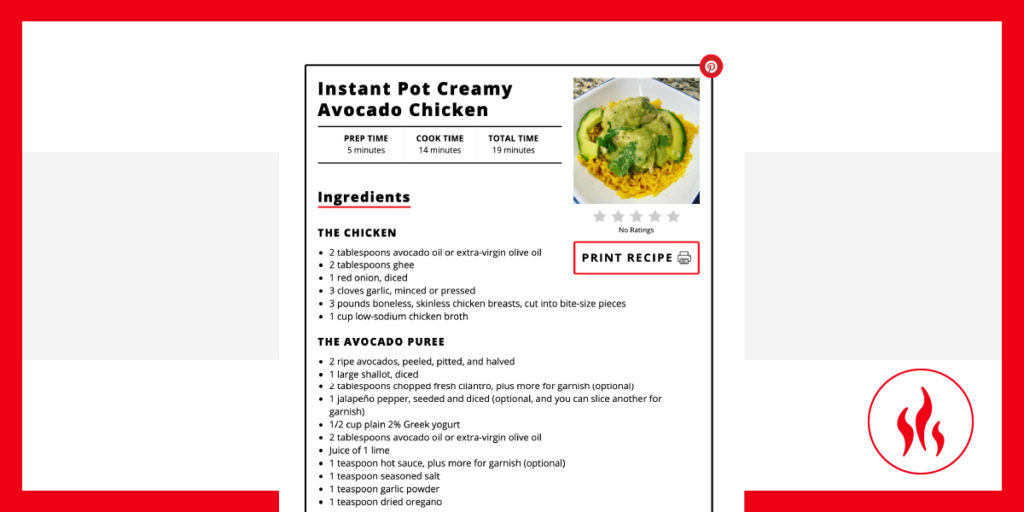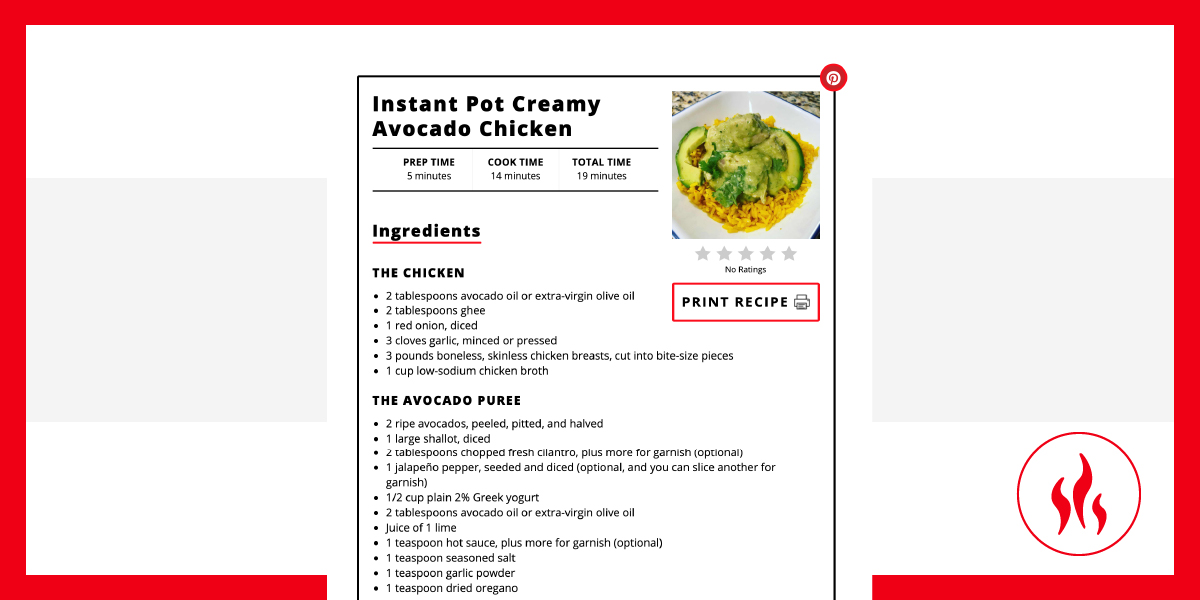 He even did a YouTube live presentation of the website and talked about what it was like working with us.
Are you ready to up level your food blog with custom design and start making meaningful connections with your audience? Schedule a call to chat about how we can take your food blog to the next level.
Learn More
Pin for later
Come browse my Pinterest for more inspiration >>