Panning the Globe is a food blog where you join Lisa Goldfinger on her journey to cook the world's best and most delicious dishes at home, from quick and easy weeknight dinners to feed your family, to the most dazzling dishes to entertain your friends.
Lisa focuses on big-flavor recipes made with wholesome healthy ingredients with easy-to-follow instructions and sprinkles in her best tips and shortcuts.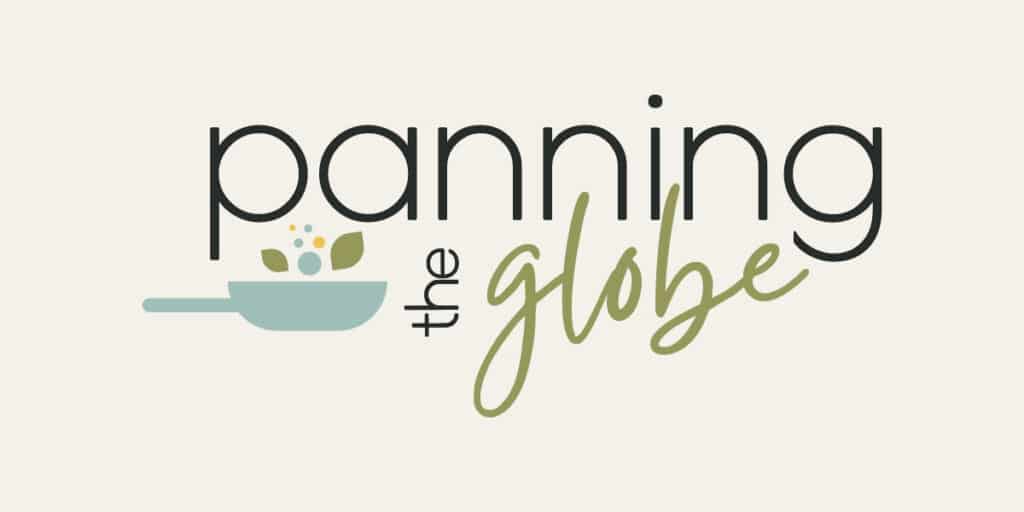 We are launching a new series of posts to start showing off our amazing clients and the projects we have been able to work on with them. You can check out all of the client launches here.
Custom brand design for food blog: Panning The Globe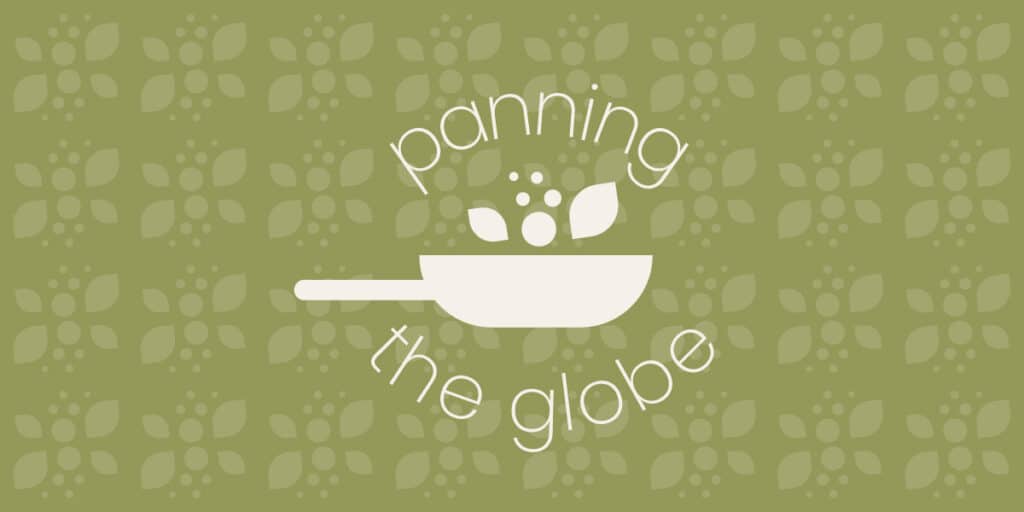 Project details: Brand Strategy & Logo Design | Email Campaign Design | Email Freebie Design | Designer For A Day
When Lisa came to us she had put her website together piecemeal, starting back in 2012. One of her main goals of brand design and implementing that on her site was… (said by her) "I'm hoping that when people come to my site they will immediately know whether what I have to offer is what they are looking for. Ultimately, I'd like to win over lots more devoted followers, people who will sign up for my newsletter, return to my blog often, connect with me in comments, and love my recipes."
Some of our other goals were:
Having a brand that is cohesive and more compelling
Increase traffic
Build a loyal following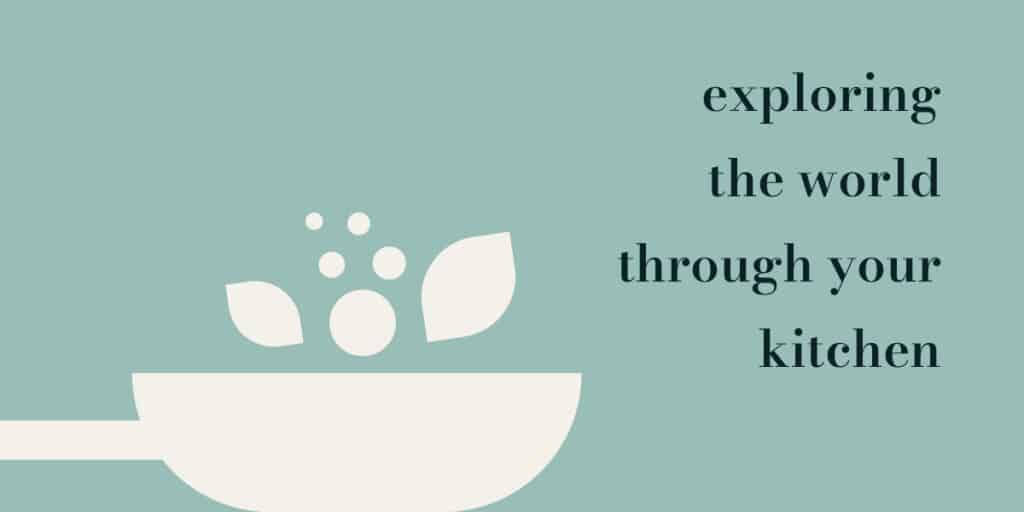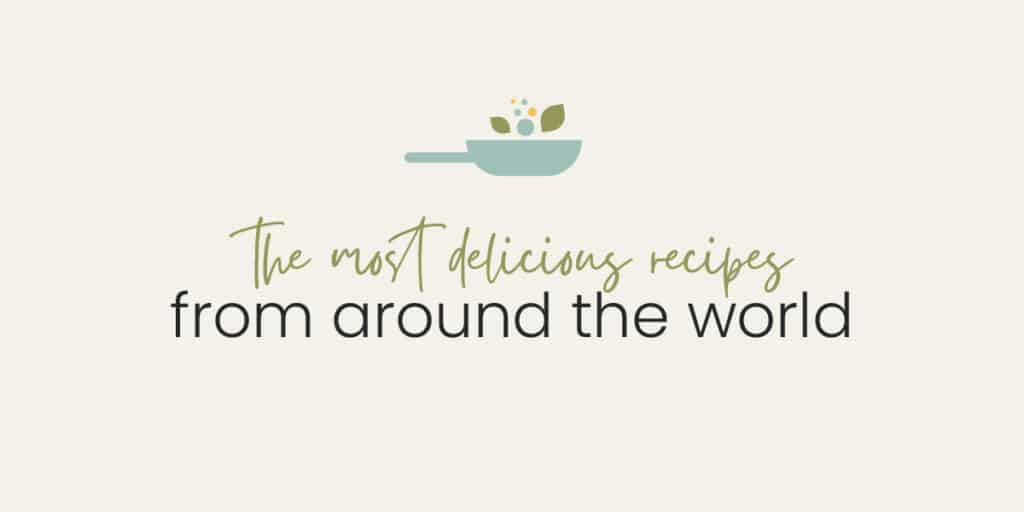 Are you ready to up level your food blog with custom design and start making meaningful connections with your audience? Schedule a call to chat about how we can take your food blog to the next level.
Learn More
Pin for later
Come browse my Pinterest for more inspiration >>