Our Oily House by Laura Ascher is a blog all about natural living and essential oils. Laura shares DIY skincare recipes, natural hair care, essential oil education, plus tips to create a healthier home with simple cost-effective recipes. Our Oily House is for anyone looking to live a holistic lifestyle, get toxins out of their home, and live a more sustainable life.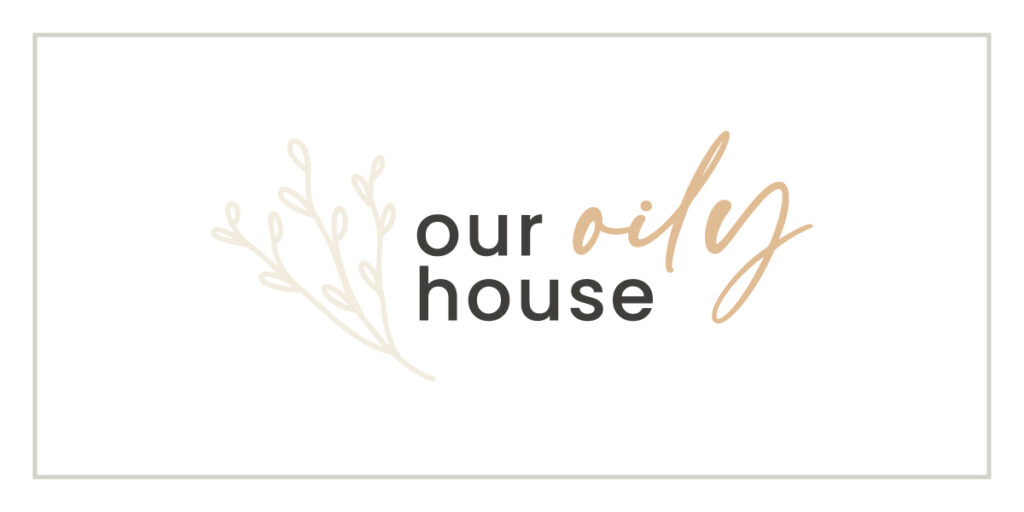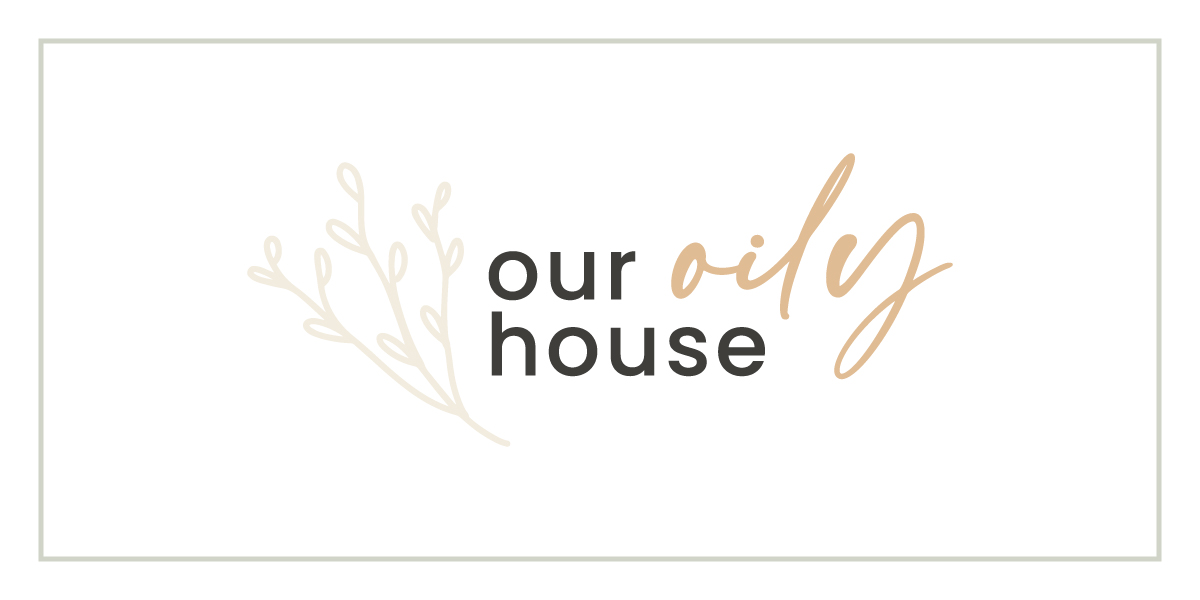 We are launching a new series of posts to start showing off our amazing clients and the projects we have been able to work on with them. We'll be catching up on these projects over the next few months and eventually be sharing these launches in real time! You can check out all of the client launches here.
Custom brand design for website: Our Oily House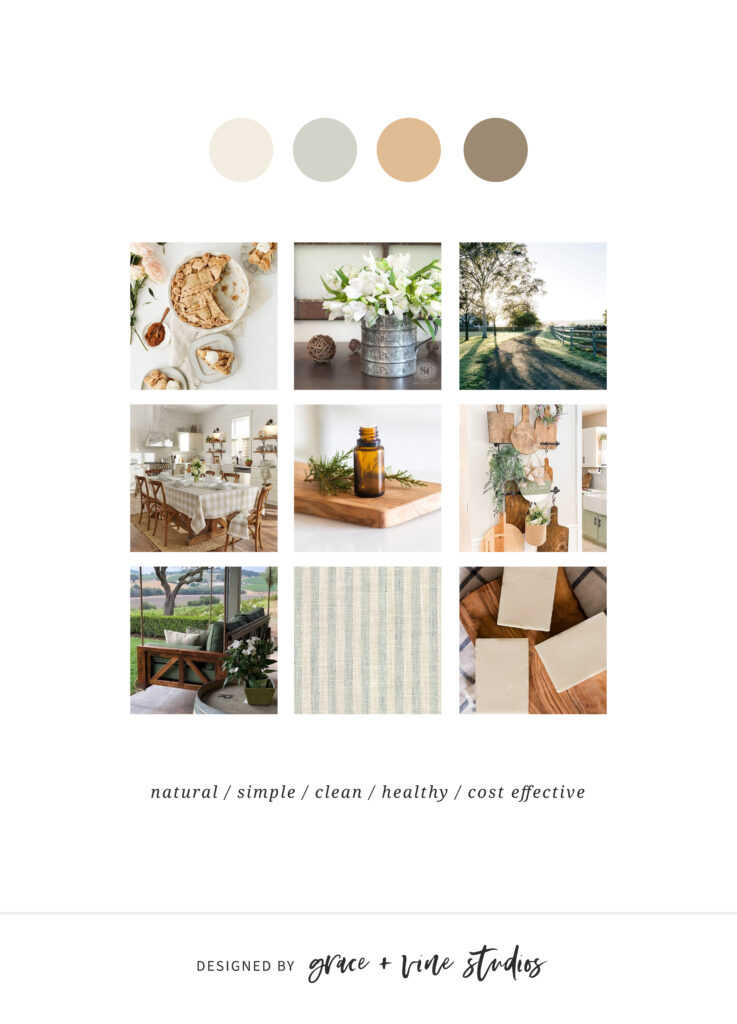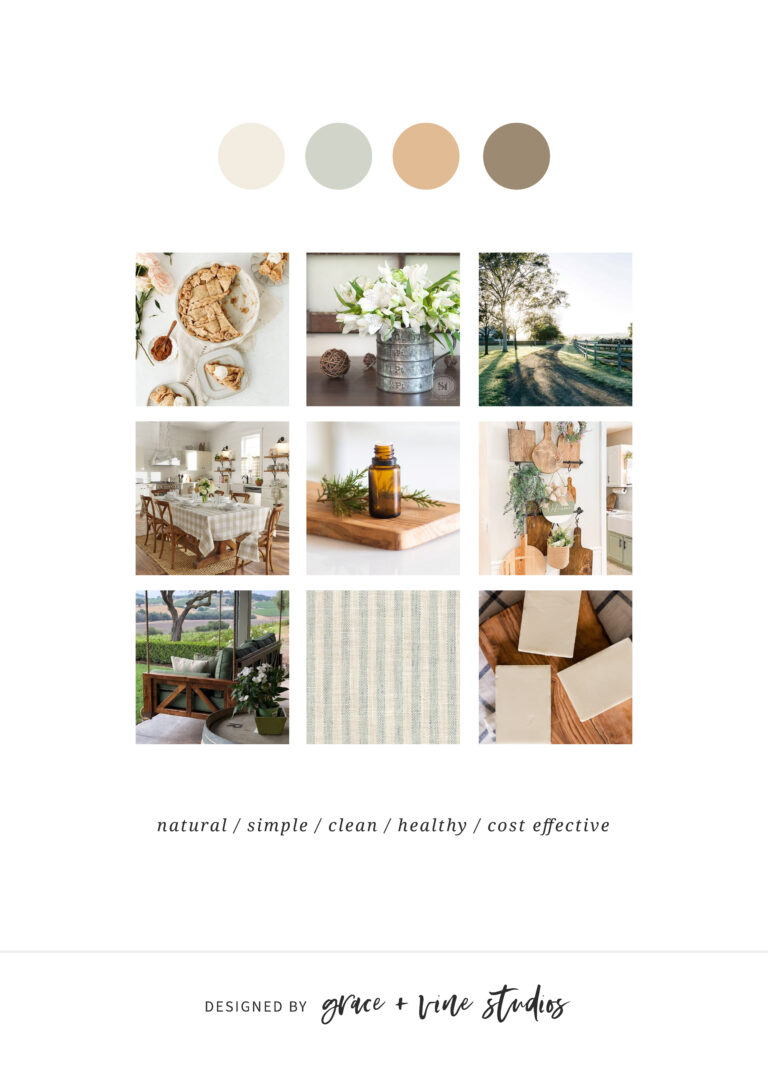 Project details: Branding | Web Design | Email Campaign Design
"I wanted to make a website that was pretty and easy to navigate," says Laura. "I wanted a site that was well organized and easy to find what you are looking for. This was definitely accomplished!"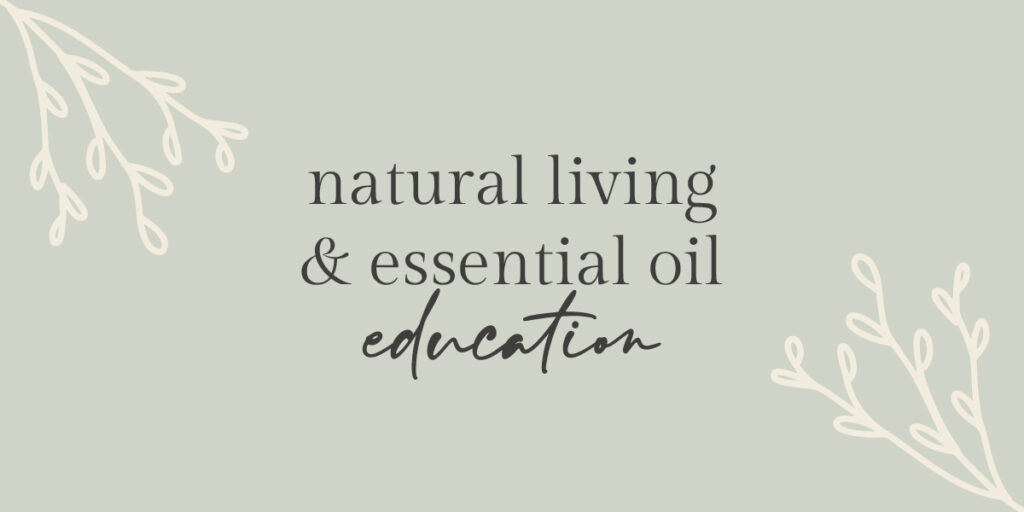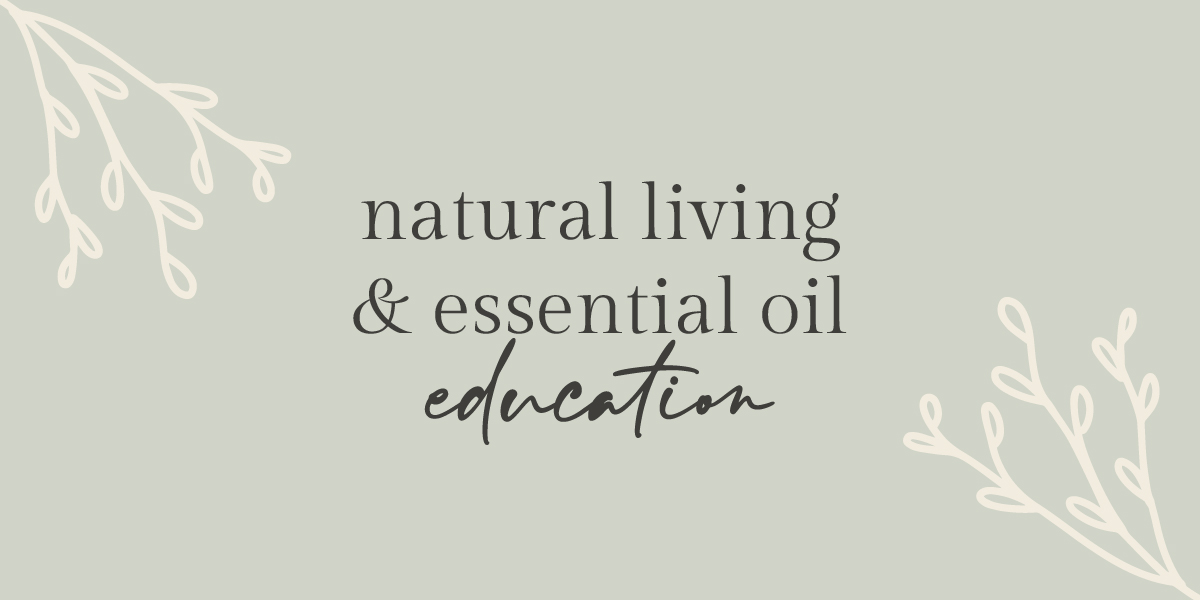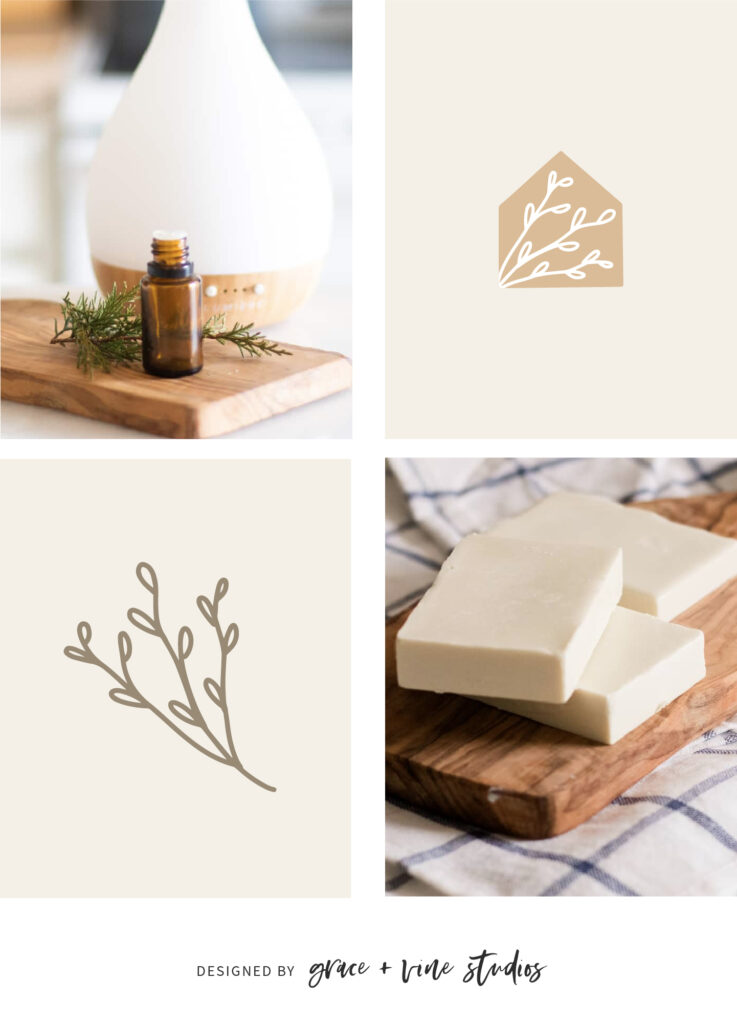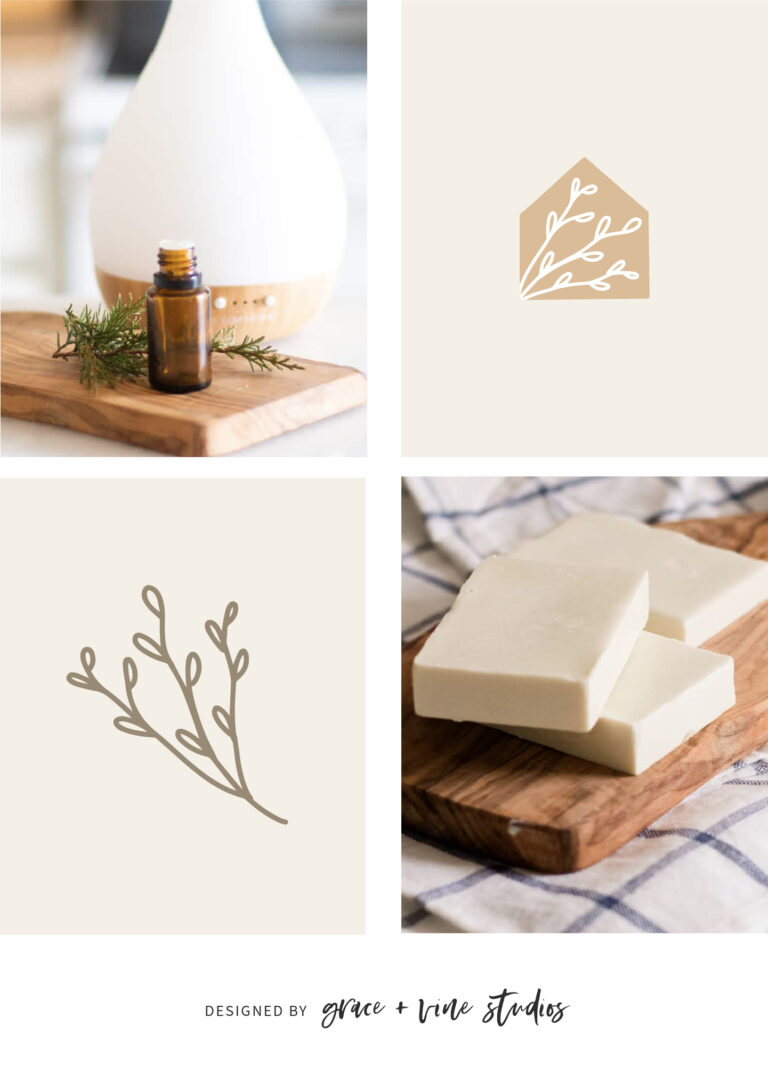 What the client had to say
What would you tell someone considering working with Grace + Vine Studios?
Madison is very good at what she does. Her team is very fast, efficient, and well organized. If you are looking for someone to professional design your website, look no further! I am so happy with the work she did and would highly recommend her!
Are you ready to up level your food blog with custom design and start making meaningful connections with your audience? Schedule a call to chat about how we can take your food blog to the next level.
Learn More
Pin for later
Come browse my Pinterest for more inspiration >>