One Lovely Life by Emily Dixon shares fresh, flexible family recipes to help readers feel more confident in the kitchen. Whether you've got picky eaters, food allergies/intolerances to navigate, or just a serious craving to satisfy, she'll help you eat delicious, gorgeous meals without a lot of fuss.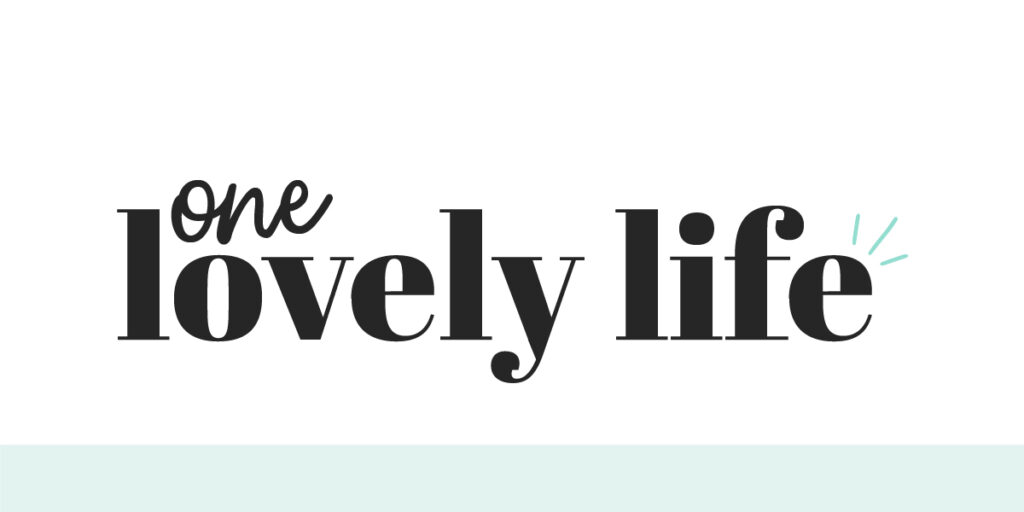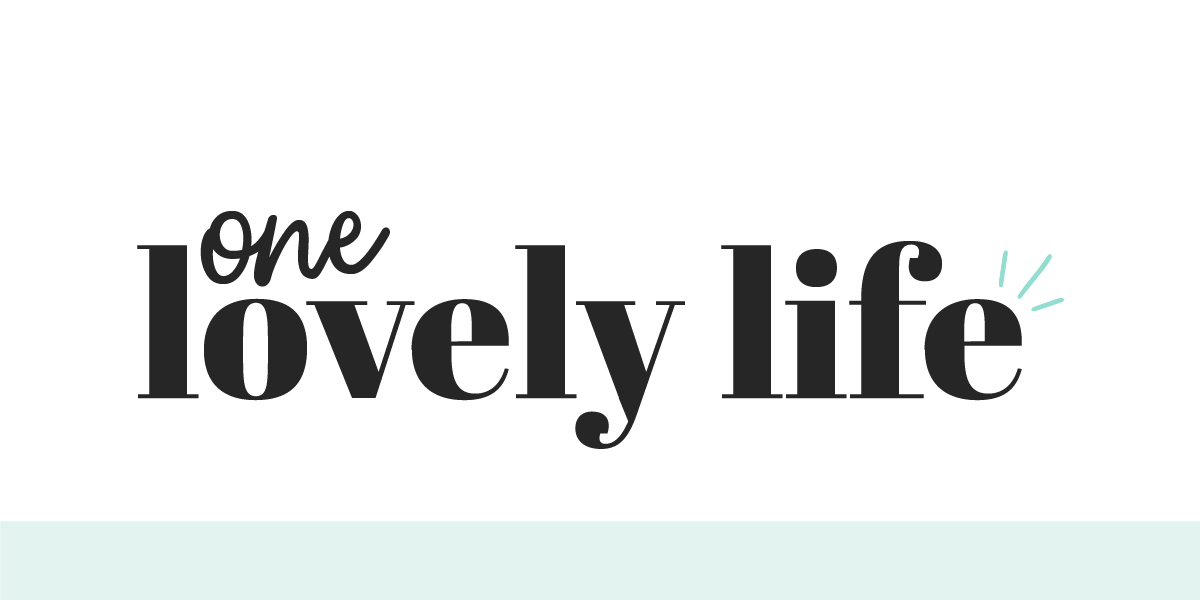 We are launching a new series of posts to start showing off our amazing clients and the projects we have been able to work on with them. We'll be catching up on these projects over the next few months and eventually be sharing these launches in real time! You can check out all of the client launches here.
Custom brand design for food blog: One Lovely Life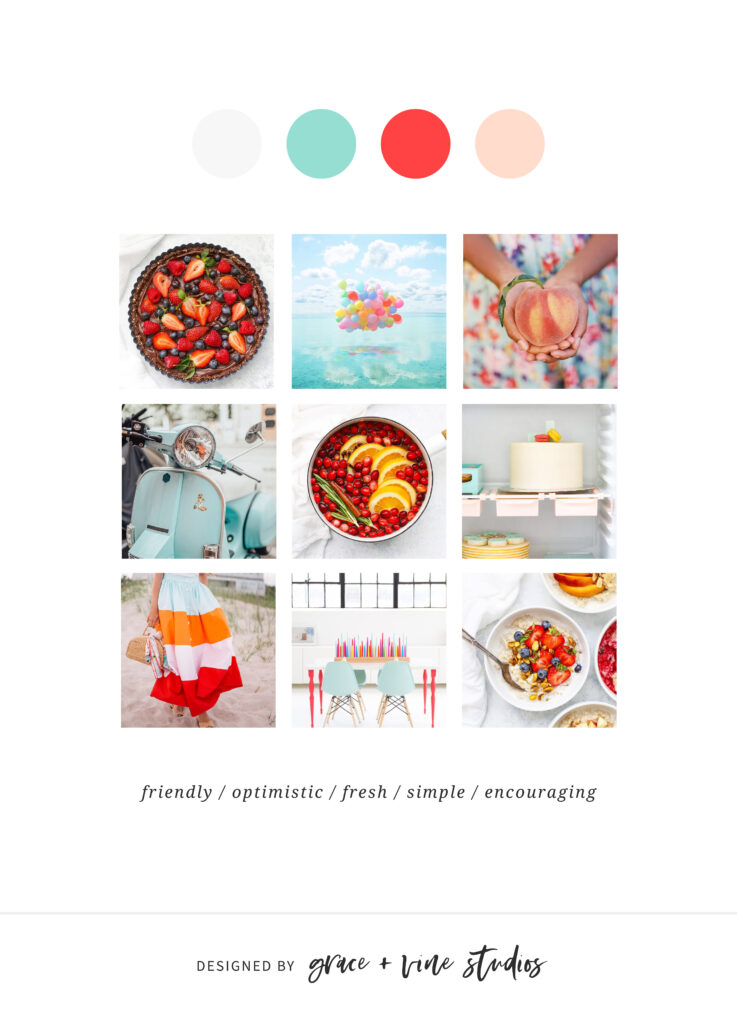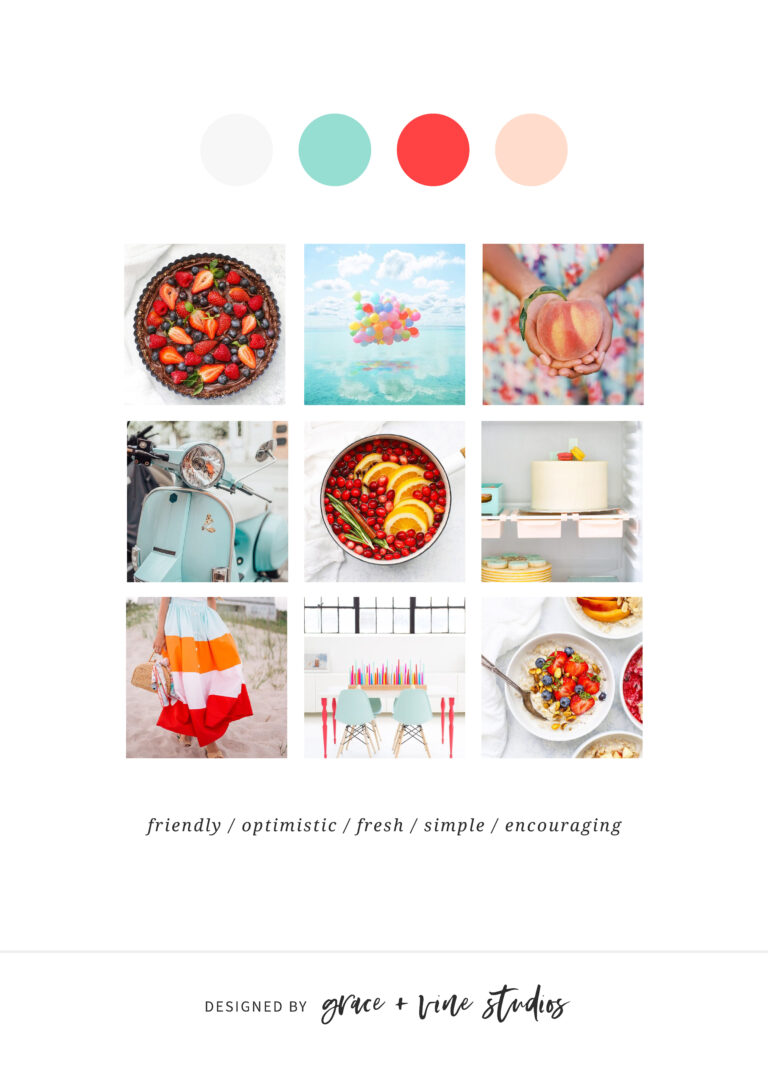 Project details: Branding | Website Design | Email Campaign & Freebie Design | Animated Logo | Pinterest Templates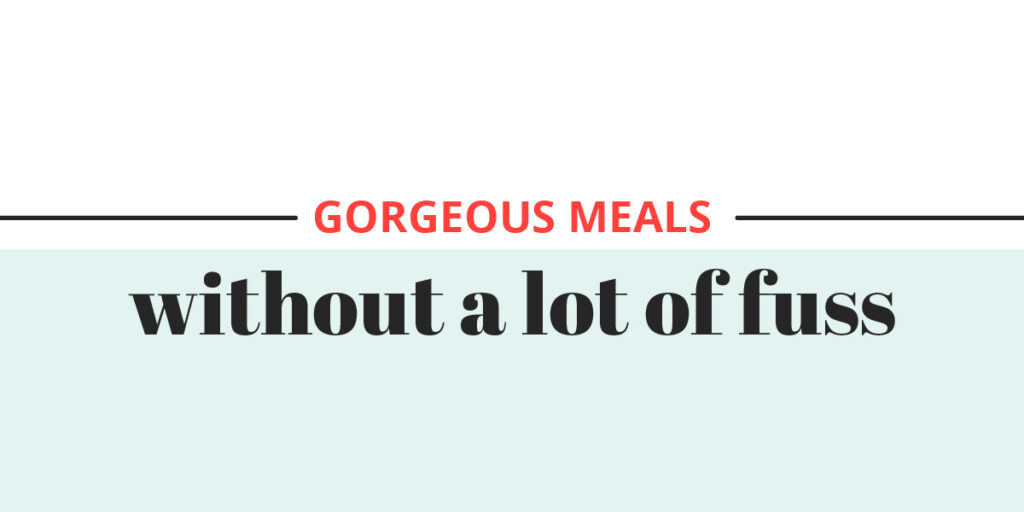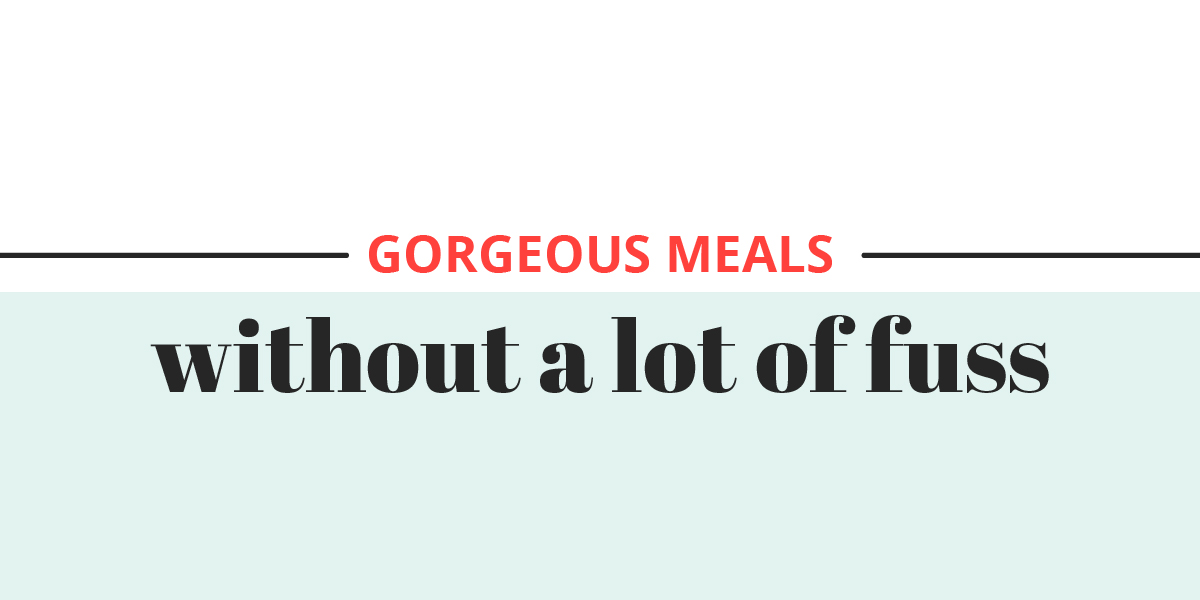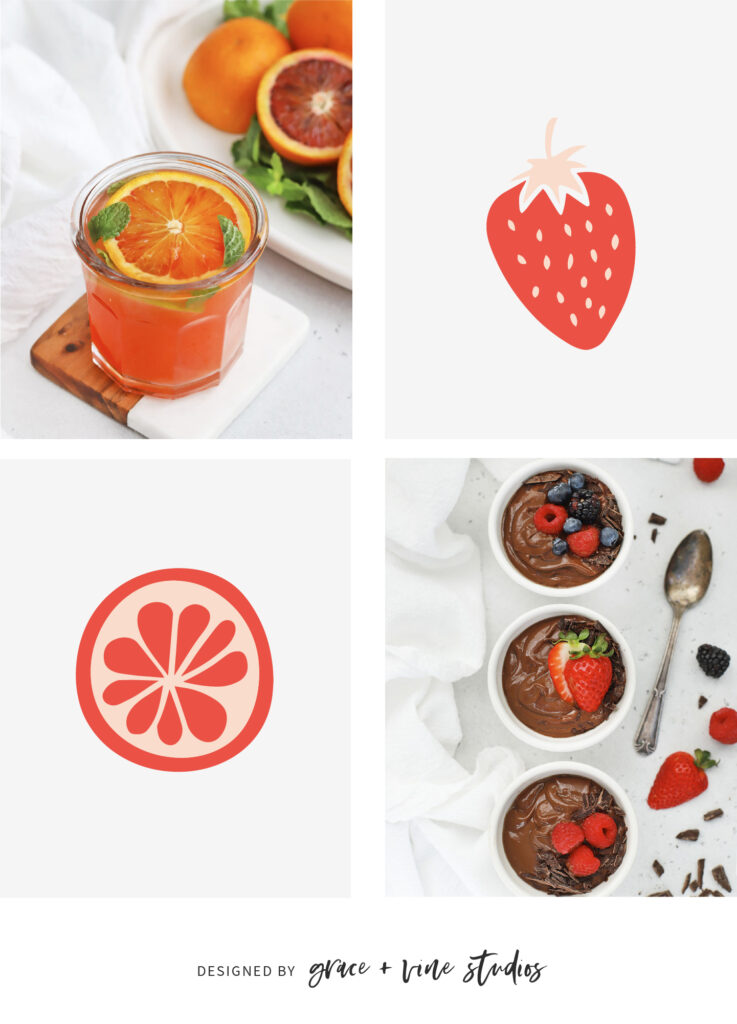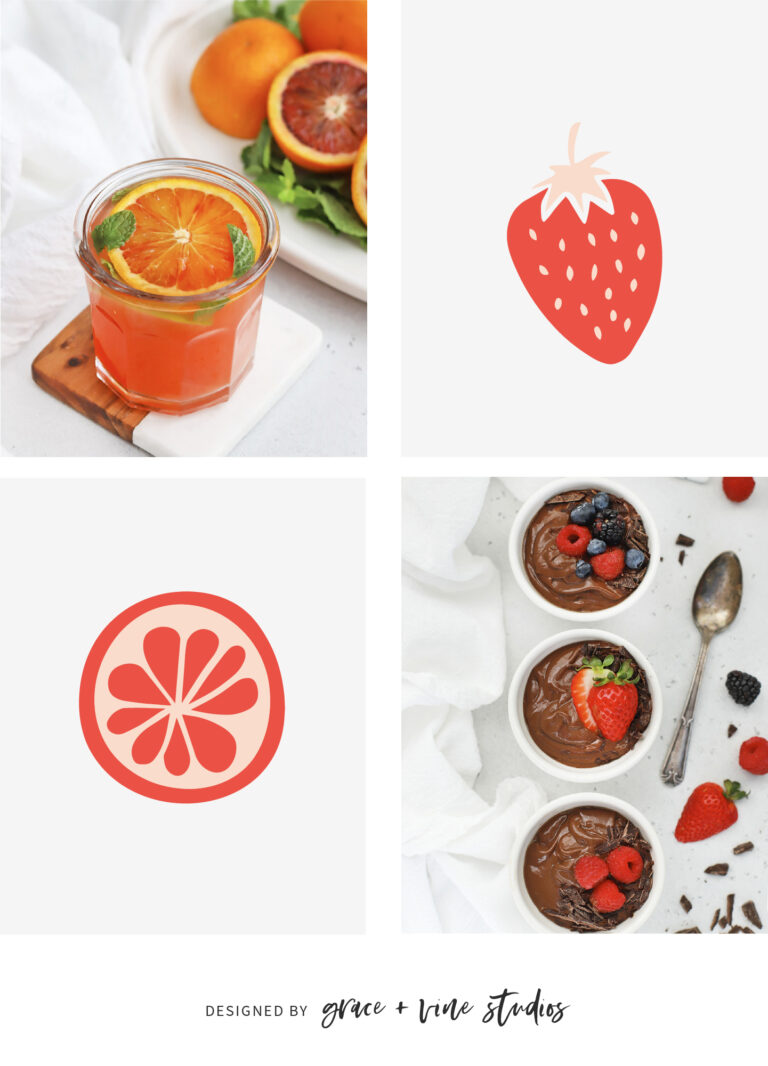 What the client had to say
Can you share your goals for the project and any results you've seen so far?
I wanted the search to be REALLY easy to find and the recipe index to be incredibly easy and thorough. Now readers can easily browse or find something specific that they're looking for. Paleo breakfasts? Instant Pot Gluten-Free Dinners? Whole30 Snacks? No problem!
Are you ready to up level your food blog with custom design and start making meaningful connections with your audience? Schedule a call to chat about how we can take your food blog to the next level.
Learn More
Pin for later
Come browse my Pinterest for more inspiration >>