At My Kids Lick the Bowl, Stacey shares easy, nutritious recipes made from every day ingredients. These recipes are for busy moms who are struggling to cook and feed their babies, toddlers and kids with the nutrition they need. Stacey wants moms to feel confident in making these recipes.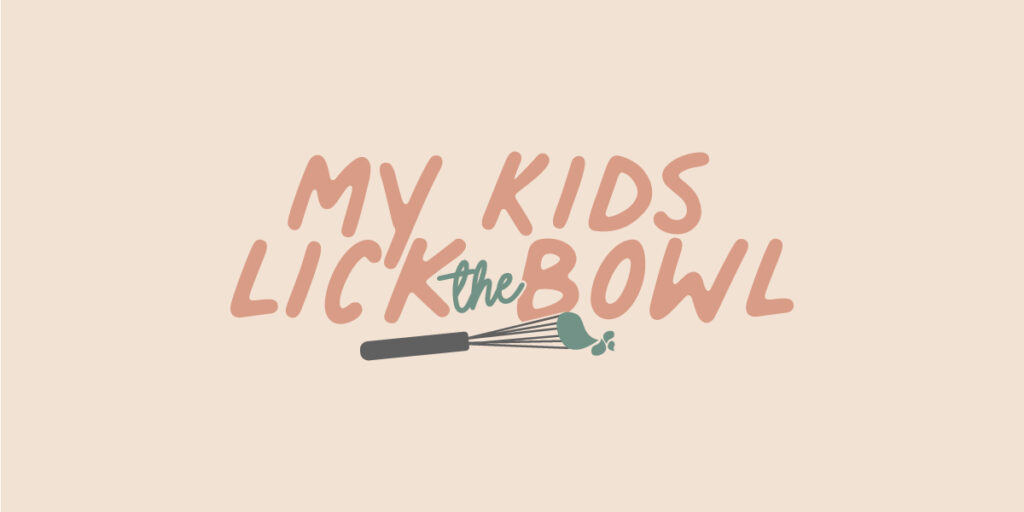 We are launching a new series of posts to start showing off our amazing clients and the projects we have been able to work on with them. You can check out all of the client launches here.
Custom brand design for food blog: My Kids Lick the Bowl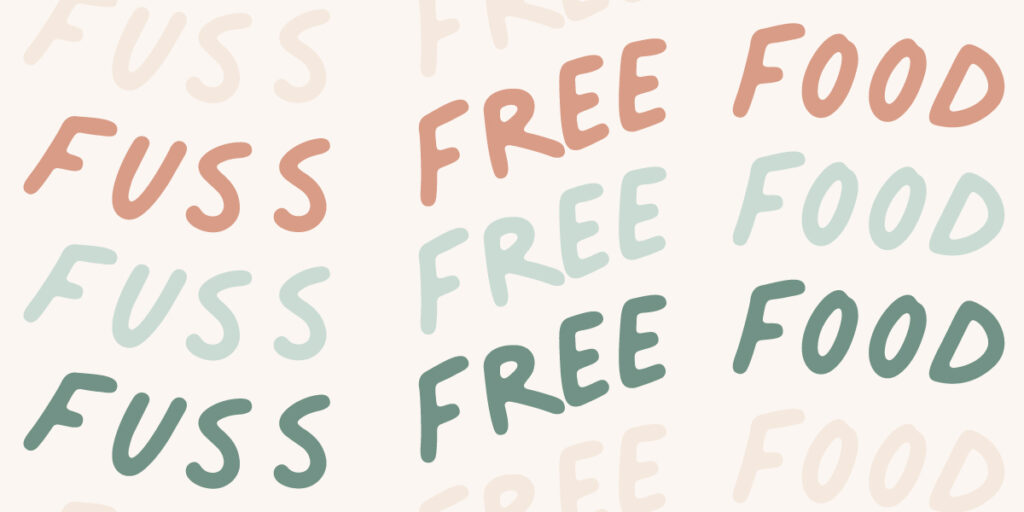 Project details: Brand Strategy & Logo Design | Website Design | Animated Logo | Email List Integrations & Campaign Design
Stacey's exciting vision for her redesign is to create a vibrant and inviting online space that instantly makes her readers feel like they've stumbled upon a trusted expert's haven. She's thrilled to explore the world of affiliate links as well. With the revamp, Stacey envisions her website exuding an air of expertise that will captivate her readers and ignite their desire to shop through her affiliate links.
Having been a registered Dietitian for over a decade, Stacey's passion for sharing her insights and delicious recipes on social media propelled her into the spotlight. Now, with the redesign, she's eager to infuse even more of that social media magic into her website, creating a seamless and lively experience for her visitors.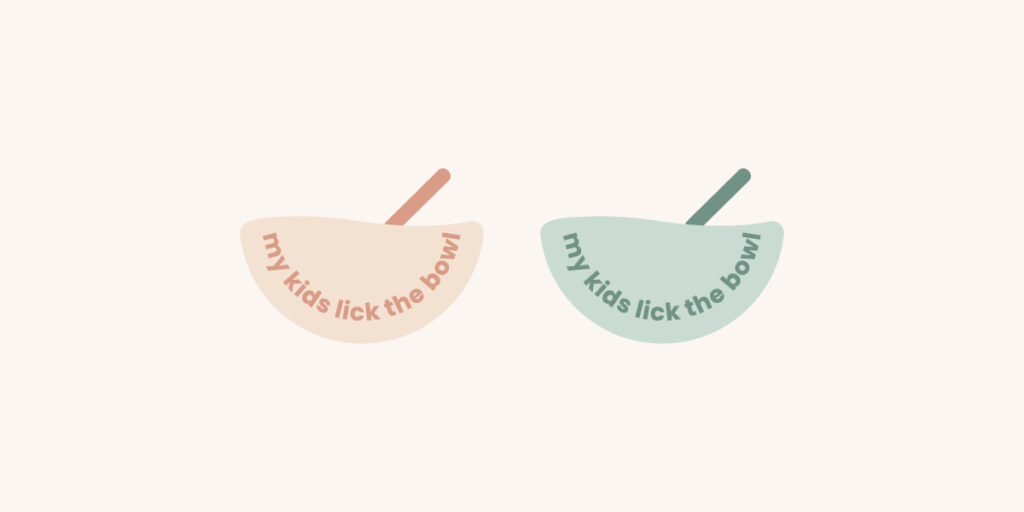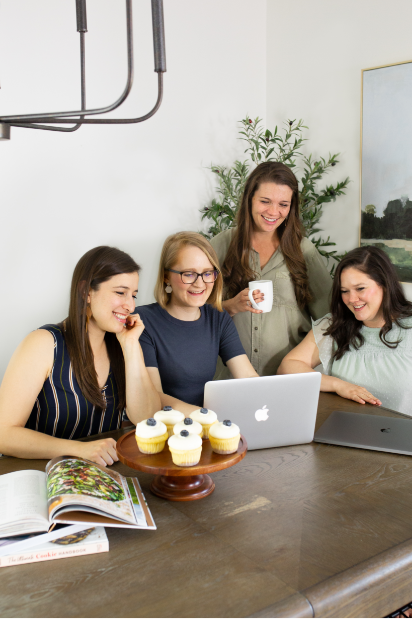 ready to take your food blog to the next level?
We work with food bloggers looking to stand out of the crowd through custom brand and website design.
Pin for later
Come browse my Pinterest for more inspiration >>