My Gourmet Connection is a food blog made for home cooks who crave variety in their everyday meals. Lynne Webb, her daughter Erika, and son-in-law Tom combine their cooking, writing, and photography skills to share a wide range of creative flavor-filled recipes to help readers build a collection of memorable go-to dishes they can call their own.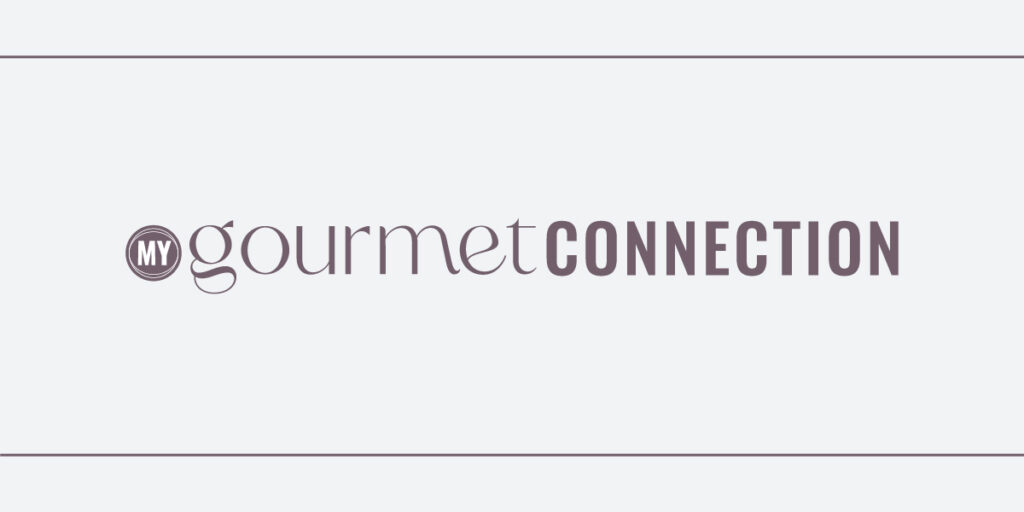 We are launching a new series of posts to start showing off our amazing clients and the projects we have been able to work on with them. You can check out all of the client launches here.
Custom brand design for food blog: My Gourmet Connection
Project details: Brand Strategy & Logo Design | Website Design | Digital Product Strategy & Design
Lynne and her family share delicious recipes on her site, such as her Creamy Lemon Pasta Salad. Lynne has always been fascinated by food and the limitless options for creativity and her blog has been the perfect way for her to share this fascination with others.
For her branding, we took elements such as the oval/circle strokes in the "My" to make it look like it is "twisting", to imply that her recipes are simple yet have unique flavor twists that turn ordinary ingredients into memorable meals. We also used a font with fun letter elements for the word "Gourmet" to showcase the unique flavors she incorporates into everyday meals. As always, we put a lot of heart and soul and thought into our branding design!
On her site, Lynne strives to share recipes that are not overly time consuming yet still interesting, e.g. ethnic dishes, new flavor combinations. She believes you can make even the simplest meal interesting and filled with flavor. We can totally get behind that!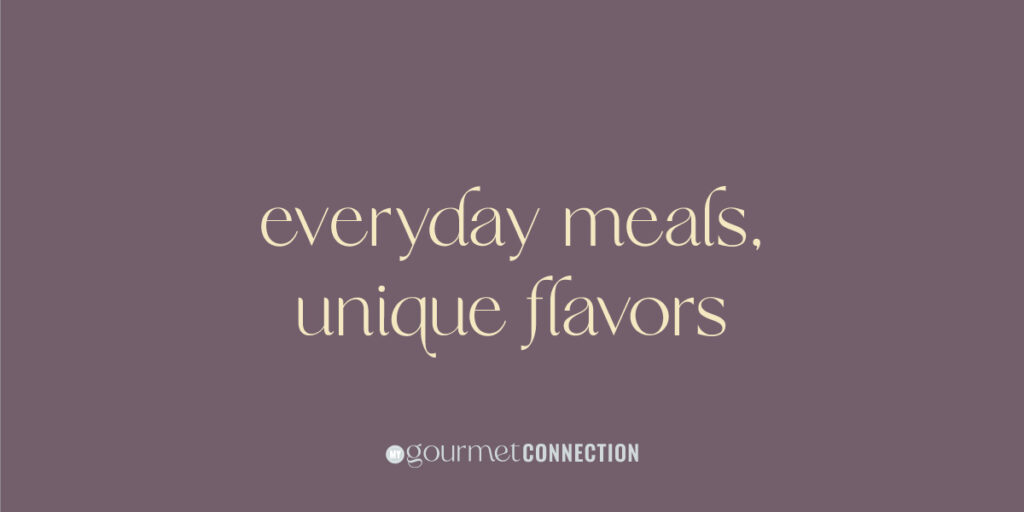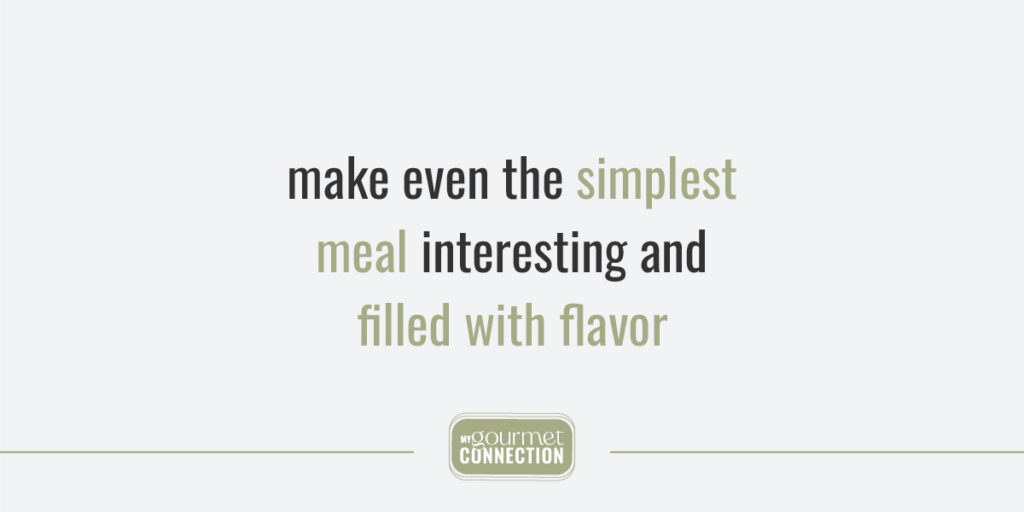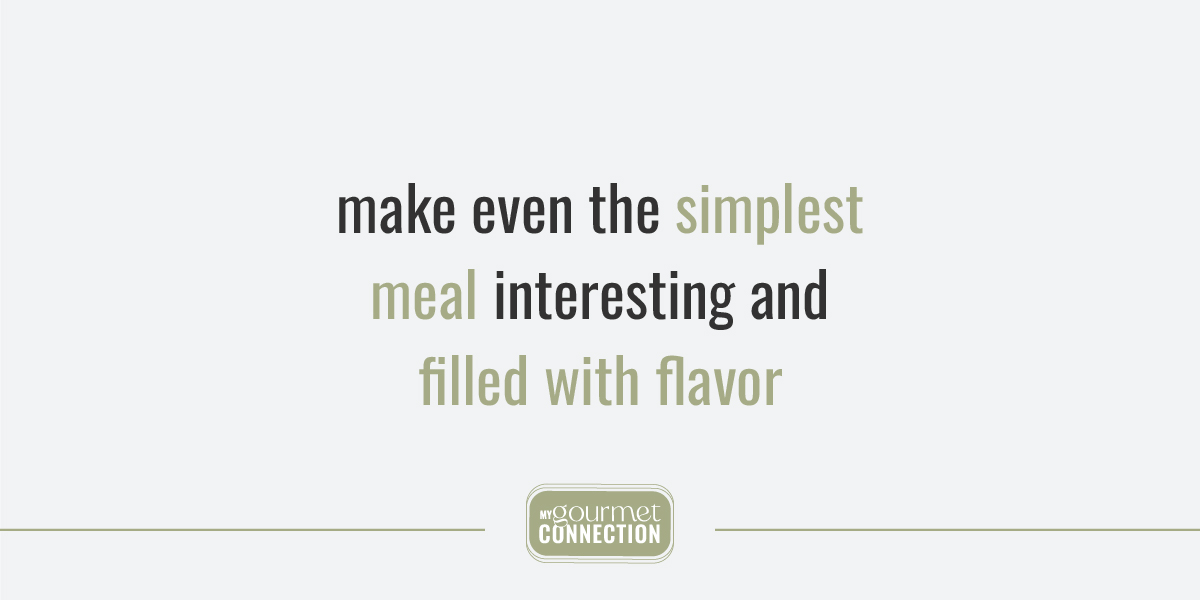 What the client had to say
Can you share your goals for the project?
I wanted the My Gourmet Connection to have its own unique look, a simpler navigation structure, and a "roomier" feel with more white space. All of those goals were accomplished!
How do you feel after working with Grace + Vine Studios?
I was struggling to find a more focused direction for the site that would not only resonate with my audience, but renew my enthusiasm for creating content and growing the business. Working through my branding strategy with Madison ultimately delivered more that a great new logo and a slick site design. It was a thought-provoking process that gave me a new perspective that I'm certain will result in both business success and personal gratification.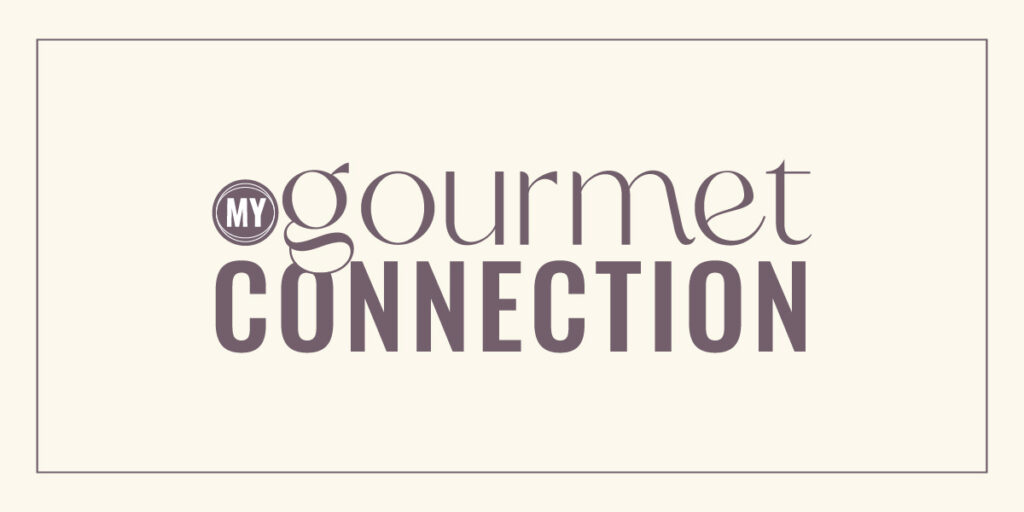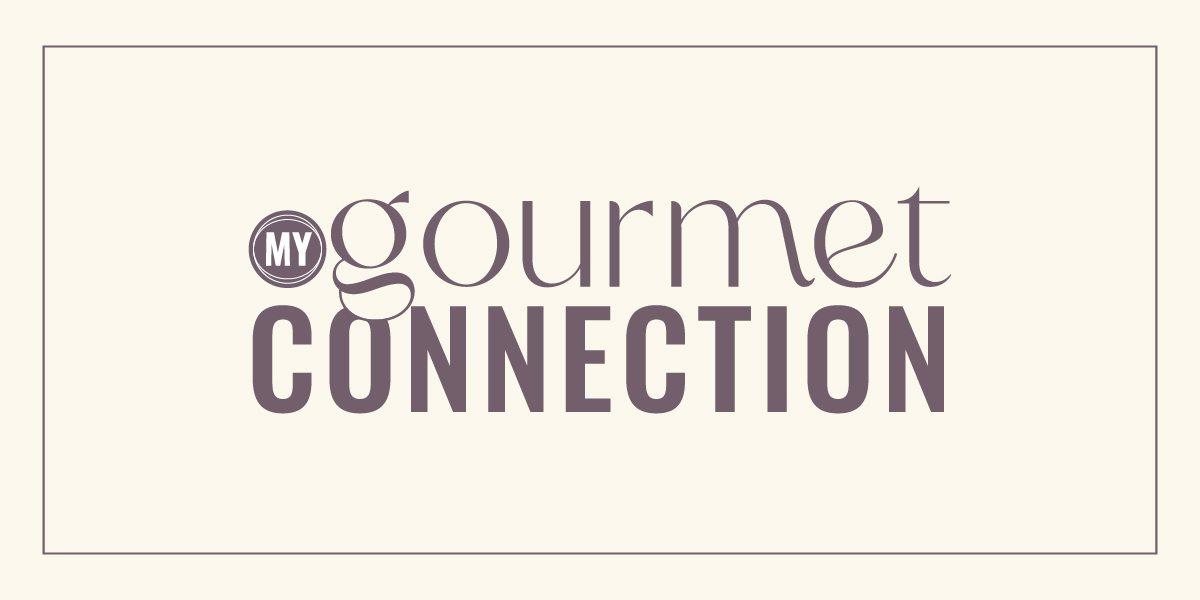 Are you ready to up level your food blog with custom design and start making meaningful connections with your audience? Schedule a call to chat about how we can take your food blog to the next level.
Learn More
Pin for later
Come browse my Pinterest for more inspiration >>