My Forking Life by Tanya Harris shares easy, delicious recipes for people who want to eat really good food, but may feel overwhelmed with how to do so. The recipes at My Forking Life are well-tested and provide tips for gaining confidence in the kitchen through new techniques and gadgets that will make cooking easier.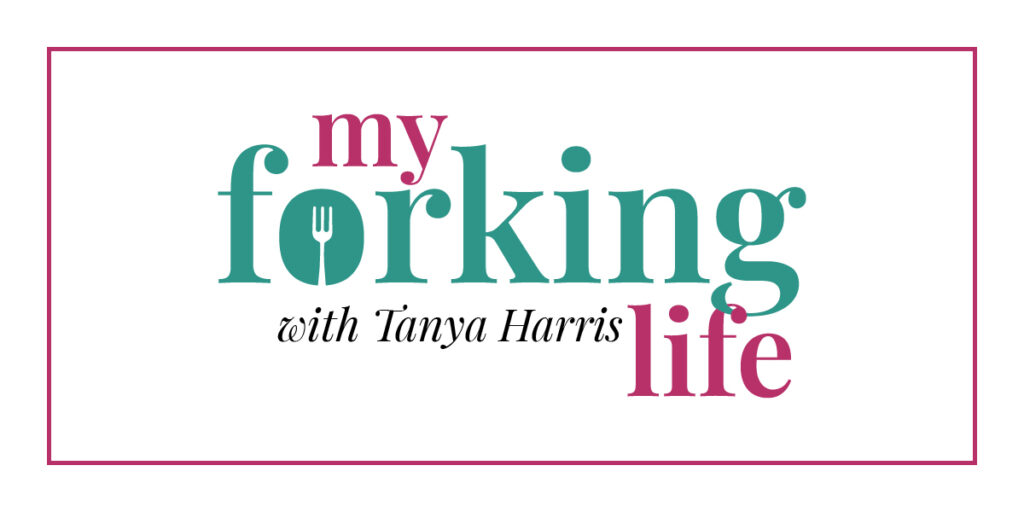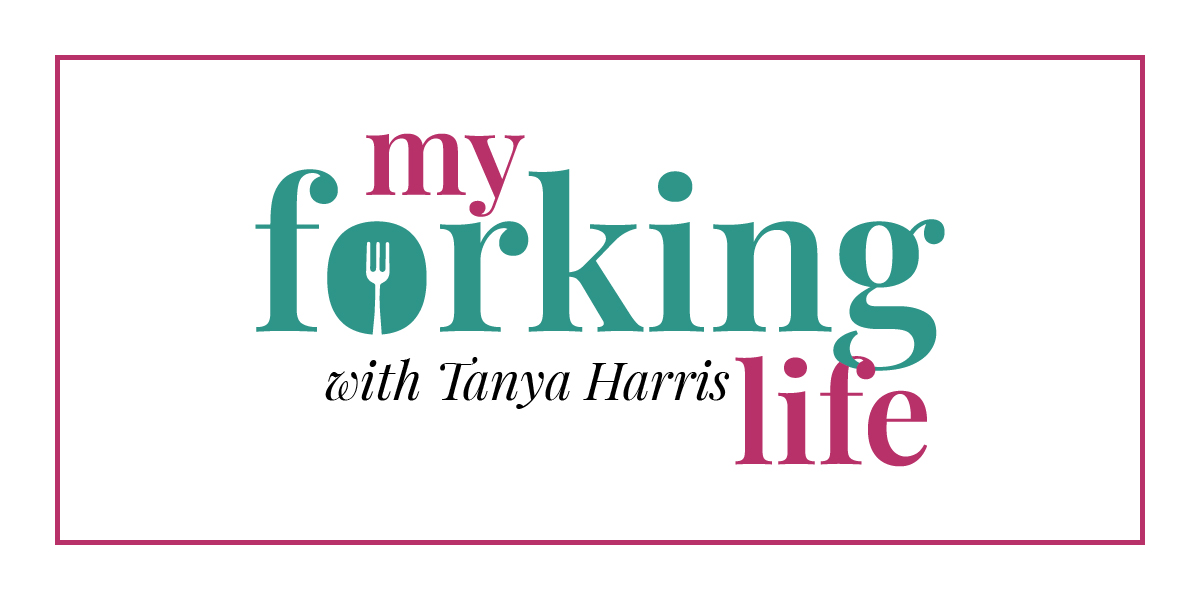 We are launching a new series of posts to start showing off our amazing clients and the projects we have been able to work on with them. We'll be catching up on these projects over the next few months and eventually be sharing these launches in real time! You can check out all of the client launches here.
Custom brand design for food blog: My Forking Life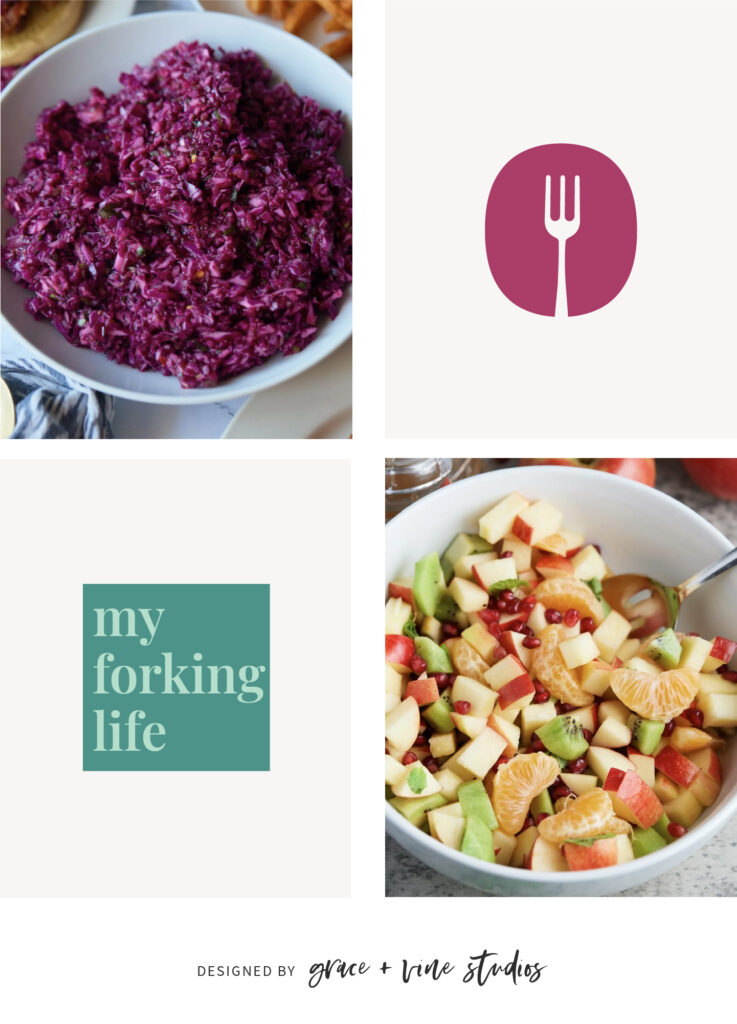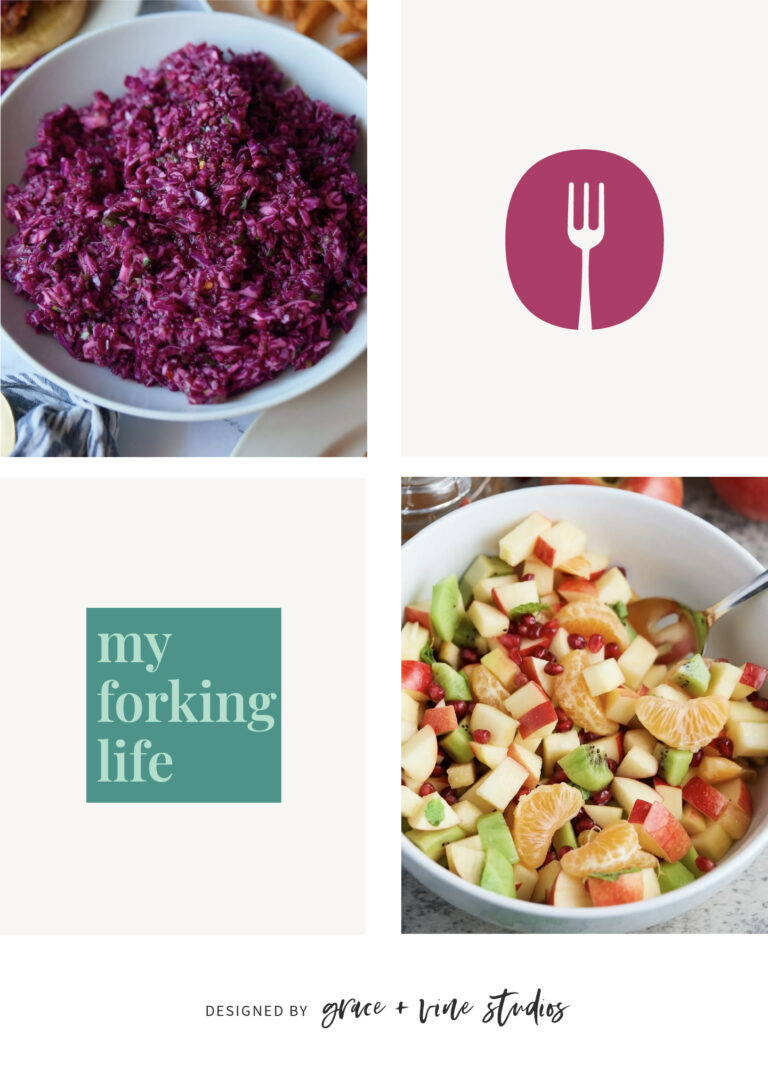 Project details: Branding | Animated Logo
Some of Tanya's other goals were:
"I wanted a nice logo that wasn't too different than what I already had. I think Madison did a great job in capturing what I wanted and making it even better."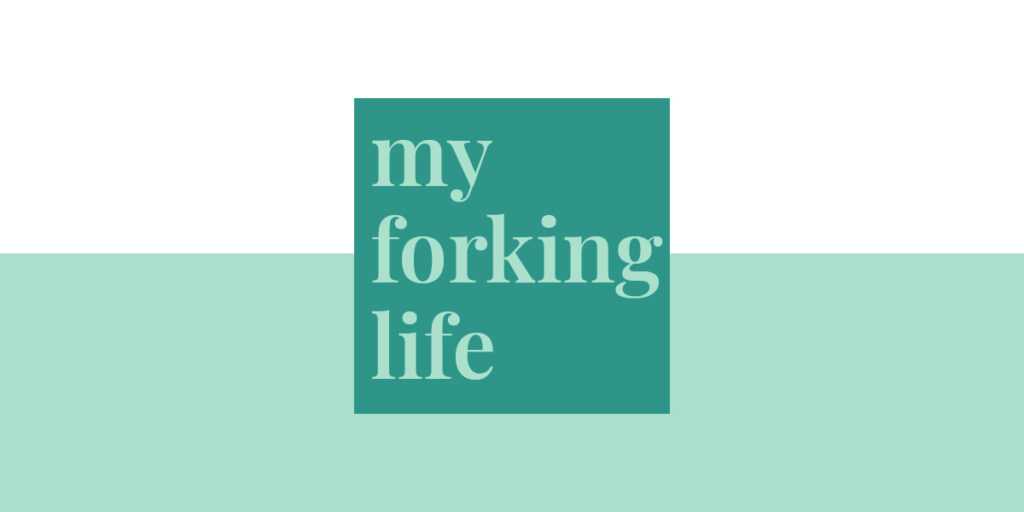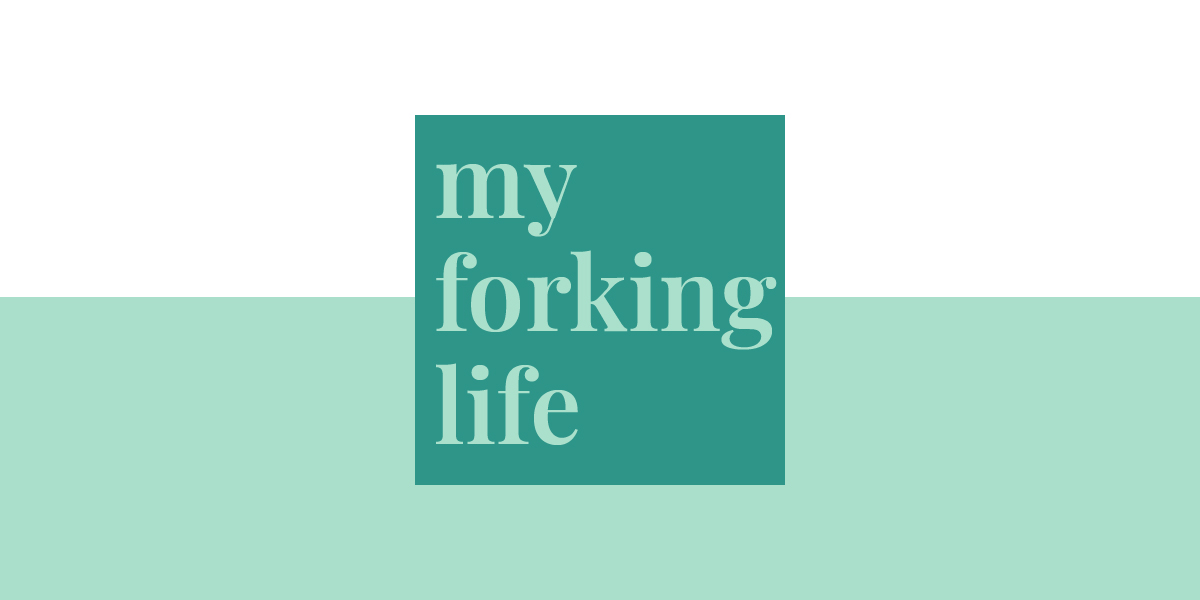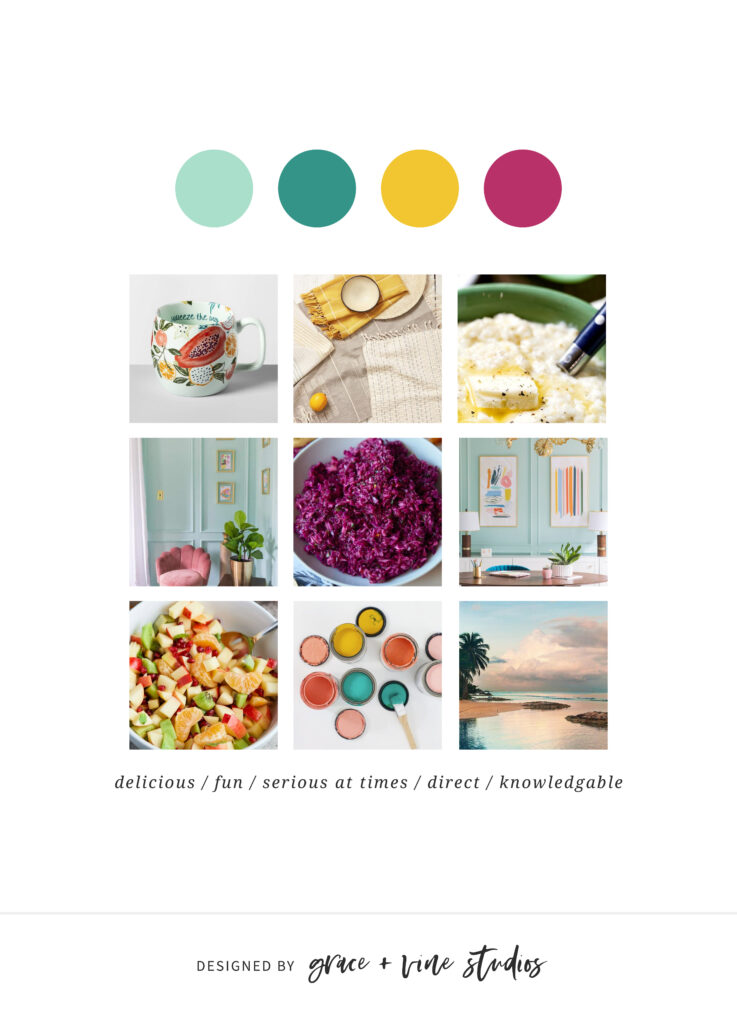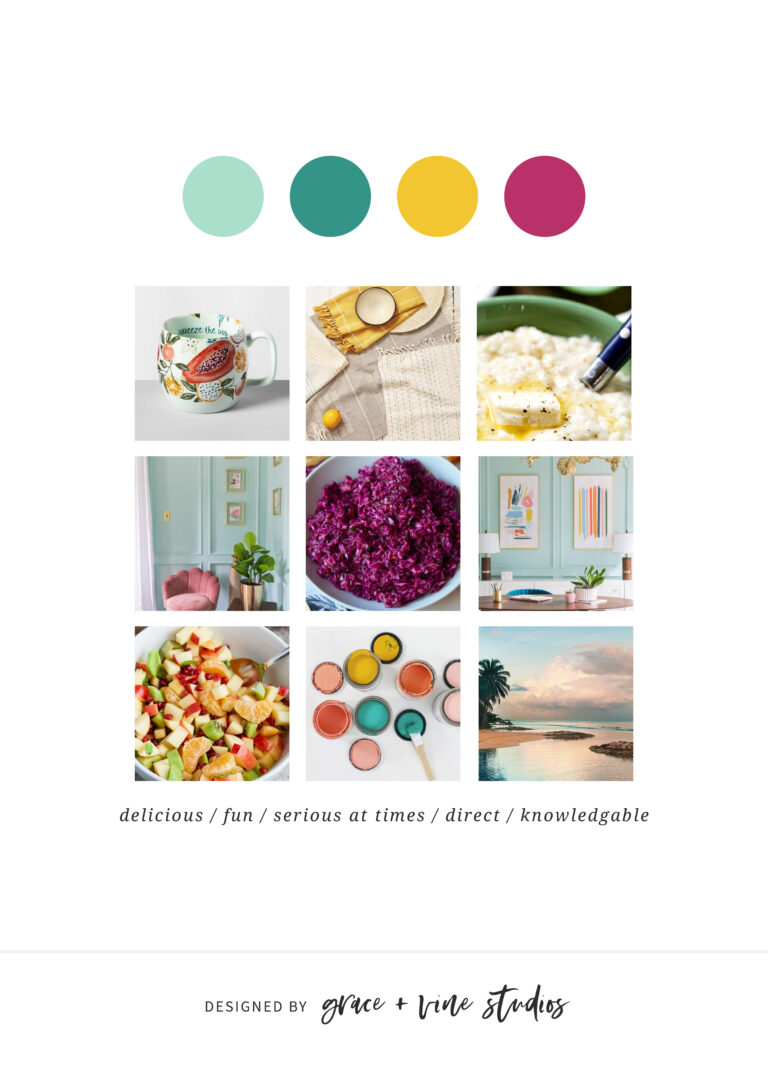 What the client had to say
What would you tell someone considering working with Grace + Vine Studios?
Madison was great to work with. She really took time to understand my vision and had me really dig deep into my purpose and passion for the site. This resulted in the perfect logo and brand for my site.
Are you ready to up level your food blog with custom design and start making meaningful connections with your audience? Schedule a call to chat about how we can take your food blog to the next level.
Learn More
Pin for later
Come browse my Pinterest for more inspiration >>