I love when I get the chance to work with food bloggers who have a lot of services or products and need help showcasing them more effectively on their website! Emily from My Everyday Table is a food blogger who also has a meal planning service. Throughout the years she has had many people purchase her meal plans and stick around.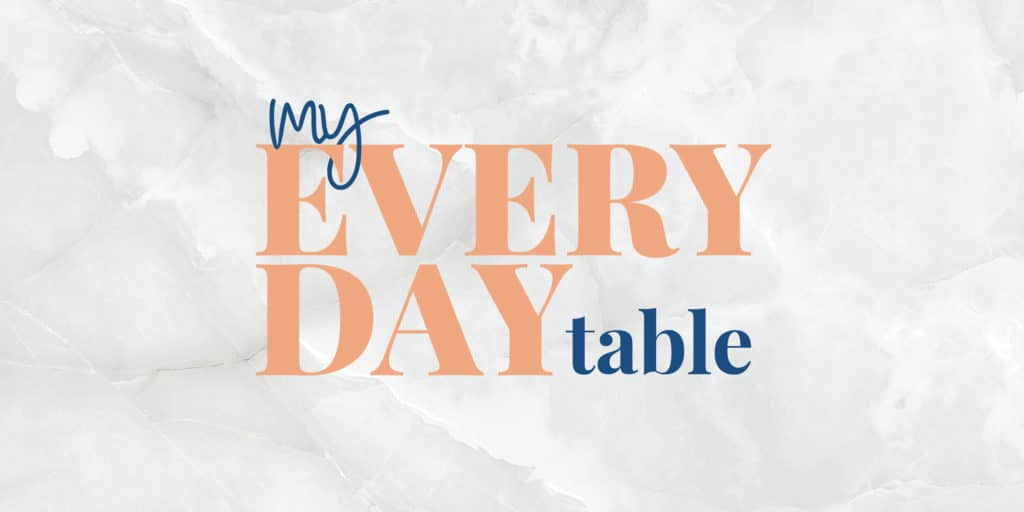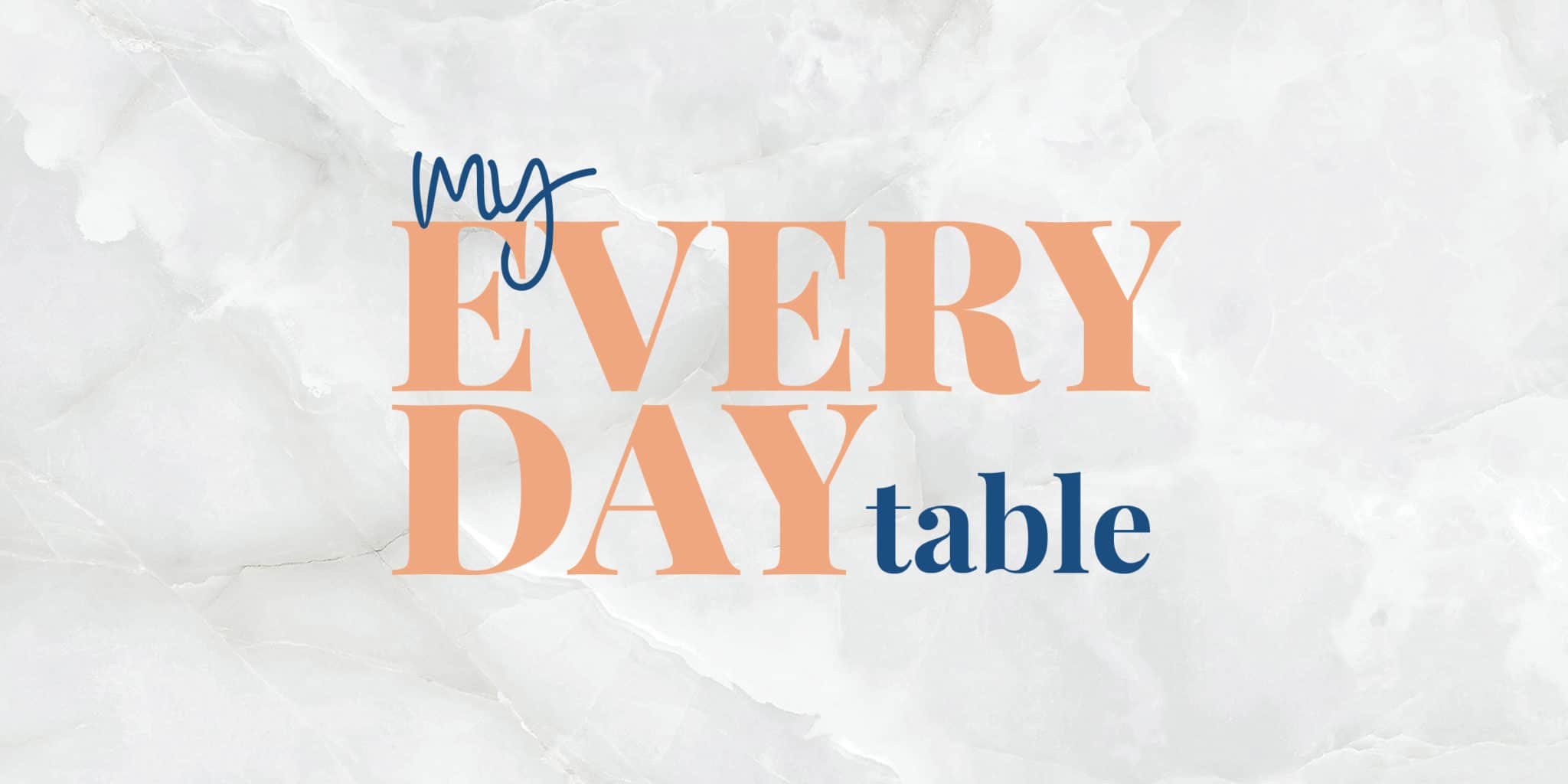 We are launching a new series of posts to start showing off our amazing clients and the projects we have been able to work on with them. We'll be catching up on these projects over the next few months and eventually be sharing these launches in real time! You can check out all of the client launches here.
Custom brand design for food blog: My Everyday Table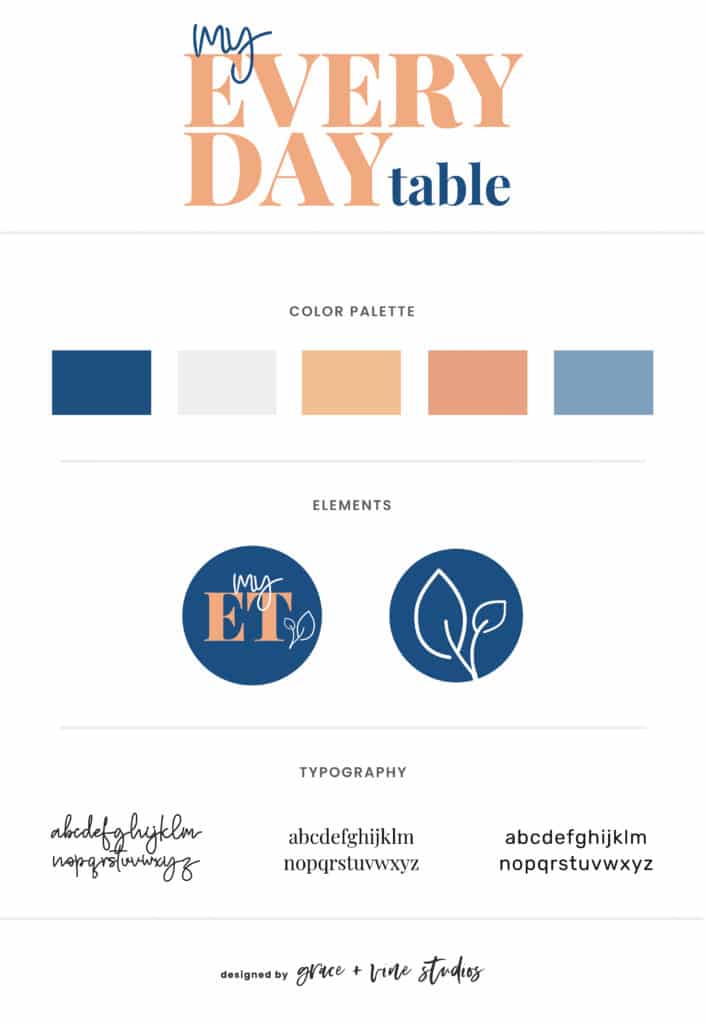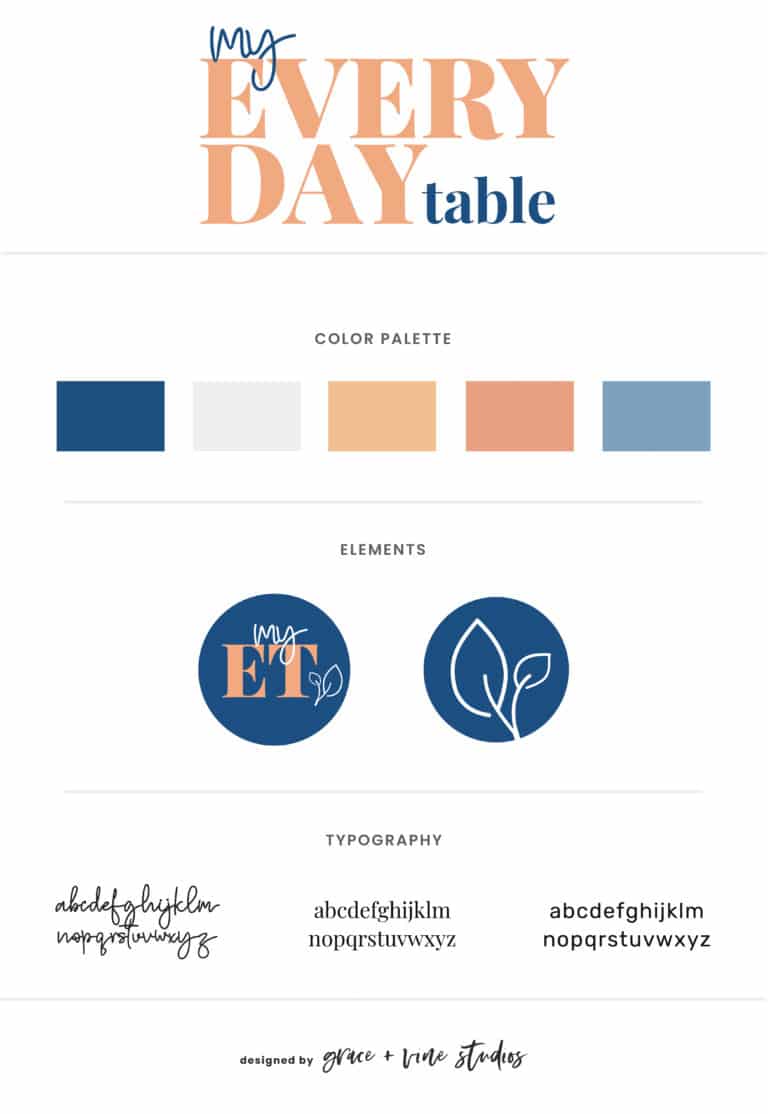 Project details: Brand Strategy & Logo Design
Through the branding process we were able to define more of Emily's brand messaging and solidify how she could more confidently share it with her audience. Some of her core brand messaging statements were:
Feeding your family a quick meal that is also wholesome and delicious CAN be easy.
Use kitchen shortcuts and techniques to repurpose meals a second time.
Emily's background as a nutritionist and a mom means the recipes you share are delicious, wholesome, and satisfying.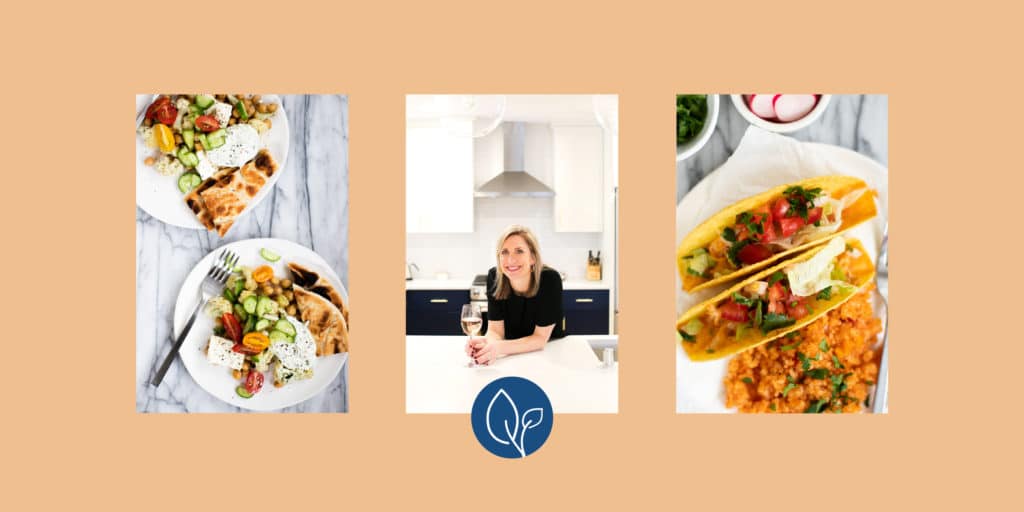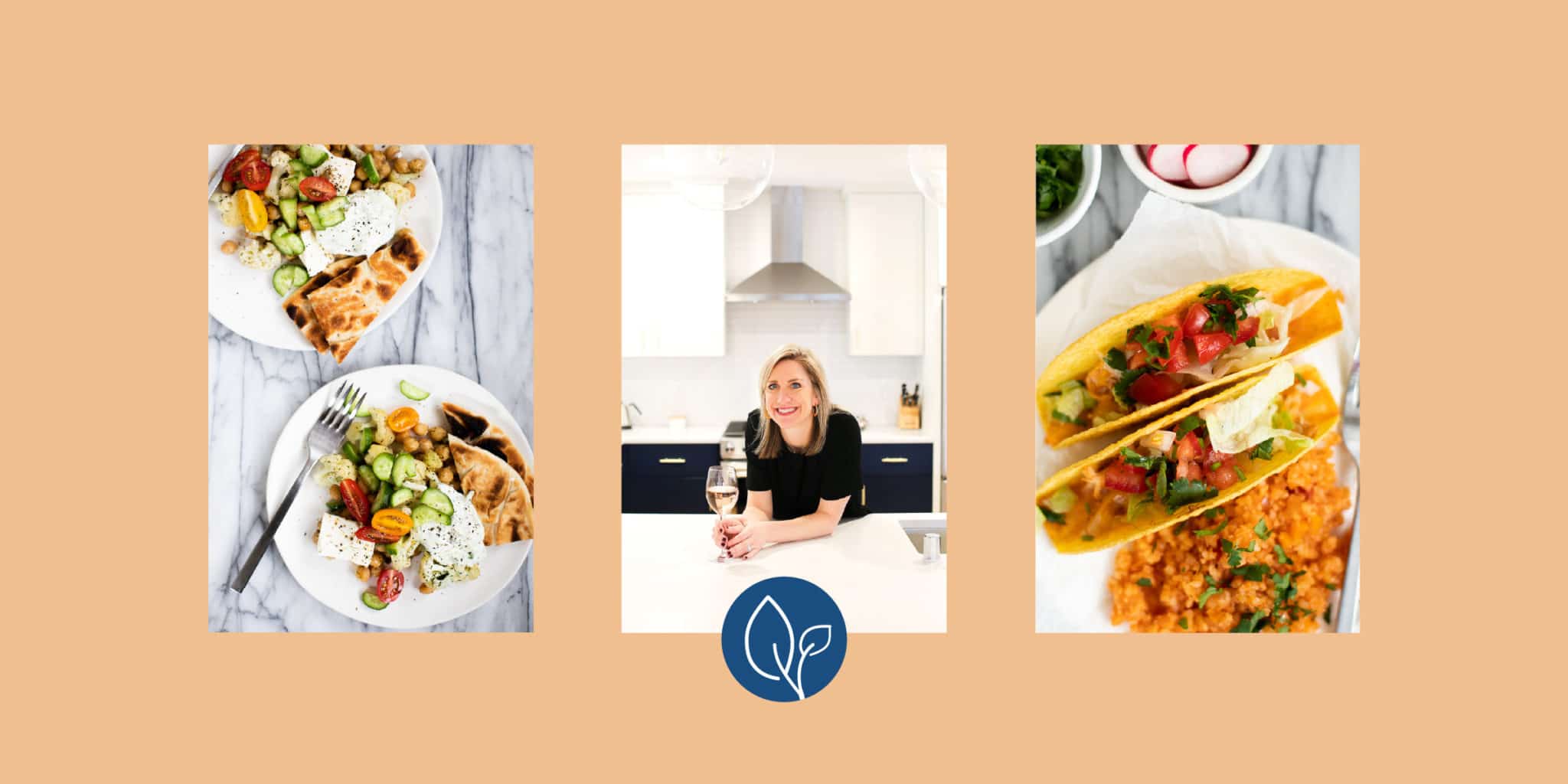 Some of our other goals were:
Increase pages per session by making content more intuitive to find
Design homepage to serve as a hub to help people dive into different sections
Clear brand messaging and confidence to share it more with audience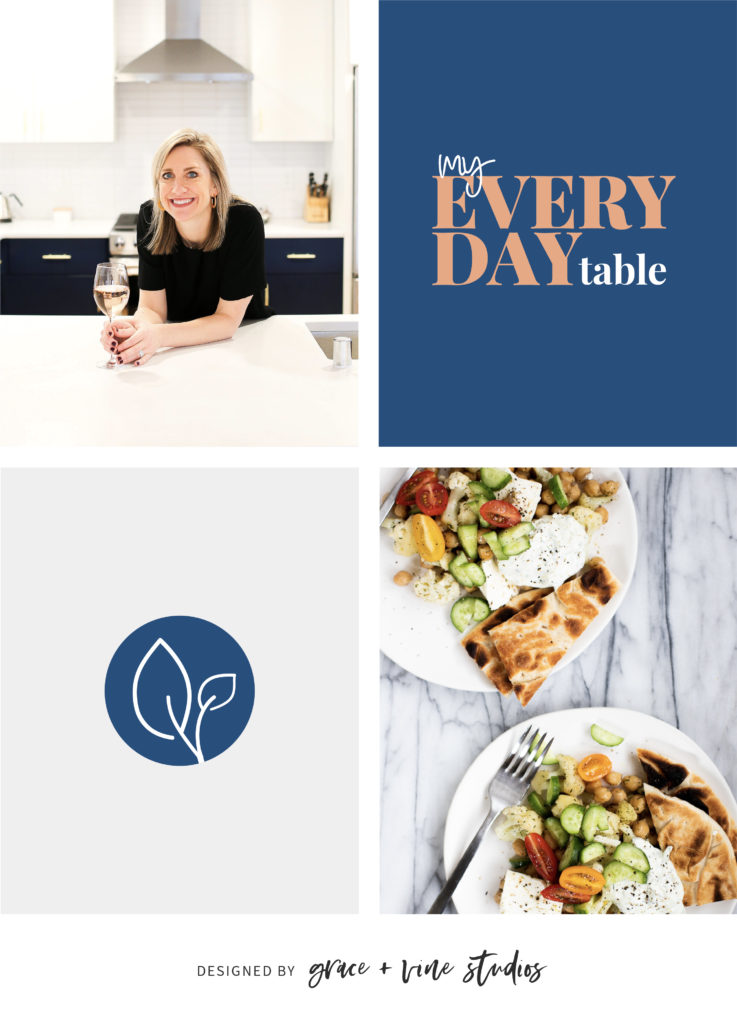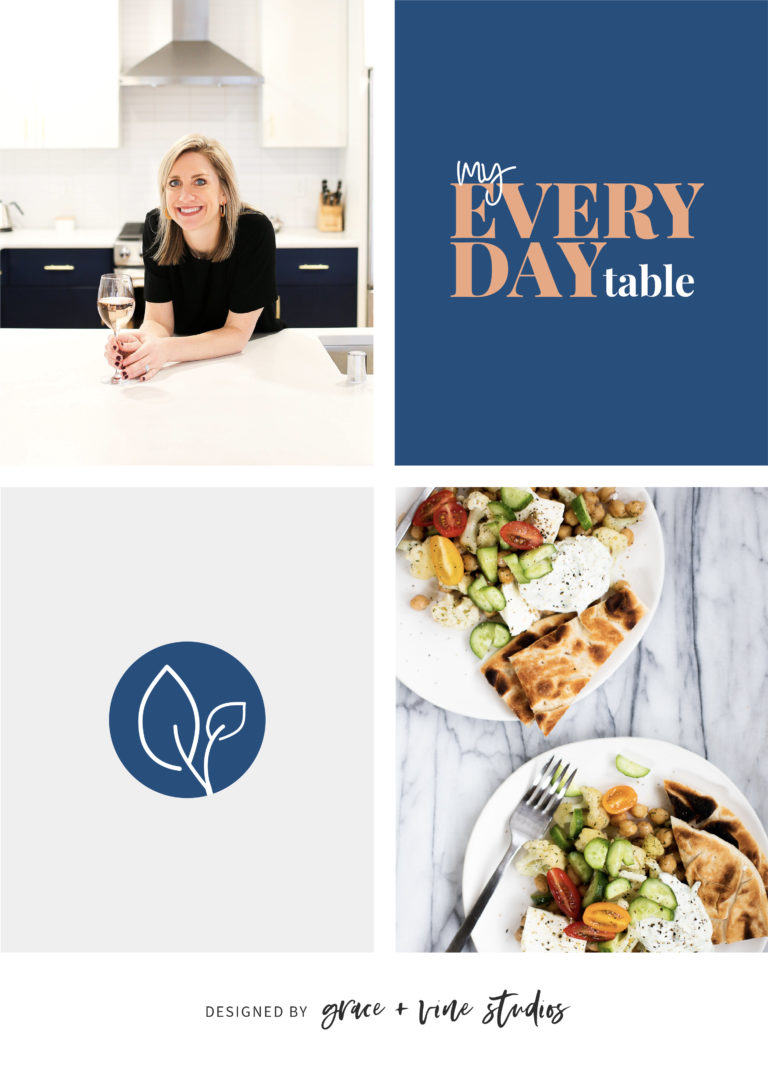 Emily had been using an old version of a premade theme and was looking for a fresh and unique look for her website! I loved the results we were able to come up with together!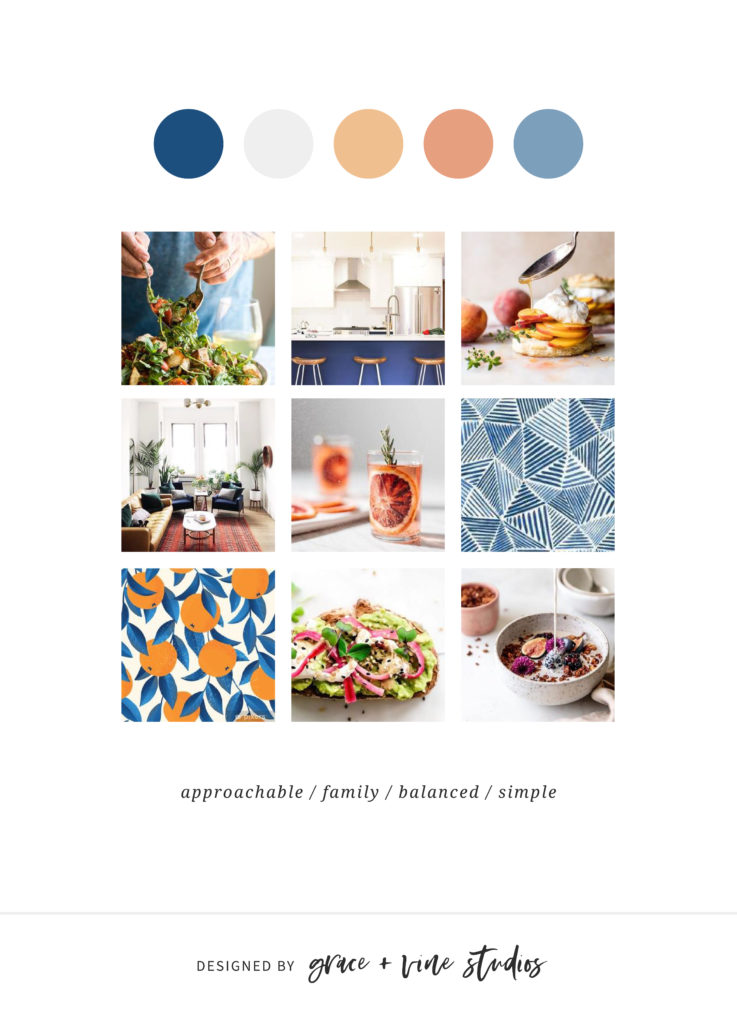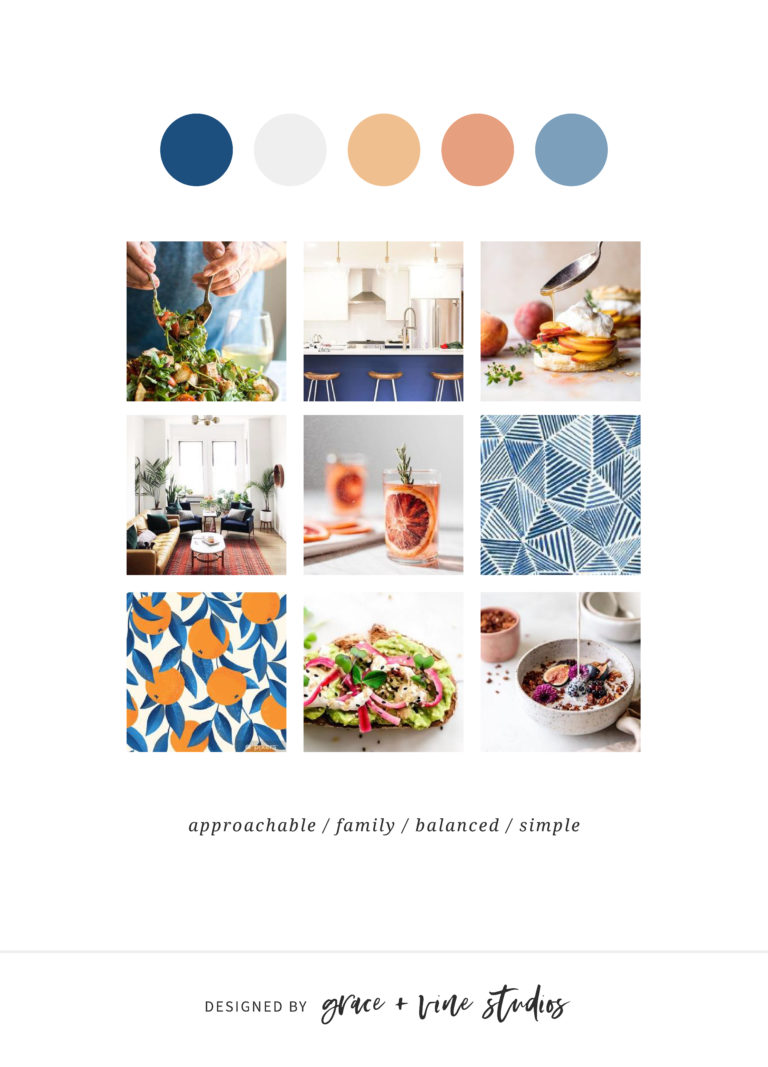 Are you ready to up level your food blog with custom design and start making meaningful connections with your audience? Schedule a call to chat about how we can take your food blog to the next level.
Learn More
Pin for later
Come browse my Pinterest for more inspiration >>